2021 is now behind us. It was a beautiful year despite of the pandemic persistence.
Let's have a look at what happened during this year.
Here is your traditional Dreaming of Maldives Timeline of Events and Dreams.
We wish you a Dreamy 2022 year !
Stay Healthy & Keep on Dreaming.
Dreamfully yours, Rozenn & Sakis.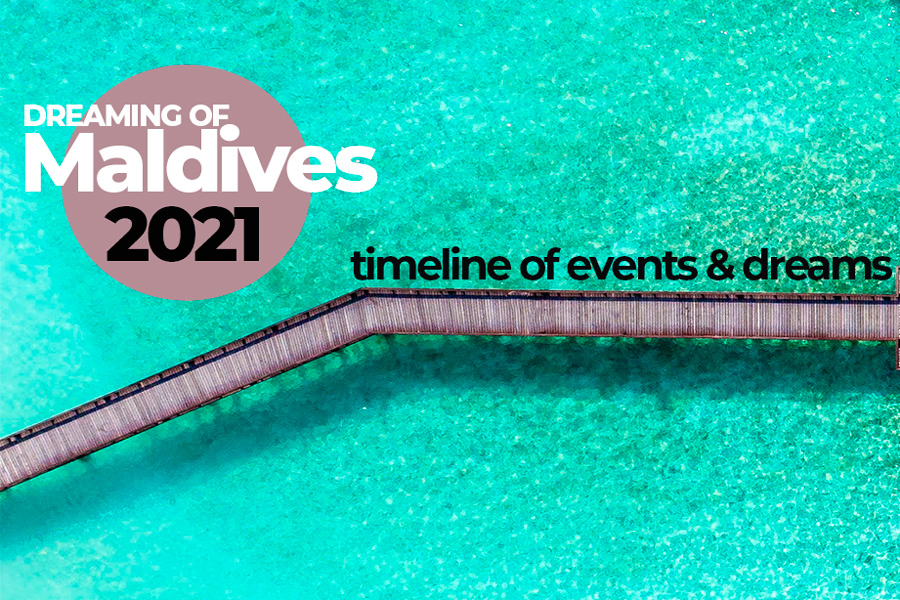 2021 Dreaming of Maldives timeline of
Events and Dreams

Scroll down to discover what 2021 was made of
▼
January
Your TOP 10 Maldives Best Resorts is released
|
|
|
|
Farewell 2021.
Happy New Year 2022 !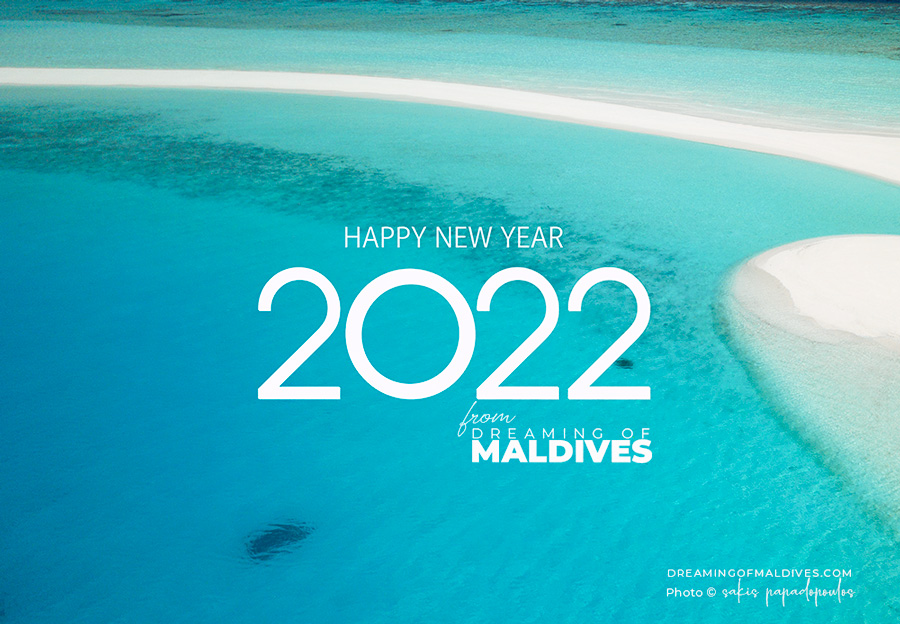 Our Maldives Dreams continues…
Keep on Dreaming with us !
Maldives TOP 10 Dreamy Resorts 2024
YOUR CHOICE. YOUR DREAM. YOUR VOICE