National Geographic Travel exhibition in Russia features 3 Maldives photos from Sakis, Dreaming of Maldives photographer.
Just for once, praise is due to Sakis Papadopoulos without whom Dreaming of Maldives will not be so Dreamy for travelers.
Sakis photographs the Maldives for more than 2 decades. His images are full of emotions and sublimate their beauty without retouching nor editing tricks.


He is the photographer behind all Dreaming of Maldives images.
The Exhibition
Nat Geo Traveler and Visit Maldives have jointly opened an exhibition about the Maldives on Tverskoy Boulevard in Moscow, one of city main streets with high daily traffic and will be followed by an exhibition in St. Petersburg in Kirov Central Park.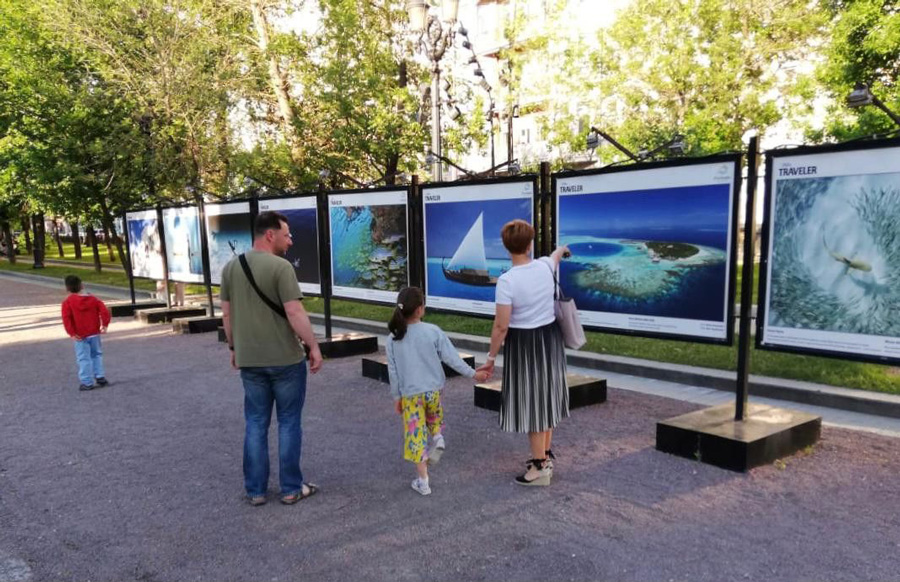 As a photographer, it always an honor and a delight to have your photographs selected for a National Geographic Travel exhibition.
Among some Maldives images from my fellow photographers, 3 of mine have been selected for the beautiful open air exhibition.

Sakis Papadopoulos. Photographer
The selected photographs celebrating Maldives beauty, traditions and variety of experiences offered by the islands are exposed for pedestrians to enjoy along the Boulevard. The free open air exhibition started on June 16th 2021 and will continue until June 30th.
If you are now in Moscow or later in St Petersburg, you will see the below photos among a dozen of others.
The 3 Maldives photographs selected picture a Maldivian Dhoni, the Maldives traditional sailing boat and an aerial photo of Baros Maldives shot on assignment for the beautiful Maldivian Luxury Resort.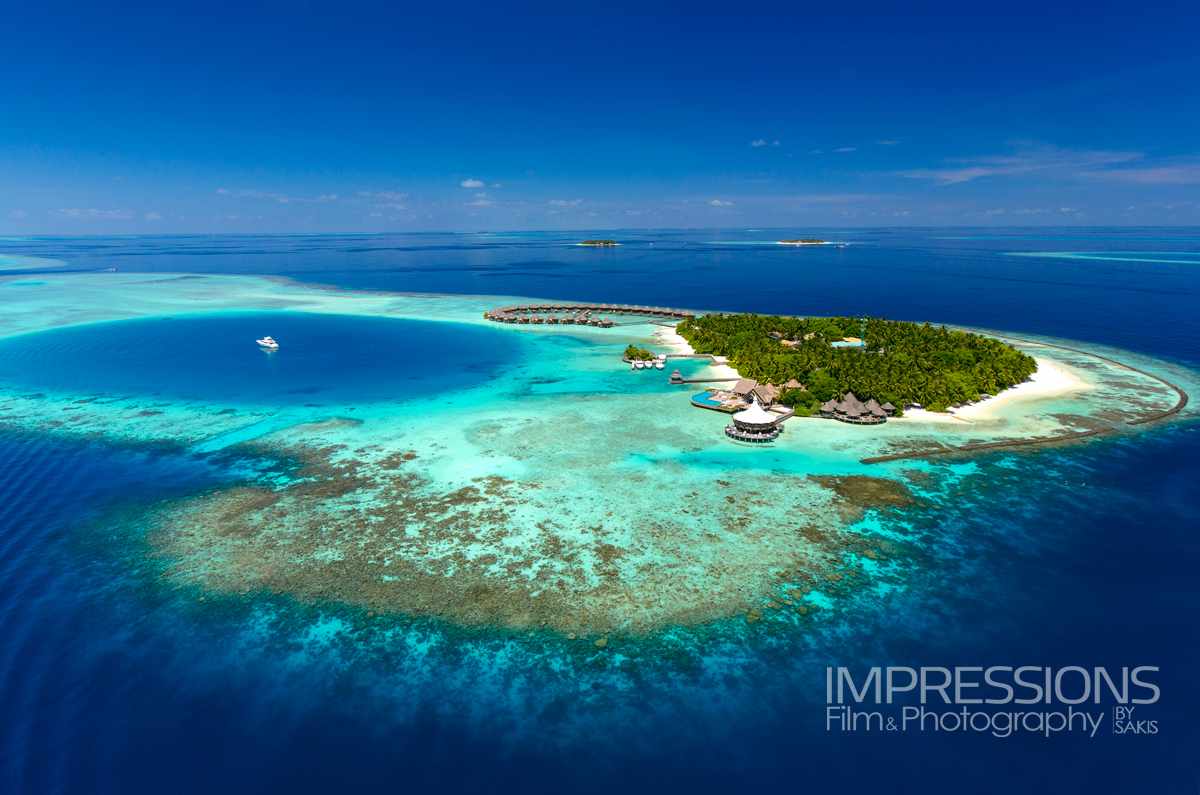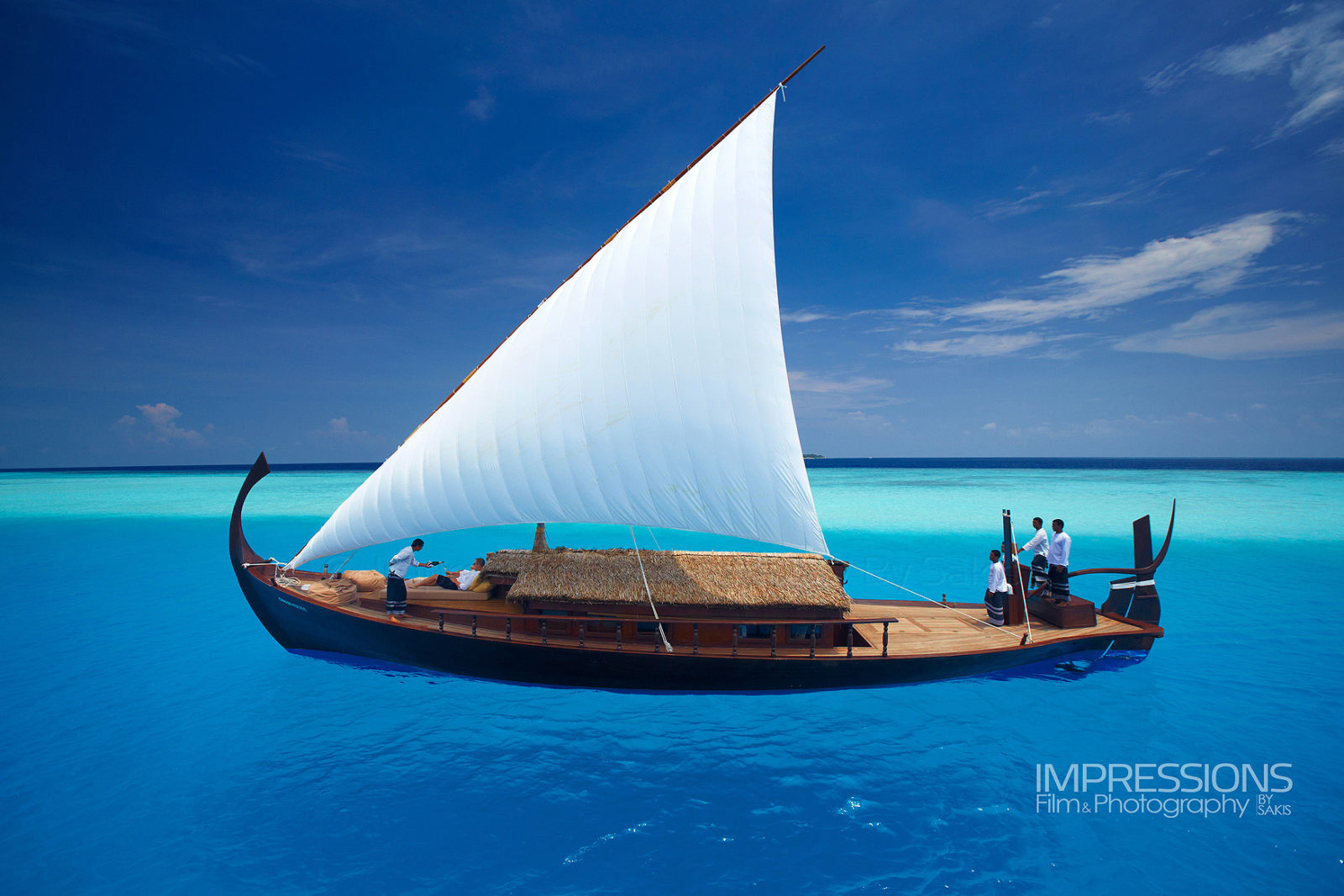 Discover more Maldives photos by Sakis on his website
Follow us on Facebook, Youtube and Instagram
for more Maldives Dreams
Your TOP Best Maldives Resorts 2023
YOUR CHOICE. YOUR DREAM. YOUR VOICE
[ Official ]
Traveler's Choice
12th Edition