Here are our new photos of the superb OZEN Life Maadhoo, Maldives most luxurious All-Inclusive resort.
Welcome to an incredible hotel where absolutely everything is included.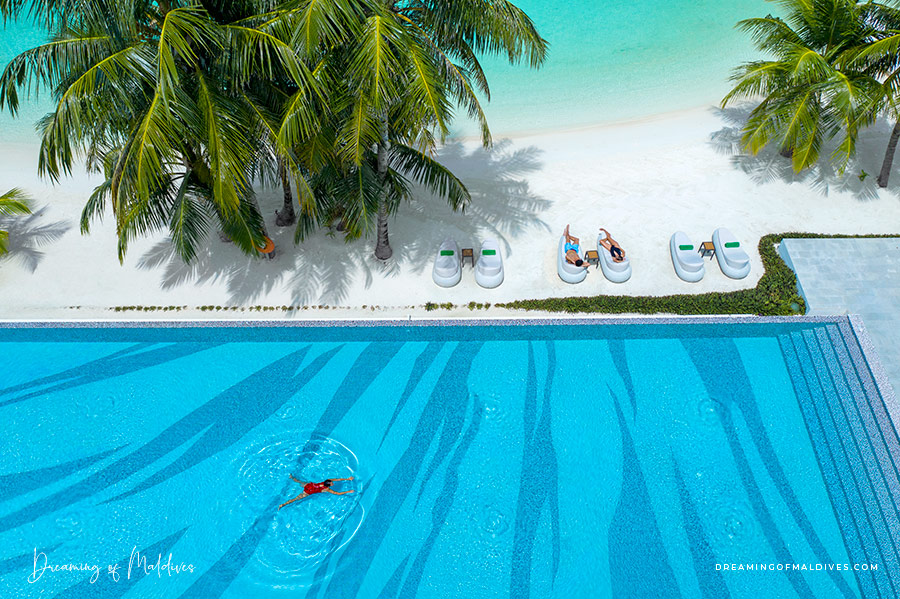 OZEN Life Maadhoo is an exclusive premium all-inclusive luxury resort located in in the southern-east part of South Male Atoll at only 35 mns by speedboat from Male international Airport.
Since its brilliant opening, OZEN Life ( previously called OZEN by Atmosphere at Maadhoo ) has brought the All-Inclusive concept to a brand new level in Maldives.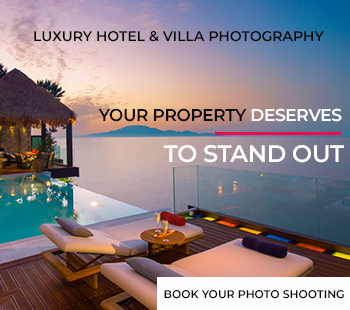 OZEN Life Maadhoo Aerial Views at day and at Sunset
We have personally stayed at OZEN Maadhoo
Ask me any question
Ozen Life Maadhoo Photo Gallery
The OZEN Residence
The OZEN Residence is the latest luxury water villa of OZEN Life. Inaugurated in 2020, this majestic suite increases the level of luxury from every perspective – simply the best of the best of OZEN Life
On the top of OZEN extraordinary All Inclusive Plan, guests can enjoy a 24/7 dedicated butler services, wine and cheese pairing sessions, magical floating breakfasts, monogrammed bathrobes, a Maldivian turndown service every night, and much more.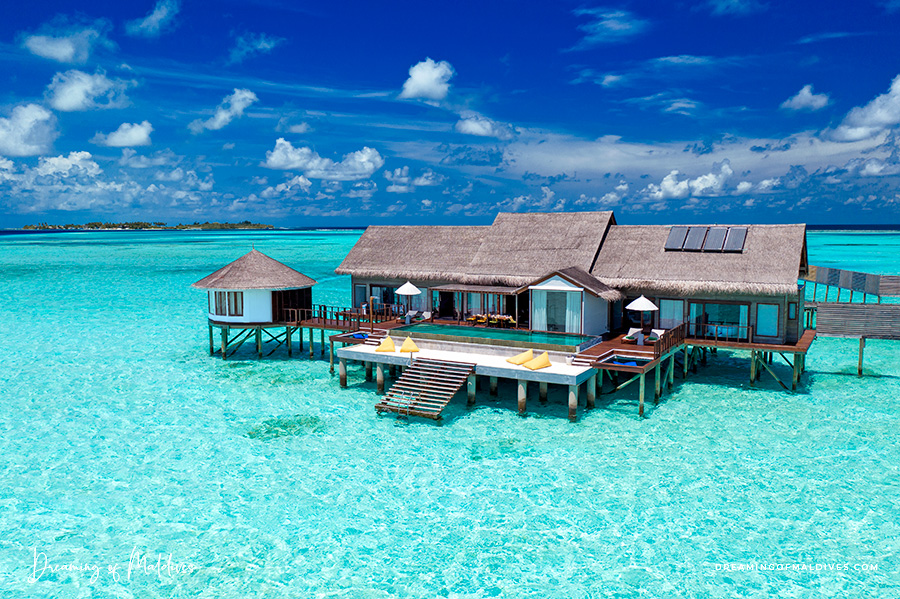 The OZEN Residence is located overwater, at the very end of the water villa jetty. The luxury floating suite covers a total of 430 square metres and features 3 bedrooms each with its en-suite bathroom, a 35 sqm Infinity Pool, a private gym, a dressing room, an outdoor pavilion, and small kitchen.
The OZEN Residence is located overwater, at the very end of the water villa jetty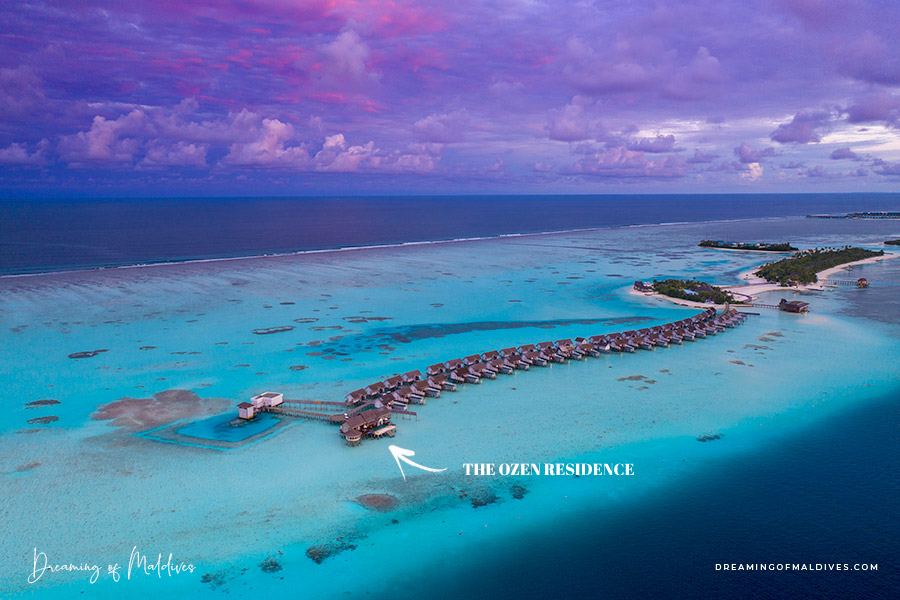 Aerial view at The OZEN Residence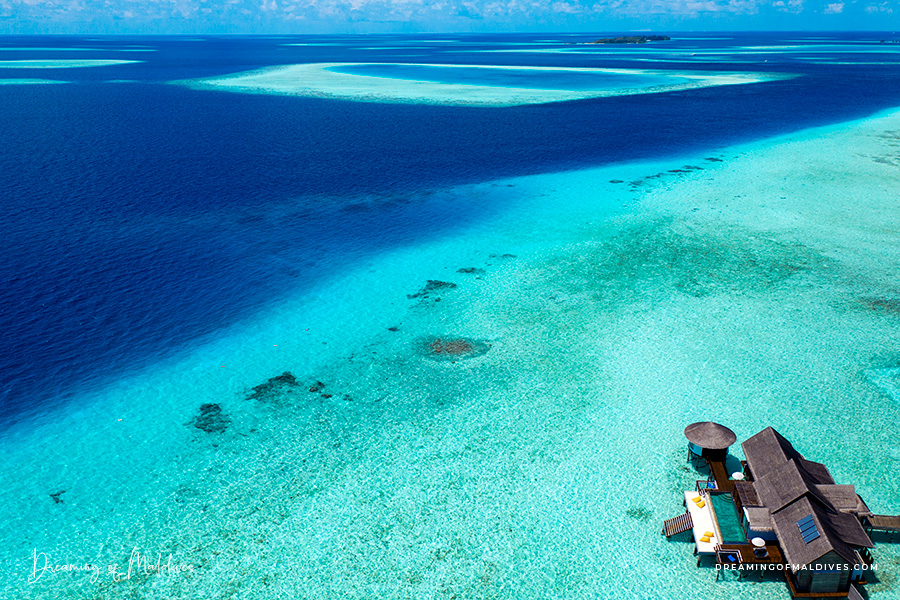 OZEN Residence Master Bedroom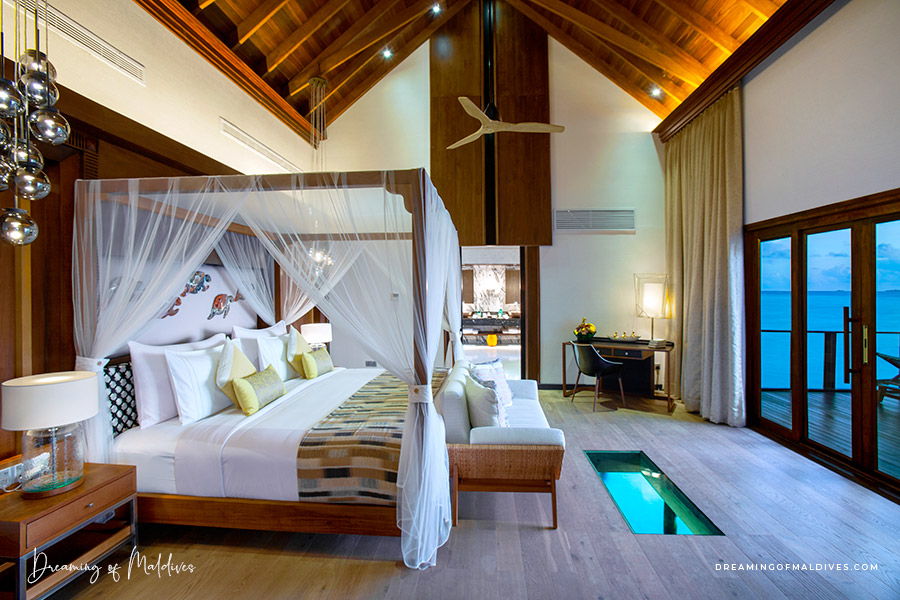 OZEN Residence Living Room with a view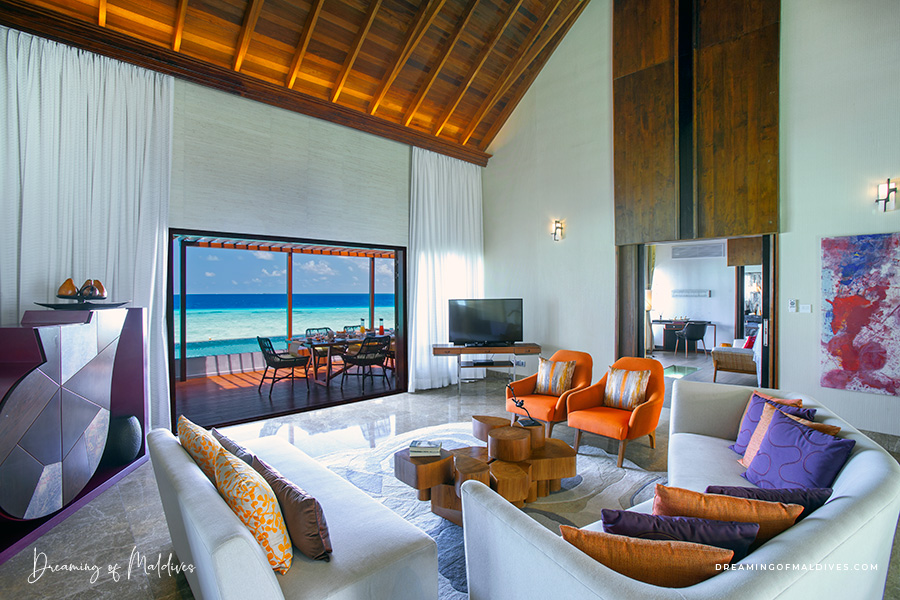 The OZEN Residence with the infinity Pool and its stairs going down the lagoon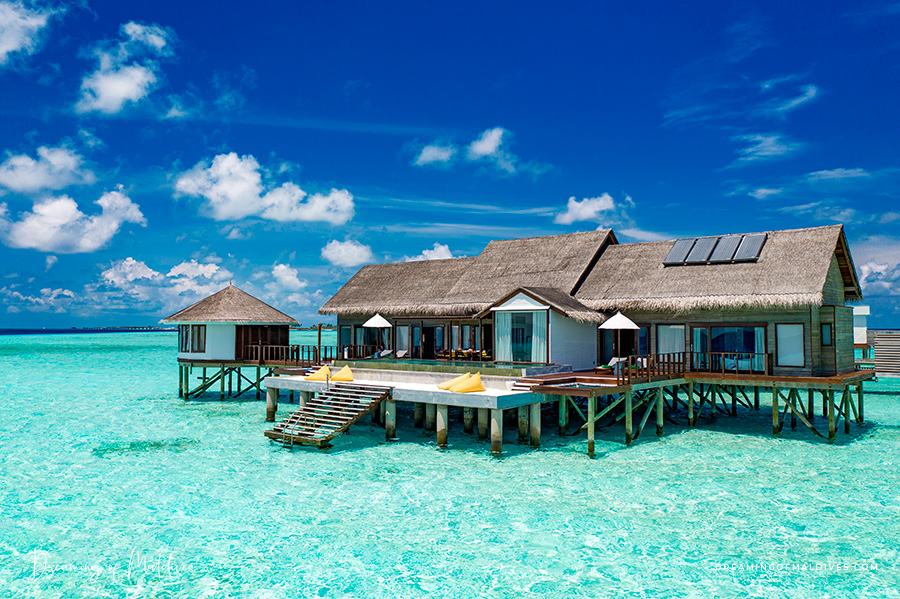 The view from the OZEN Residence at Sunset as seen from the deck and the pool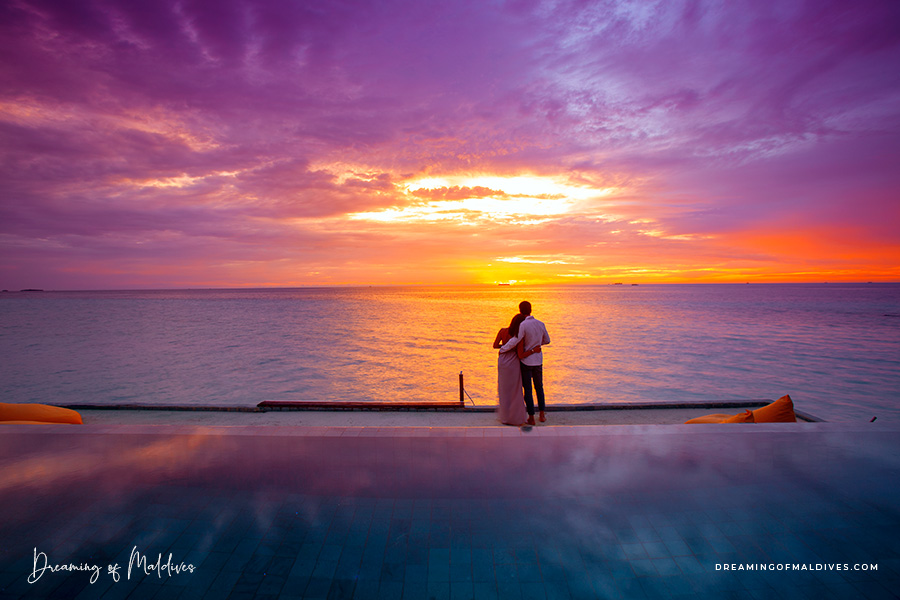 Discover our previous photos of OZEN Life Maadhoo
Discover our previous photos of OZEN Life at Maadhoo
Photos of The Spa by Elena
OZEN Life Maadhoo, Elena Spa his located both overwater and on the beach. The beautiful spa offers 6 overwater treatment rooms ( 4 single and 2 double ), a salon and gymnasium and offers a range of treatments and therapies that include everything from deep tissue massage, meditation, detoxifying treatments to bath rituals and manicures.
Aerial view at the spa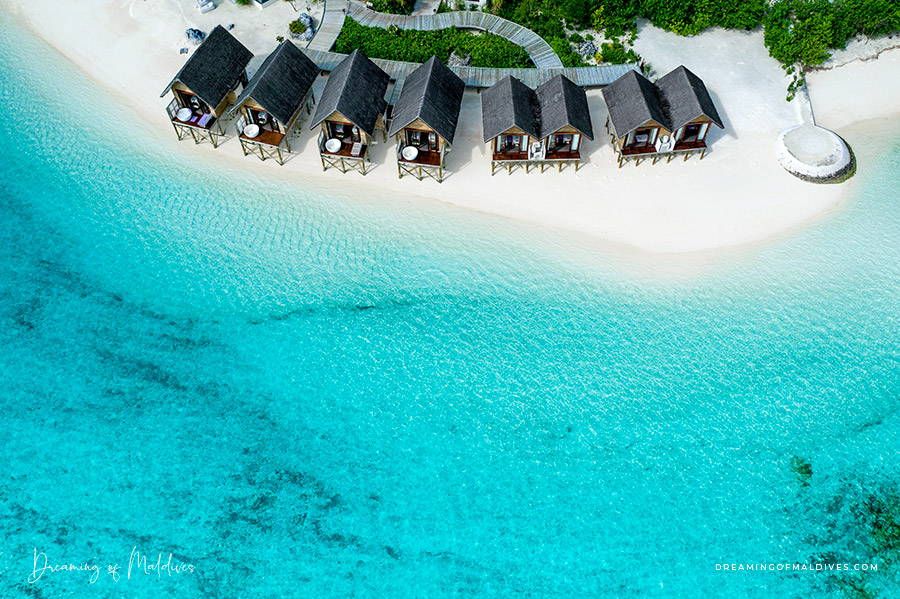 Whether you choose a treatment at day or at Sunset, the views at the lagoon will be equally beautiful.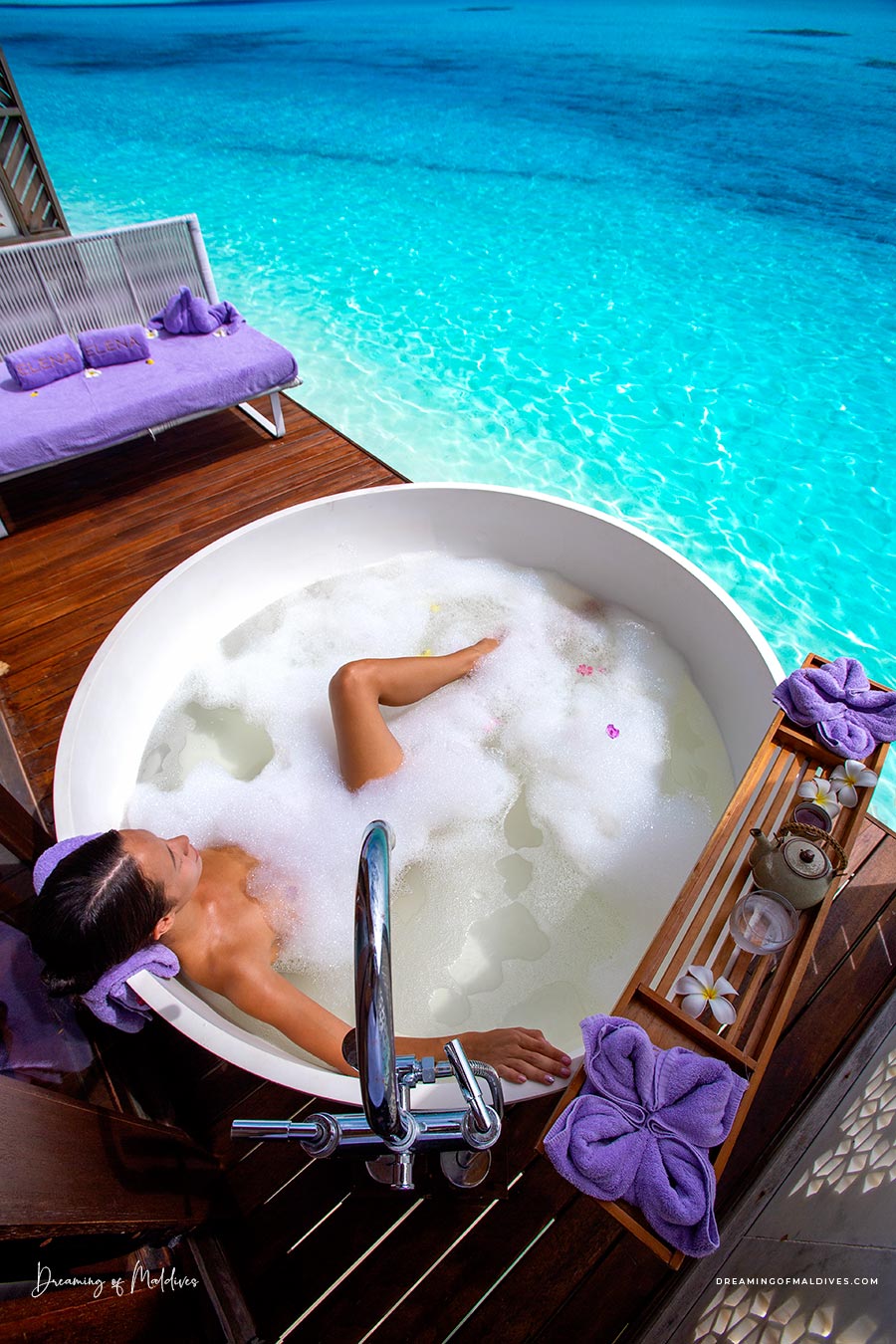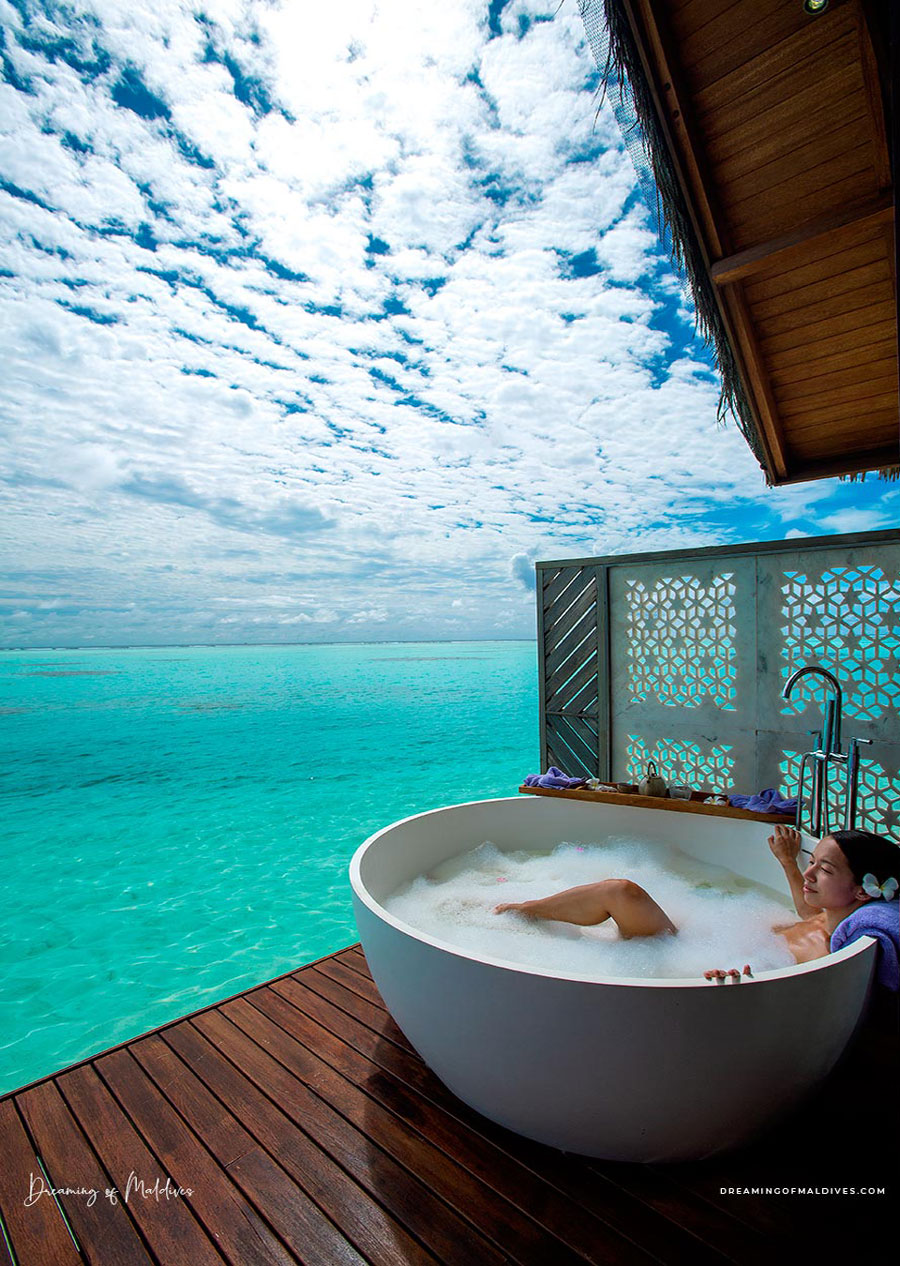 The spa overwater pavilions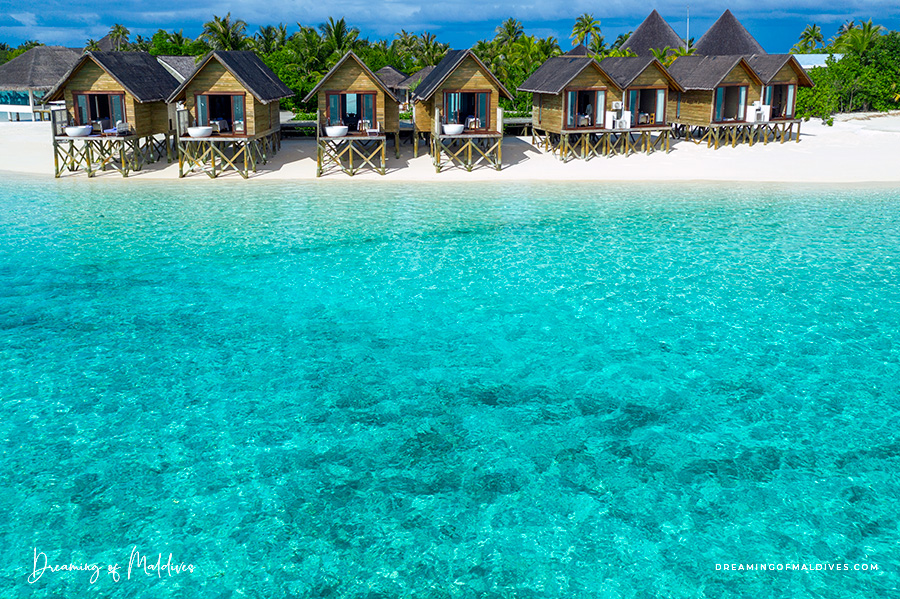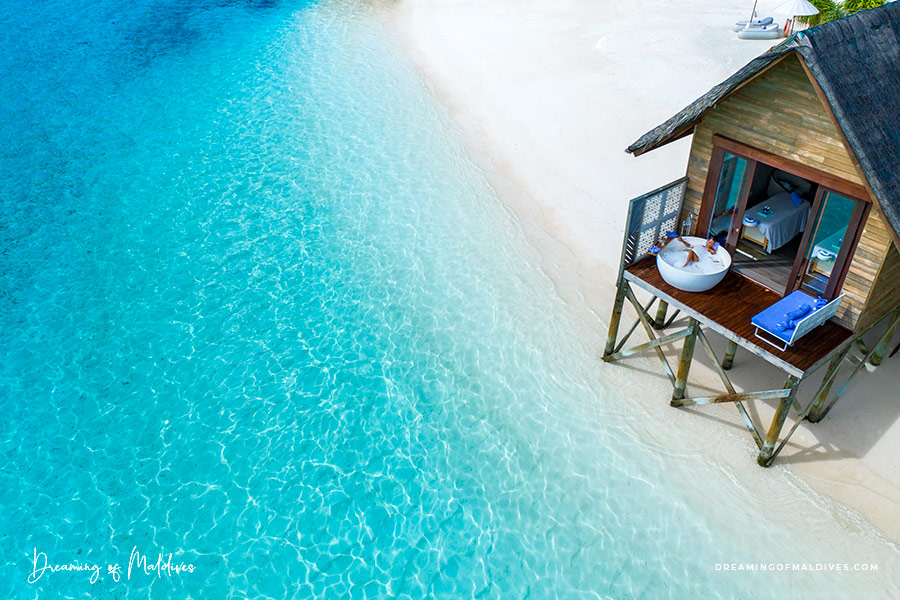 Joie De Vivre, OZEN Life main Pool Bar
Facing the Sunset and a stunning wide blue lagoon, Joie De Vivre is the resort main pool bar.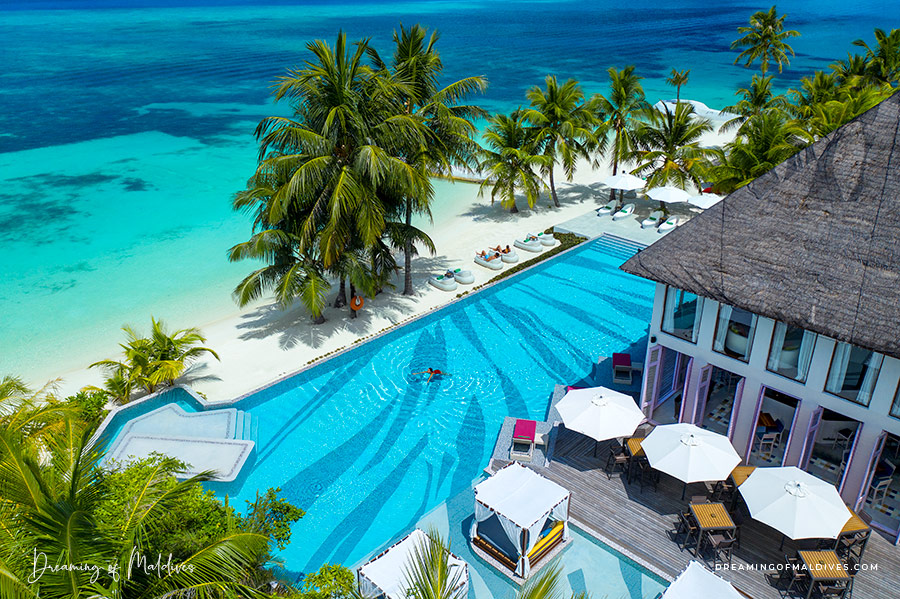 Joie De Vivre is the perfect place to enjoy your All Inclusive add-ons with a vast selection of signature cocktails, drinks, mouth-watering snacks and light meals throughout the day.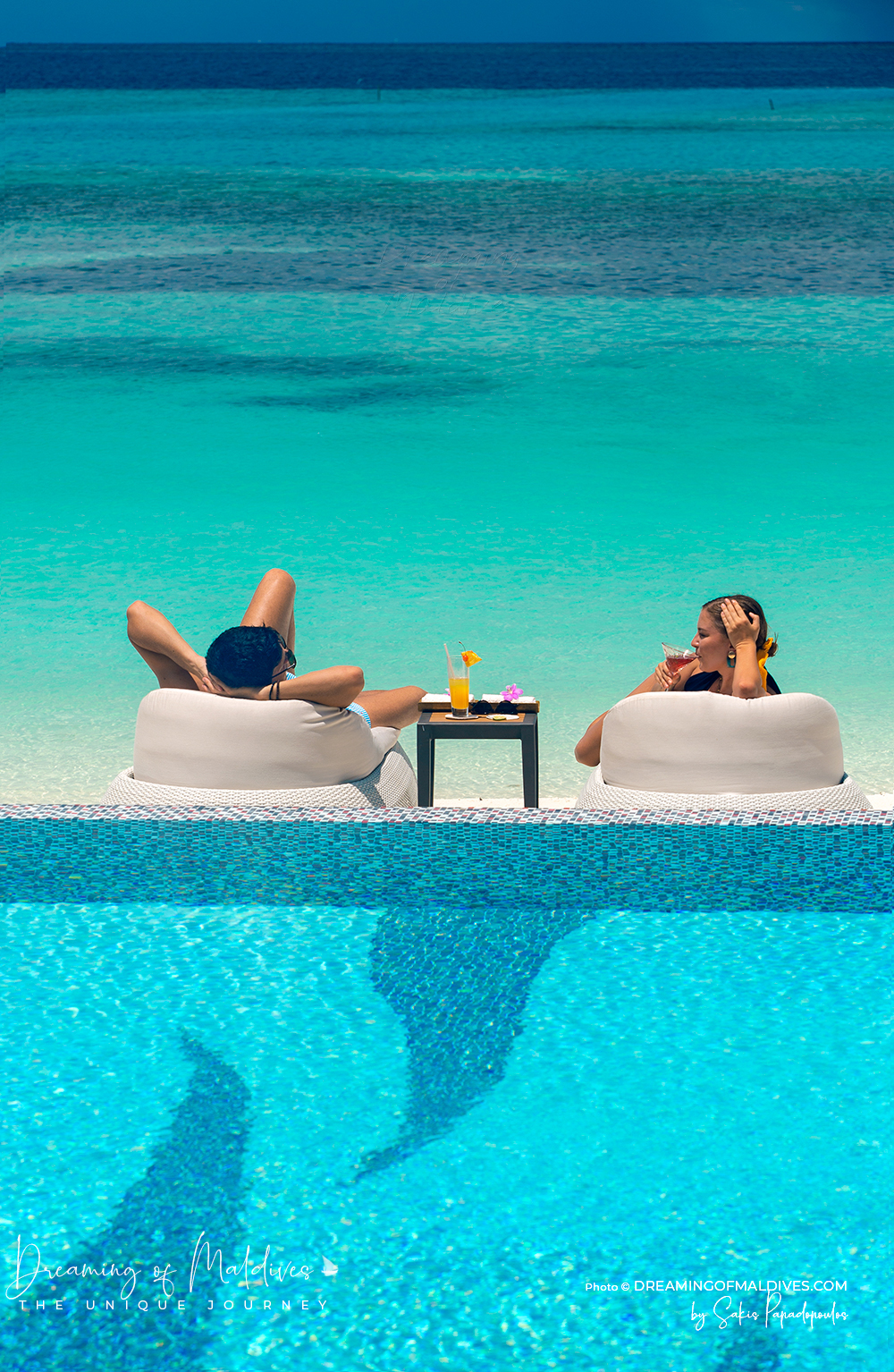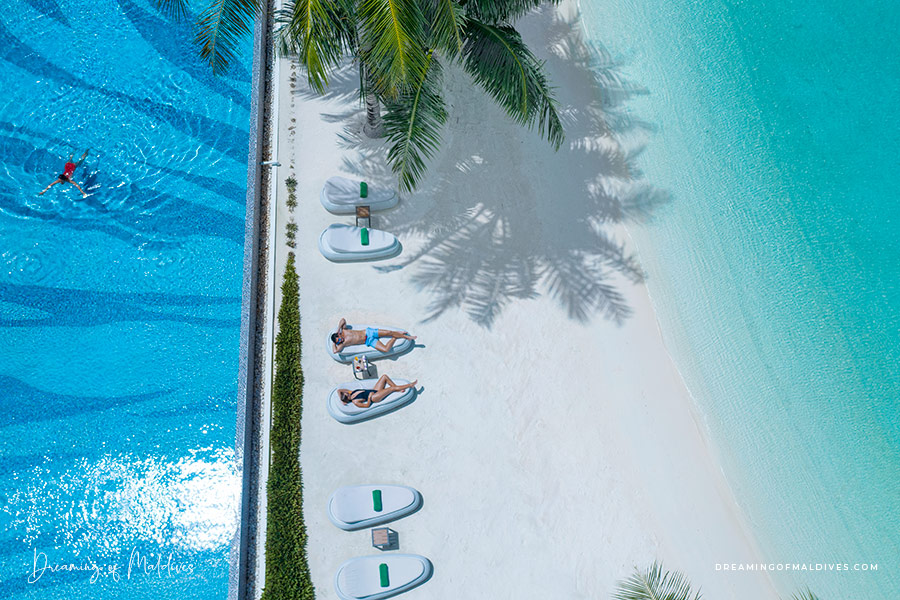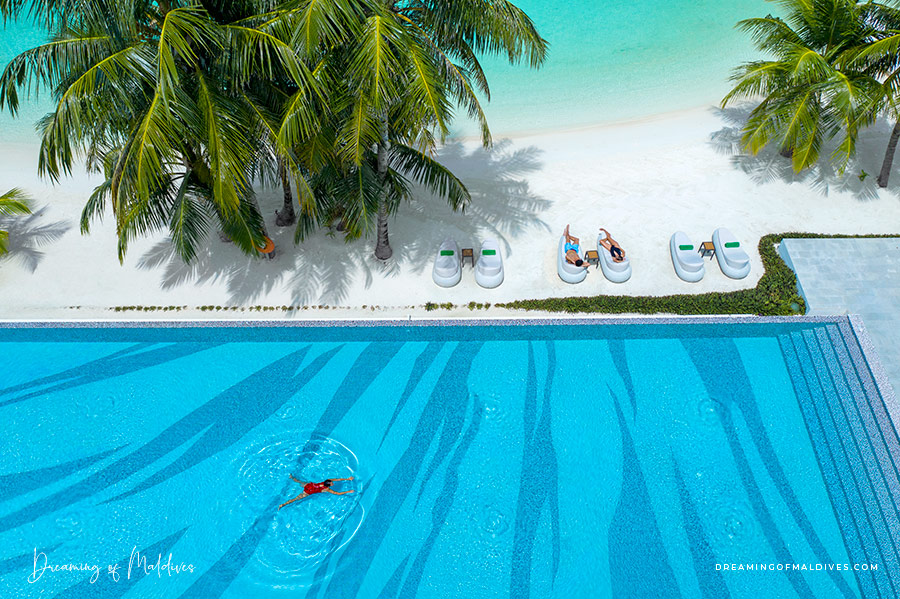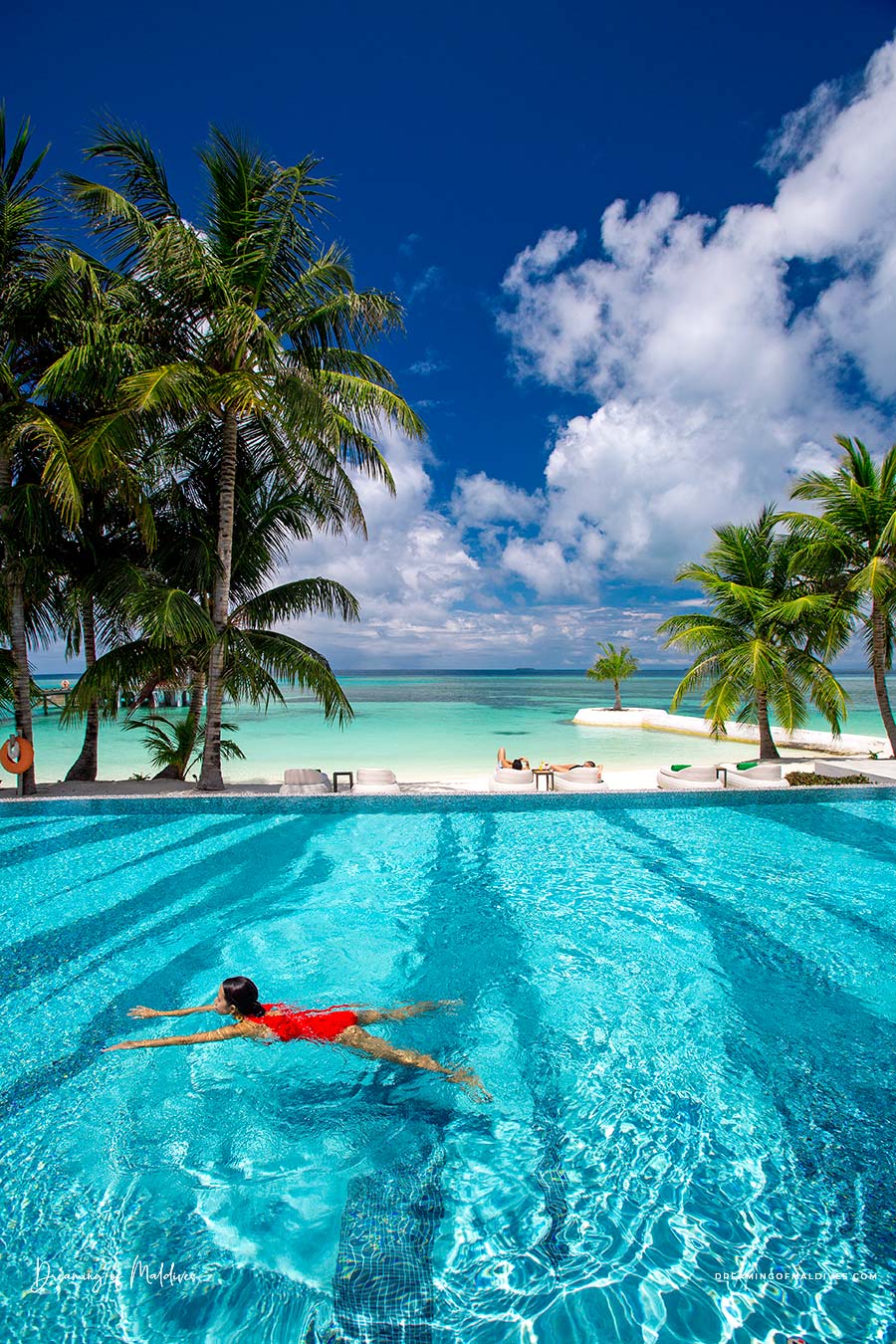 M6m, OZEN Life Underwater Restaurant
Located at 6 meters under the Blue lagoon, M6m (acronym for Minus Six Meters) is the first underwater restaurant being included in an All Inclusive Plan.
M6m is located at the very end of the water Villa jetty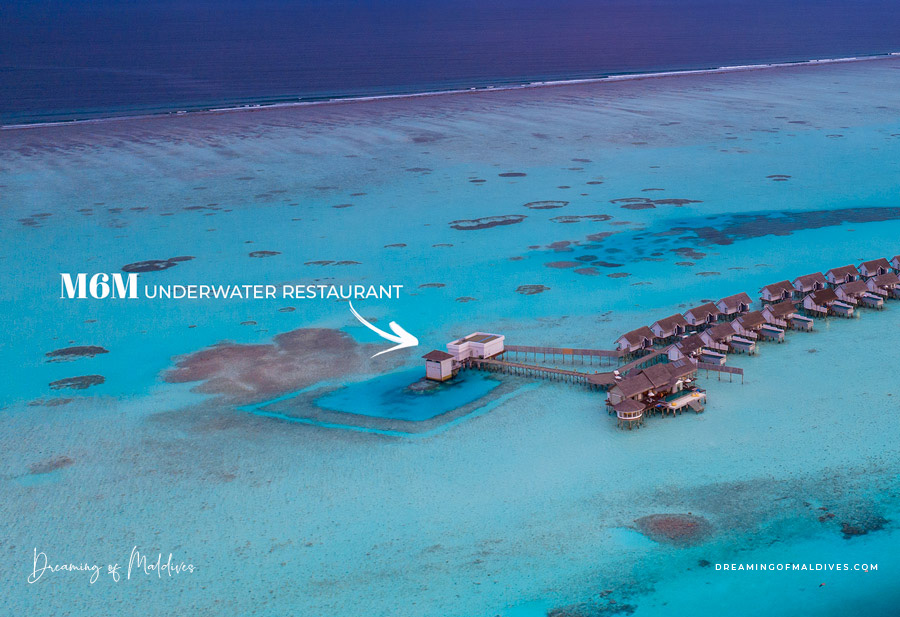 Anybody staying at OZEN Life at Maadhoo more than 4 nights will be able to dine underwater, at NO extra charge.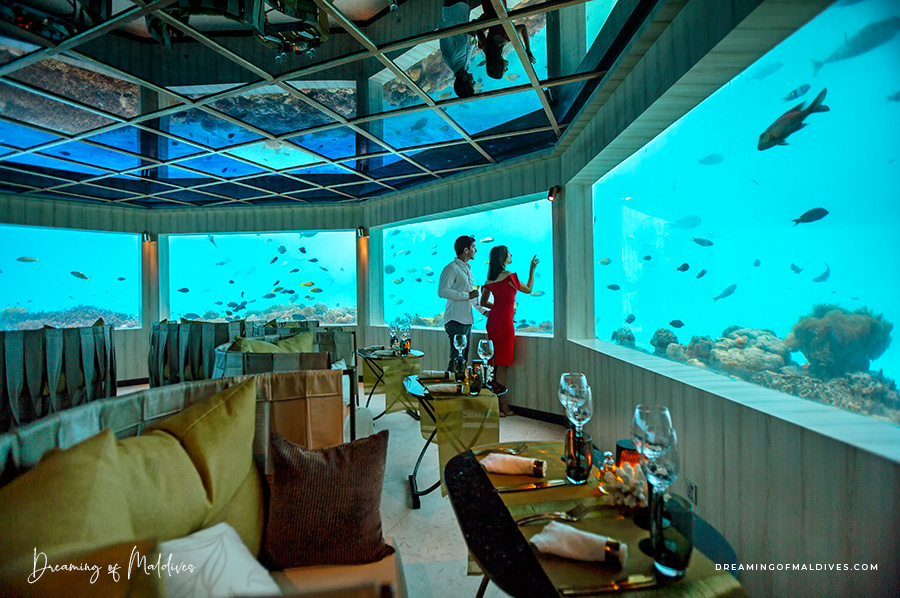 Discover M6m
The Resort Leisure and Activities
OZEN Life also offers an extraordinary choice of activities in its All Inclusive premium plan. One of the dreamiest playground is the the Island wide blue lagoon, which I consider as a super Paradise for water sport lovers.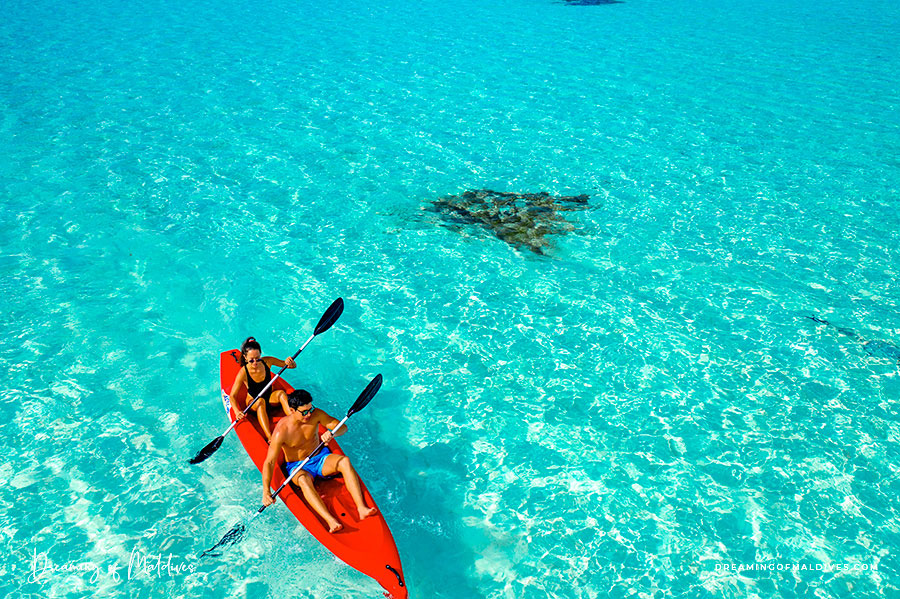 The All Inclusive plan offers an attractive range of sailing activities and water sports including* kitesurf, funboard, paddle boards, catamaran, kayaks and pedalo boats. ( *lessons excluded).
If you like more fun and sensations, do not miss the resort incredible semi submarine and the flyboard !
6 Excursions are also on the list.
Discover OZEN Life Maadhoo All INCLUSIVE Plan in details
OZEN Life at Maadhoo INDULGENCE All Inclusive Plan

DREAMY OFFER available !

From 937 USD / per night in PREMIUM ALL INCLUSIVE

More Photos and Stories about OZEN Life Maadhoo
A comparison of OZEN Life Maadhoo views from the beach, in the Earth Villas VS overwater, in…
OZEN Life Maadhoo offers one of the Best All Inclusive Plan in the Maldives. Called the…
OZEN at Maadhoo Maldives has beautiful Spa rooms with Lagoon Views. Whether you choose a…
All photos © Sakis Papadopoulos
Follow us on Facebook, Youtube and Instagram
for more Maldives Dreams