The new airport departure tax for the Maldives, passed in July 2021, will be effective from January 1, 2022 for all travelers leaving the Maldives.

In July 2021, the President of the Maldives, Ibrahim Mohamed Solih, ratified a new amendment to the country's airport taxes and charges law, which introduced a departure tax for all travelers leaving the Maldives from January 1, 2022.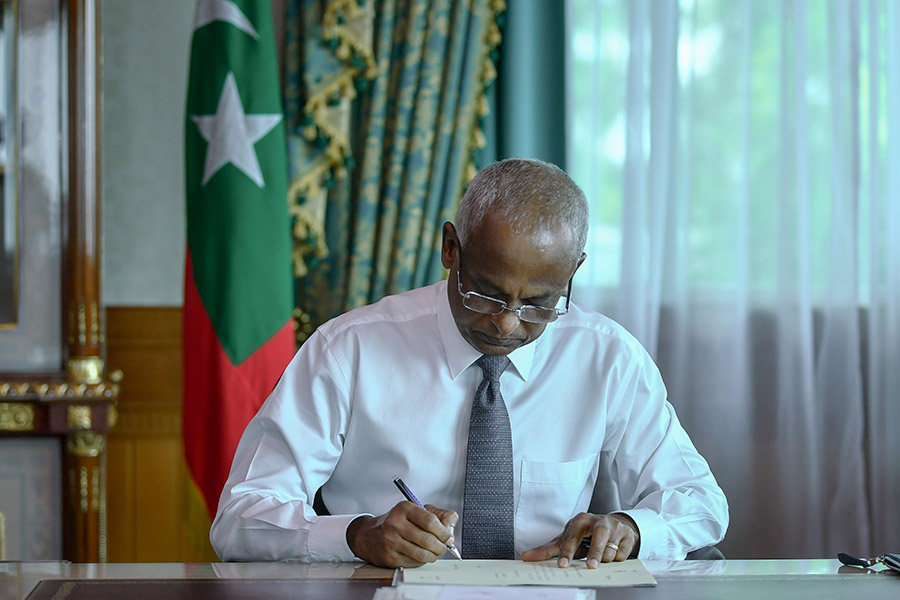 The new Maldives airport tax in detail
Airport taxes regularly change in the Maldives. This new departure tax is applicable to every passenger leaving the country and will have to be paid in US dollars (unless it changes as in the past).
The new airport tax is not only for tourists, but also for locals, and applies to all airports in the country. Currently, there is an airport service charge (ASC)* in the Maldives, which will remain in effect until December 31, 2021, it will be then replaced by this new fee, according to a statement from the president's office.
*The airport service charge (ASC) levied on passengers departing from a Maldivian airport is currently USD 25 per foreign passenger and USD 12 per Maldivian passenger. It will last until December 31, 2021 and will be then replaced by the new tax.
How much does the new Maldives airport tax cost ?
The price of the new tax varies according to a specific scale.
Its price depends on the place of residence of the passenger and the class of airplane on which he travels.
Tax scale rates
– If you are traveling in economy class, the first rate is 30 USD per person for non-residents and 12 USD for residents.
– For business class, the fee increases to $60 for residents and tourists.
– The first class fee increases to USD 90 for all passengers, whether they are tourists or not.
– Private jet travelers will pay USD 120 per person, whether they are residents of the Maldives or not.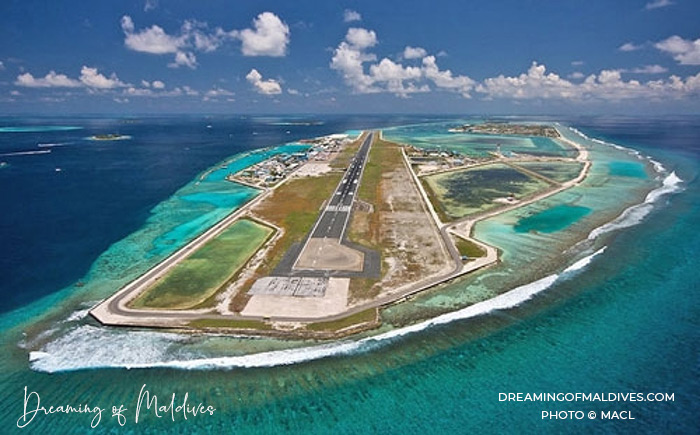 How travelers will pay this tax ?
The announcement states that airlines will be responsible for collecting the fee and that the tax does not apply to passengers with diplomatic immunity and children under the age of two.
Remark : in addition, passengers traveling from an airport other than Velana Airport (MLE), the country's main hub, will be required to pay a $25 airport development tax in addition to the new departure tax.
Six Senses Laamu latest

Here is the complete list of Maldives International and domestic airports.Updated.There are currently 18 Airports in Maldives, 5 International…
Follow us on Facebook, Youtube and Instagram
for more Maldives Dreams & Stories
Maldives TOP 10 Dreamy Resorts 2024
YOUR CHOICE. YOUR DREAM. YOUR VOICE