The Maldives offer some of the best Water Villas in the world. We've seen plenty of them. Follow me for a visit of some the most beautiful overwater bungalows and suites we've seen.
Quintessence of tropical paradise, the Maldives are synonym of many dreamy picture perfect places.
The idyllic gateway stands as the most symbolic destination for blue lagoons, white sandy beaches, paradisiacal islands, stunning diving, snorkeling and some of the best Water Villas in the world.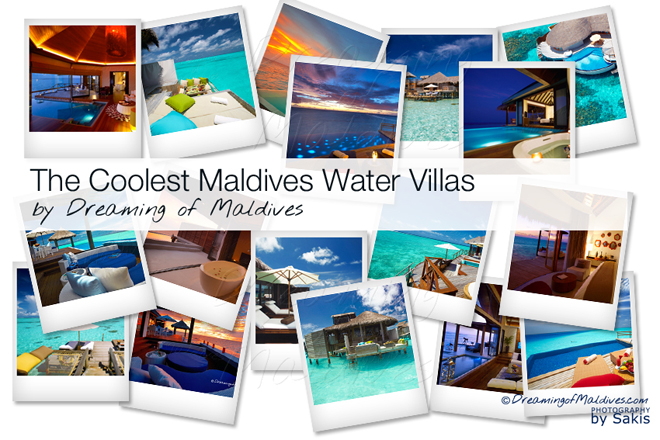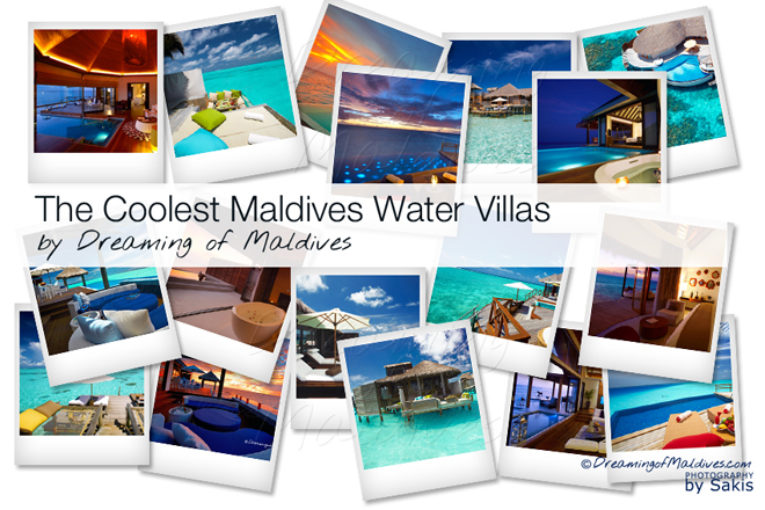 Follow me for a visit of some the most beautiful water villas we've seen in Maldives.
The last decade, Maldives Water Villas have literally overshadowed some the most iconic Islands (including the mythical Bora Bora) and have become the holy grail for exotic Water Villa Lovers.
Today, no other destination than Maldives offers so many Water Villas and over water facilities.
Let's make a bit of math for a bigger picture…
In 2013, the Maldives count about 110 Resorts ( without the Hotels and guest-houses ) and their number is still growing.
Approximately 80 % of Maldives Resorts have Water Villas.
With an average of 30 Water Villas per Resort ( I might be slightly wrong it could be more ), it makes around 2600 Water Villas in total.
No need to say that you will surely find the one of your dream.
Since 1999, along our many journeys in Maldives, we've stayed in almost 80 Resorts and we've seen some of the most exquisite ones. We've discovered the most extraordinary places and architectures with, among them, some of the best Water Villas in the World.
From the simplest 4**** Resort Water Villa to the largest and most extravagant one in the World (1700 sqm – presented here), they all let us with something magical to remember.
If the design and amenities differ from each other according to the resort category, they all have 2 common points : the view and the possibility to step down in the lagoon right from the deck. Then, of course, it's a matter of taste and budget.
Before anything else and apart from any particular amenity, we consider that a good Water Villa must offer first a minimum of privacy.
Unless you like to greet your neighbors every morning or at Sunset, meanwhile you romantically sun bath on your deck, always choose a Water Villa that offers a minimum of separation from the others. This is a key feature for a successful stay.

No matter the Resort category, if there is such privacy, then the dream is almost complete.
Rest assured that the view and the lagoon will do the rest.
Then, come the features and amenities. The more luxurious, the more incredible.
Most of the Maldives Resorts defy imagination with the most amazing designs and concepts and as time goes by and more resorts open, it looks that fantasy has no limits.
Huge spaces, gadgets, Jacuzzi, infinity pools, telescopes, rooftop terraces, overwater net hammocks, glass bottom floors and baths, indoor swimming pools, bathrooms opened on the Ocean, surrounding music everywhere …the list is almost endless.
The Prices for these water villas ?
Hard to tell. Rates vary according to the season and offers but just for an idea, the Water Villas presented below start at around 400 USD up to app. 6000 USD per night in Bed and Breakfast.
If this is above your budget, you will still be able to touch paradise from your Water Villa at around 200 USD per night in other resorts.
Tip : The 50/50 Option
If you dream of a Water villa, can not afford a complete stay in one of them and don't mind changing room during your holidays, you can also ask to stay in for a couple of nights -or just one.
Do it before booking or during your stay. If available, the resort will happily arrange your move.
Now let's bring some images to illustrate my words. Isn't a photo worth a 1000 words ?
Each Resort is featured with 2 photos. If available in our collection, we have presented each Water Villa during the day for the view on the Blue, and at Sunset to give you an idea of their atmosphere at this magic time of the day.
We will discover more Water Villas in the near future, but for now, you can already pick your favorite one.
We were there.
These Water Villas have let us speechless and gave us unforgettable memories. We present them to you.
We have personally stayed at These Resorts
Ask me any question
The choice is now yours…
Gili Lankanfushi Maldives
The Residence.
250 sqm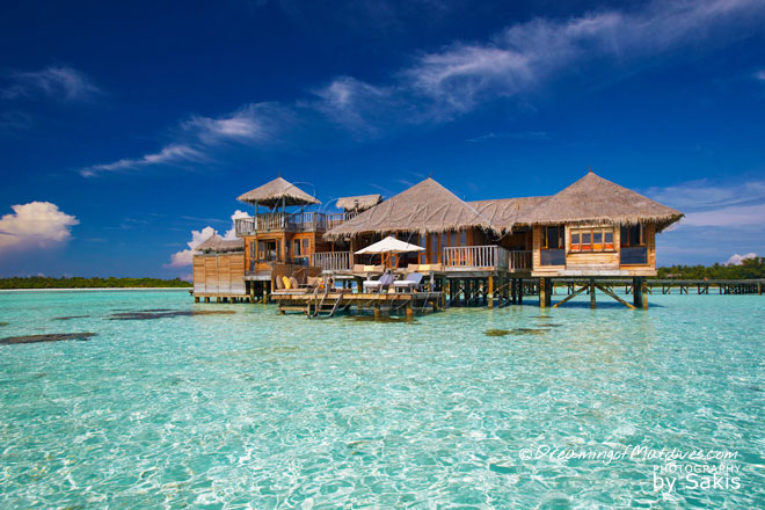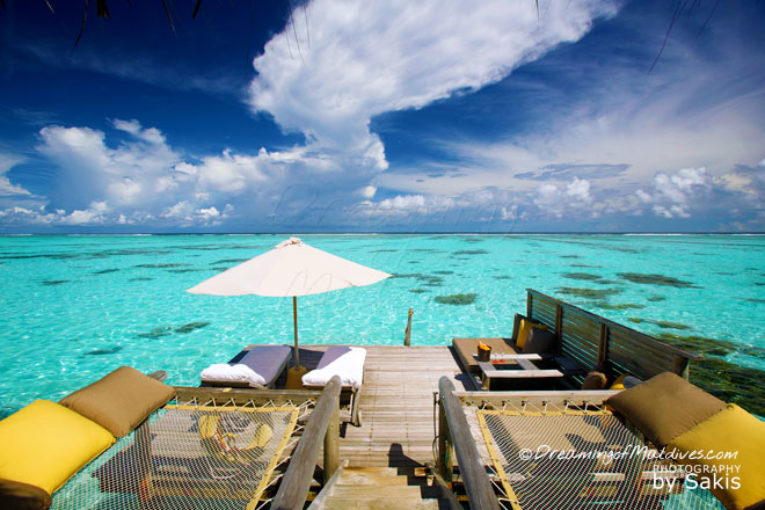 Our Videos of Gili Lankanfushi Maldives
The Best of Gili Lankanfushi Maldives Resort #GiliLankanfushi #BestMaldivesResort #Maldives
Gili Lankanfushi Maldives Dreamy Video #GiliLankanfushi #BestMaldivesResort #Maldives
The World's Best Hotel : Gili Lankanfushi Maldives #GiliLankanfushi #BestMaldivesResort #Maldives


Anantara Kihavah Villas
Over Water Pool Villa.
259 sqm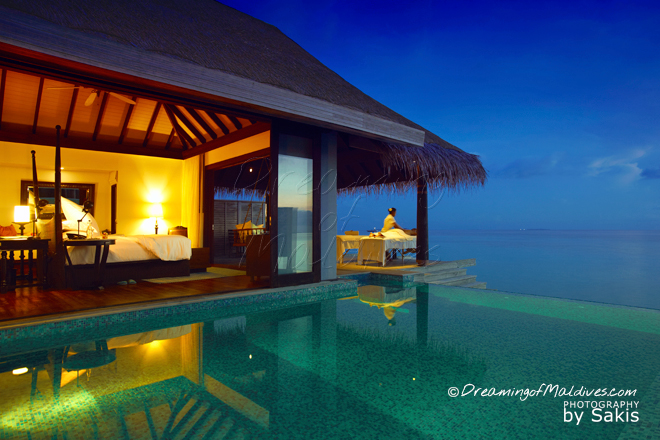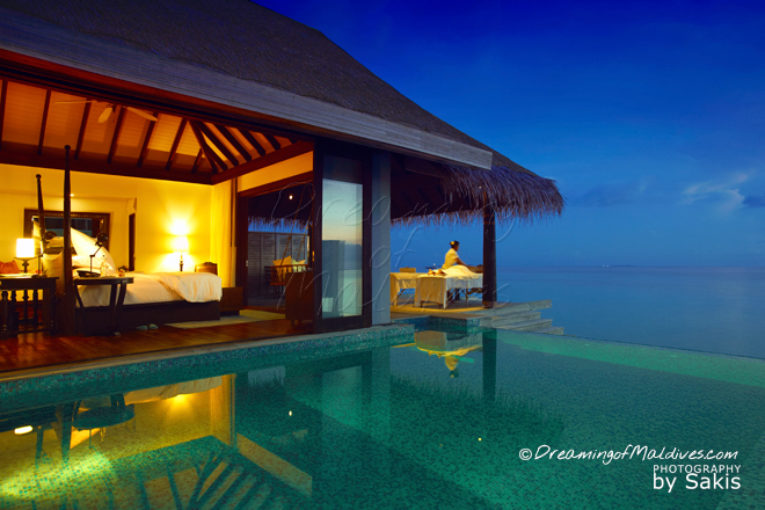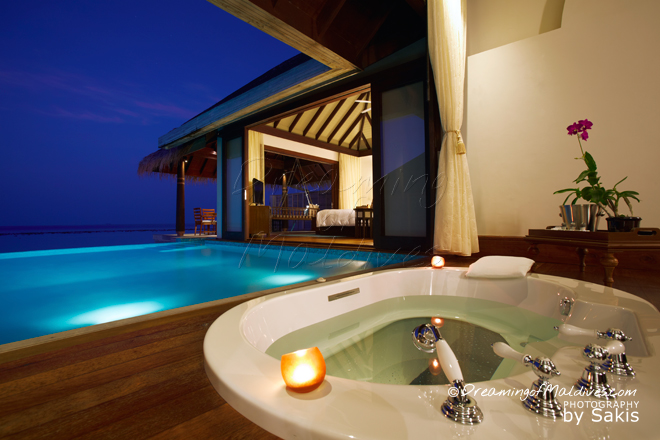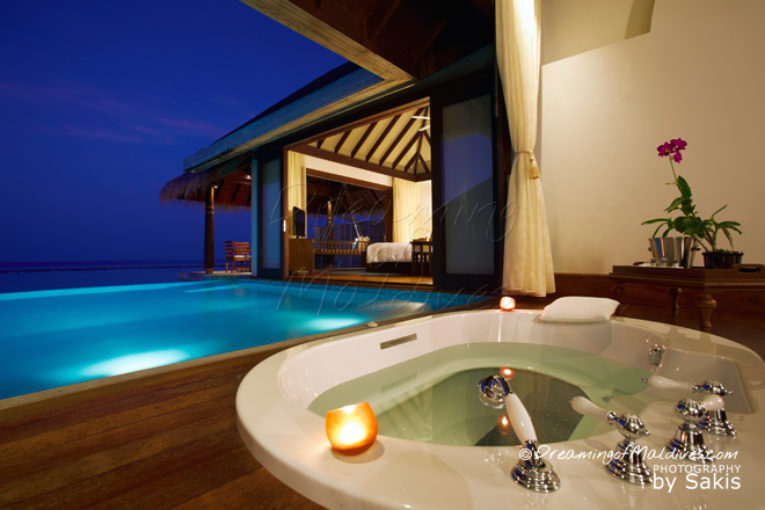 Our Video of Anantara Kihavah Maldives
Anantara Kihavah Villas Maldives The Resort Most Beautiful Places #AnantaraKihavah #Maldives #Bestof


Baros Maldives
Pool Water Villa.
126 sqm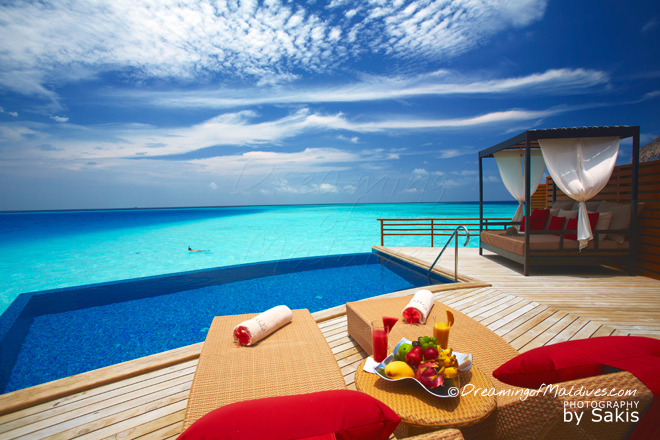 Our Video of Baros Maldives
Baros Maldives Full Video. A Romantic Maldives Resort for Snorkeling Lovers. #BarosMaldives


Huvafen Fushi
Ocean Pavilion.
330 sqm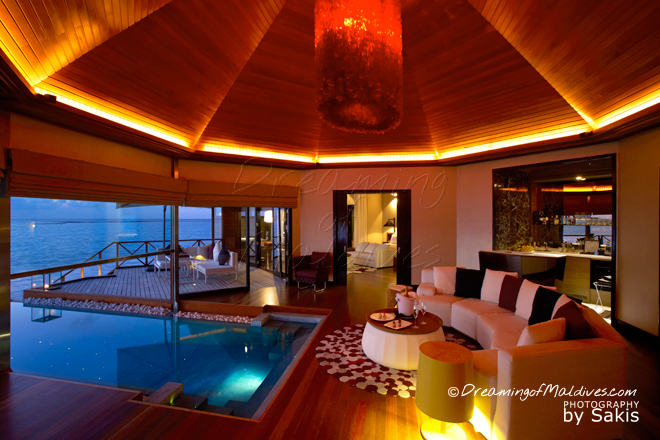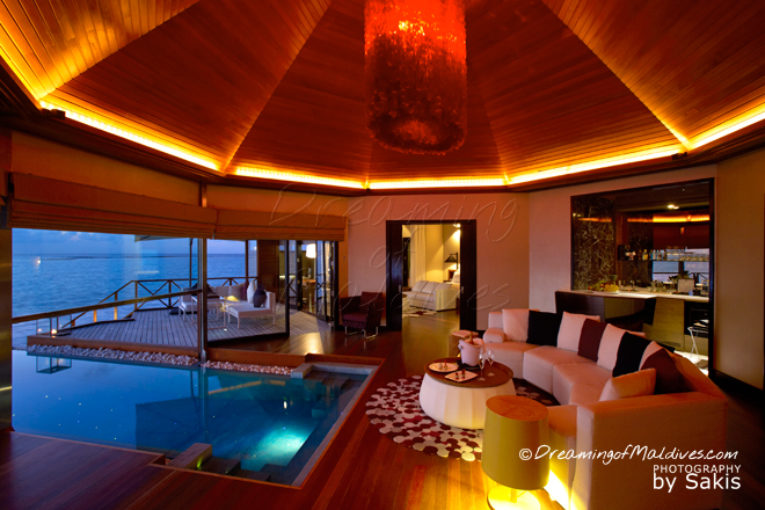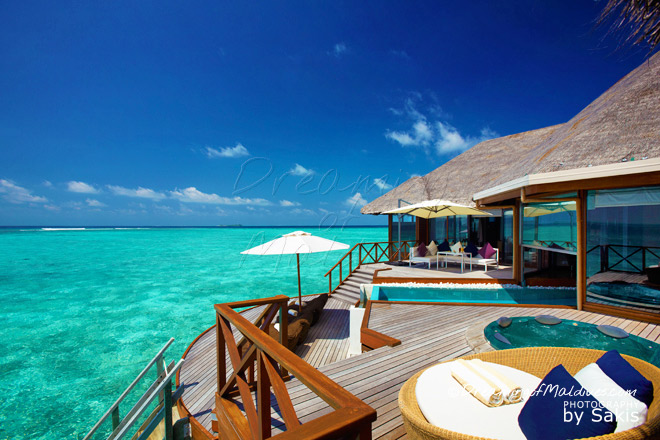 Our Videos of Huvafen Fushi
Complete Video of Huvafen Fushi Maldives. A superb Adult-Only Hotel #Maldives #BestLuxuryResort
Huvafen Fushi Maldives Most Beautiful Places. A Dream for Couples Only #Maldives #HuvafenFushi


Lily Beach Maldives Resort & Spa
Sunset Water Suites
182 sqm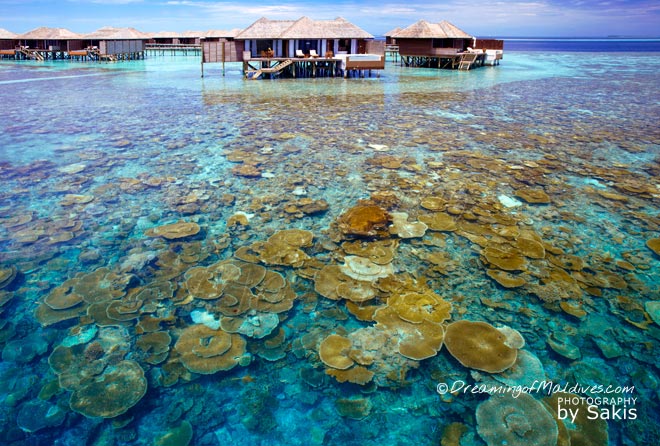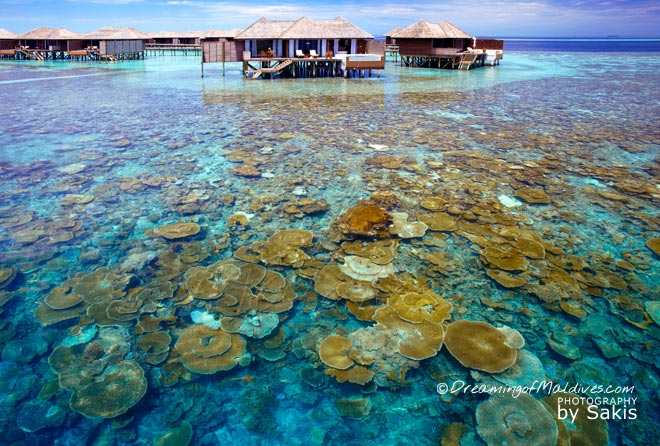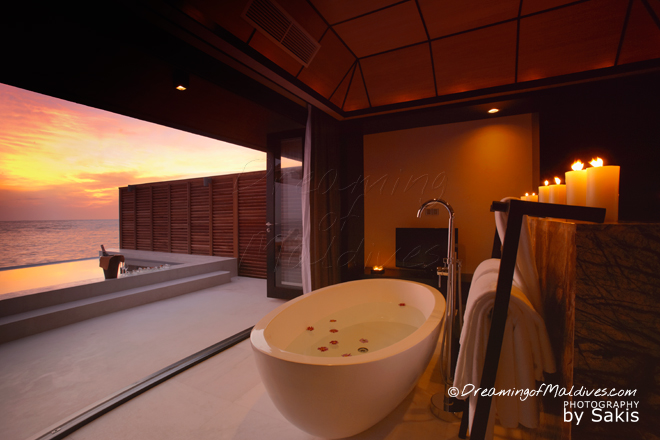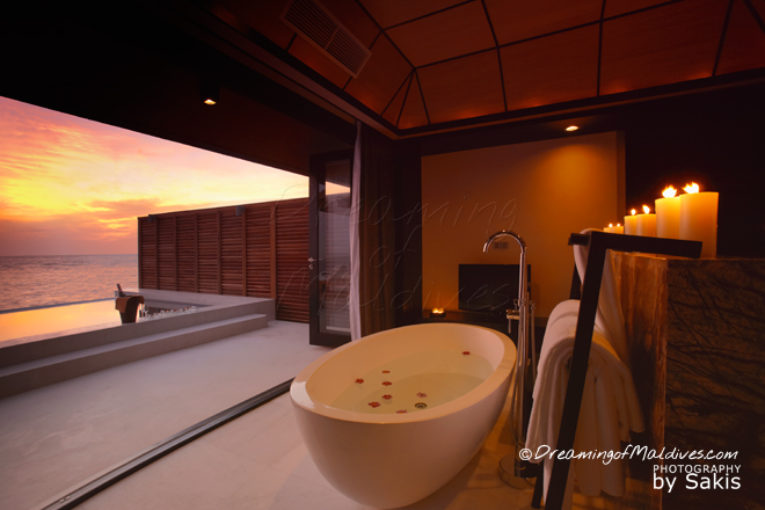 Our Video of Lily Beach Maldives
Lily Beach Resort Maldives Video. The Most beautiful Places #LilyBeachMaldives #MaldivesAllInclusive


Niyama
Ocean Pavilions with Private Pool


350 sqm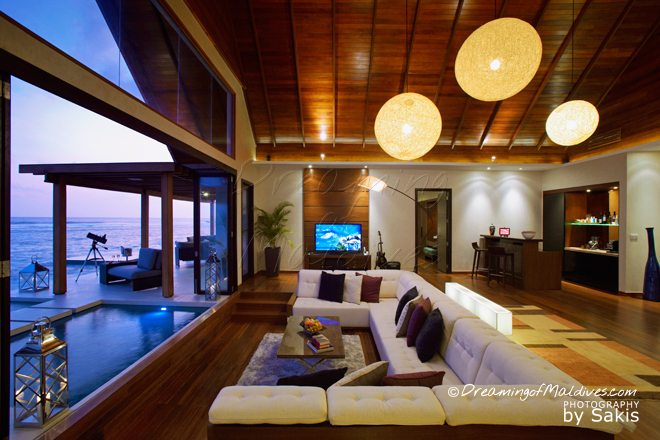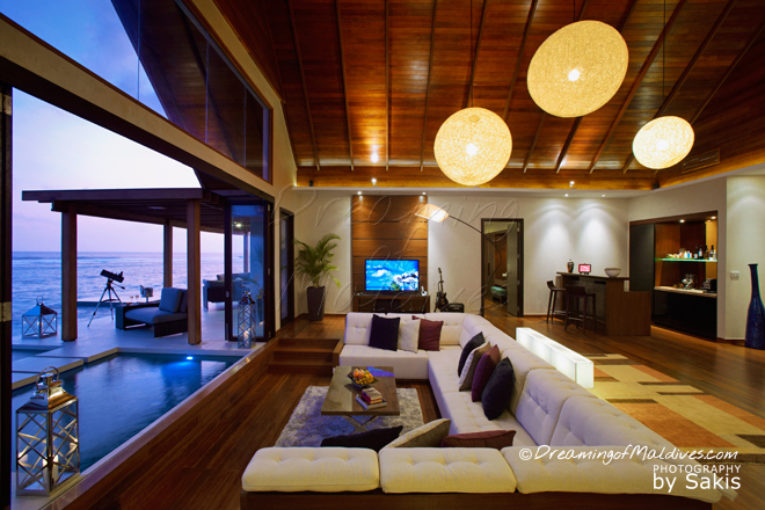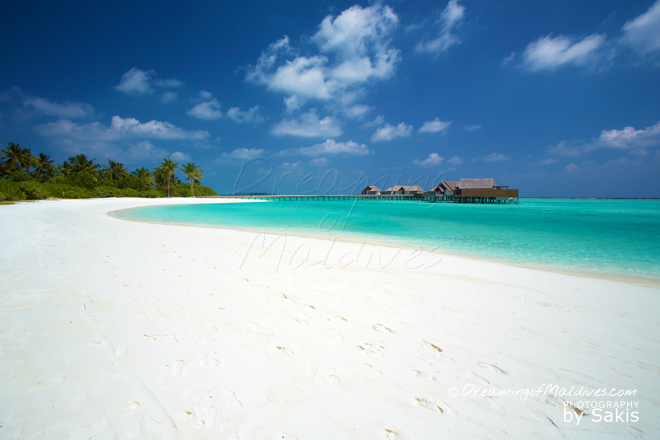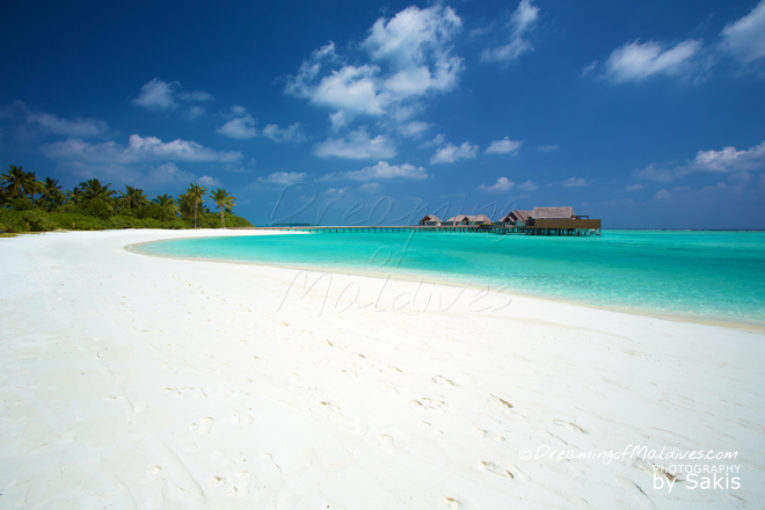 Our Videos of Niyama Maldives
Niyama Maldives Video - Discover the Resort Most Beautiful Places. #NiyamaMaldives #MaldivesResort
Niyama Maldives Complete Resort Video #NiyamaMaldives #Maldives #MaldivesResort
Niyama Maldives SUBSIX World's First Underwater Nightclub Video. #NiyamaMaldives #MaldivesResort


Shangri La's Villingili Resort & Spa
Villa Muthee
570 sqm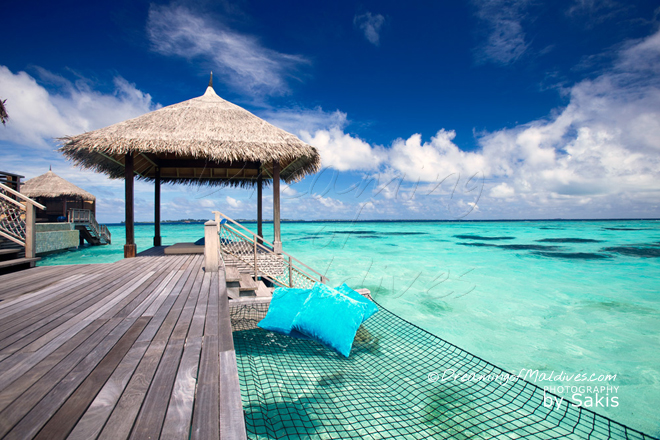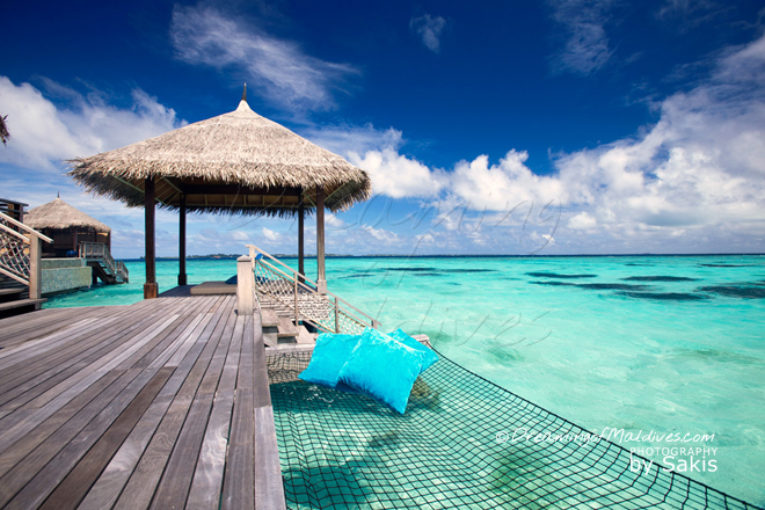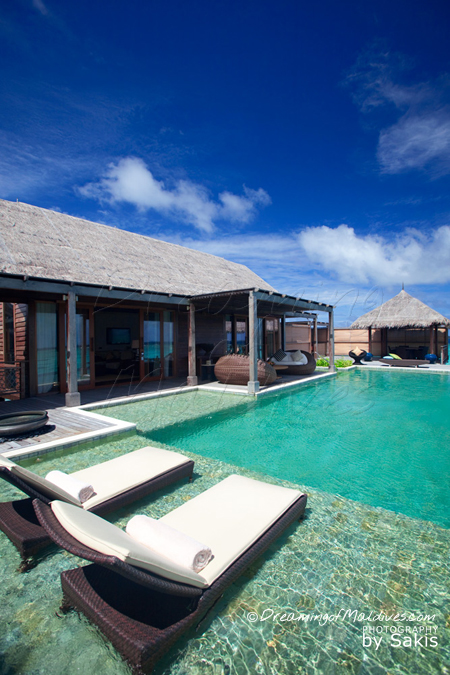 Six Senses Laamu
Laamu Water Villa
108 sqm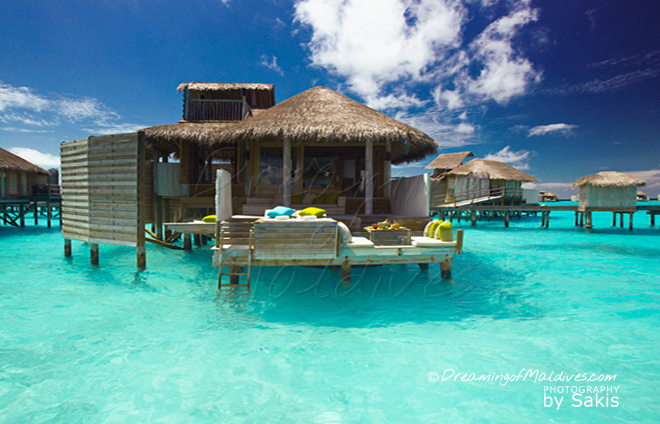 Our Video of Six Senses Laamu
Dreaming of Six Senses Laamu Maldives. The Resort Most Beautiful Places. #SixSensesLaamu #Maldives


Velassaru Maldives
Velassaru Water Suite
270 sqm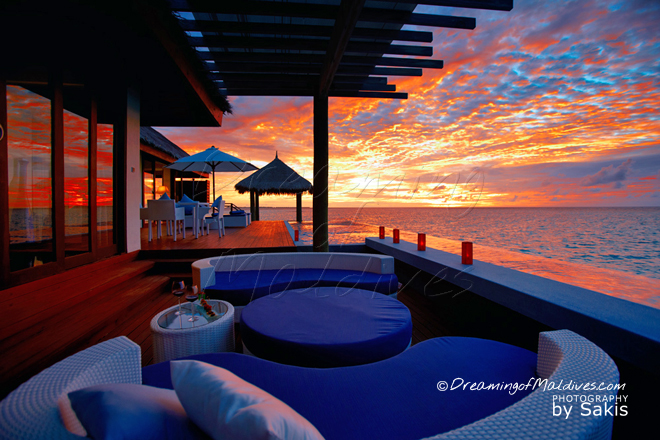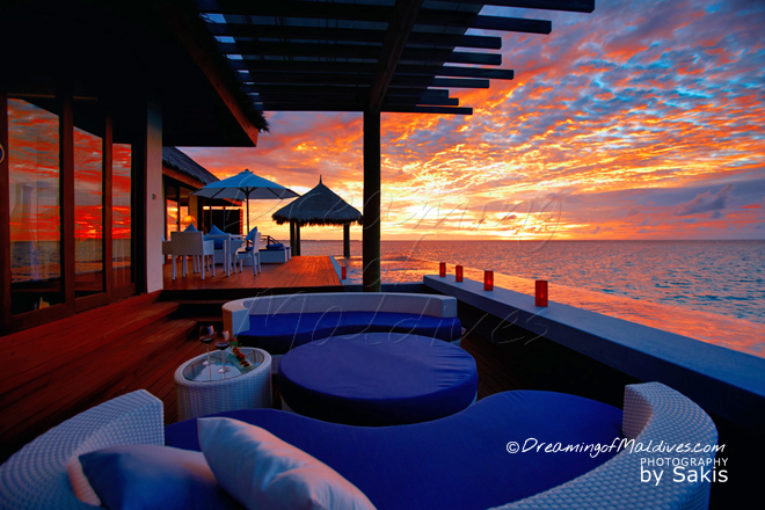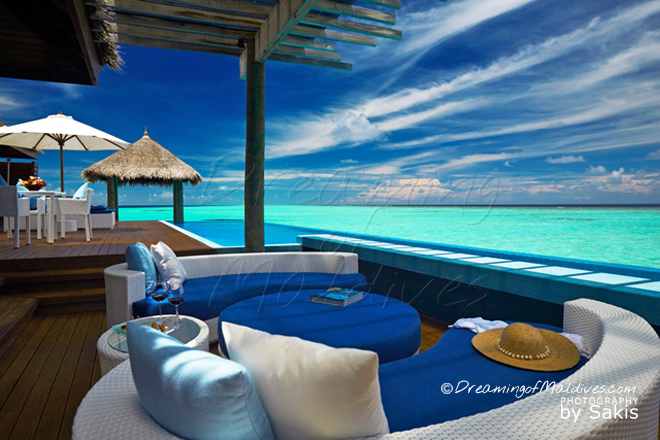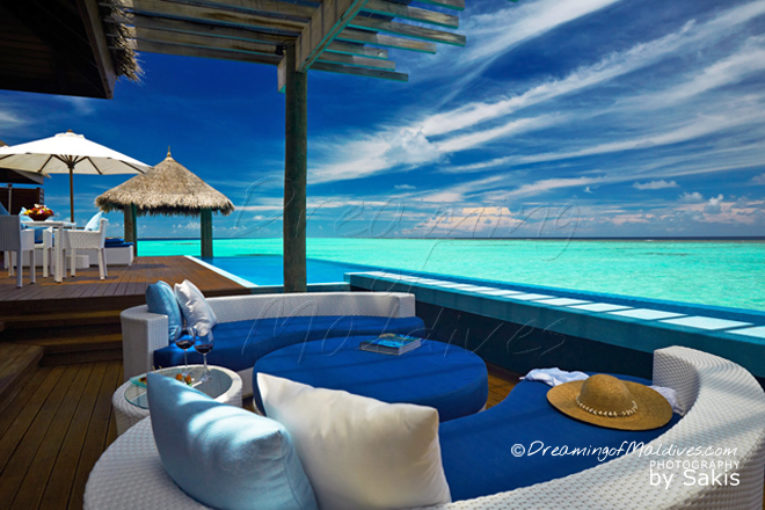 Our Video of Velassaru maldives
Velassaru Maldives Full Resort Video. The Most Beautiful Resort Places !


W Maldives
Ocean Haven
492 sqm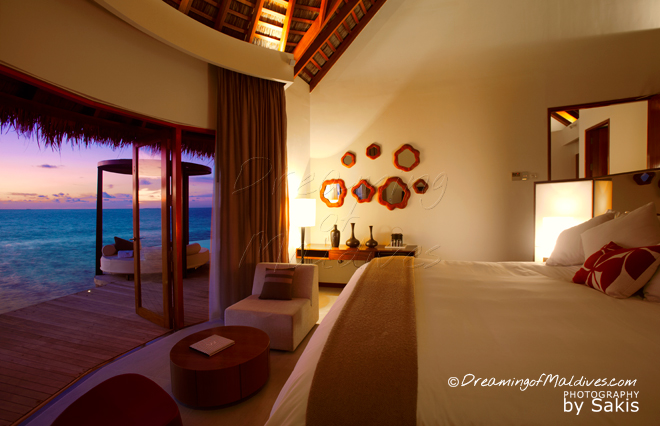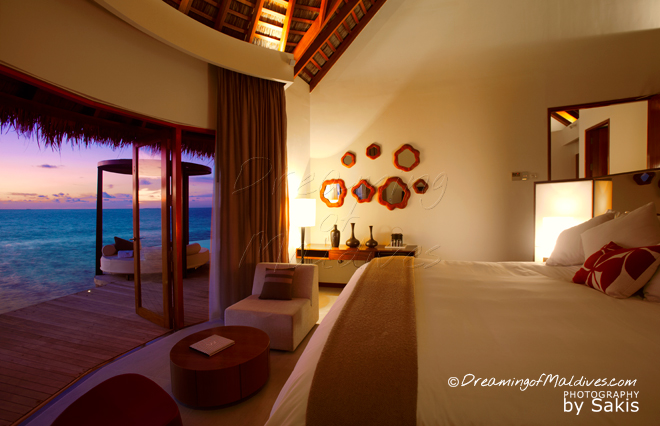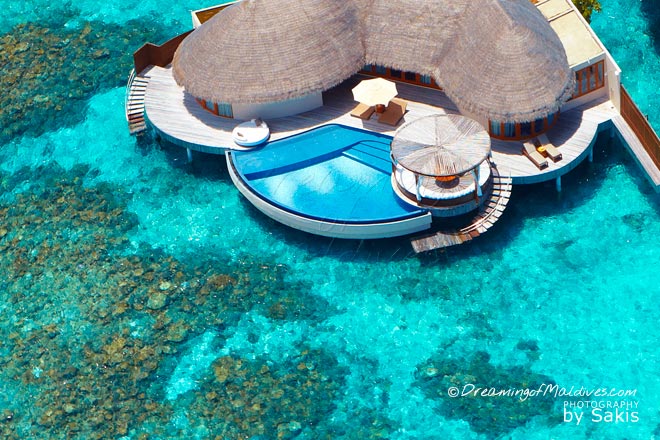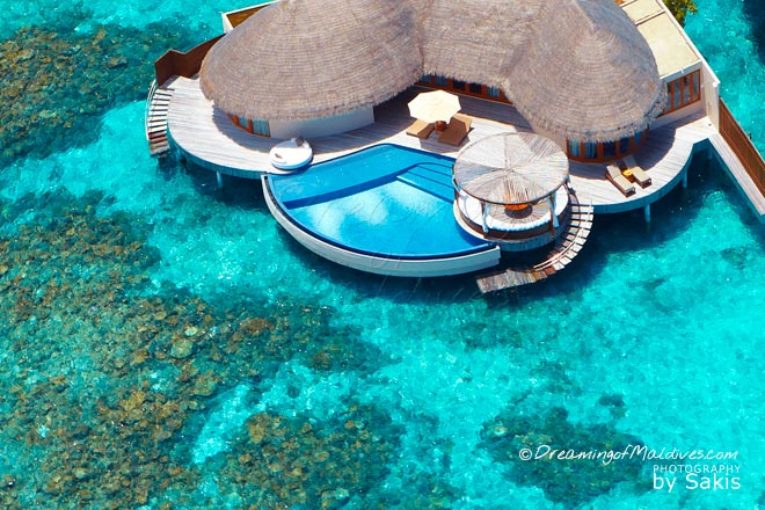 Our Video of W Maldives
W Maldives Video. An Extraordinary Luxury Resort. #WMaldives #BestSnorkelingMaldives #WHotels


Follow us on facebook, Youtube and Instagram
Your TOP Best Maldives Resorts 2023
YOUR CHOICE. YOUR DREAM. YOUR VOICE
[ Official ]
Traveler's Choice
11th Edition