Welcome to Dreaming of Maldives, The Blog !
What We Do ?
Since 1999, we bring you Unique Experiences to the Maldives, on and off the beaten tracks.
Dreaming of Maldives "The Blog" is a place to dream and get informed about the Maldives. It is mainly aimed to share with you our long time experience and Emotions of travelling in the marvelous and so unique Maldives…
We travel to the Maldives several times a year for journeys that can vary from 1 week to several months.
We created Dreaming of Maldives "The Blog" as an extension of DreamingofMaldives.com to make you discover the Maldives in the most complete and different way as possible.
More than a decade of travel and work in the Maldives allow us, today, to offer you a unique combination of photos and videos, travel memories as well as Hotels and Resorts personal experiences.
Maldives Resort Reviews, Photos & Videos of the Islands & Resorts, TOP 10 Best Maldives Hotels and Resorts, Travel Information and so much more…
Who We Are ?
I am Rozenn, expatriate in various countries since I am a child and previously Maldives destination Manager for several years for a a big TO and now Editor and designer of Dreaming of Maldives Websites and Blogs. [ Read more …] 
Sakis is a long-time professional photographer / Video maker, he has photographed most of the Maldives and several well-known Resorts.
We visited more than 80 Maldives Hotels and Resorts, remote atolls and islands, we experienced well the Maldivian way of life and we had the privilege to fly from North to South of the archipelago since 1999.
We discover new islands, resorts and places everytime.
We share here our experiences, photos & videos of the Maldives.
Keep on Dreaming of Maldives with us.
Travel Well.
Dreamfully Yours,
LATEST
BEST OF
Discover some of the most Beautiful Bathrooms we've seen during our stays in Maldives. Bathtubs with Dreamy Views, oversized Bathrooms, sexy Jacuzzis, elegant designs, st...
Read more
TOP 10 Maldives Best Resorts
The Video
INTERVIEWS
How exciting ! We go underwater again with a new Diver interview ! Today, we'll fly south Maldives to reach the amazing and totally unspoilt Atoll of Faafu, where lies one Resort only: Filitheyo. We've been there several times and despite our long time experience of the Maldives and Resorts,...
Read more
Through our previous Diver Interviews, we've already made you discover some of the Best Maldives Atolls for Diving like Male and Noonu in the North or the very virgin Atoll of Laamu in the South. We hope you enjoyed these Underwater Journeys. Our Diving series continues with this time, one of the...
Read more
After discovering diving and snorkeling in Noonu and North Male Atolls – North Maldives, with our previous interviews , it's now time to head South, close to the equator, to Laamu Atoll, one of the most virgin Atoll in the Maldives. Still unknown to most of the tourists and Divers, Laamu Ato...
Read more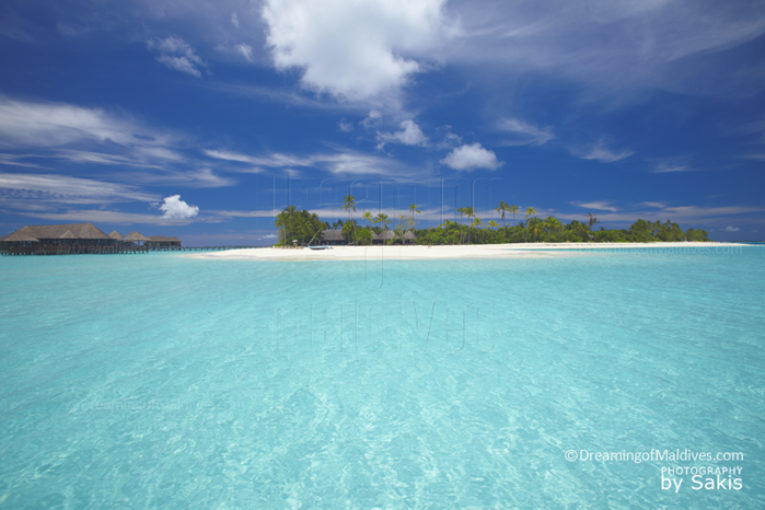 Read more
Today, let's head North Maldives, direction NOONU ATOLL to meet Alike Schröder , Werner Lau Dive Center Manager at Zitahli Resort & Spa Kuda-Funafaru. Alike tells us about herself and her personal experiences as a professional diver in Maldives, the diving and snorkeling around Kuda-Funafaru a...
Read more
Discover more about North Male Atoll Diving and Diving Spots and meet Ingrid Buedel, Ocean-Pro Dive Center Manager at Meeru Island Resort.
Read more