Dreaming of Maldives
Maldives Travel Stories and Resort Reviews
Your Dreamy Journey to the Maldives starts here.
---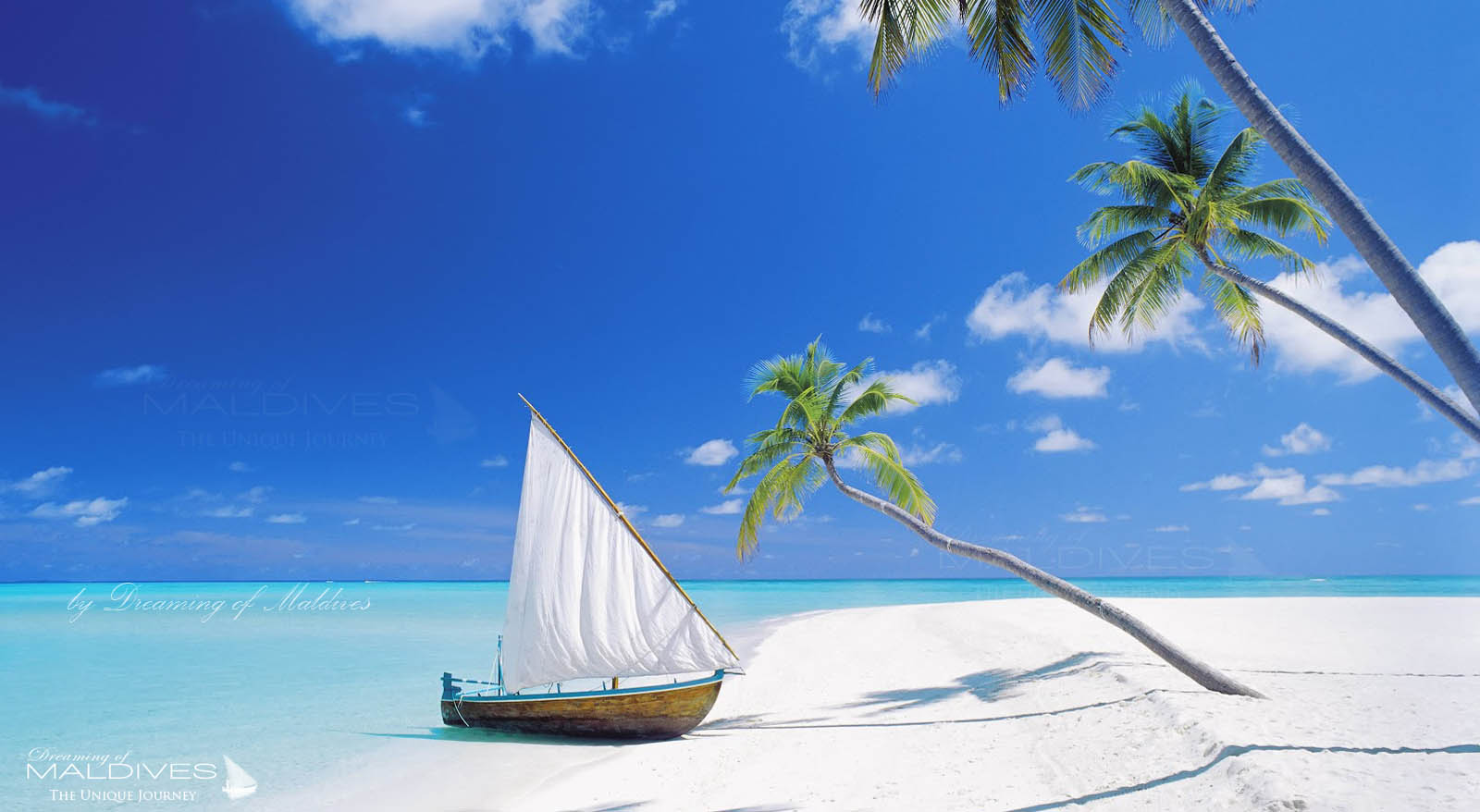 Latest maldives Stories
This map of Nova Maldives shows you a detailed view at the resort with the locations of the…
From unparalleled luxury, stunning natural environment to amazing activities, Milaidhoo…
The Maldives islands are a destination where snorkeling is outstanding everywhere. With 26…
If you're a diver and plan a holiday in Maldives, I've put together 8 of the best dive…
Let's have a look at all new and upcoming resorts in 2023 in Maldives. The Maldives is…
These resorts have some of the best Maldives beaches. Having put our feet in the sand of…
Plan your Journey
This is the Ultimate and most complete Guide for a Family Holiday in Maldives. Since 2007,…
Maldives Hotels & Resorts
Visits + Reviews
The Private Reserve, the World's largest overwater villa, spreads its extraordinary 1700…
All Inclusive fans, get a closer look at this short review of VARU by Atmosphere, one of…
A new review of Six Senses Laamu completed with new photos from the resort, new maps and…
The new Gili Lankanfushi Maldives is truly superb. Remove your shoes, relax and follow me to…
Follow me to discover Milaidhoo Island Maldives in this new review. Welcome to one of the…
Inside Maldives most stunning Luxury All Inclusive Resort : OZEN at Maadhoo. Visit & Photos
Maldives Leisures & Activities
Snorkeling
Dreaming of swimming with whale sharks meanwhile holidaying in Maldives ? Your dream is…
South Ari Atoll, Maldives is a whale shark paradise. Here are 5 of the best hotels &…
Discover the secrets and peculiarities of 10 of the most common fishes in the Maldives in…
The Moorish Idol is often confused with the Schooling Bannerfish or its cousin the Pennant…
Meet the Nemo cast in real life in Maldives with this Who's Who visual guide.Are you…
W Maldives is a snorkeling Paradise. The superb Luxury resort is amongst the best island to…
Diving
Let's go underwater for a Diving and Snorkeling exploration of Baa Atoll at the…
Dreaming of Diving and Snorkeling at Filitheyo ? Don't dream no more, Martin and…
Dreaming of Diving and Snorkeling at Reethi Beach Resort ? You will love our new Diving…
Dreaming of Diving and Snorkeling at Six Senses Laamu ?Petra, the Resort Dive Center…
Dreaming of Diving and Snorkeling at Sun Siyam Iru Fushi ? Saeed, the resort Dive Center…
Dreaming of Diving and Snorkeling in Noonu Atoll ? Let's head to Zitahli Resort &…
Watersports & Things To Do
These hammocks and sunbeds located in various Maldives resorts and Dreamy beaches are an…
Are you Dreaming of windsurfing and kitesurfing in Maldives ? Wind lovers welcome to…
In Maldives, you will find Padel tennis courts in the dreamiest places. Set the match with…
In Maldives, there is a place where you can swim with whale sharks all year round : South…
During our last stay at the resort we have experienced many moments and discovered many…
My TOP 5 Things To Do at Gili Lankanfushi Maldives. Gili Lankanfushi moments and places are…
WEllness & Yoga
Breath and Practice Yoga at Vakkaru Maldives with the resort newly appointed teacher Anju…
JOALI Being is the new and latest Maldives wellness resort which will open late 2021. The…
Here are the most beautiful places and resorts for a Yoga retreat in the Maldives. If you…
Soneva Fushi in Maldives, will host a long Yoga retreat from December 1, 2021 to May 31,…
Today I hope to make you feel good with some of our photos of the best places we've…
The finest selection of the best Maldives overwater spas with treatment rooms that offer…
Explore the Maldives
A – A to Z Travel Guide to the Maldives : Maldives geography, culture and traditions, Island Stories, environment and green initiatives, serious and fun facts and everything in between !
Travel Guides & Island Stories
If you're looking to experience a different side of the Maldives Islands and learn…
Explore Haa Dhaalu Atoll with a map showing the resorts, the local islands and discover more…
Explore Haa Alifu Atoll with a map showing the resorts, the local islands and discover more…
The dhoni, the Maldivian traditional boat, is in our heart since the beginning of our…
In the Maldives culture, the Dhivehi Libaas is the traditional dress worn by women for…
Women will always make the World more beautiful. In celebration of the International Womens…
Sun Siyam Olhuveli, a beautiful 4 * luxury resort, offers an affordable All-Inclusive…
Meet the Nemo cast in real life in Maldives with this Who's Who visual guide.Are you…
Here is the complete list of Maldives International and domestic airports.Updated.There are…
the Maldives in Pictures & Motion
Videos
Photos
These resorts have some of the best Maldives beaches. Having put our feet in the sand of…
A Maldives Photo Gallery of 20 dreamy beaches featuring a selection of our photos taken…
The dhoni, the Maldivian traditional boat, is in our heart since the beginning of our…