Dreaming of Maldives

Maldives Travel Stories & Resort Reviews
Your Dreamy Journey to the Maldives starts here.
Dreaming of Maldives is an authentic and one-of-a-kind travel guide of the Maldives islands. Since 1999.
As a former resident of the archipelago, I have a unique perspective and deep knowledge of this stunning destination since 1999. Together with Sakis, Maldives photographer since 2000, we have extensively travelled from the northernmost Atoll of Haa Alifu to Gan, its southernmost atoll. We've stayed and visited more than 80 resorts, countless desert islands and sandbanks…seen numerous places and lived a lifetime of moments. This is what I want to share here with you. Created in 2009, Dreaming of Maldives – The Blog, ( available in English & French ) is an extension of DreamingofMaldives.com, the main website, created earlier, back in 2005.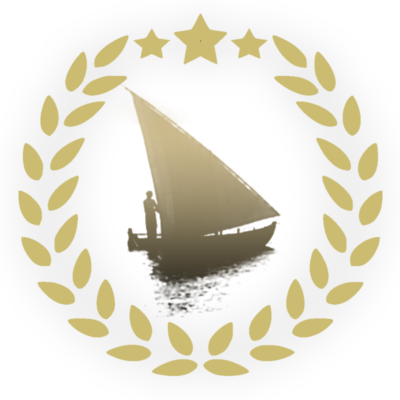 We've lived a lifetime of Dreamy moments.
We hope to inspire you and make you Dream of the Maldives like we do.
Whether you're planning your dream vacation or simply seeking inspiration and information about the Maldives, you will find here everything you need and beyond.

TOP 10 Best Maldives resorts 2023
We don't give Awards . You do

The TOP 10 best resorts in the Maldives for the year 2023.
The nominees for the best resorts in the Maldives have been selected.
Travelers can vote for their favorite resorts to determine the top 10.
Maldives geography, culture and traditions, Island Stories, environment and green initiatives, serious and fun facts and everything in between !
Travel Guides & Island Stories