The opening of Fari Islands in 2021 will mark Maldives second mega development of artificial islands in the country. Fari Islands is a man-made four-islands archipelago destined to host 3 ultra luxury resorts and a social hub. The island complex is currently in construction in the north of North Male Atoll and will soon welcome its first guests.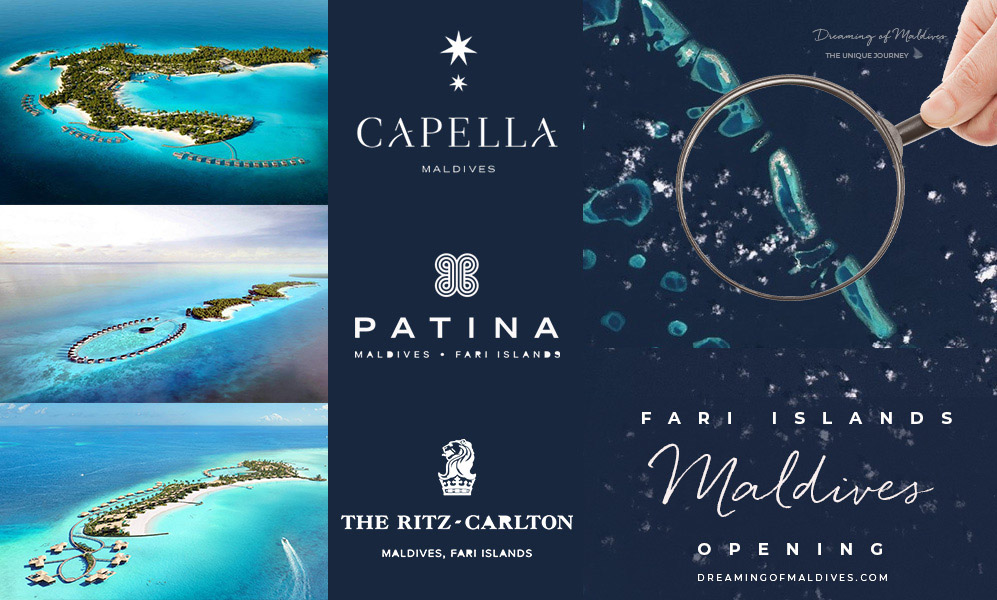 In March 2020, Pontiac, a Singapore-based real estate developer, officially announced the launch of Fari Islands for the last quarter of 2020.
The huge project, like most of the new hotels announced for the year 2020, got delayed with the Covid crisis.
Fari Islands is finally set to open during the second quarter of 2021.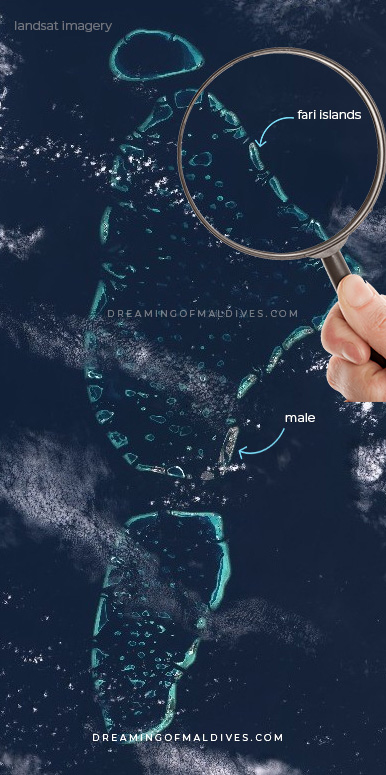 The group of islands will feature brand new properties from Capella, Ritz Carlton, and Patina hotel brands.
Fari Islands will also feature a communal area where guests can enjoy high-end boutiques, exclusive restaurants, and beachfront bars.
Set to open in 2021, Fari Islands is destined to become one of the most exclusive set of islands in Maldives.
Built over an estimated 10 kms, on the northern part of North Male Atoll, the island group is an impressive project.
When did Fari Islands project started ?
I couldn't find an exact date but by looking in the past satellite images of the area, the Fari Islands project development apparently started during the year 2017, probably around April/May 2017.
Here is small chronology.
In March 2017 the reef was virgin.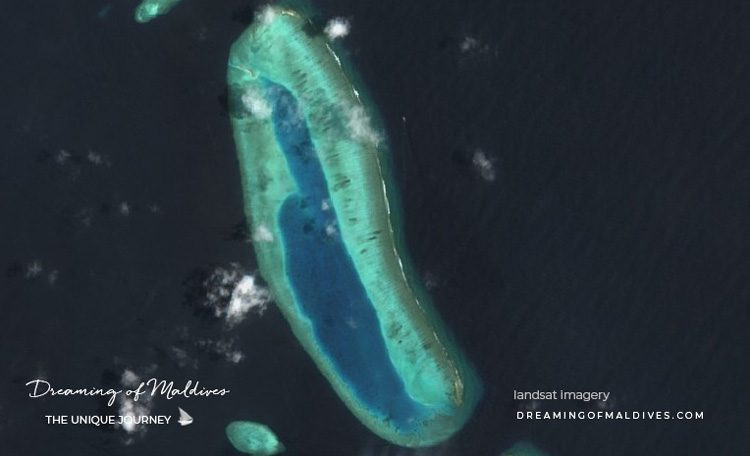 In May 2017, the first changes appear in the southern part with the apparition of a new land mass that looks like a sandbank and a channel below in the reef.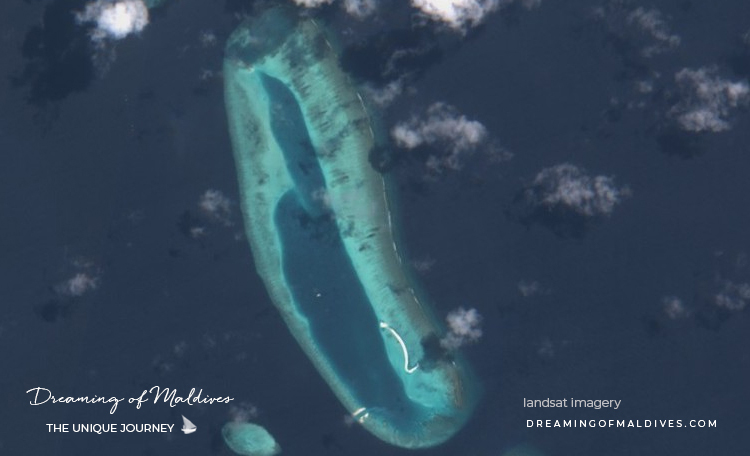 Fari Islands project has seen from space this february 2021.
The island development is almost completed.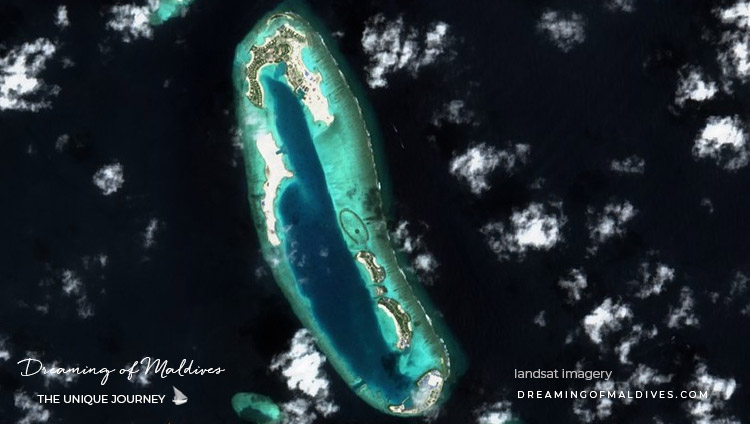 Fari Islands before and after its development

Slide the cursor to view the reefs before and after Fari Islands construction.
[twenty20 img1="38298″ img2="38299″ offset="0.5″ before="Before Fari Islands in 2017″ after=" Fari Islands in 2021″ hover="false"]
What we know about Fari Islands
Fari Islands is a man made four-islands archipelago extending over an approximately 10 kms reef on the northern edge of North Male Atoll, destined to host 3 hotels and a social hub.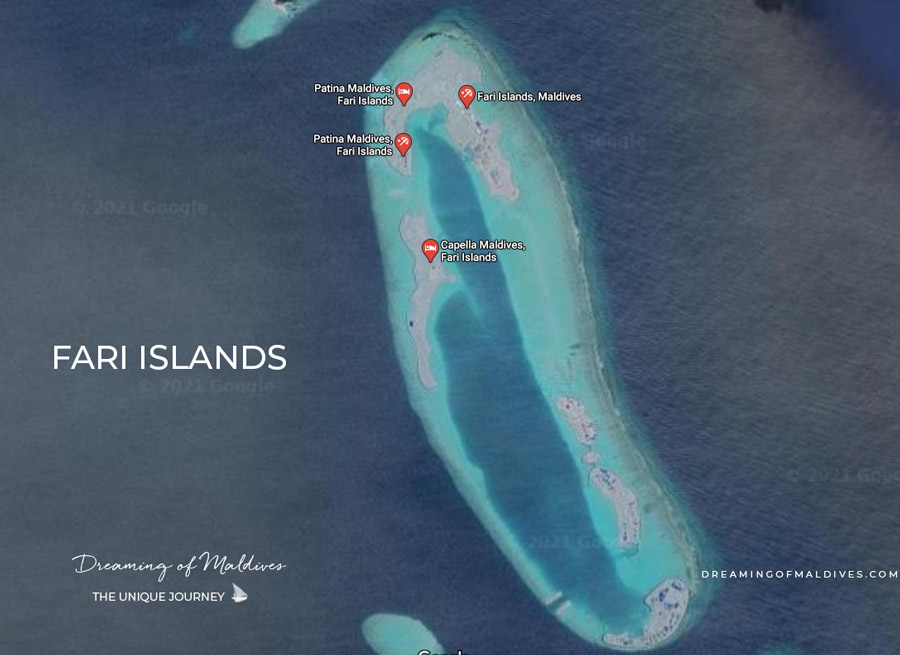 The four-islands development will be home to 3 ultra luxury resorts built on 3 distinct islands : The Ritz-Carlton Maldives, Capella Maldives and Patina Maldives.

A fourth island called Fari Campus will be dedicated to staff education and community development.
Capella Maldives will feature 64 villas and mansions with private infinity pools, a high-end spa, and an Omakase bar.
The Ritz-Carlton Maldives will feature accommodations that blend the indoors with the outdoors, all coming with an attentive personal butler.
Patina Maldives will focus on health and wellness with an emphasis on sustainable luxury.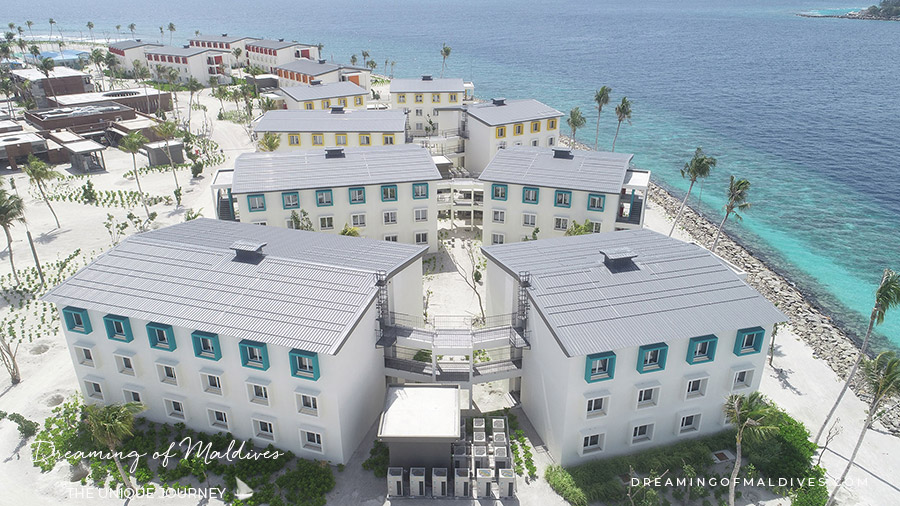 Islands will have staggered opening dates
The Resorts and the Campus will open on various dates between 2021 and 2022.
The Ritz-Carlton Maldives is set to open in June 2021 and Patina Maldives in May 2021. Capella Maldives will also open this year but its final date is not yet released.
Fari Campus is scheduled for opening in 2022.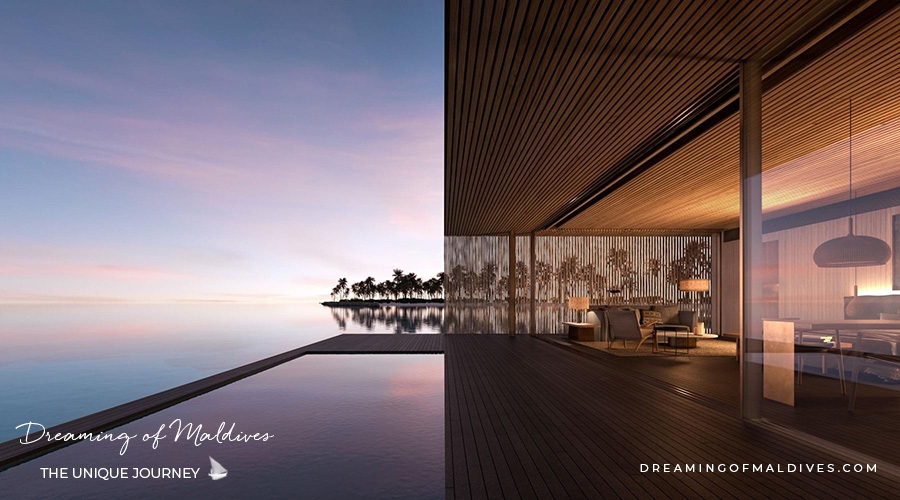 Besides the 3 hotels and the campus, Fari Islands will also feature a Marina called Fari Marina Village and a Beach Club.
Guests will also be encouraged to explore beyond the comfort of their particular resort. Fari Marina Village, wedged between the three resorts, will act as a social hub with a Beach Club ( announced to be modelled after the beach clubs of St Tropez, Ibiza and Mykonos ) and a large marina to welcome yachts.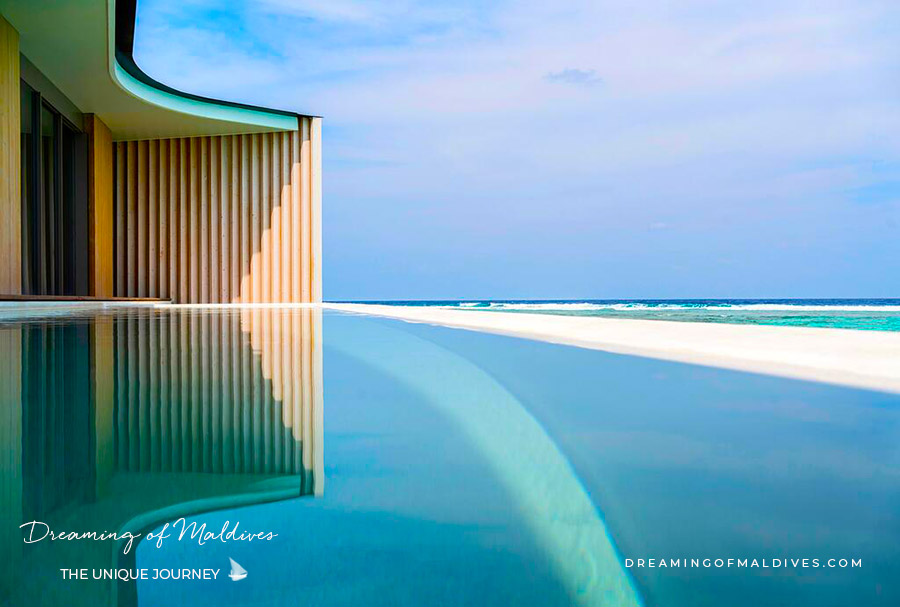 Why are artificial islands booming in Maldives ?
Several islands have been created in Maldives the past years, for tourists and for locals.
Both North and South Male Atolls are now overcrowded with resorts, living no more islands for hotel developments.
Hotel Companies are desperately looking to operate resorts the closest to Male airport as possible to reduce transfer duration for travelers.
Other Island mega development in Maldives
Fari Islands is not the first mega Island development in Maldives
For tourists, CROSSROADS Maldives in South Male Atoll is the latest example of what seems to be a growing trend in Maldives.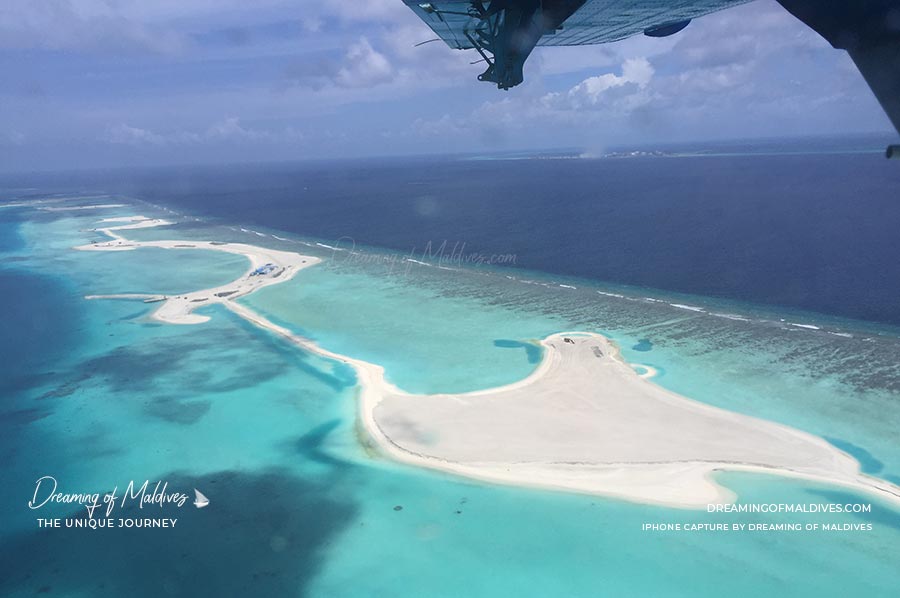 For locals, Hulhumale Island was entirely created by land reclamation.
Maldives capital, Male, one of the most populated city on Earth, has always been an overcrowded island.
In order to give a better life to its population, the Maldives government launched the development of Hulhumale in 2004.
Hulhumale is developed by Housing Development Corporation Limited, a government-owned corporation.
Built in several phases and still in development in 2021, Hulhumale covers an area of 4 km2 and is home to approximately 100,000 people at the beginning of 2021.

Maldives main airport, Velana, and several domestic airports were also made bigger or created by using with this sand dredging technique.

Read more about new islands in Maldives.
– Artificial Islands. How do they do it ?
– How did the Maldives Islands formed. The story illustrated
– Hulhumale, Maldives first artificial island. The story of Male sister island built as an extension to the capital.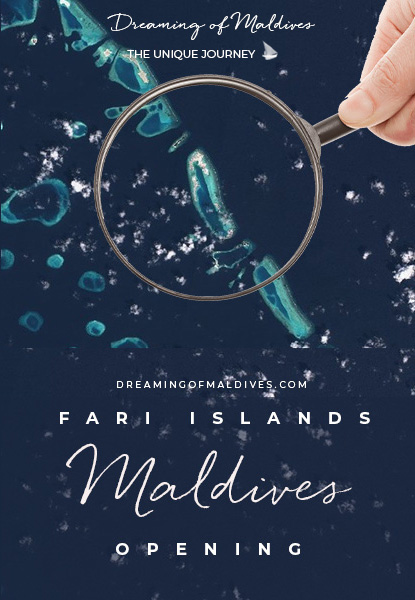 Pin The Dream
Follow us on Facebook, YouTube and Instagram for more Maldives stories.