Capella Maldives announced its opening for 2025. The resort is part of a group of island development called Fari Islands, in North Male Atoll.
Capella Maldives opening date is still unknown
Capella Maldives was initially scheduled to open at the end of 2020 and then 2021. The resort is finally re-scheduled for opening in 2025.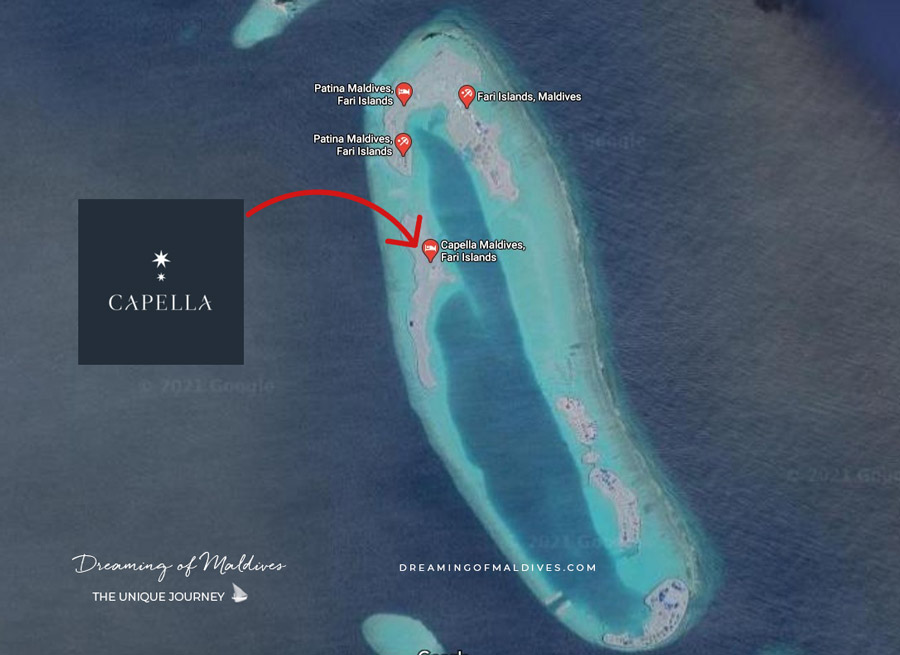 The resort is part of an integrated development, Fari Islands, a group of man made islands currently in development in the north of North Male Atoll.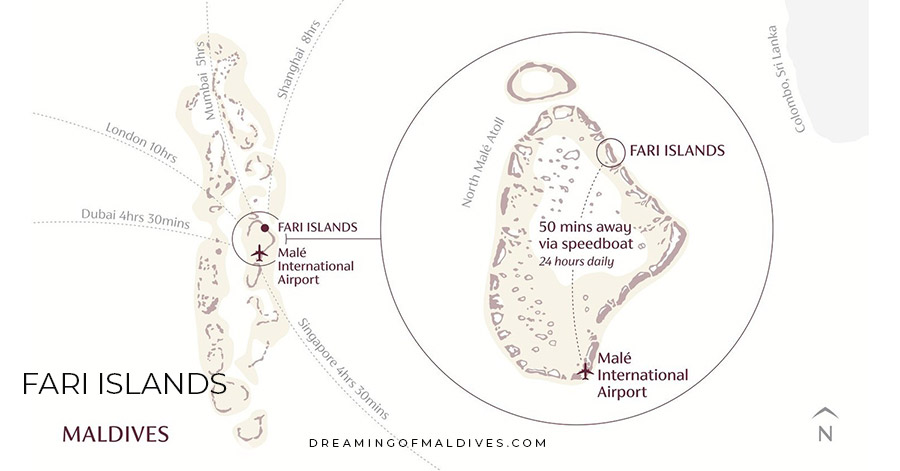 Faris Islands is the second mega project of this kind in Maldives.
The first being CROSSROADS ( home to Hard Rock Hotel Maldives and SAii Lagoon Maldives ) which opened in 2019.
A closer look at Capella Maldives
What we know about the resort
Unfortunately, a few details and no real photos have been released yet. The resort is designed by Kengo Kuma & Associates from Japan, André Fu's AFSO from Hong Kong, and Lebanese-based landscape architect Vladimir Djurovic.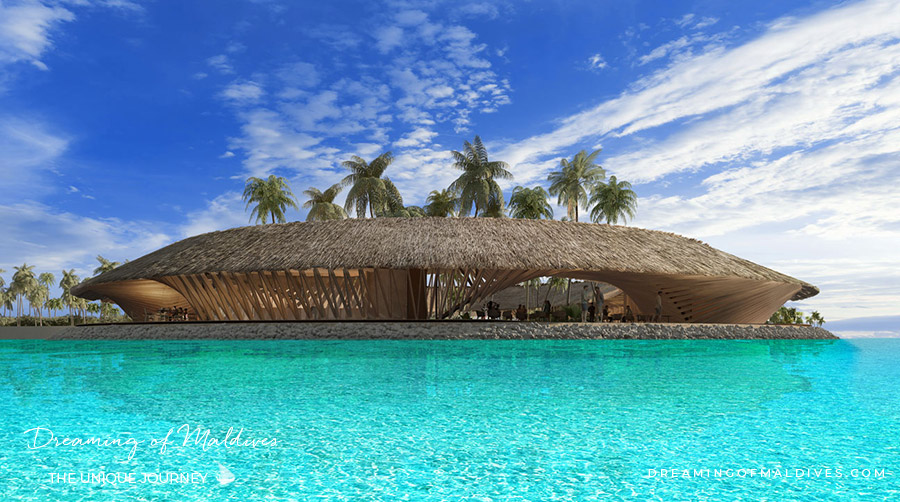 Capella Maldives is set to feature 57 spacious villas and mansions offering panoramic view of the Indian Ocean, and private infinity pools.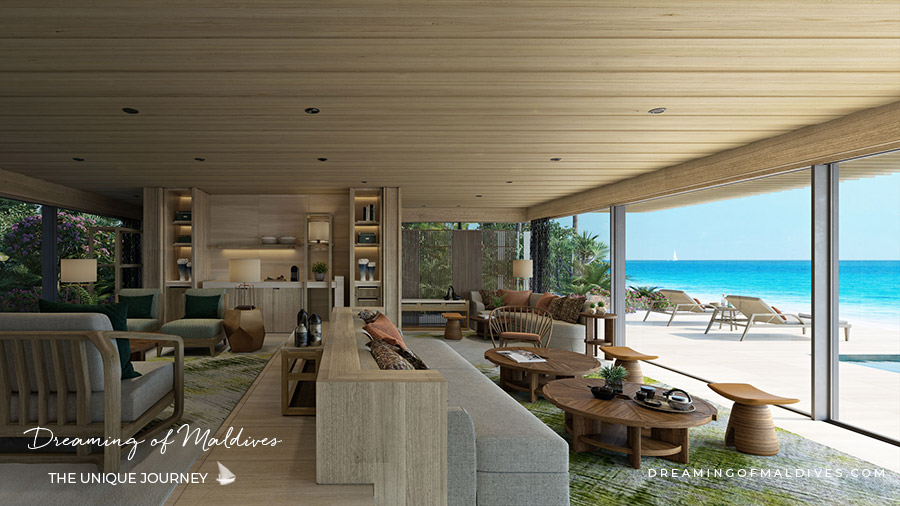 The ultra Luxury Hotel will also give the opportunity to private investors to own private residence estates.
The Island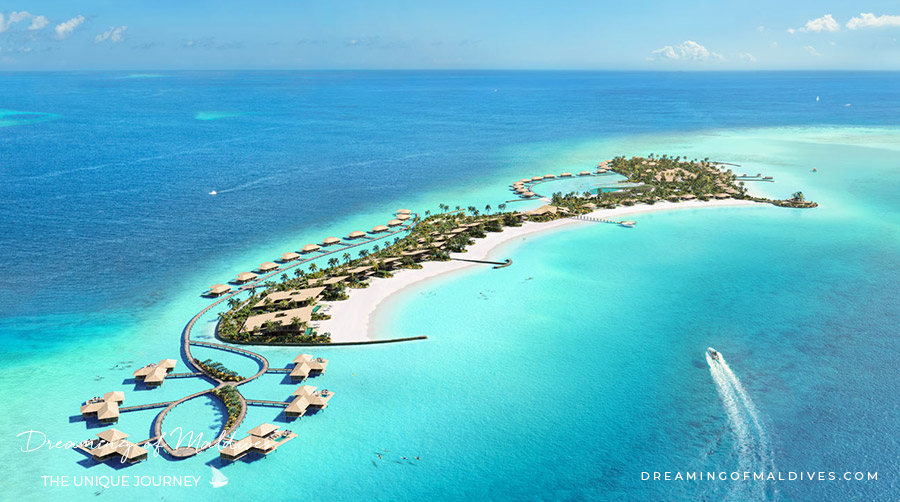 The island is entirely artificial, created by a technique called land reclamation which in pumping sand in the sea and reinjecting it in mass to create land. The size is yet not known.

The Villas and Suites
The resort features 57 villas and mansions located on land or over water each with a Capella Personal Assistant.
Beach Villas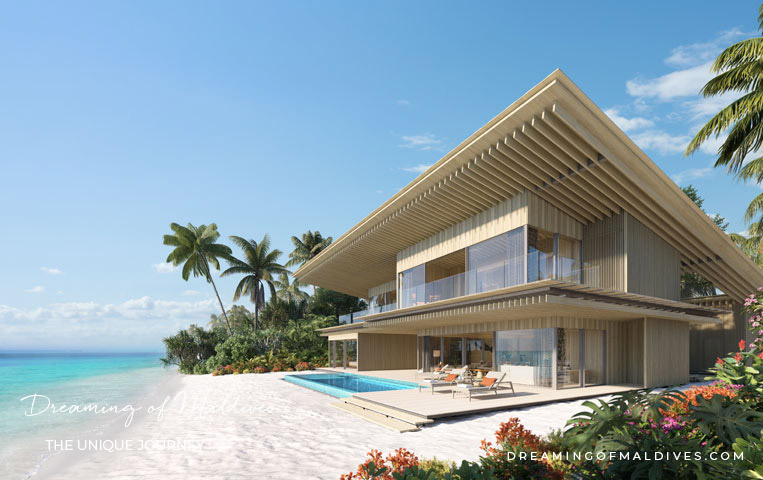 Designed by renowned Japanese architect Kengo Kuma and Hong Kong based interior designer André Fu, all villas blend island life and contemporary elements.
Water Villas
Restaurants and Bars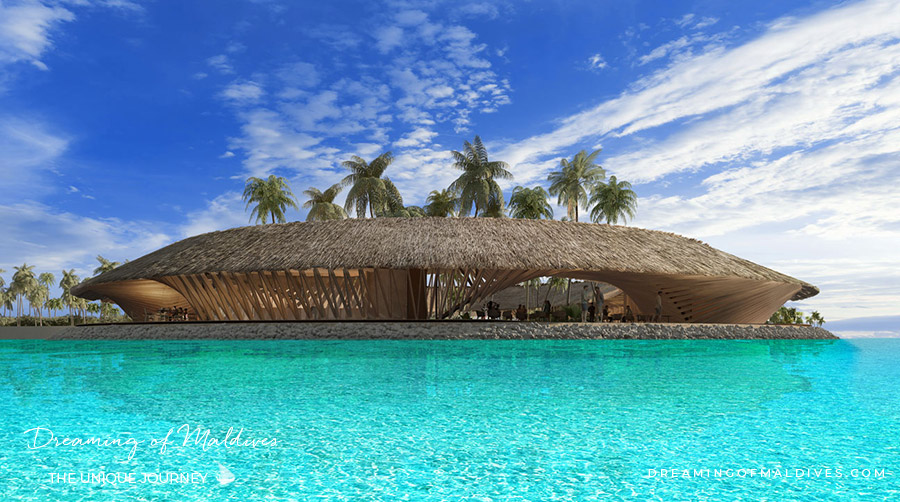 Keveli is the resort signature oceanfront dining destination offering 4 immersive dining concepts in 4 uniquely designed dining quadrants.
Keveli will feature an American steakhouse with chophouse-style dining and Californian wines, a Michelin-starred Bar, and various Al fresco bar and dining options.
Capella Maldives Aurega Spa
Capella Maldives boasts an Award-winning spa called Auriga Spa & Wellness.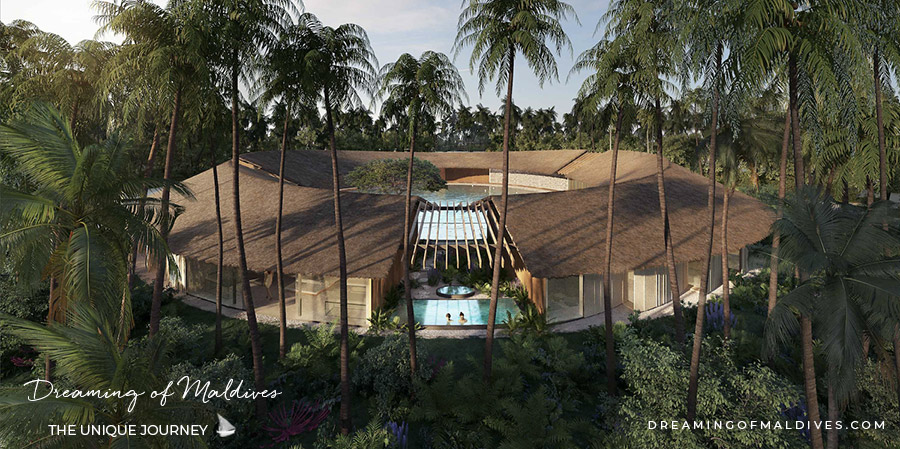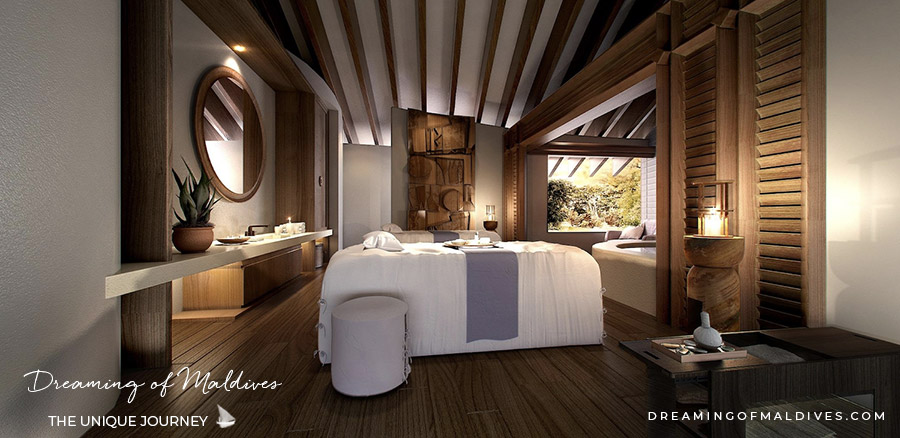 Some Mansions will feature their own private Spa.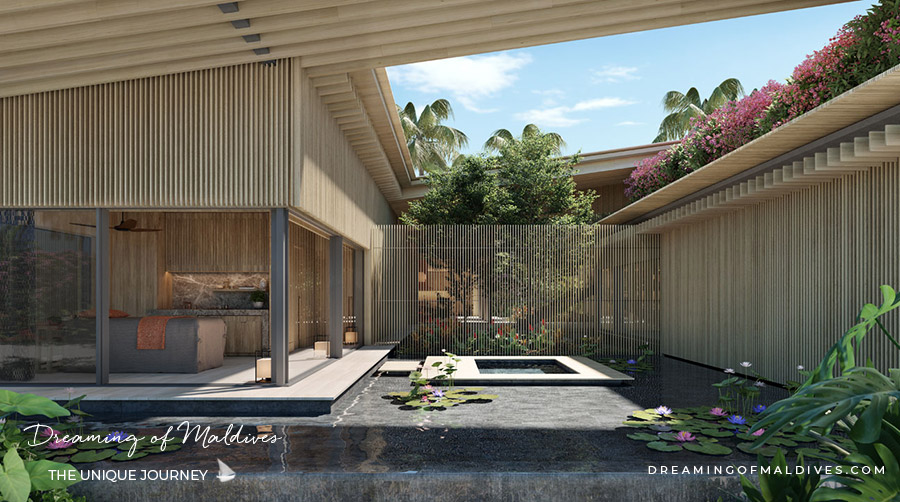 All Artist impressions and Photos / by Capella Maldives
Stay tuned for more news from Capella Maldives.
Follow us on Facebook, YouTube and Instagram for more Maldives stories.
Your TOP Best Maldives Resorts 2023
YOUR CHOICE. YOUR DREAM. YOUR VOICE
[ Official ]
Traveler's Choice
12th Edition