Are you Dreaming of lagoon views while relaxing on the deck of your overwater villa ? Let me satisfy your wishes with a selection of 10 of the best overwater villas, bungalows and suites in Maldives that offer awe-inspiring vistas.
OVERWATER VILLAS WITH STUNNING LAGOON VIEWS IN MALDIVES. BEST OF. 10 photos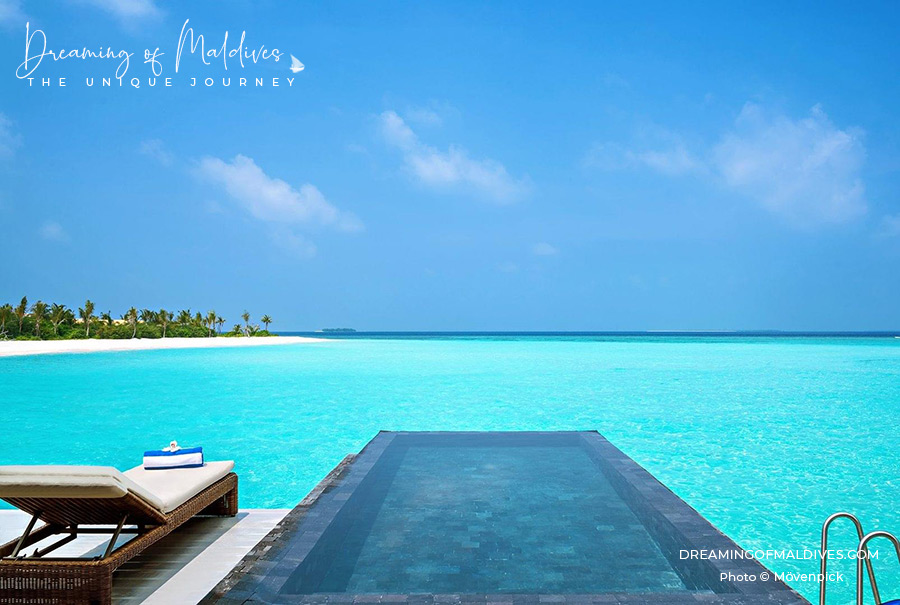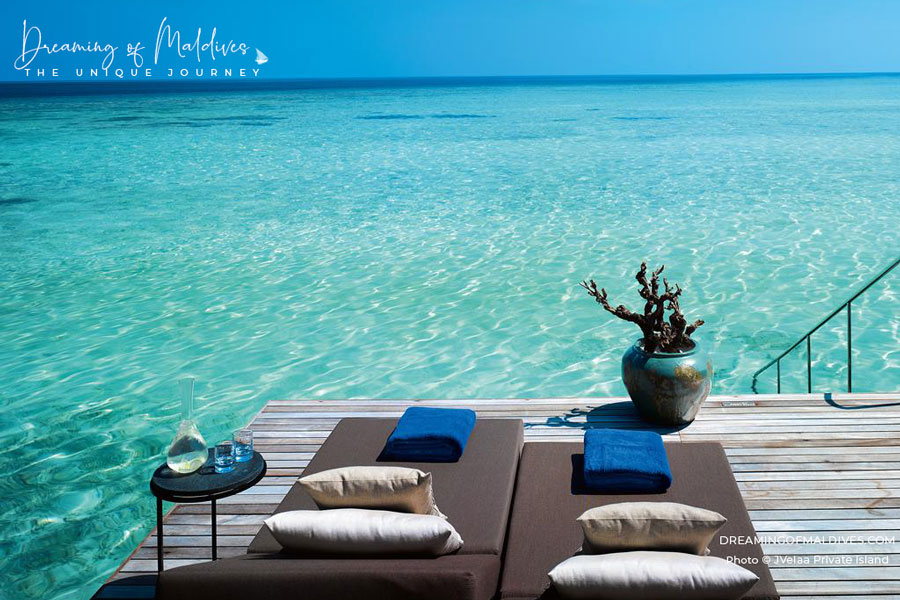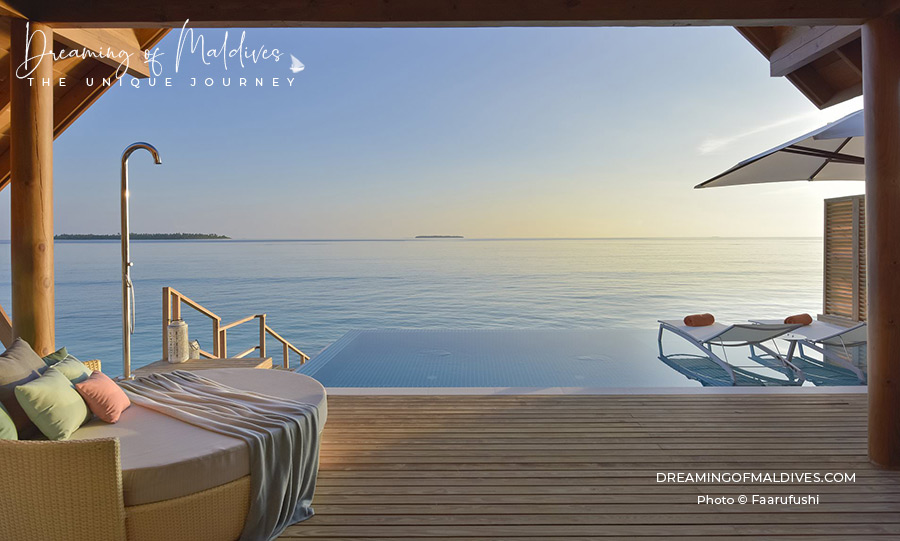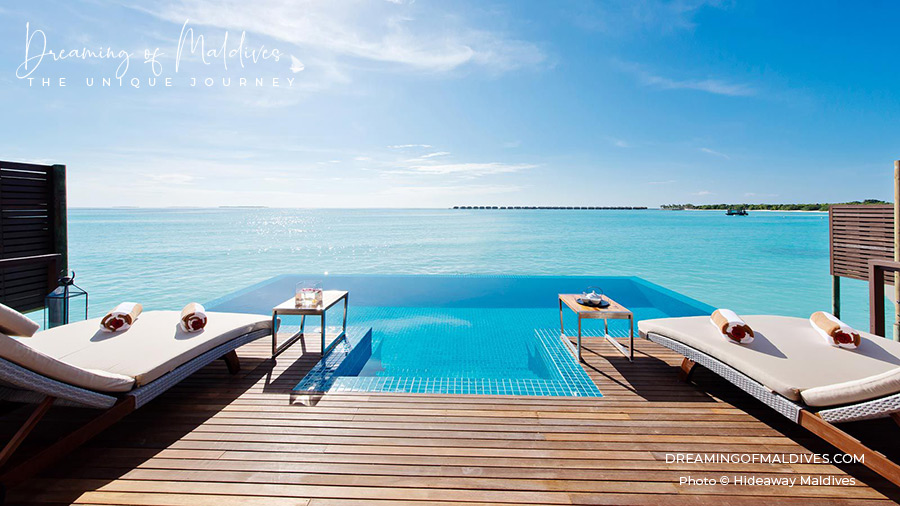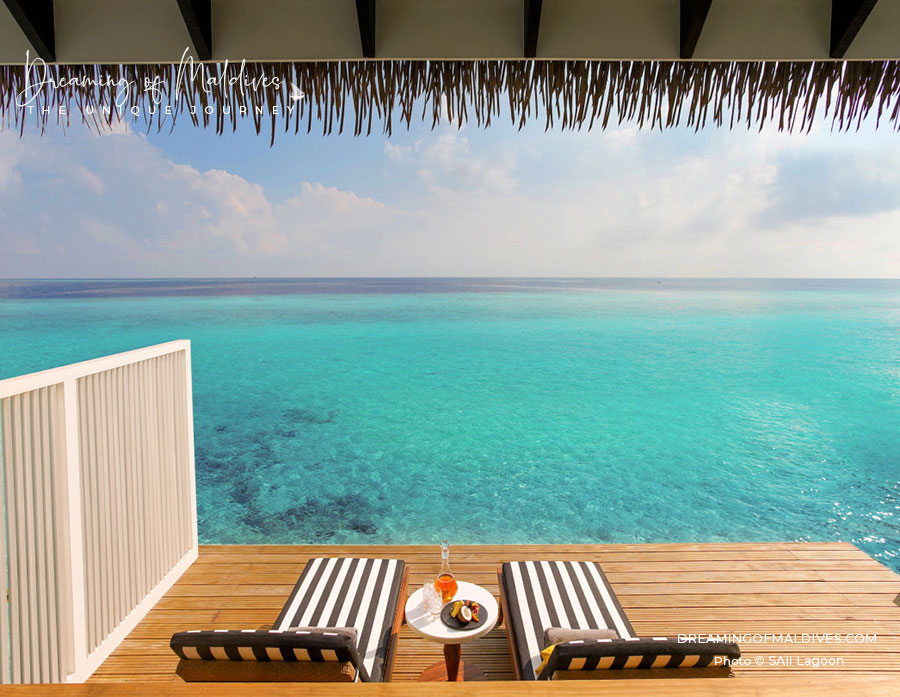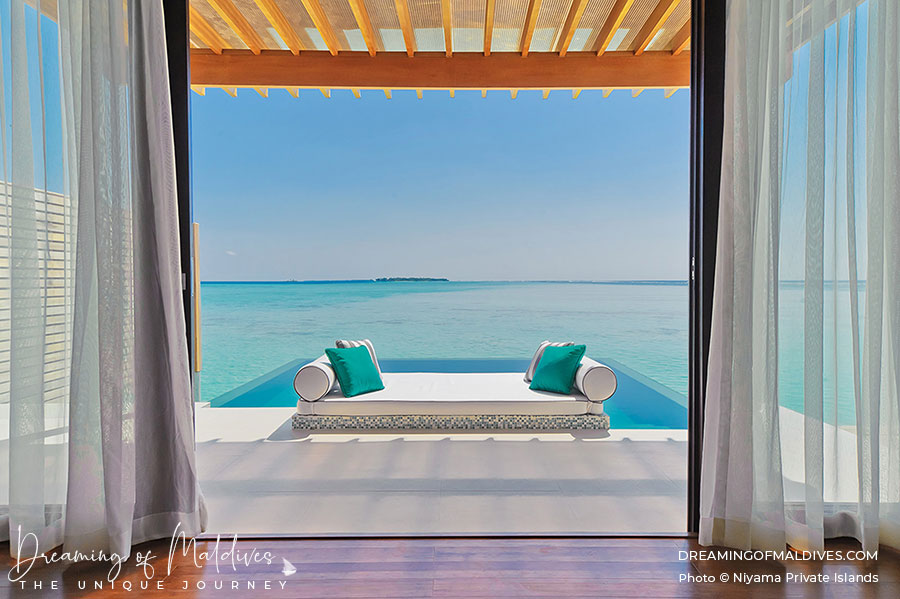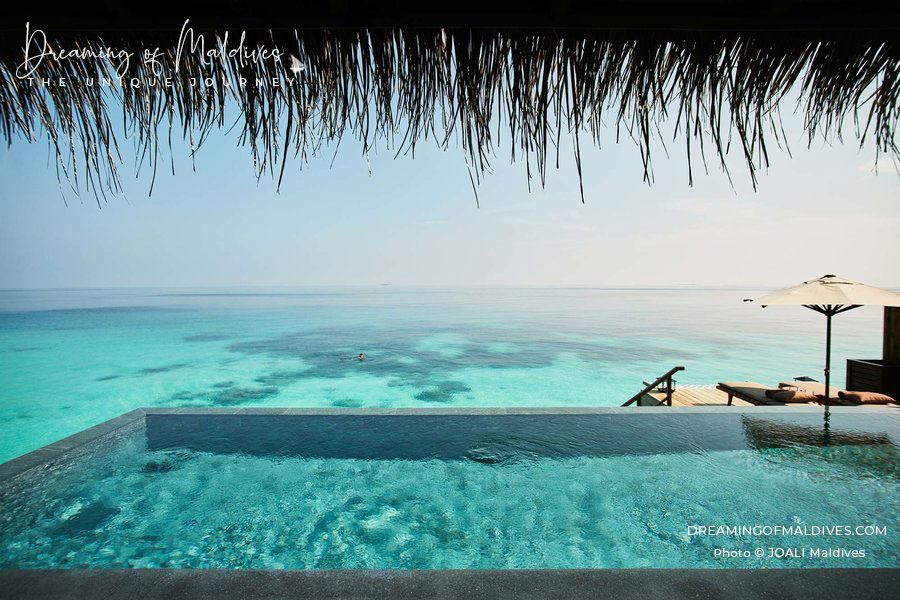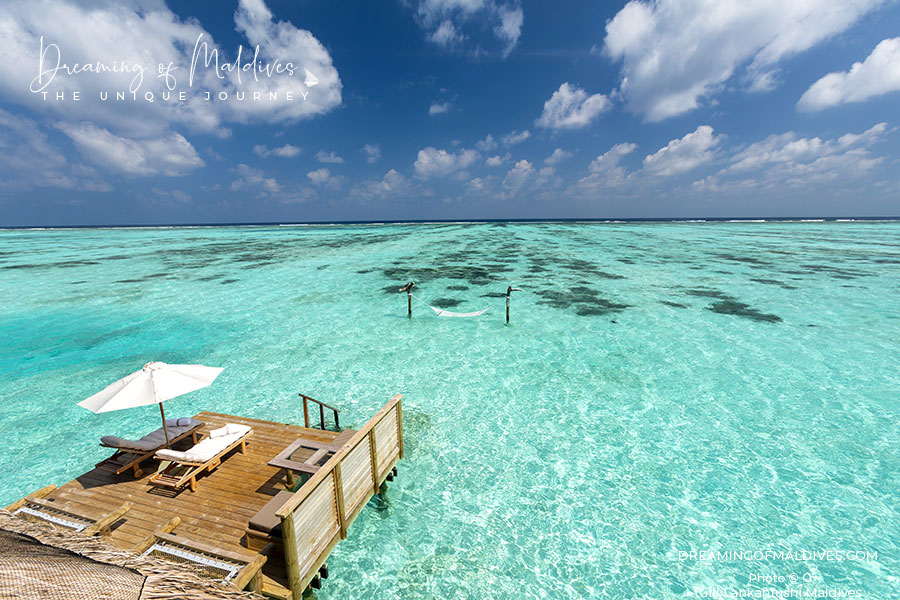 If you are looking to sleep overwater in Maldives and wake up with a stunning view over the blue sea, you are at the right spot.
Dreaming of a Water Villa With Beautiful Turquoise Lagoon Views
The Maldives are heaven to stay overwater.
The Maldives opened their first overwater bungalow in the 80's.
In 2020, the vast majority of the 160 Maldives resorts that are operating in the archipelago offer an incredible choice of water villas.
The destination offers thousands of stilt villas perched above the lagoon, proposed in various categories, sizes, location and prices.
Called overwater bungalows, water villas or overwater Suites, they all offer stunning views at the lagoon or the open ocean.
What is the difference between


ocean

views
VS


lagoon

views ?
A quick guide to choose your Water Villa
As similar these two vistas sound, they are not. When booking a water villa in Maldives, you might see mentions such as Ocean view or lagoon view. If it is the case, keep in mind that your horizon, surroundings, swimming and snorkeling access might be different. Ocean views might also mean views at the lagoon.

Here are the main differences between both :
1 / The surrounding colors.
2 / Snorkeling access and swimming around your villa.

WATER VILLAS WITH LAGOON VIEWS
If you choose to stay in a Water Villa with Lagoon views, your deck will have vistas on a turquoise sea.
Maldives Lagoons are shallow, therefore their color is very light and clear.
You can often see the sea bottom.
Such water villas are located far from the island reefs. The wider the island lagoon is, the most magnificent the turquoise surroundings will be.
The feeling of being surrounded by a gigantic blue swimming pool will be optimum. You will have direct access to sandy bottom floors but most of the time there will be no snorkeling.

Remark : if you want to snorkel directly from your water villa, you will have to choose a resort that is surrounded by a close-by house reef.
The lagoon will still have turquoise colors, but the villa will be surrounded by corals and deeper waters than the one described above. These water villas are a paradise for snorkeling.
Hereunder 2 water villas with lagoon views.
These 2 overwater villas are both located far away from the island house reefs and offer a huge turquoise lagoon.
However, they a have a difference : W ( on the left ) has a turquoise lagoon with corals and deeper waters than Gili Lankanfushi ( on the right ) which has shallow waters and very small density of corals in its lagoon.
Photos taken during our stays at W Maldives and Gili Lankanfushi Maldives.
Read our Resort complete reviews here for W and here for Gili.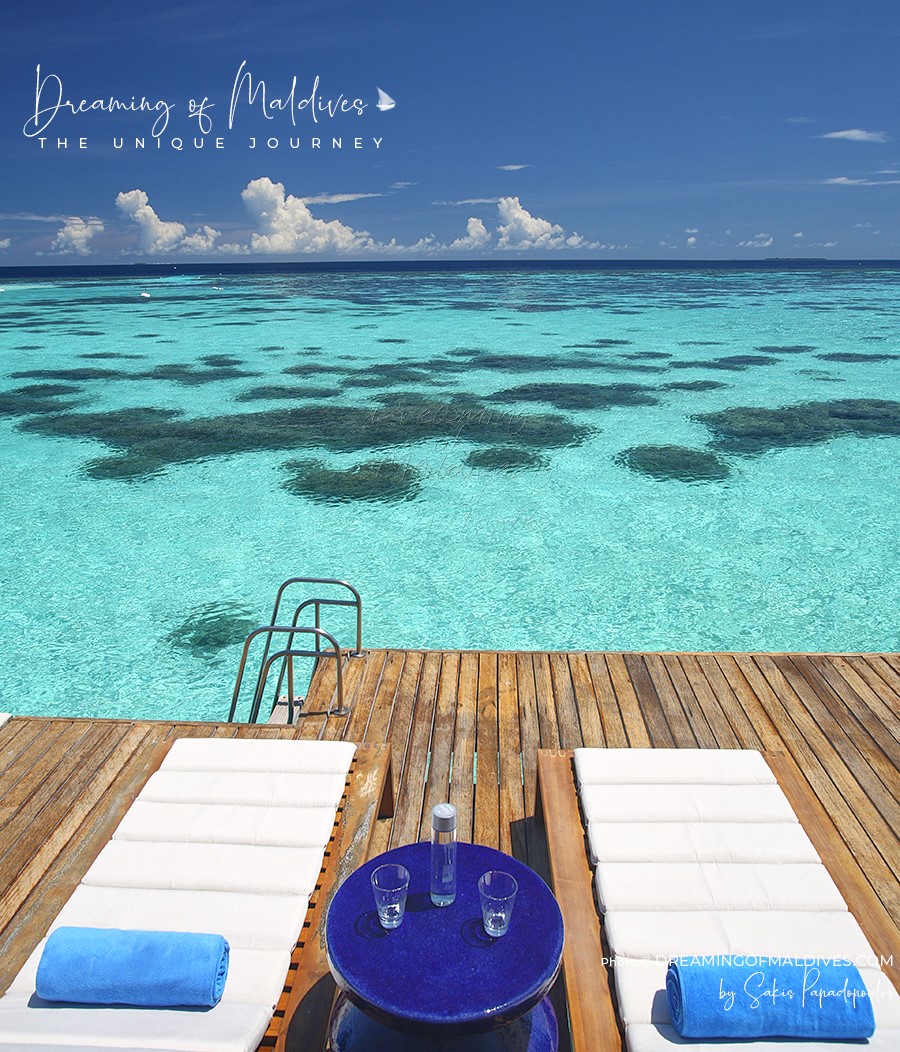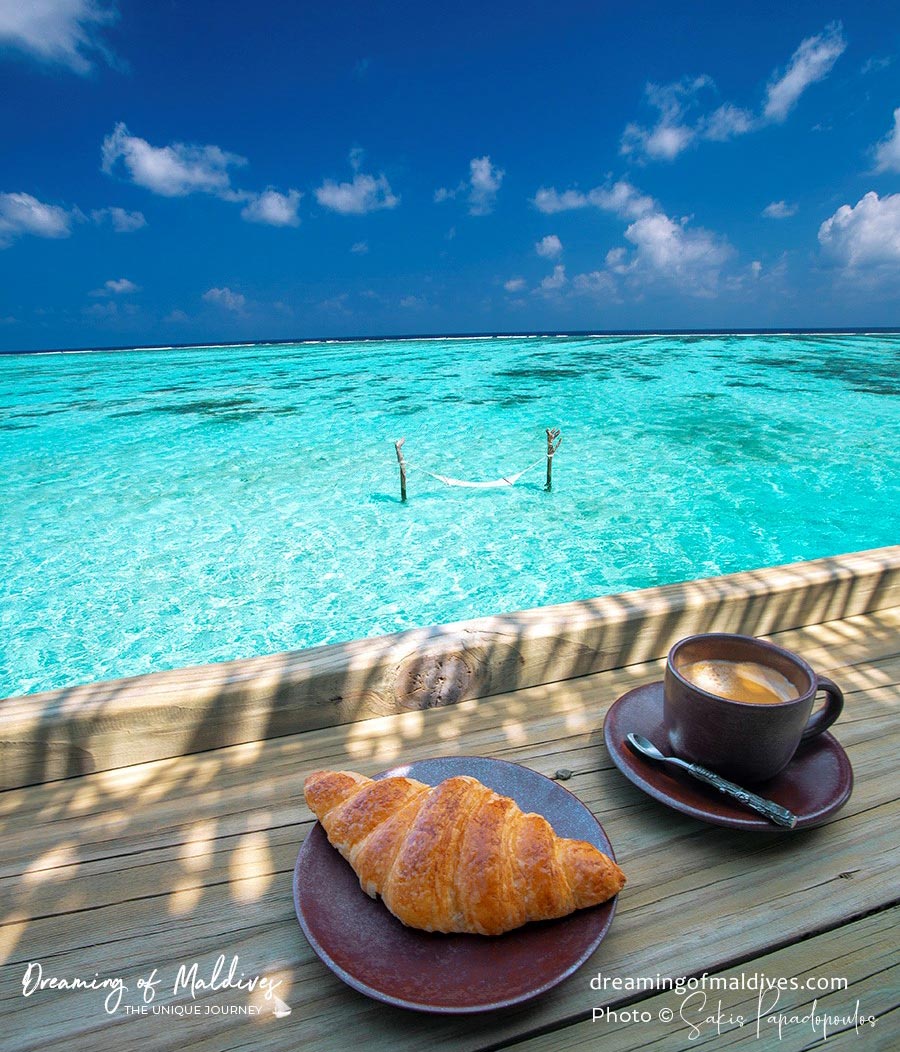 At Mövenpick Resort Kuredhivaru Maldives, the lagoon is without any coral. The water is 100% blue, no black shades from corals, it looks and feels like a swimming pool with a smooth sandy bottom floor.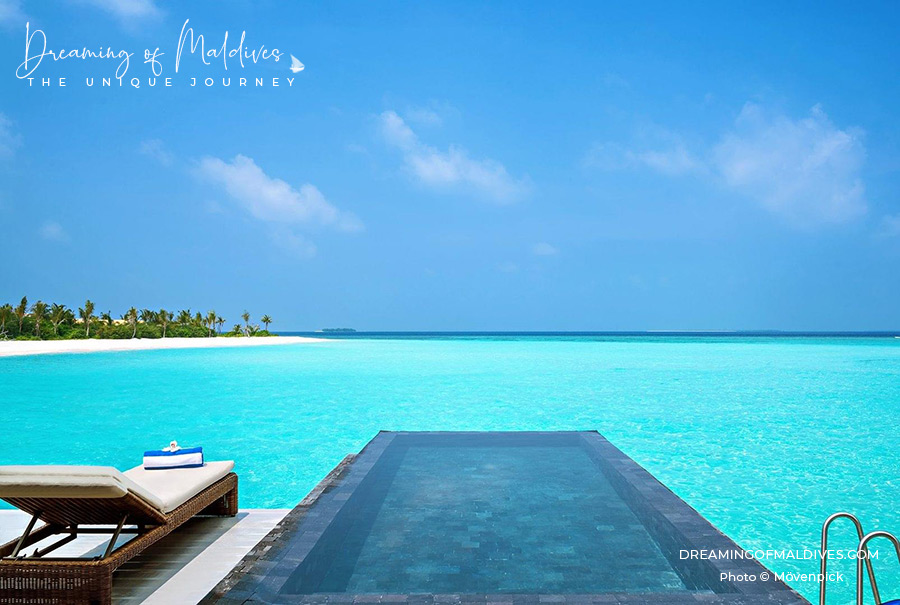 WATER VILLAS WITH OCEAN VIEWS
1 / If you choose to stay in a water villa with Ocean views, your deck will have vistas on a dark blue sea.
The sea you will admire will be deeper, therefore darker.
Such water villas are often located at the edge of the island reefs, close to the open sea.
2 / Swimming might not be accessible if your water villa is located nearby the island reefs. Snorkeling can be of a great interest, depending on the island shape.
Hereunder an aerial view of typical Water Villas With Ocean Views.
Their location is right on the island reefs. The deep blue Ocean color predominates together with the warm tones of the surrounding corals.
These water villas are ideal for snorkeling only.
Photos taken during our stay at Kandolhu. Your can see our Resort photo review here.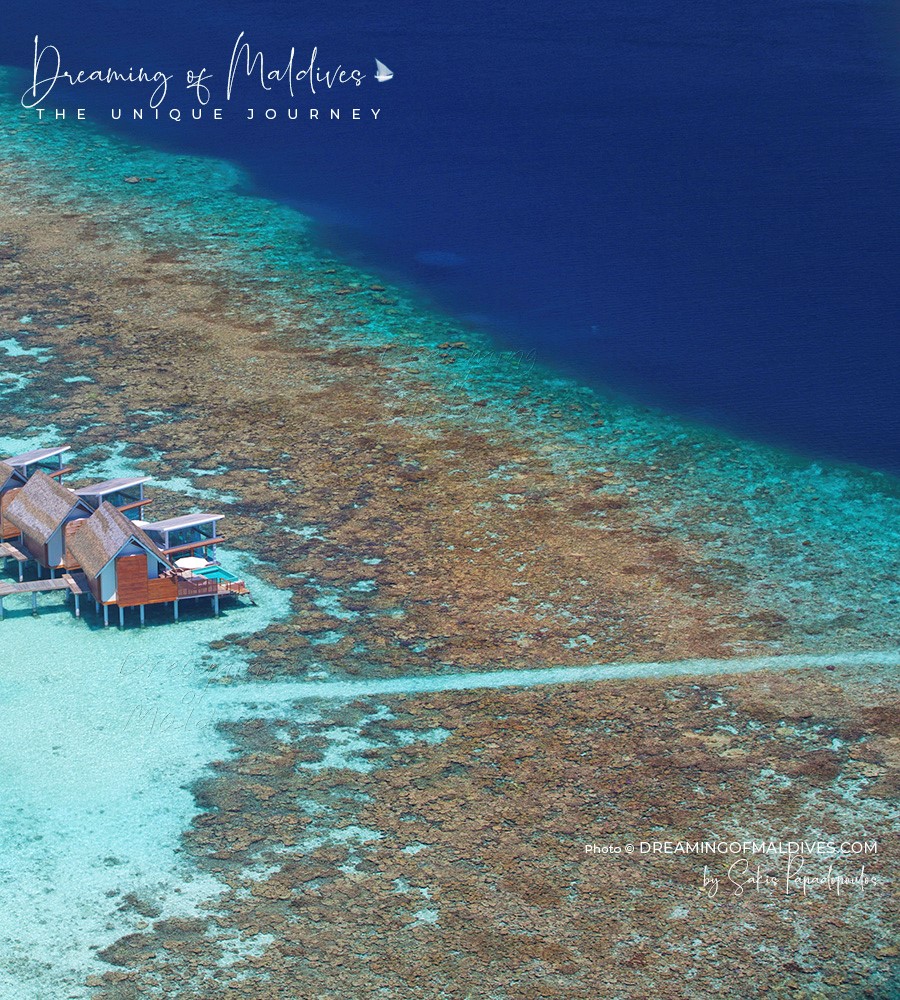 Now that you know the differences between the delicious choice of lagoon views and Ocean views, let's continue our discovery.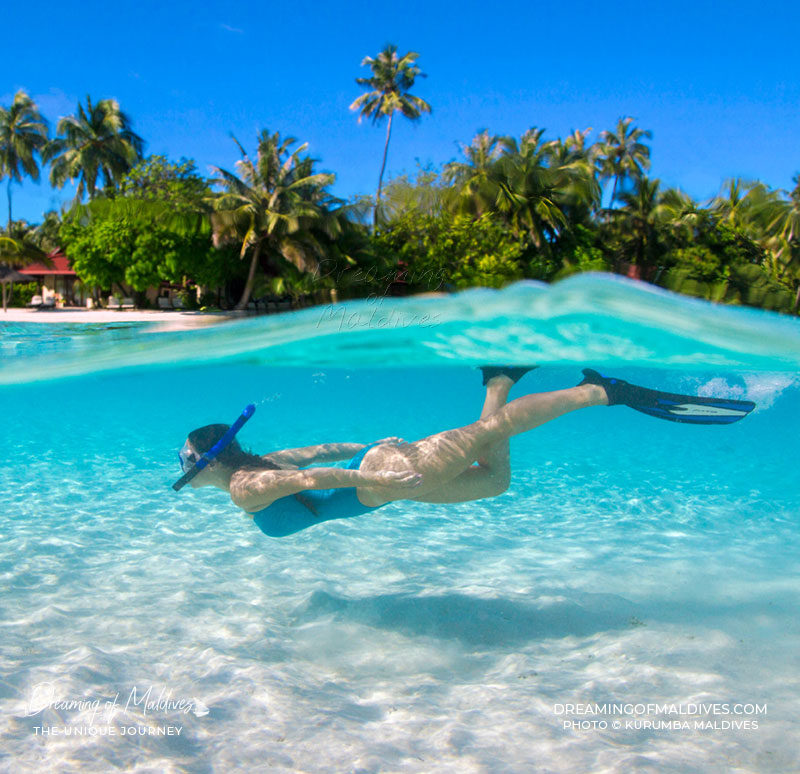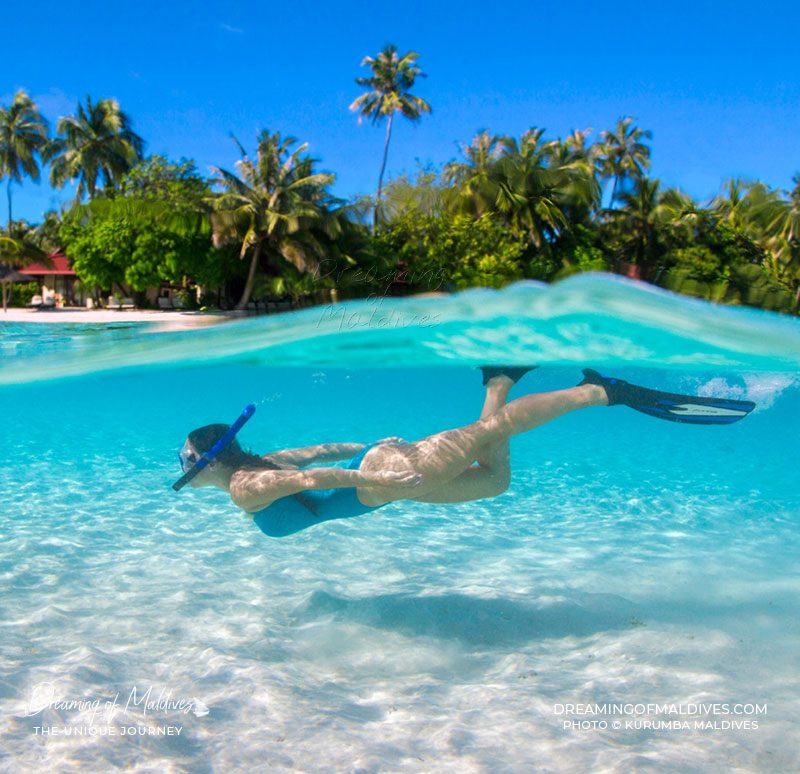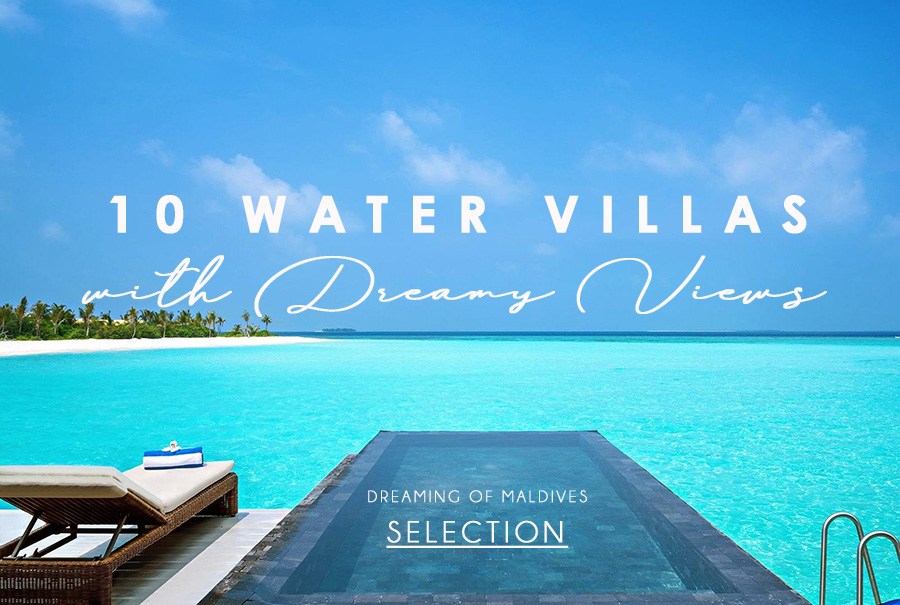 Follow me to discover 10 Maldives resorts that offer water villas with stunning turquoise lagoon views.
Roaming the Maldives to find the best water villas to stay and the Dreamiest Places to Be, I selected today some of the best overwater villas with stunning vistas at the famous Maldives turquoise lagoons.
The 10 beautiful overwater villas presented here are selected for the beauty of their views only.

You love turquoise LAgoons ?
Me too.
Step on these water villa decks and Enjoy the view.
10 Maldives Water Villas With beautiful Lagoon Views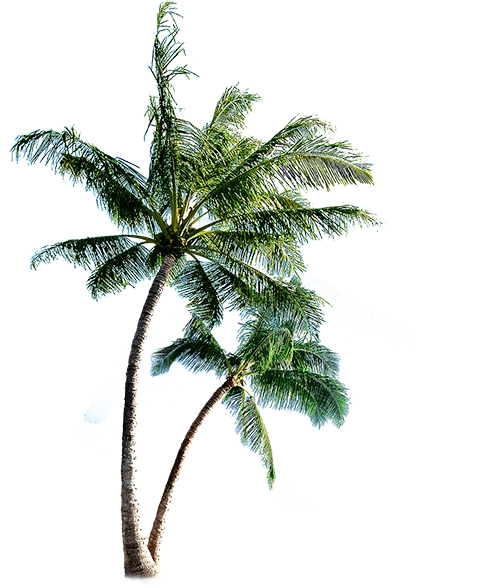 Mövenpick Resort Kuredhivaru Maldives Overwater Pool Villa Ocean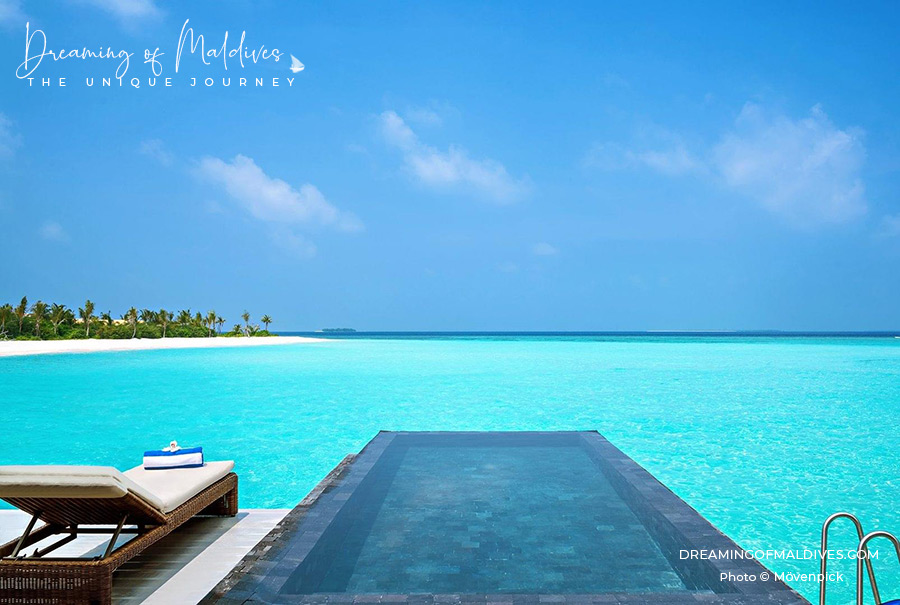 About the Water Villa.
Already featured in my previous selection of The most beautiful hotel bathrooms with lagoon views in Maldives, this exquisite Water Villa at Mӧvenpick Resort Kuredhivaru Maldives is located on the best side of the island lagoon offering views at turquoise blue from almost every corner.

The villa features glass bottom floors and a plunge pool hanging on the outdoor deck. Crafted with contemporary design, the overwater villa features king or twin beds completed with memory foam mattress, a 55″ LCD TV, a minibar, wine cellar and Mӧvenpick coffee with espresso machine for guests to enjoy.
The Overwater Pool Villa Ocean accommodates 2 adults and 1 infant, under the age of 2.
Villa size : 140 sqm.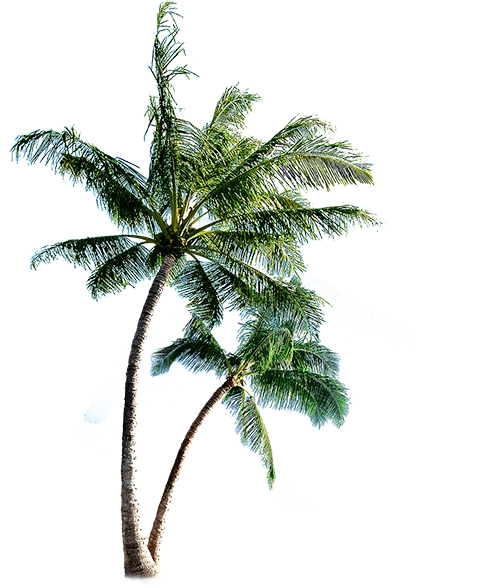 Hideaway Maldives Two Bedroom Ocean Villa with Pool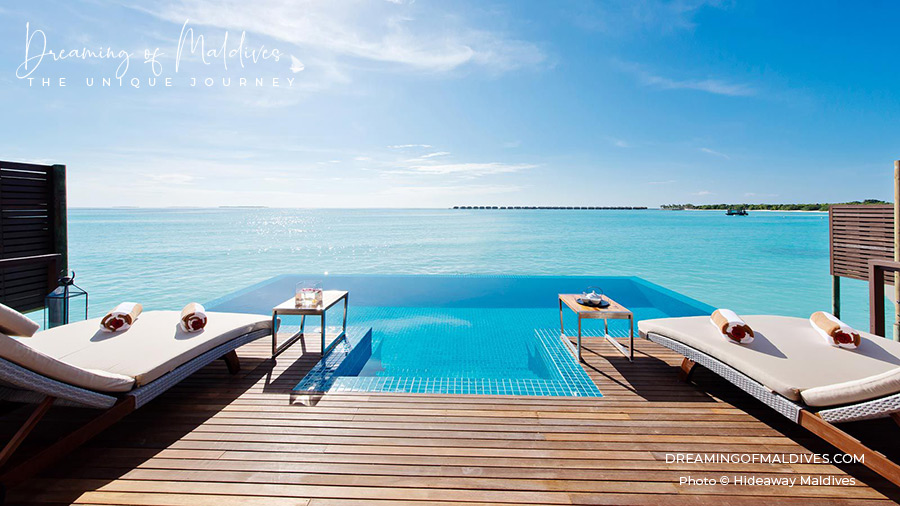 About the Villa
The Two Bedroom Ocean Villa with Pool at Hideaway Beach Resort and Spa Maldives offers 330 sqm of space and privacy.
Ideal for a family or friends with its 2 separated bedrooms, the large villa is perched upon stilts with gorgeous views at Dhonakulhi's legendary turquoise lagoon.
The spacious villa is fitted with 2 elegantly furnished bedrooms, two bathrooms and an extensive veranda with an infinity pool.
A Personal Butler will attend to your needs.
The Two Bedroom Ocean Villa With Pool can accommodate up to 6 adults.
Villa size : 330 sqm.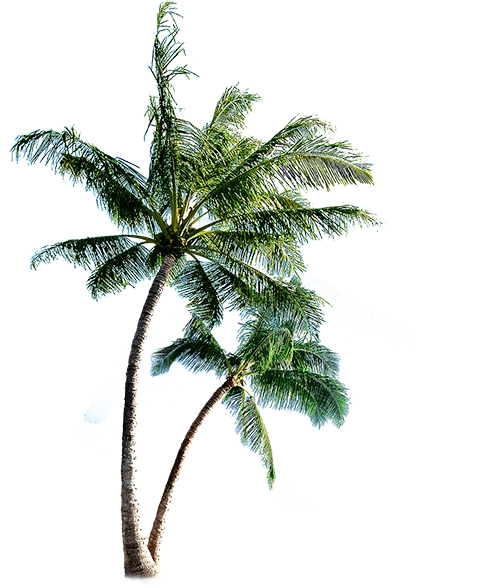 Velaa Private Island Sunrise Water Pool Villa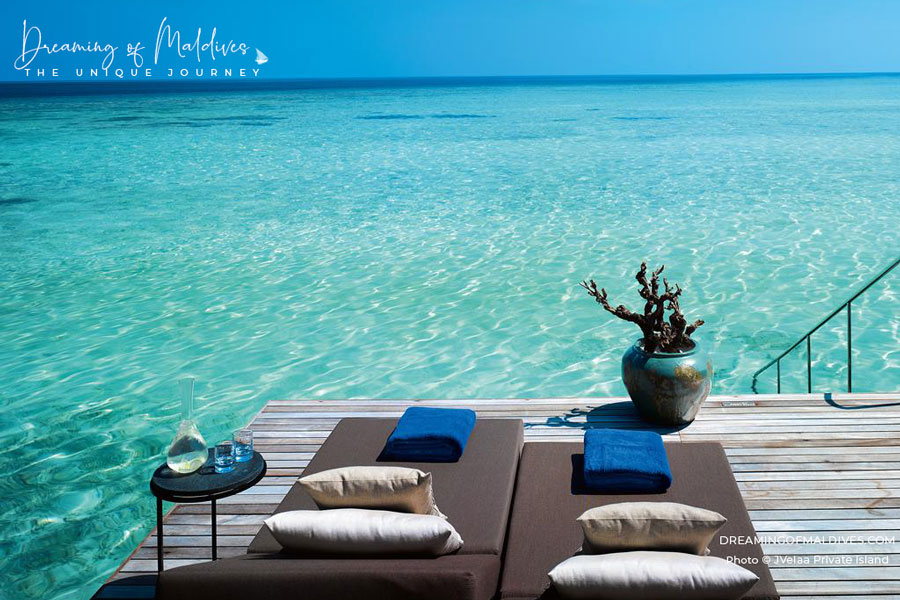 About the Villa
Also featured in The Best Maldives Hotel Bathrooms With A View , the Sunrise Water Pool Villa at Velaa Private Island offers 223 sqm of luxury and space.
With lagoon views from every room, these over water villas have private pools and sun decks with steps extending into the sea.
The comfortable living room is designed around a glass porthole in the floor which offers views of the vibrant marine life below.
Overhanging thatch cools the interior and offers shade over the outdoor dining area. The bedroom and bathroom open onto the terrace, pool and sundeck.
The Sunrise Pool Villa can accommodate 2 adults and 1 child until 12 years old.
Villa size : 223 sqm.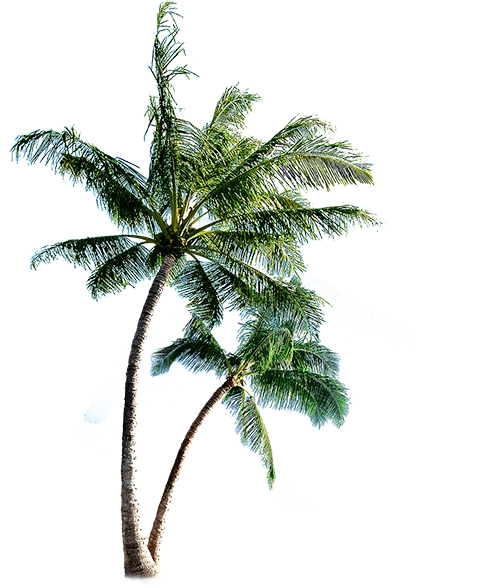 Gili Lankanfushi Maldives All Water Villas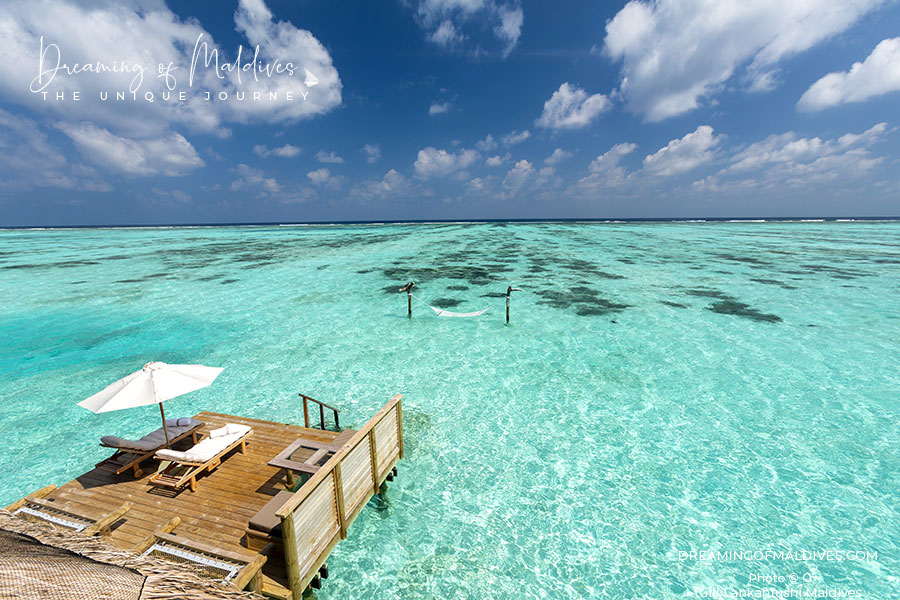 About the Villas
Located in the middle of a giant turquoise lagoon, Gili Lankanfushi Maldives is the epitome of this series with a choice of 45 water villas offering stunning lagoon views from every single corner of all its unique water villas.
I've already featured Gili Lankanfushi several times here for its incredible beauty and panoramas.
The lagoon views pictured here can be seen from the east side of the island on jetties number 1 and 2 where various overwater villas, Suites and Residences are located.
Gili Lankanfushi Maldives water villas can accommodate from 2 to 12 persons depending on their categories.
Villa sizes : from 210 sqm up to 1700 sqm ( See The Private Reserve, the World's Largest Overwater Villa, for more information )
Discover my latest post about Gili Lankanfushi Maldives here.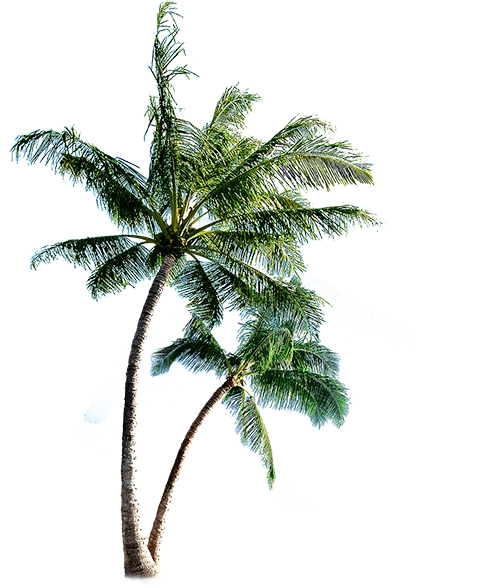 Faarufushi Ocean Retreat With Pool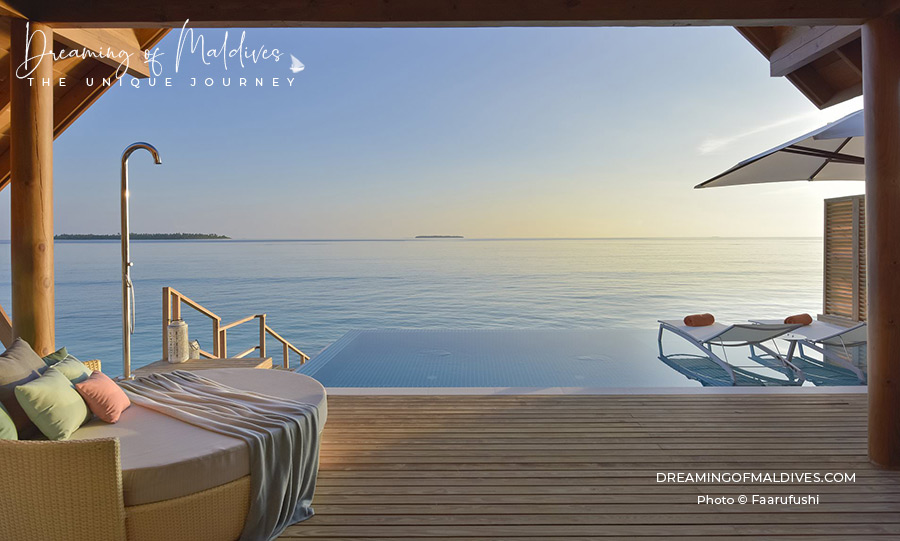 About the Villa
Faarufushi offers several Water Villas surrounded by a beautiful blue lagoon. Some Ocean Retreats With Pool also offer sunset views.
Located all along Faarufushi's jetty, the overwater villas are finished in warm wood tones and feature floor-to-ceiling windows to optimize the views.
The Ocean Retreats are definitely all about the lagoon views. Whether you're soaking in the tub, lounging in the pool or sprawling in the deck.
The Ocean Retreats With Pool can accommodate 2 adults and 1 child or 3 adults.
Villa size : 163 sqm.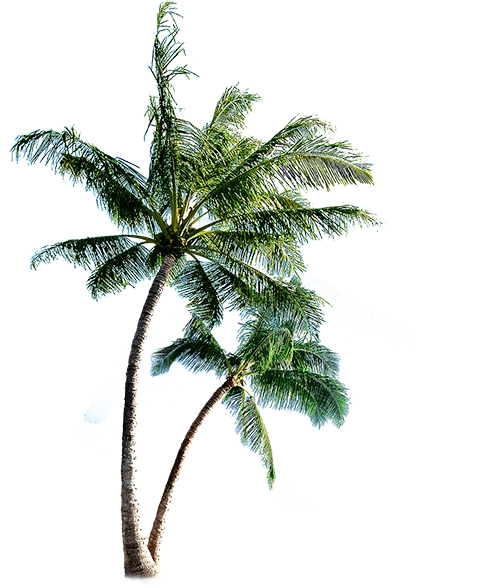 Niyama Private Islands Maldives Water Pool Villa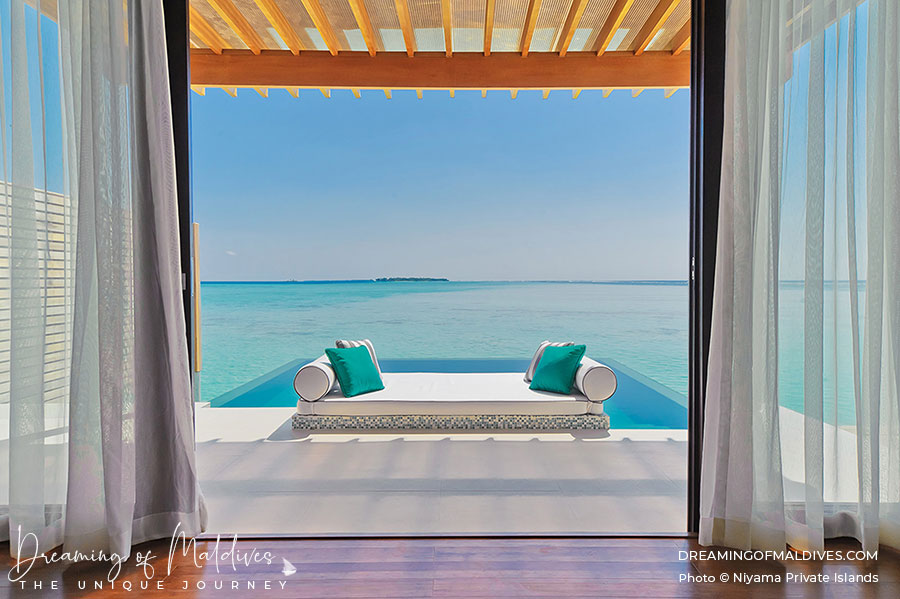 About the Villa
Niyama consists of 2 Private Islands surrounded by a huge blue lagoon.
The Water Pool Villas are set on this turquoise and shallow waters. Guaranteed to make your jaw drop by their vistas and design, these Water Pool Villas offer spectacular lagoon views, a private pool and a deck where a lounge bed comes as a dreamy centerpiece.
The deck is also fitted with a dining area where also enjoy the views at the lagoon from your bathroom soaking tub, separated only by glass sliding doors.
The room has every luxury, including an international movie selection, Bose surround sound and an in-built entertainment system.
If you require anything further, take a peek in your brimming Deli-In or call upon your personal butler or Thakuru.
The Water Pool Villa can accommodate 2 adults and 1 child or 3 adults.
Villa size : 175 sqm.
Discover more about Niyama Maldives.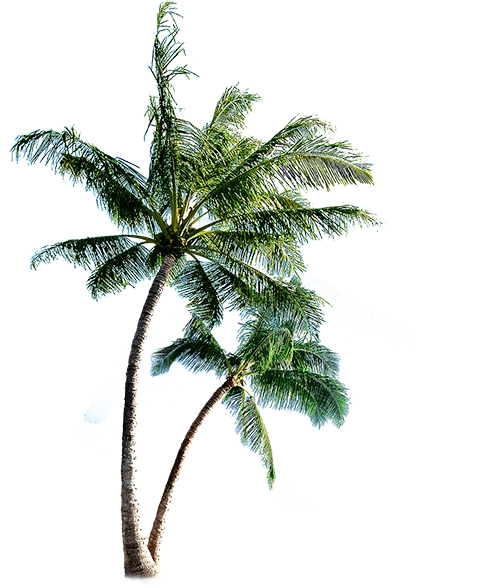 Cheval Blanc Randheli Two Bedroom Garden Water Villa
About the Villa
The Two Bedroom Garden Water Villa at Cheval Blanc Randheli is perched over the resort beautiful blue lagoon. This spacious and elegant villa features overwater decks with a dining pergola facing beautiful views at the turquoise waters.
The villa seats between tropical gardens at the back and the lagoon at the front, a rare feature in Maldives.
Decorated with the finest accessories and amenities, classical signature to The Maison, the Garden Water Villa bestows a high sense of privacy, luxury and refinement.
On the lagoon side, an infinity pool, a pergola with a dining table, armchairs and loungers welcome guests at any time of the day.
Inside, a living room, a bedroom with a walk-in closet and a large bathroom succeed each other in perfect harmony, with breathtaking views on the infinite turquoise lagoon.
The Two Bedroom Garden Water Villa can accommodate up to 4 persons.
Villa size : 300 sqm.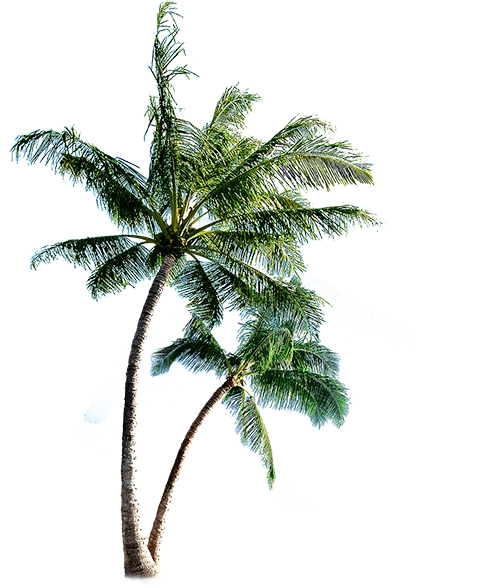 Shangri La's Villingili Sunset Overwater Villa
About the Villa
Isolated from the rest of the villas, the Sunset Overwater Villas at Shangri La's Villingili are located at the edge of a jetty surrounded by a beautiful pristine blue lagoon rich with beautiful coral formation.
On the inside, the villa offers a luxury bathroom with a freestanding bathtub, indoor and open-air showers and dual vanity counters.
Free bicycles are at your disposal to help you get around the island.
Ideal for Sunset watching, swimming and snorkeling, these Overwater villas offer stunning lagoon views, complete seclusion and an optimum way to live the overwater life experience.
A personal island host is available to ensure an exceptional stay.
The Sunset Overwater Villa can accommodate 2 adults and 1 child under 12 years old.
The Resort does not recommend this villa to families with children under 12 years old due to the open nature of its terrace.
Villa size : 166 sqm.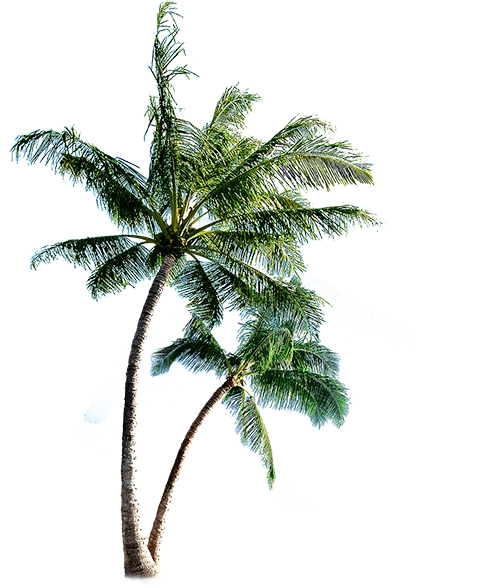 Joali Maldives Water Villa With Pool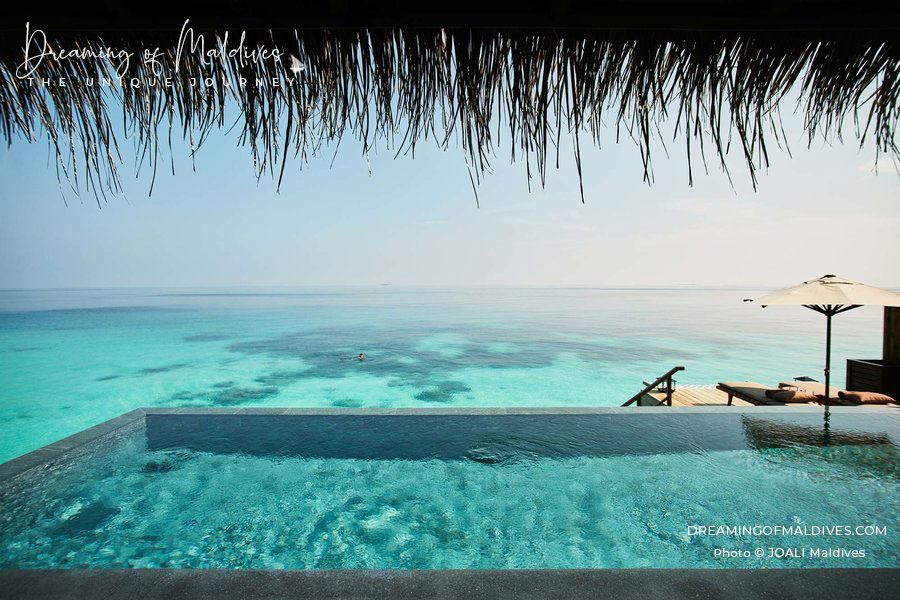 About the Villa
The Water Villa With Pool at Joali Maldives offers luxurious space perched above a dreamy lagoon dotted with a rich underwater life.
The overwater villa features one bedroom, a spacious sundeck with infinite pool, state of the art lighting and mood control system, a huge bathtub, fine design and amenities and butler services.
The Water Villa With Pool can accommodate 2 adults and 1 child under 12 years old.
Villa size : 240 sqm.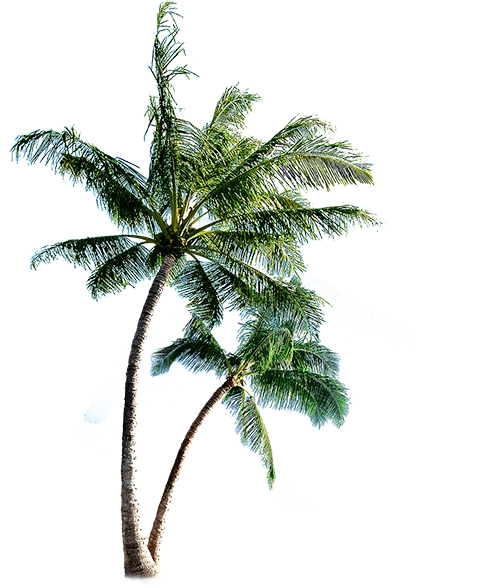 SAii Lagoon Maldives 2 Bedroom Overwater
Pool Villa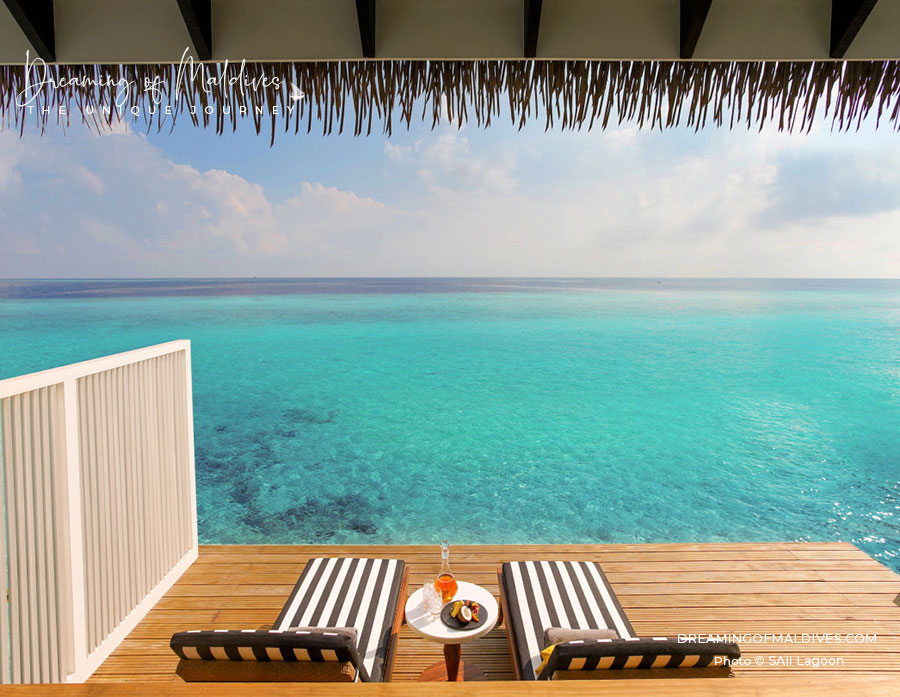 About the Villa
The 2-bedroom Overwater Pool Villa at SAii Lagoon Maldives is a stylish villa ideal for families or friends.
The overwater villa features a design inspired by the sea, spacious interior living spaces, hand-crafted custom furnishings, an outdoor "nest" lounge and broad terraces that open onto sublime lagoon views.
Divine beds make sleep an appealing vacation activity and 2 designer en-suite bathrooms with twin sinks, waterfall showers and an inspiring seaview bathtub offer blissful private indulgence.
The 2-bedroom Overwater Pool Villa can accommodate 4 adults and 2 children under 12 years old.
Villa size : 240 sqm.

Discover more about these resorts
The Private Reserve, the World's largest overwater villa, spreads its extraordinary 1700 square meters of floating spaces at 500 meters away…
Cheval Blanc Randheli Maldives is a striking Design Hotel and a living gallery to explore, touch and contemplate. Conceived by the architect…
Discovering Joali Maldives is like stepping in an open-air modern tropical Art gallery. With its immersive Art Lifestyle experience and…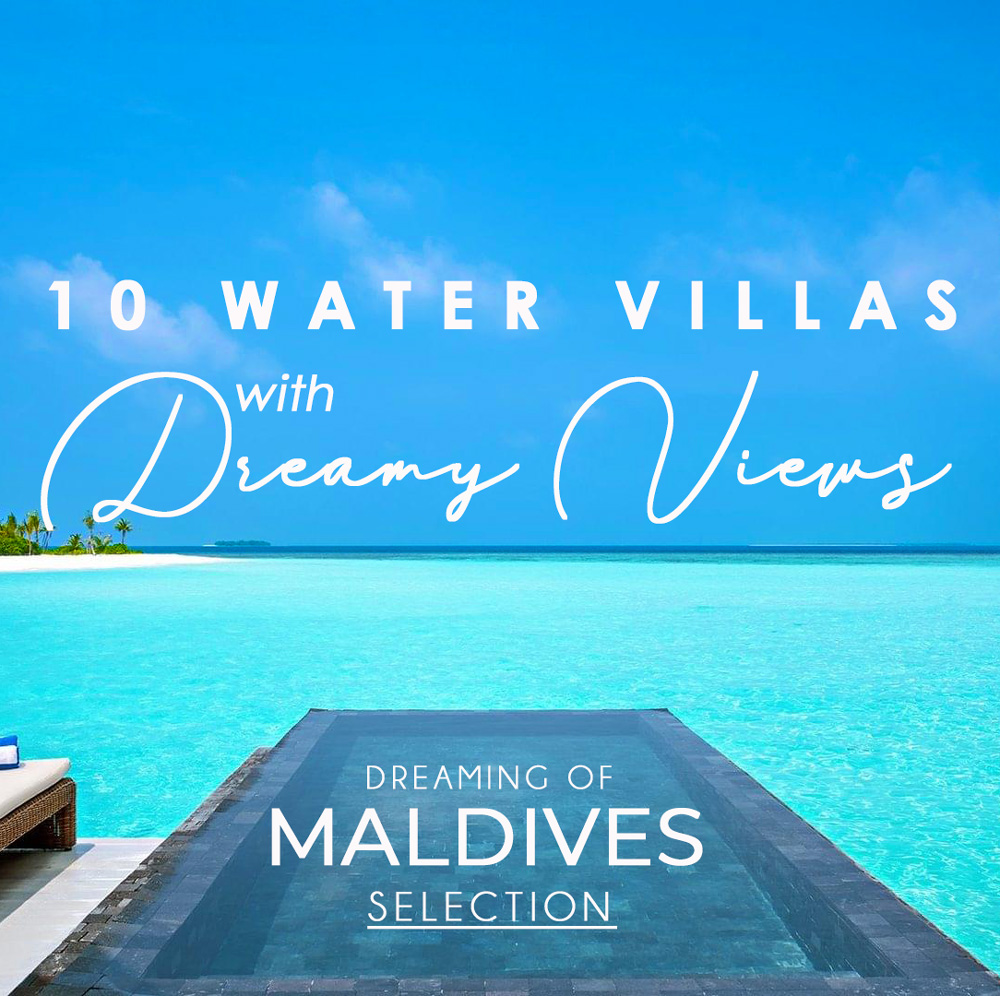 10 Water Villas With Dreamy Views in Maldives

Pin The Dream
Follow us on Facebook, YouTube and Instagram for more Maldives stories.