If you love the Maldives, Art and Design, these 3 ultra-luxury hotels should be on your top list. The following properties have commissioned specific pieces to complement their exceptional design and offer a wonderful year-round exhibition of artworks curated from distinguished artists, local master crafters and renowned designers from around the world.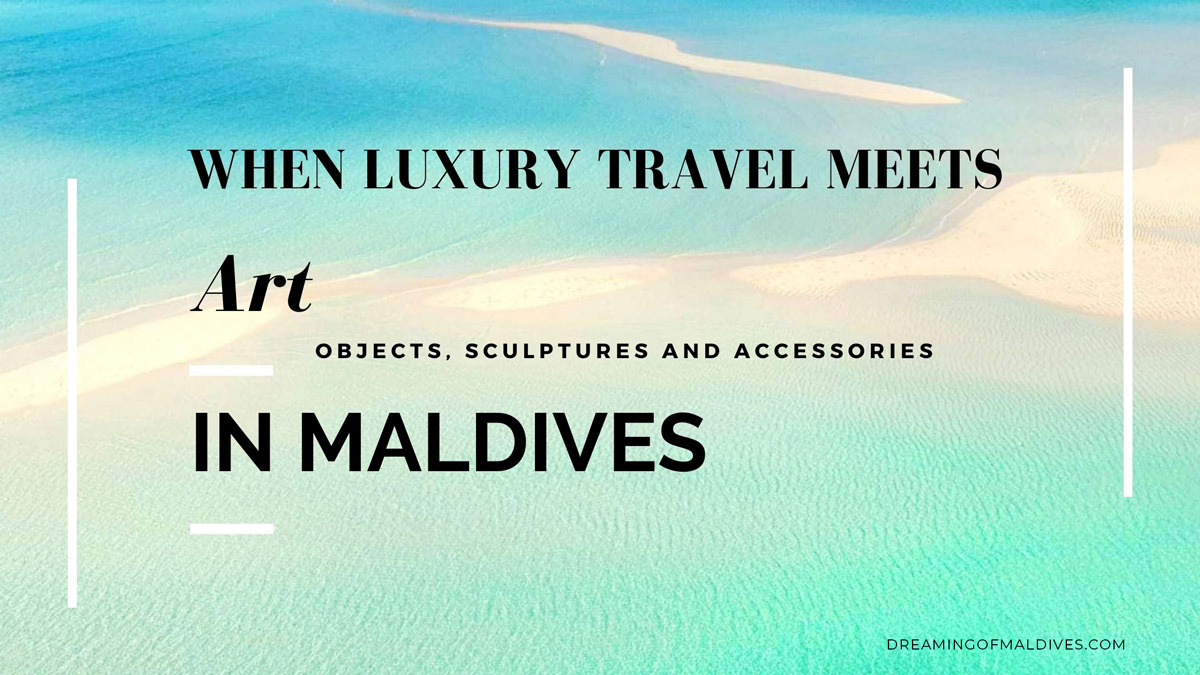 Wander the white sandy paths of these 3 hotels and you'll feel like you're in some of the best modern art galleries in the world.
Luxury travel and art often go hand in hand.
In the Maldives, where ultra-luxury properties have seen a remarkable expansion in the past decade, we've seen the emergence of gallery-worthy art collections in various resorts.
The following objects, sculptures and accessories can be seen indoor and outdoor as well in various villas and public areas around the island.
3 Ultra-Luxury Maldives Hotels featuring Modern Art
Cheval Blanc Randheli
Haute-Couture in the Maldives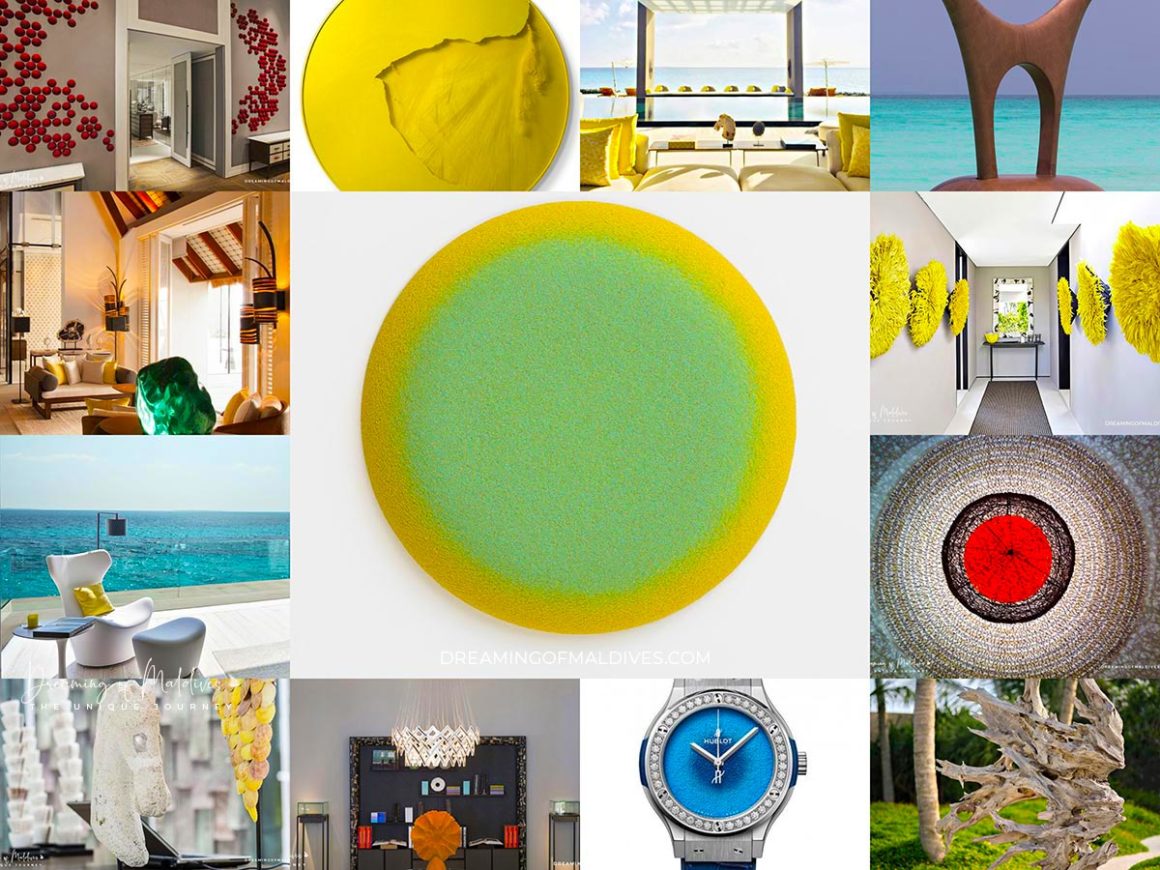 Opened in 2013, Cheval Blanc Randheli was the very first resort to exhibit modern Art in Maldives. The haute-couture hotel, owned by LVMH and signed by Jean Michel Gathy, boasts a collection of intimate, exclusive and contemporary loft villas combining striking residential features and works of art around The Maison and its private island.
Read more about Cheval Blanc Randheli Art Collection
JOALI Maldives
When Art meets nature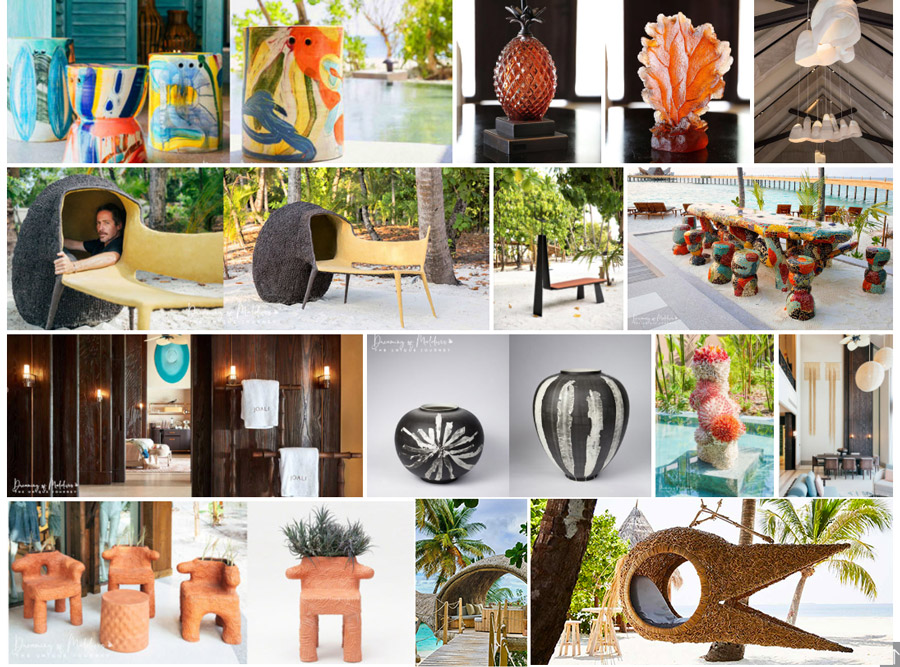 JOALI is a superb Resort, also known to be the first Immersive Art Hotel in Maldives. The ultra-chic private island combines sustainable glamour with an unconventional form of luxury that celebrates craftsmanship and artistry curated by No LaB , Art & Design Curators & Concept Executors from Turkey. For JOALI they came up with the "Immersive Art Hotel" concept which is first to be seen in Maldives and have also done the art curation and design development of the whole hotel.
Read more about JOALI Art Collection
The Ritz-Carlton Maldives
The Circle Of Life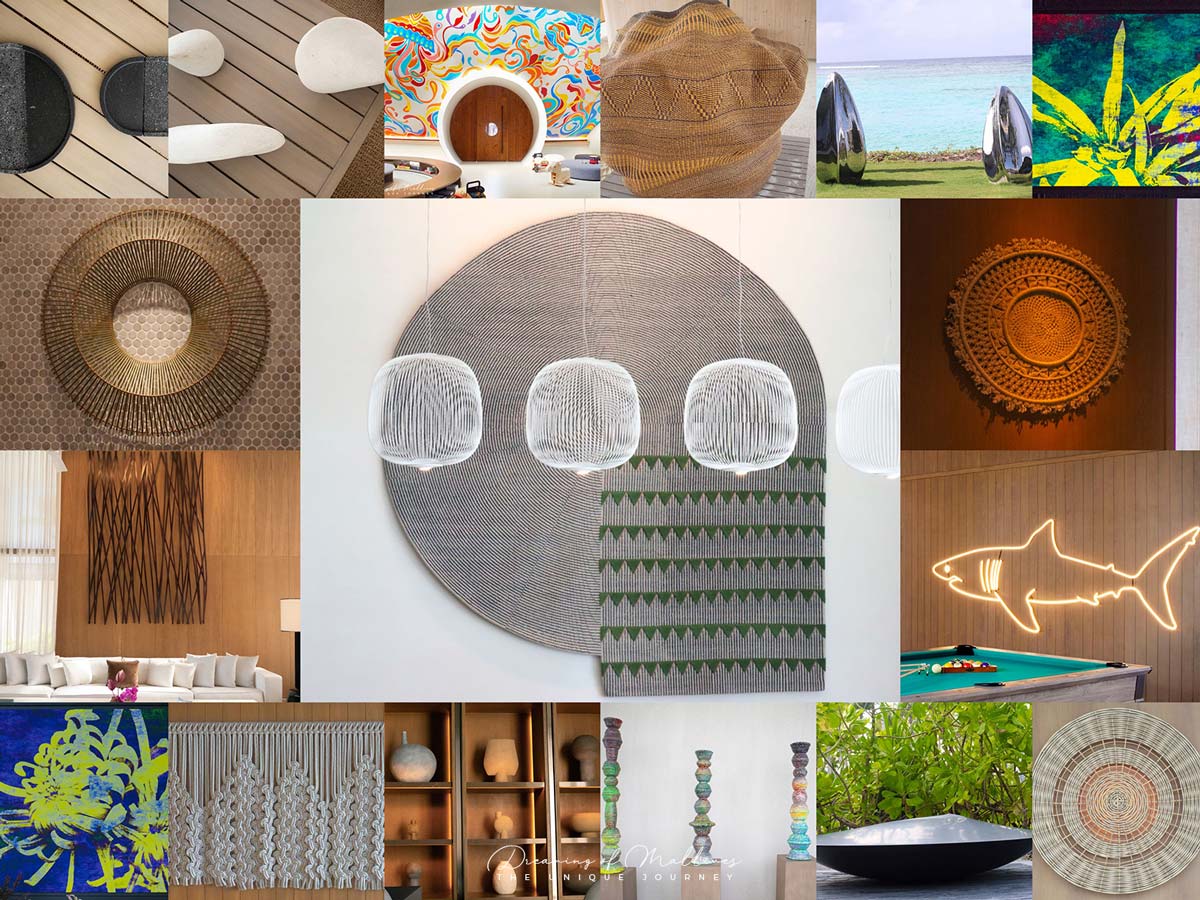 The Ritz-Carlton Maldives, Fari Islands takes a minimalist approach to luxury. The contemporary hotel blends thoughtful design with a beautiful collection of contemporary pieces exclusively curated by The Artling, an international Art & Design consultancy and art gallery focused on highlighting the best of contemporary art and design. For The Ritz-Carlton property in Maldives, 17 art pieces were curated to reflect the resort serene surroundings and its architecture. This art project is called the Circle Of Life.
Read more about The Ritz-Carlton Maldives Art Collection
Follow us on Facebook, Youtube and Instagram
for more Maldives Dreams & Stories
Your TOP Best Maldives Resorts 2023
YOUR CHOICE. YOUR DREAM. YOUR VOICE
[ Official ]
Traveler's Choice
12th Edition