Here are 30 beautiful photos of the Maldives that will show you the beauty of these dreamy islands lost in the Indian Ocean.
Stunning beaches, Paradise Tropical Islands, Amazing snorkeling reefs, Breathtaking Blue lagoons, Luxury Resorts Beyond this world, I can use all adjectives and superlatives, but nothing will ever be better than a photo to illustrate the Maldives Beauty.
Here are 30 Maldives photos that'll blow your mind.
I am sharing some of our favorite photos taken on several Islands and Resorts of Maldives.
The vast majority of these photos were captured from our several months of explorations and trips to the ever stunning Maldives Islands.
I've also added a bunch of other images from resorts that I found beautiful and unique enough to be featured in this Maldives Photo Gallery.
I felt in love with the Maldives in 1999 and am faithful to them since then. Some travelers have had the chance to visit them, perhaps you're not the lucky one…yet. Until then, enjoy these photos.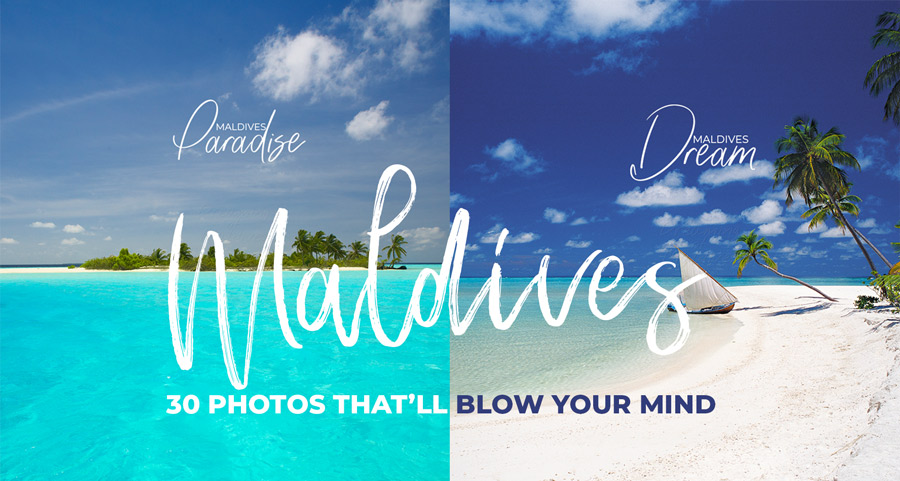 Experience the beauty of the Maldives Islands, and picture yourself in Paradise.
Photos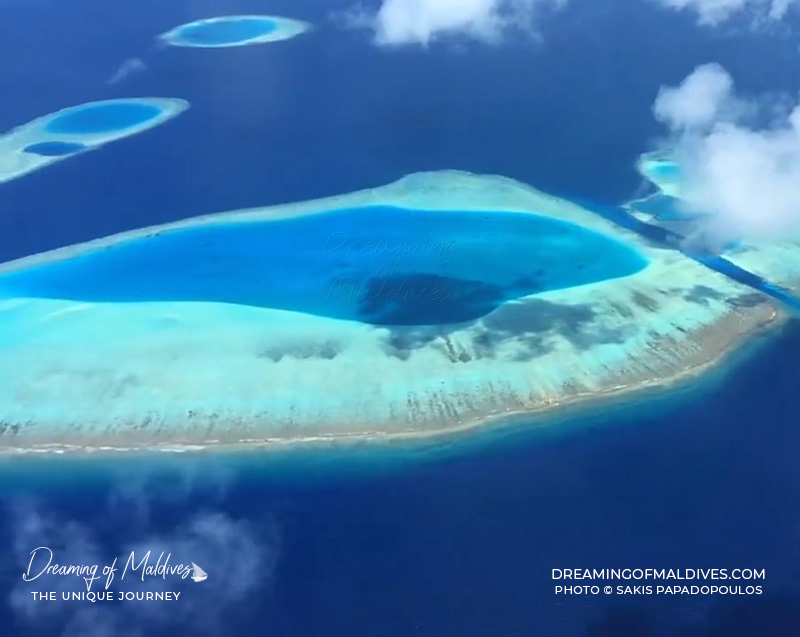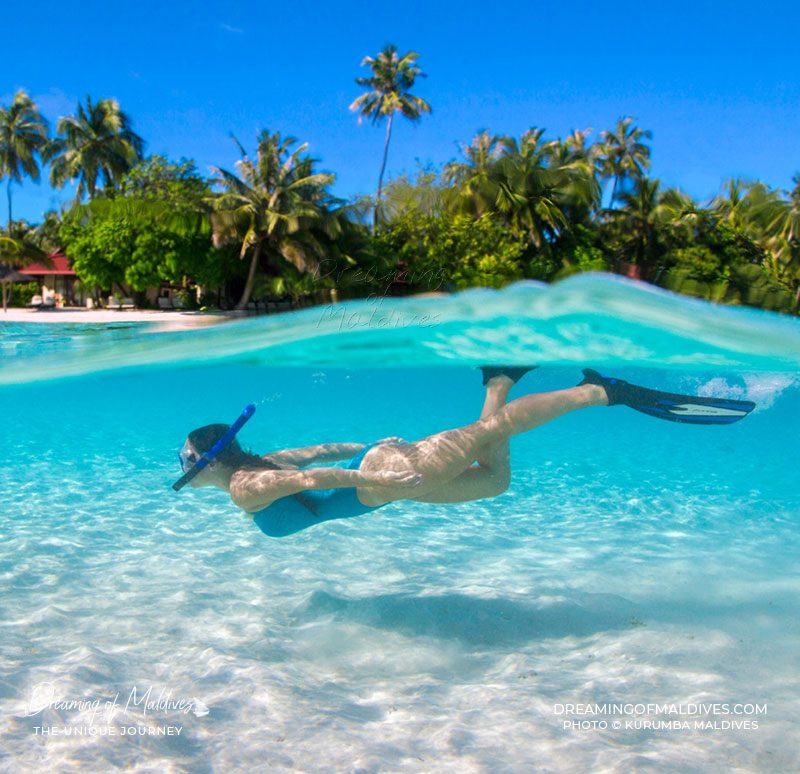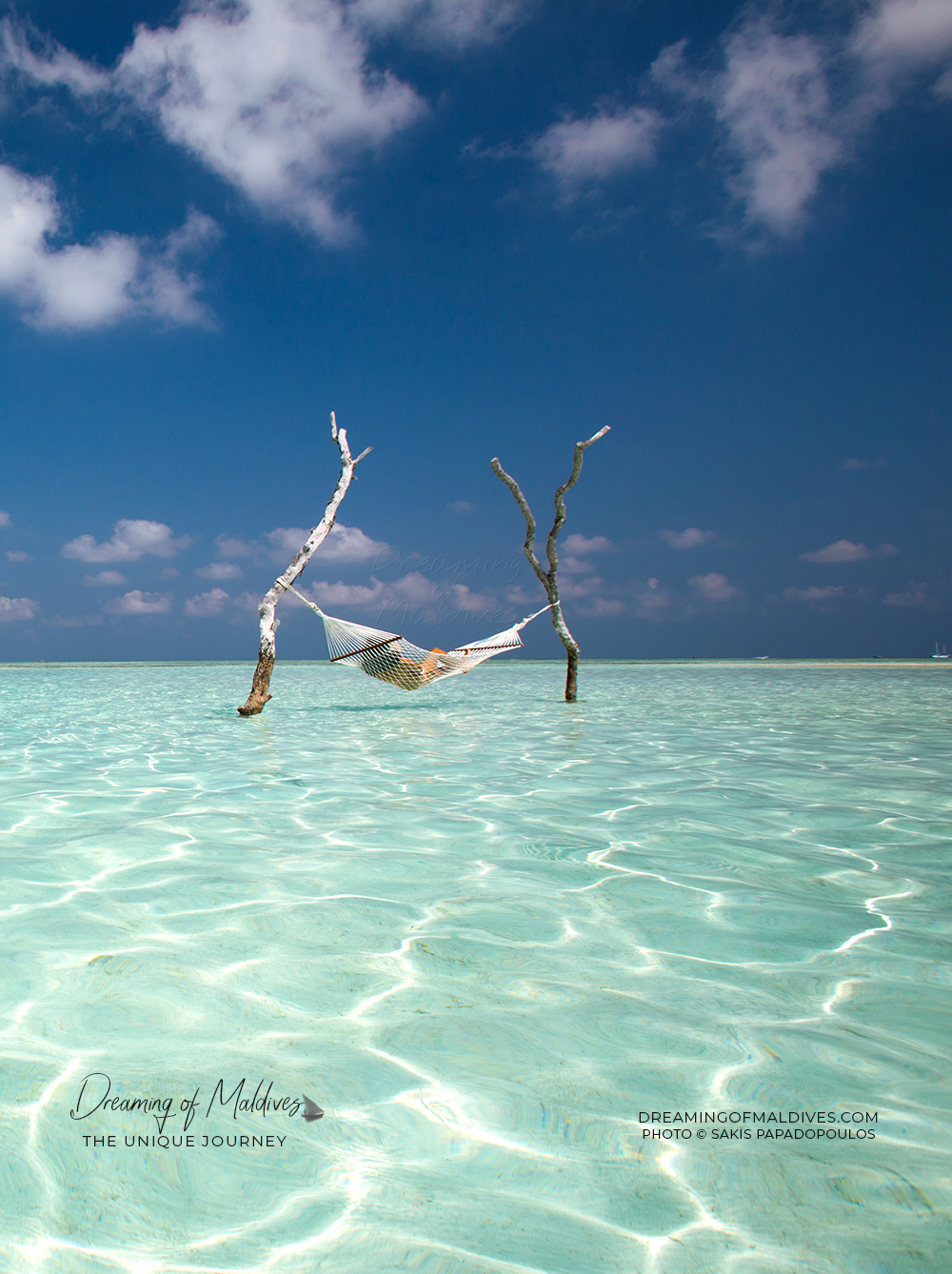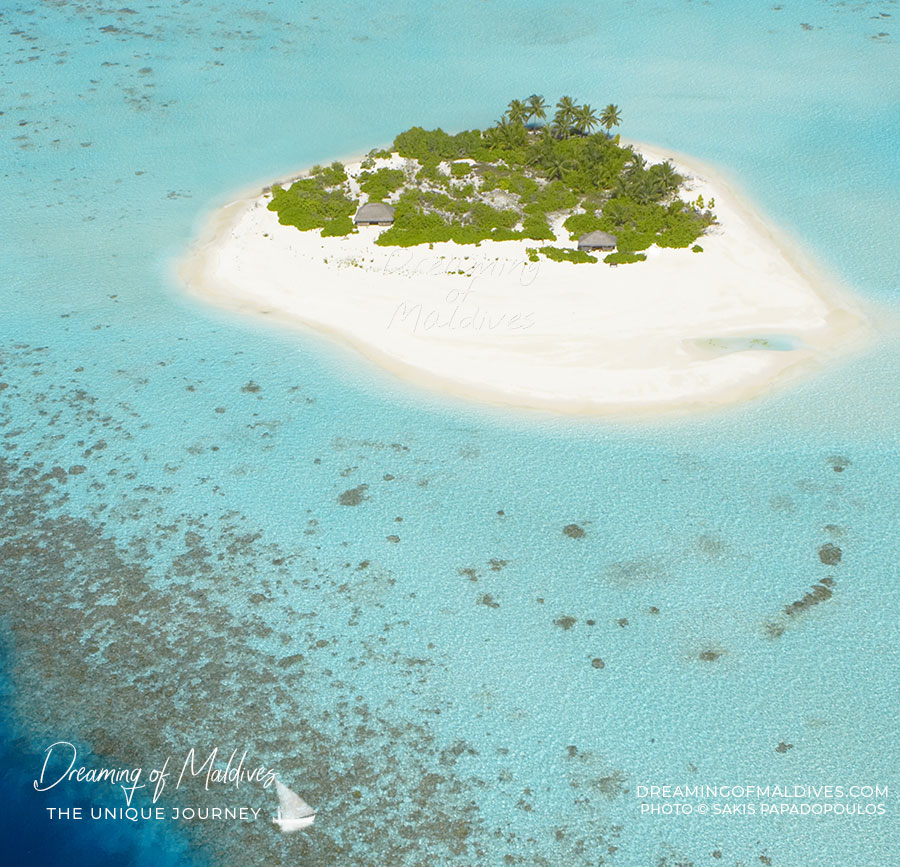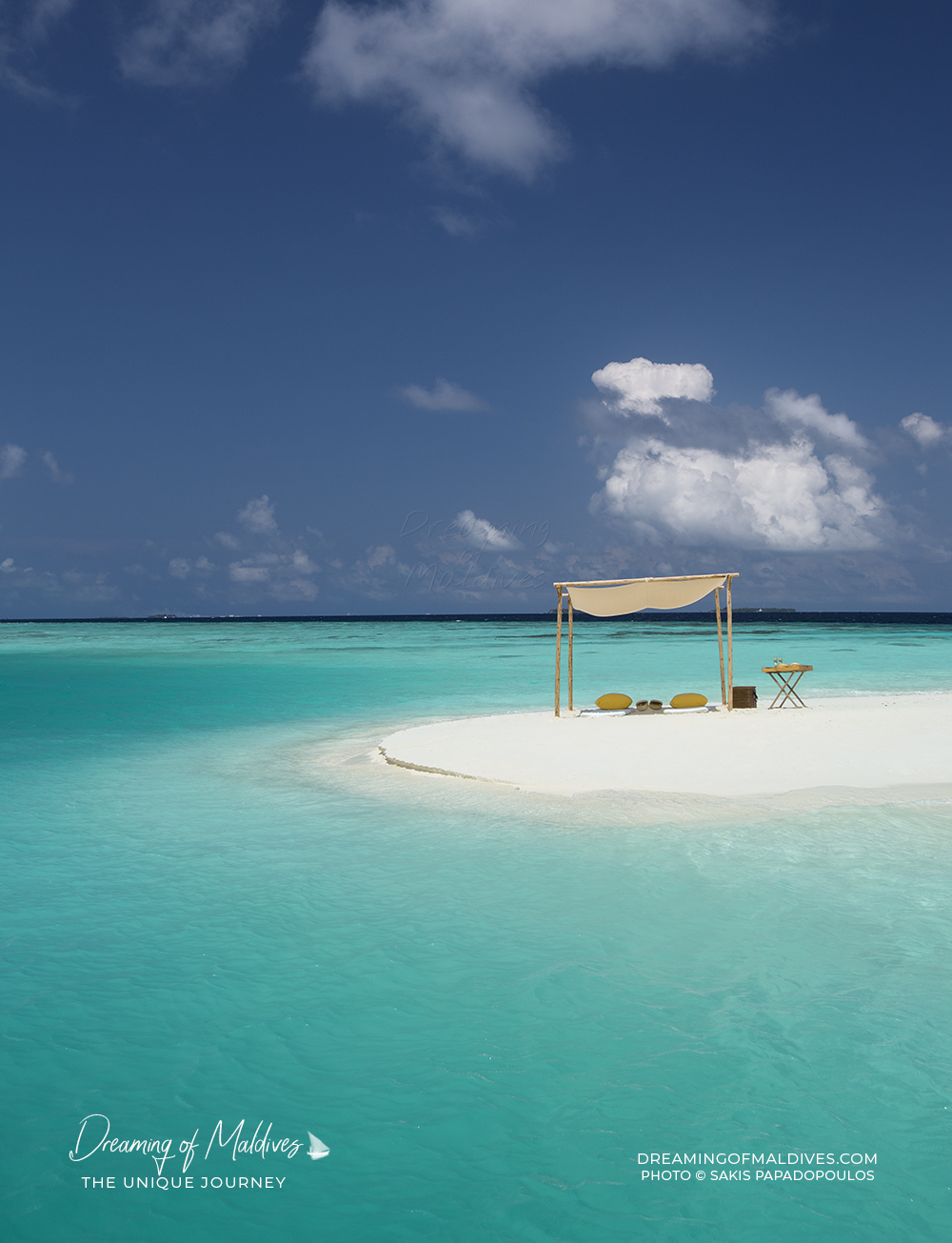 The Maldives are the perfect destination to learn surfing as well as for intermediate and advanced surfers.
The Best Season in Maldives for surfing is from April to October.
March and November are also good and have the best time.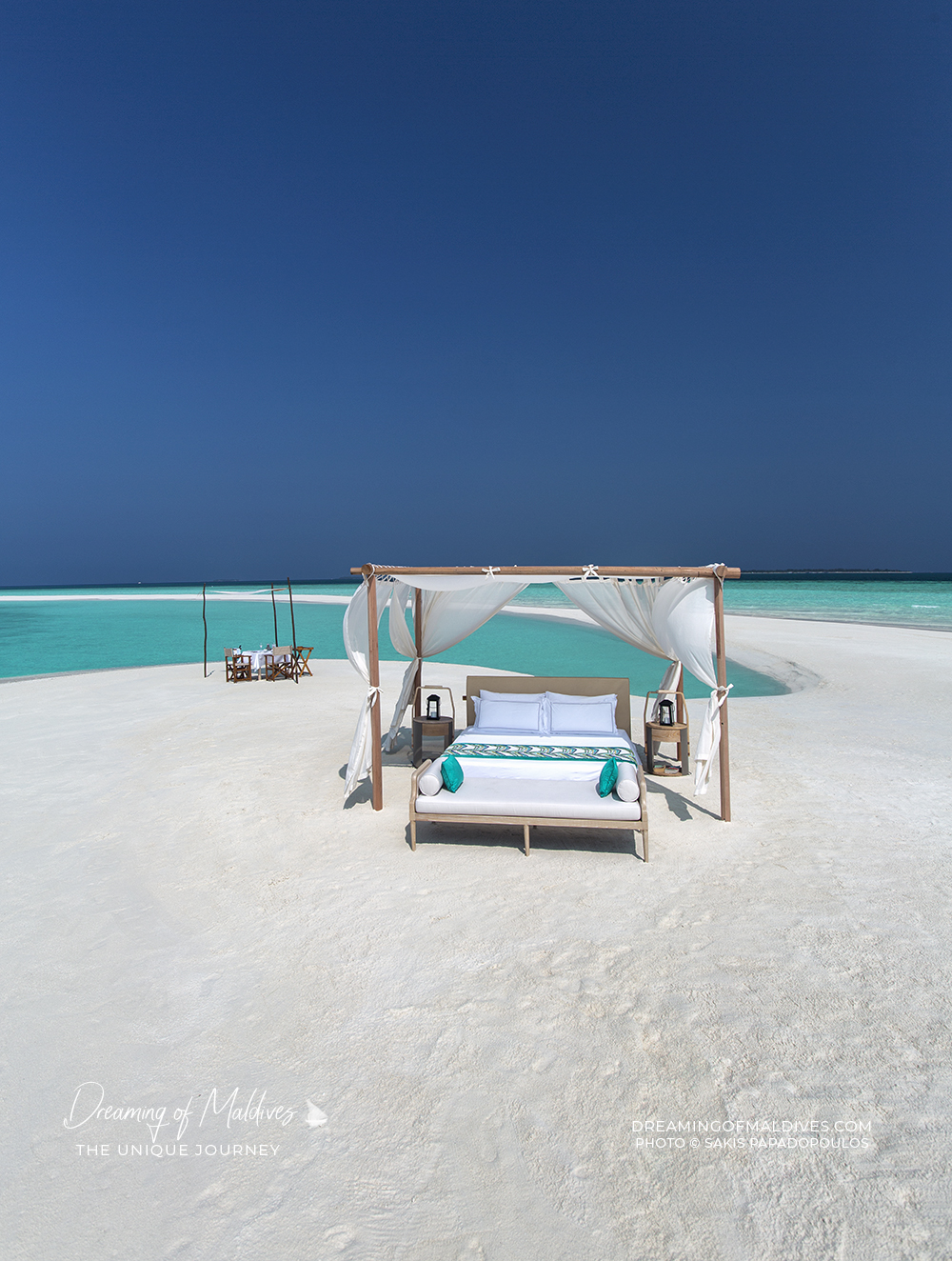 Maldives Beaches are Beautiful. Why ?
Maldives islands are of coralline origins. Their amazing sand is white and extremely fine. Coralline beaches are rare, they represent less than 5% of the World beaches, the rest of them are mostly made of quartz.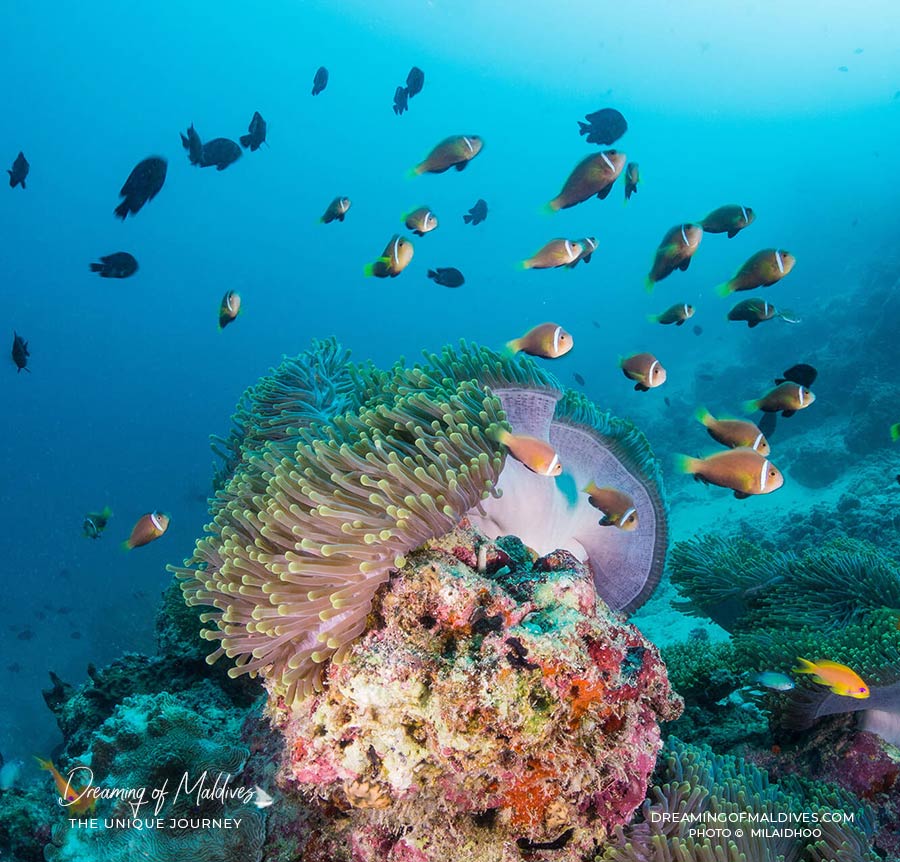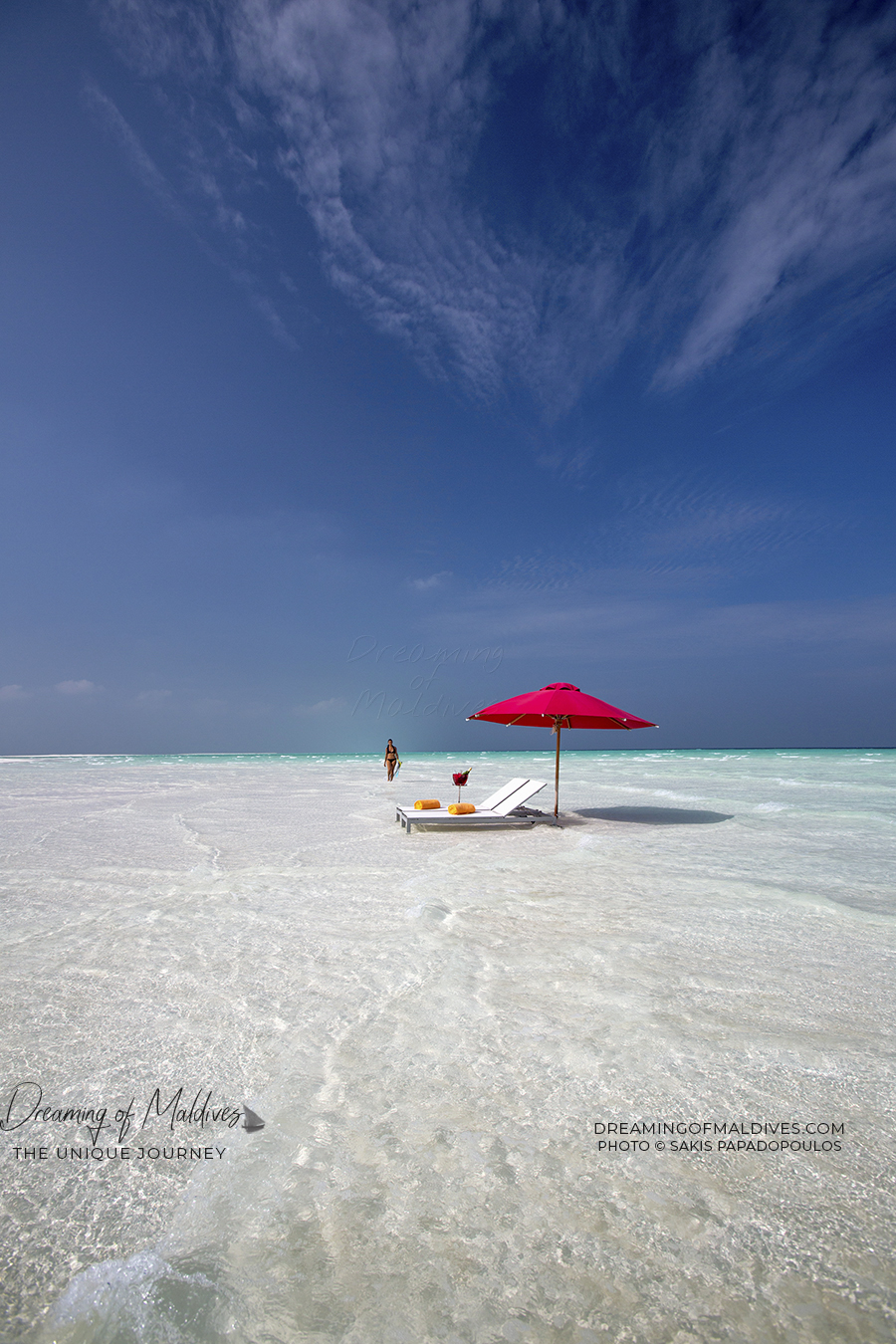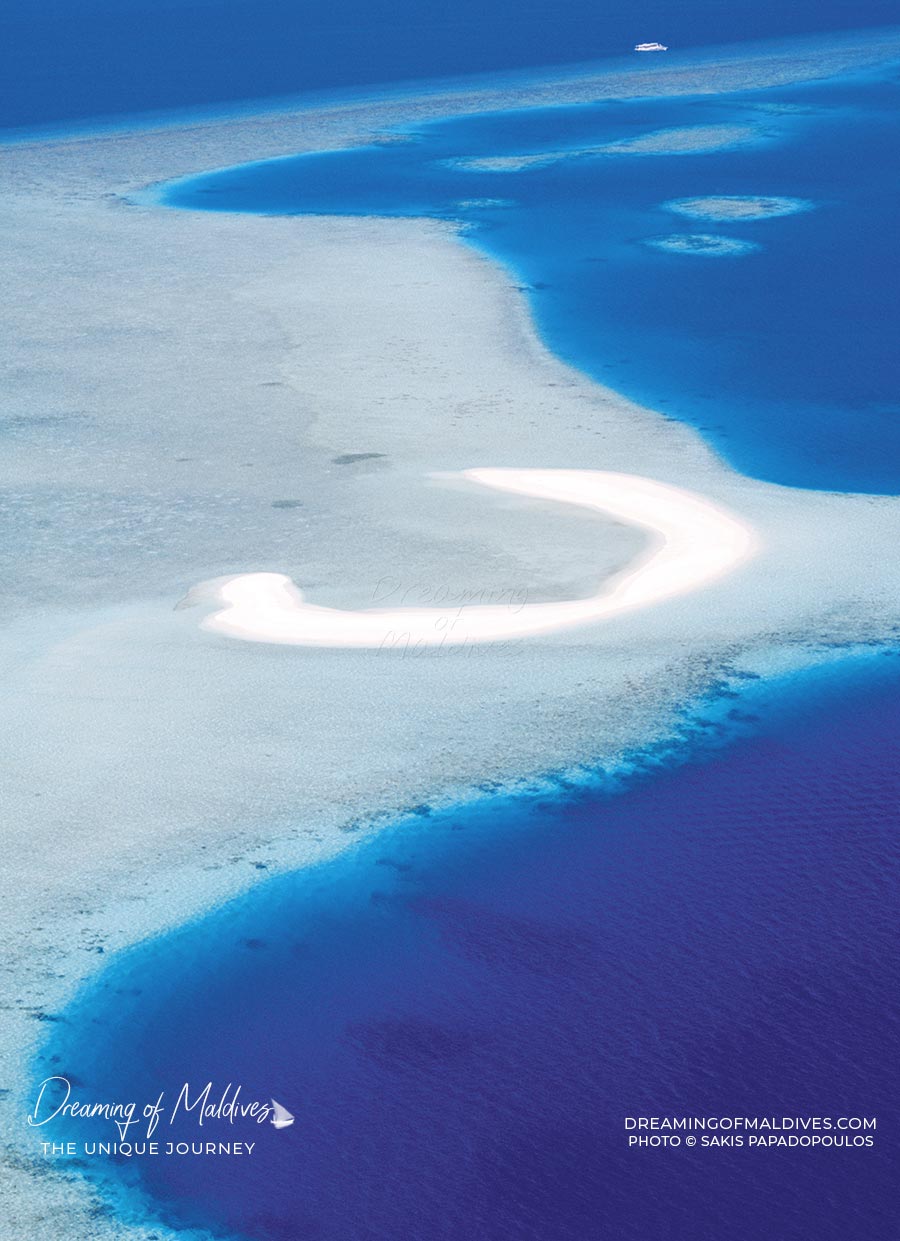 The Maldives have beautiful Sandbanks coming in various shapes
There are approximately 1200 islands in Maldives. Among these Islands, according to the seasons…appear Sandbanks. Beautiful tongues of sand standing in the middle of the Maldives Blue Lagoons, they disappear as they appear and get shaped by sea currents.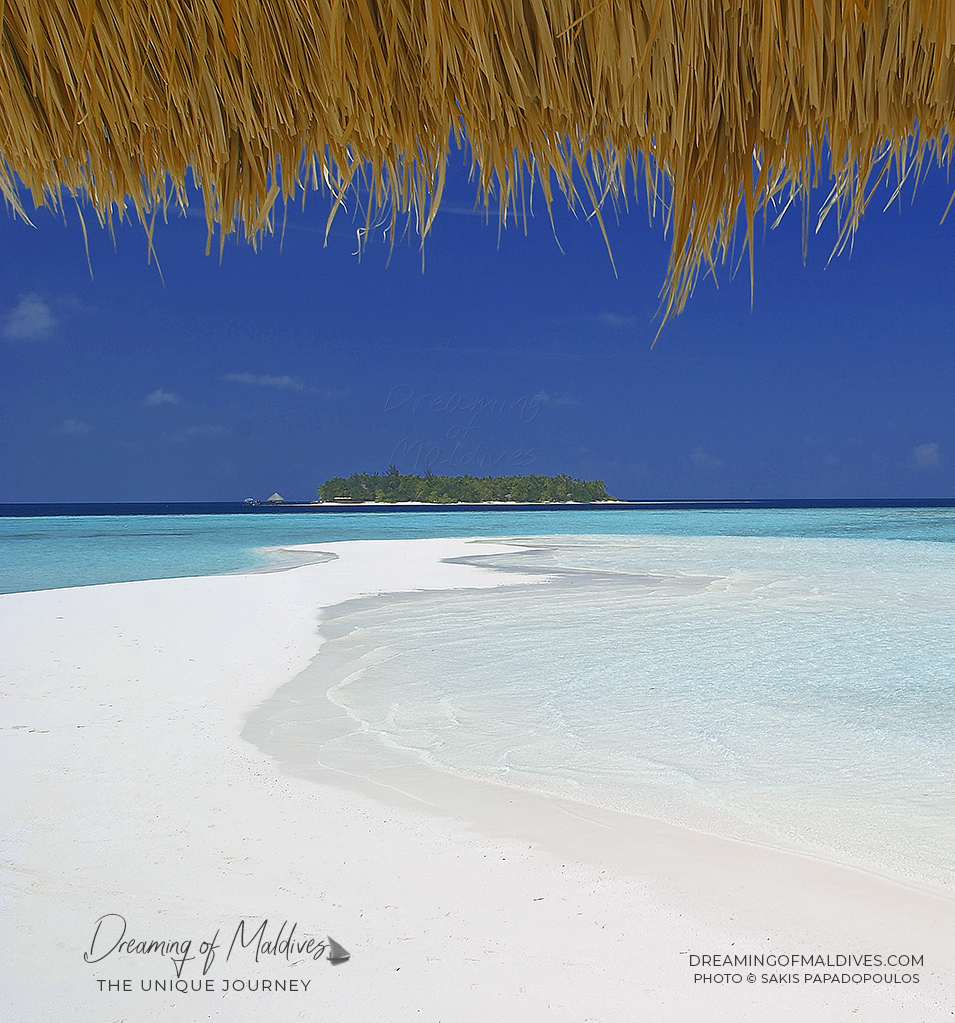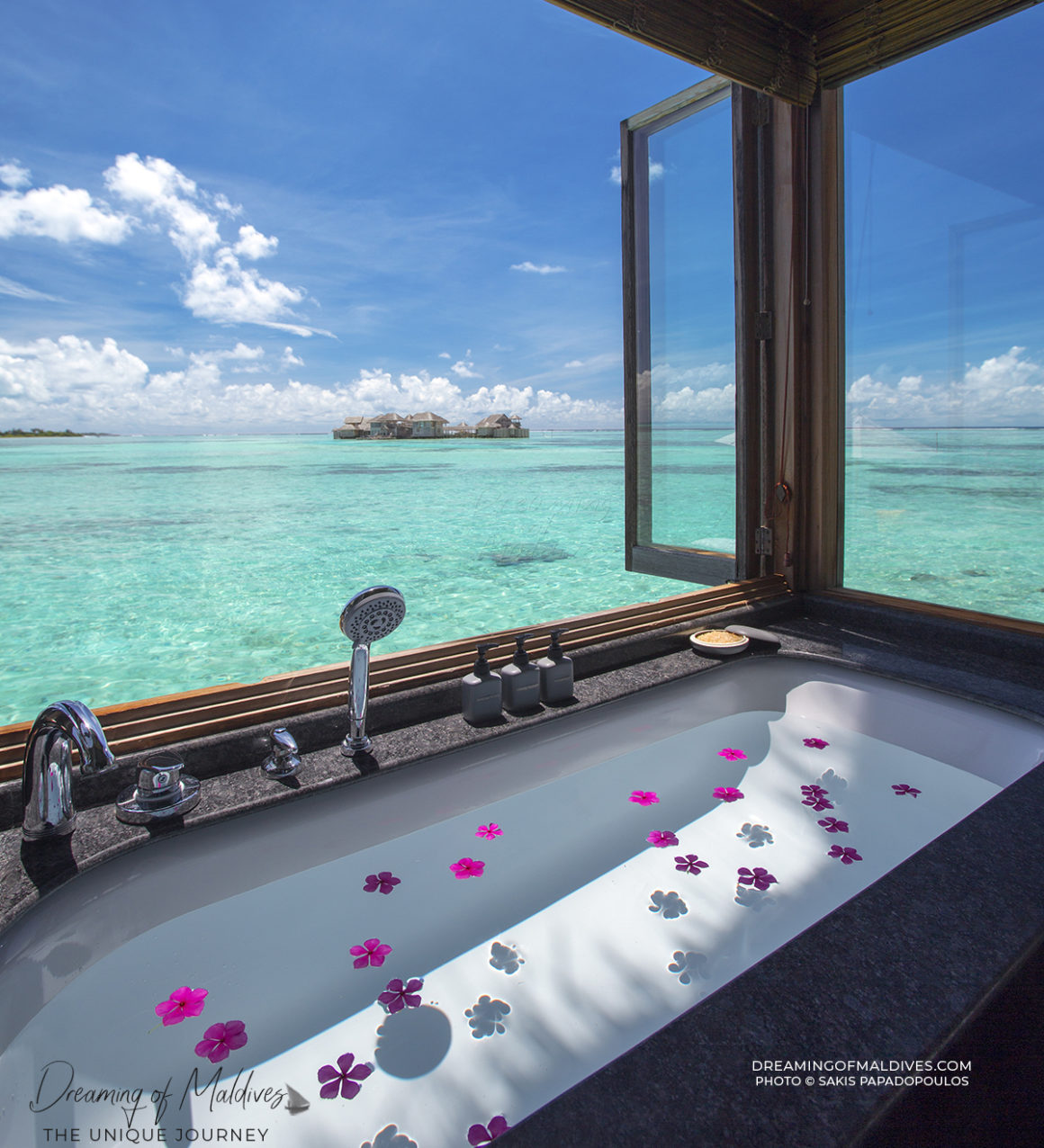 Dreaming of Water Villa in Maldives
Since 1999, along our many journeys in Maldives, we've stayed in more than 80 Resorts and we've seen some of the most exquisite ones. We've discovered and stayed in some of the best Water Villas that Maldives have to offer, and they have a lot of them.
From the simplest 4**** Resort Water Villa to the largest and most extravagant one in the World (1400 sqm – presented here), they all let us with something magical to remember.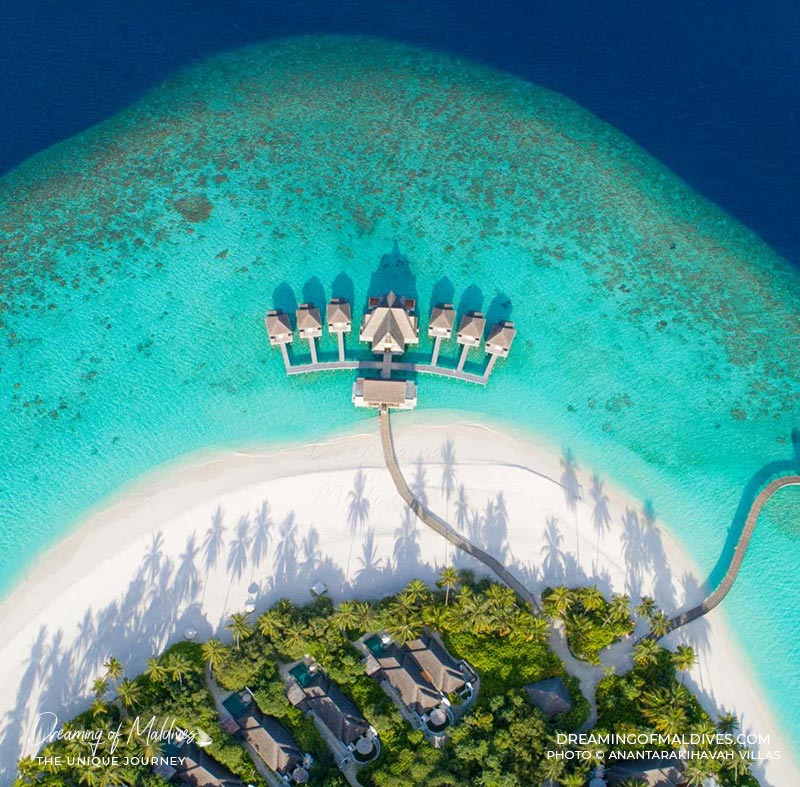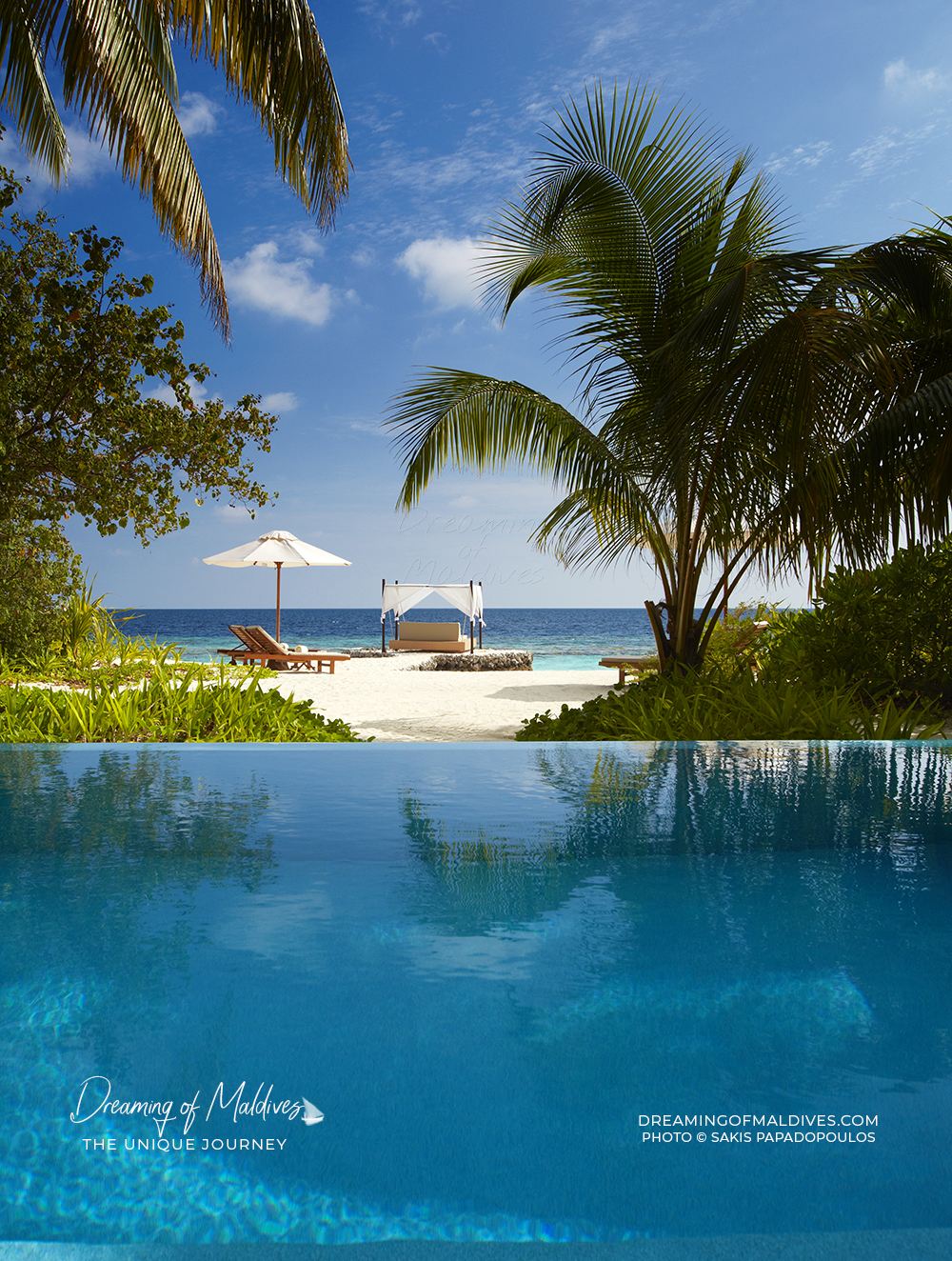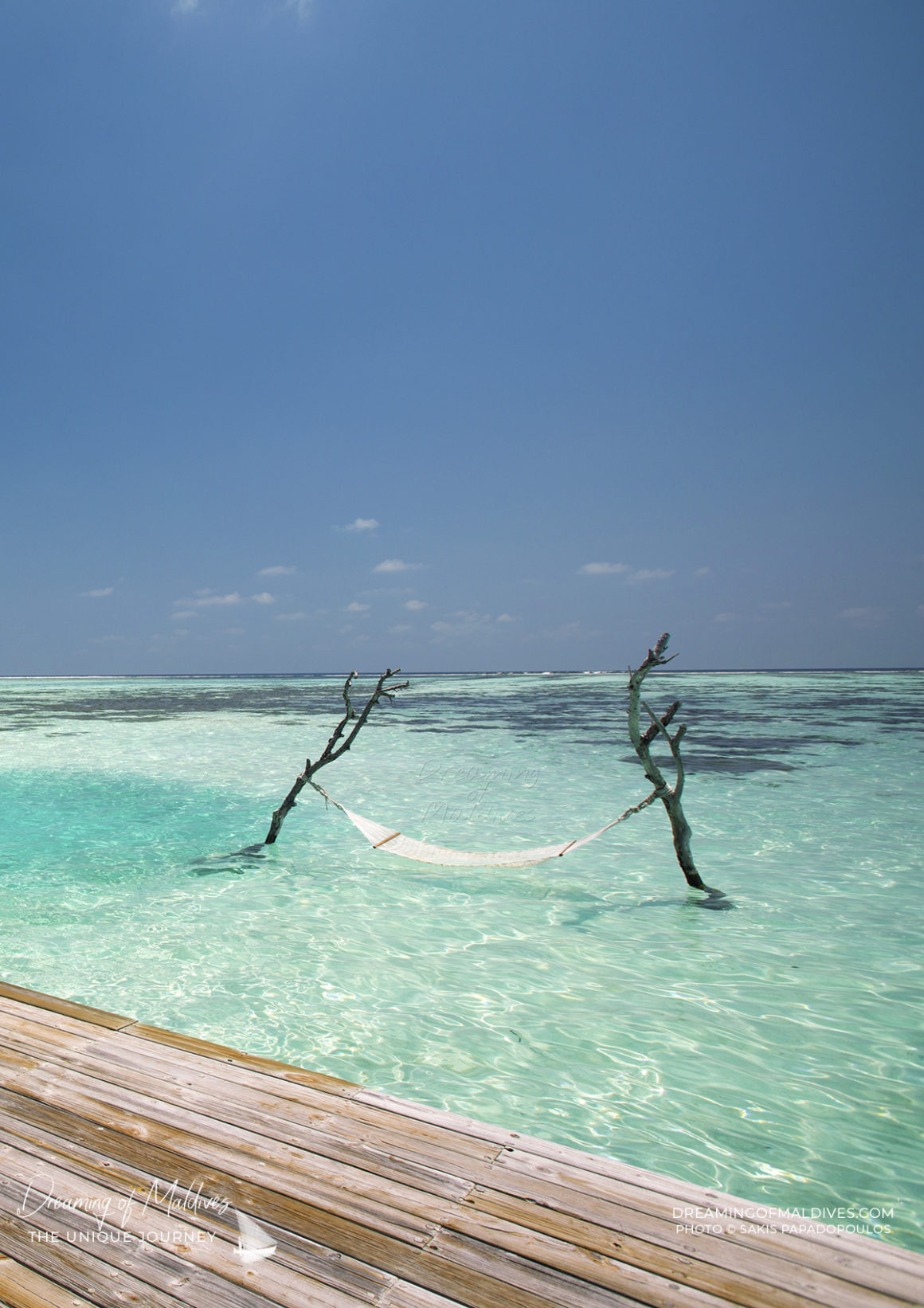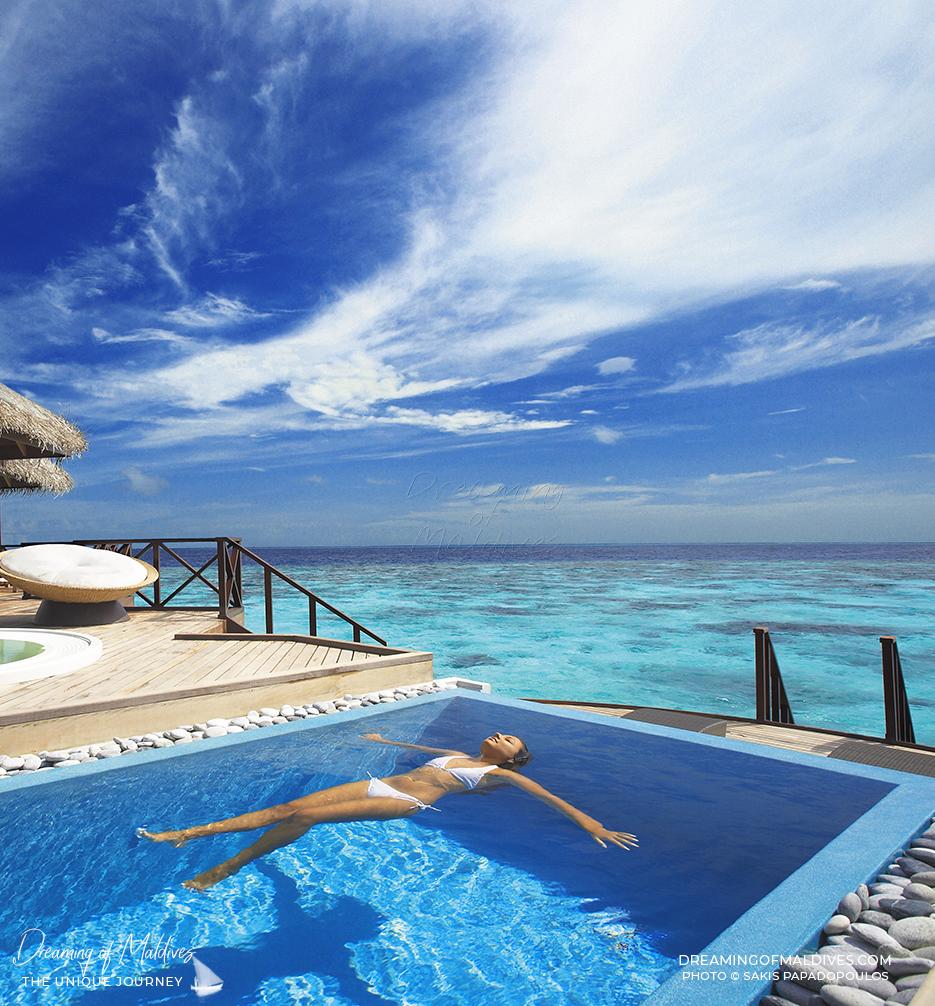 Dreaming of floating in the Pool of your Water Villa ?
The Maldives have many fabulous Overwater Villas with Infinity Pools. A Water Villa with a big Private Pool looking at the empty horizon is just beyond your wildest dream of Luxury . Iconic honeymoon hideaways in Maldives, Water Villas are a Dream for many.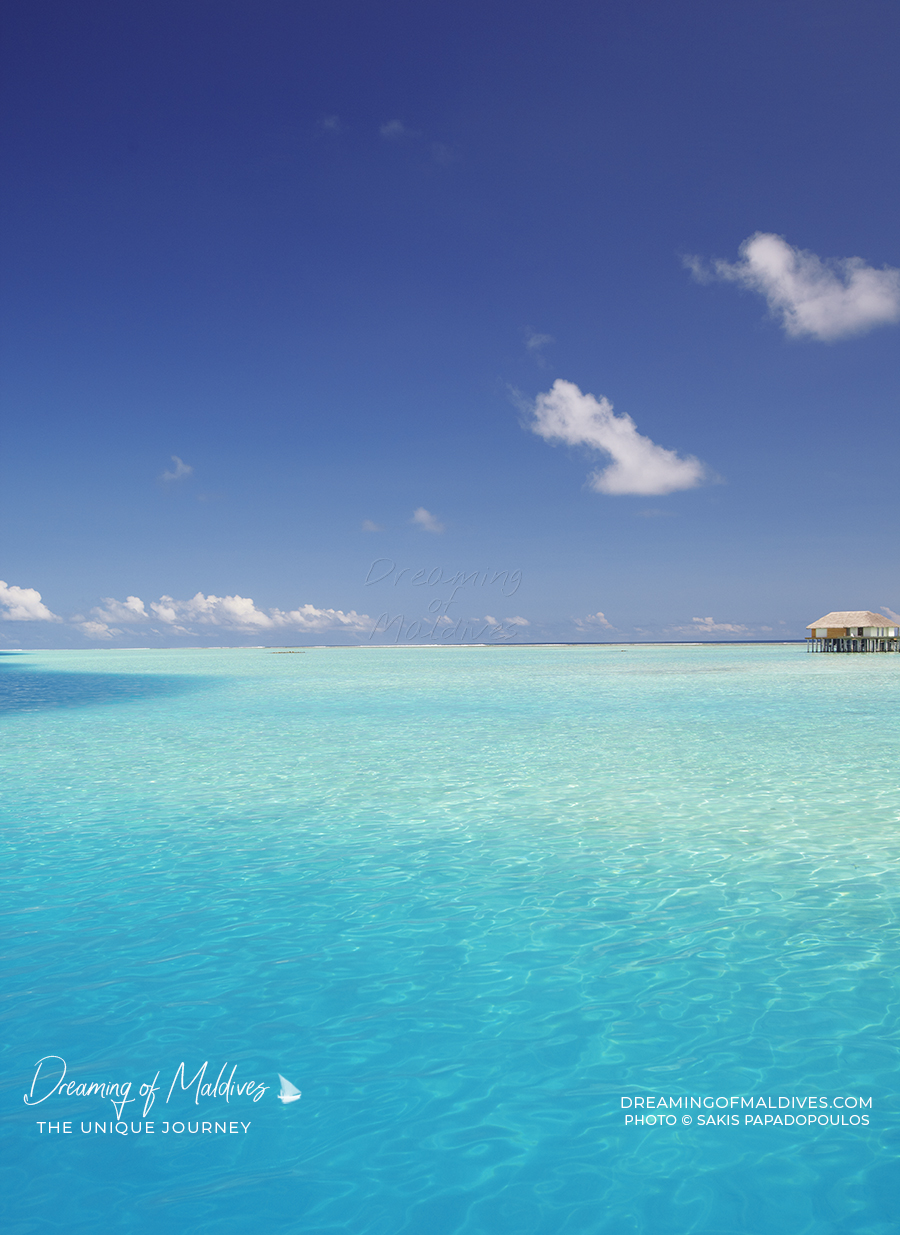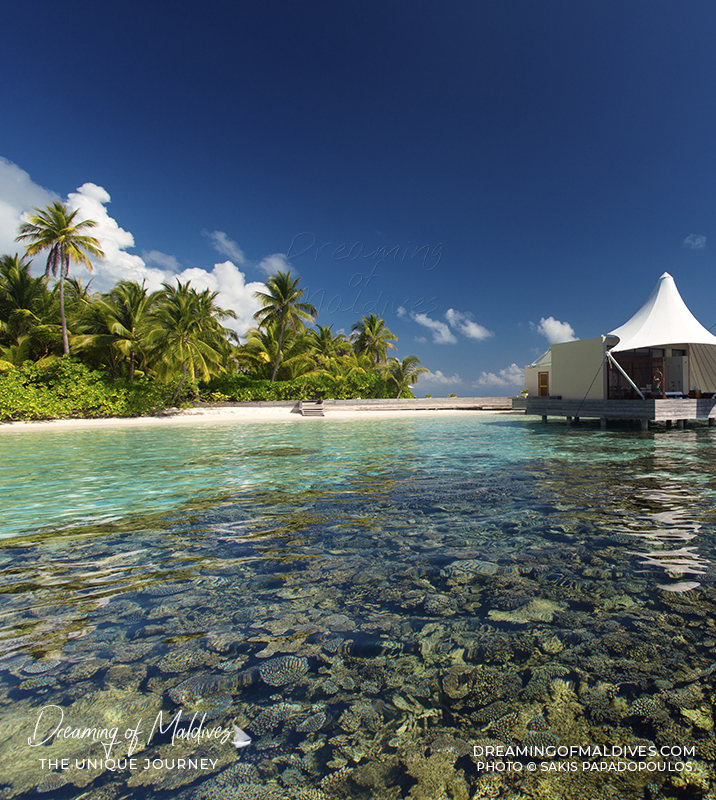 The Best Resorts for Snorkeling are …all in Maldives
High Listed in the TOP 10 Tropical Destinations in the World for their surreal Picture Perfect landscapes and extraordinary Resort collection, the Maldives are also equally famous for their underwater wonders, bringing Snorkeling closest to you as ever.
Explore more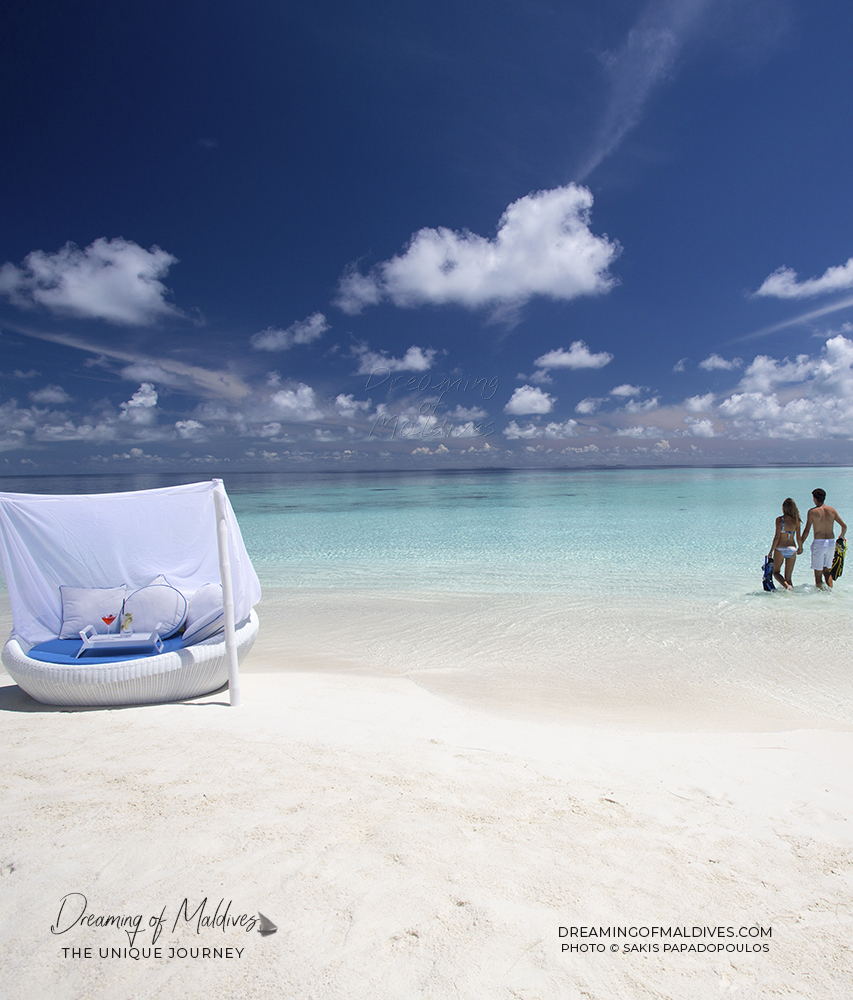 Maldives. Honeymooners Paradise
Featuring grand views, inspiring interiors, hidden location, private pools, Jacuzzi's, wonderful bathtubs some Maldives Villas are a True Paradise for Honeymooners. Maldives resorts have created numerous events dedicated for Lovebirds. Weddings, special anniversaries, underwater proposals and ceremonies, Romantic Dinners, Speeling on the Beach or on your own deck under the stars, name your own star…ideas are endless. Defining themselves as a Paradise for Lovers, the Maldives are truly the Ultimate Honeymoon Destination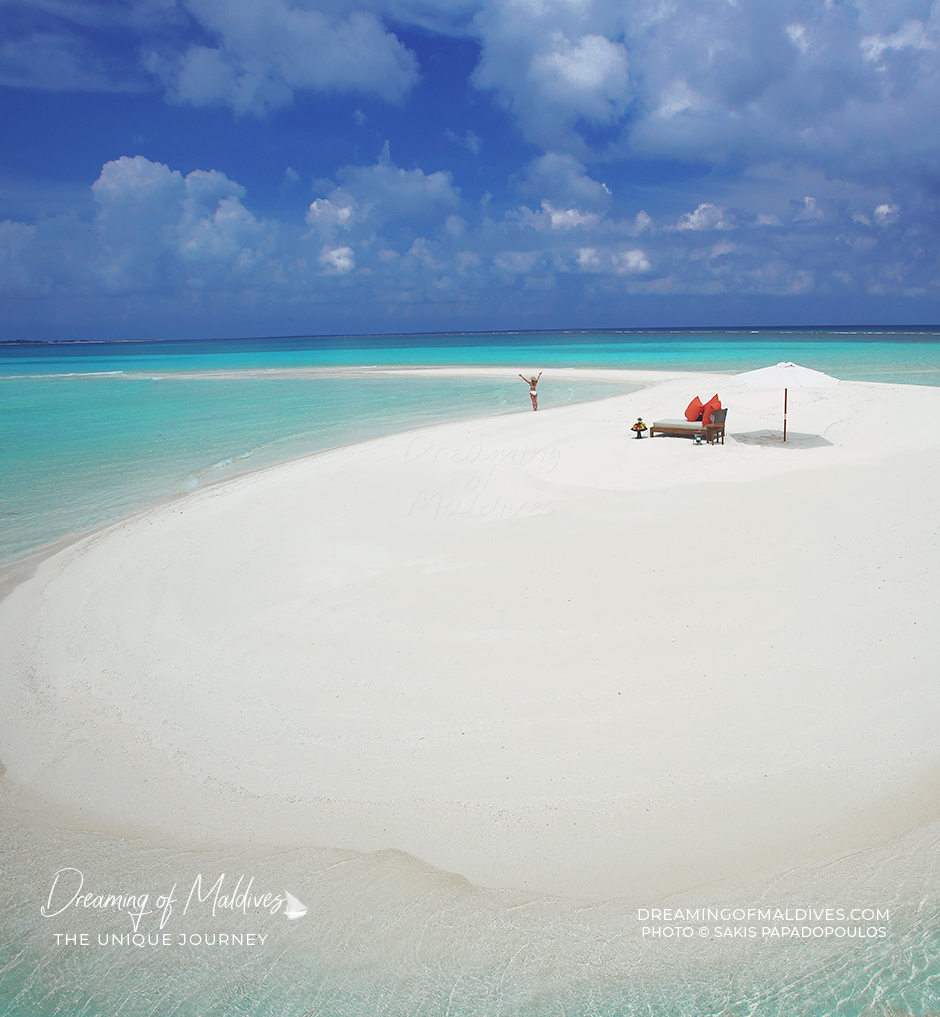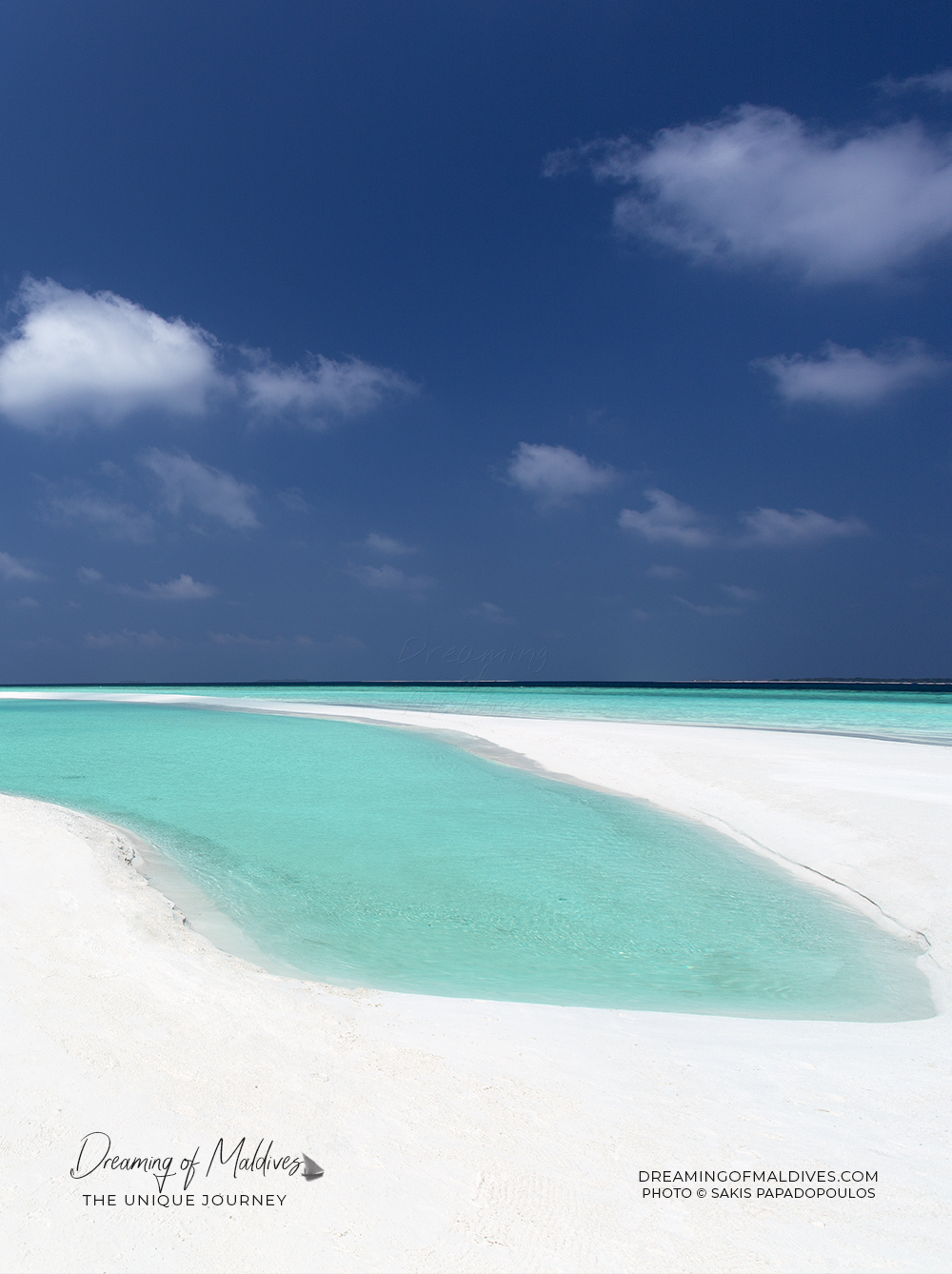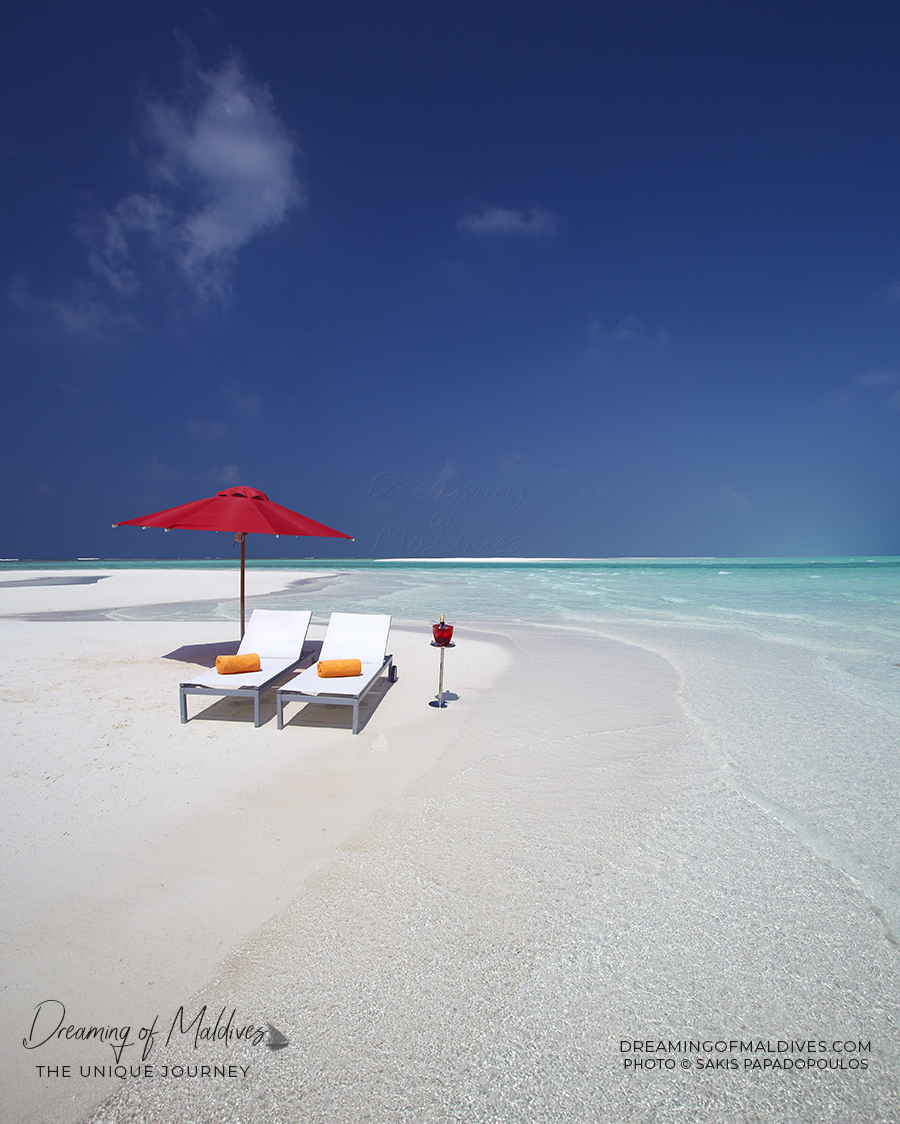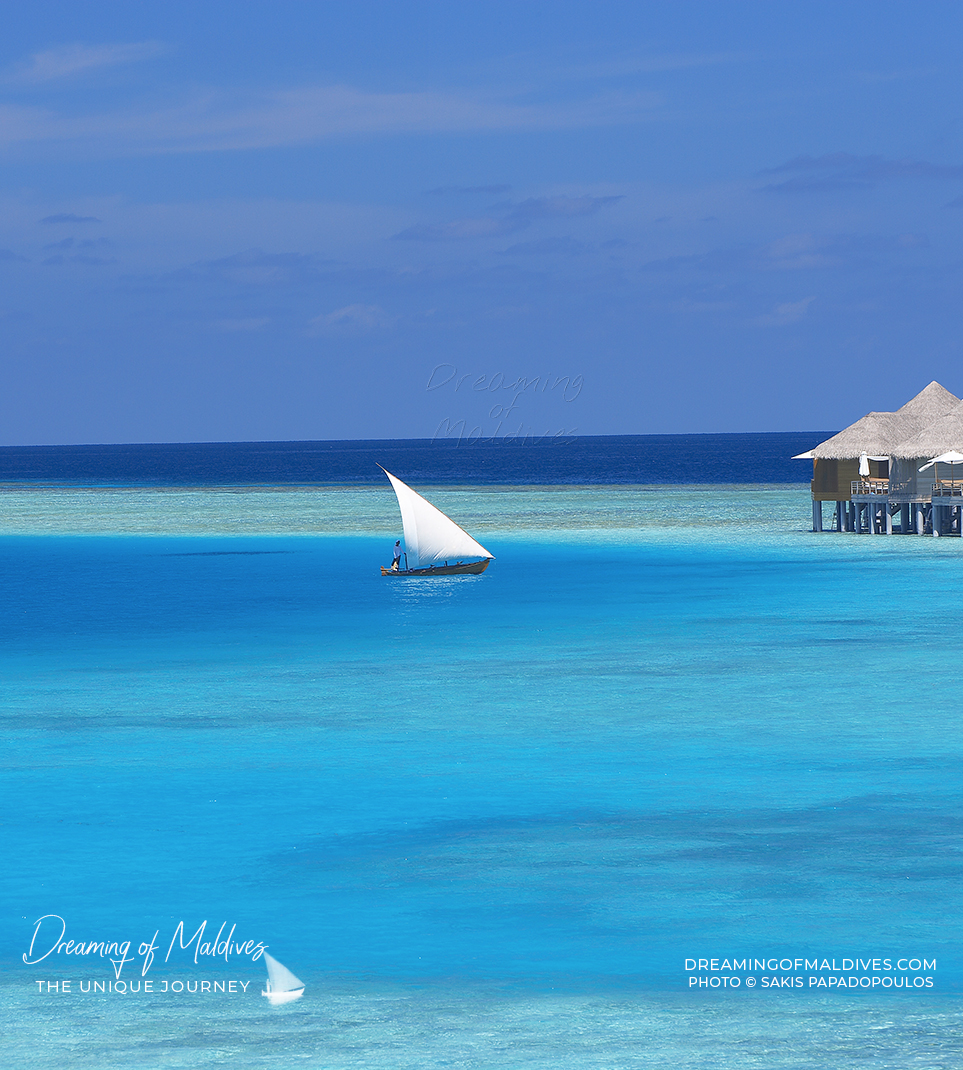 Read more about Baros Maldives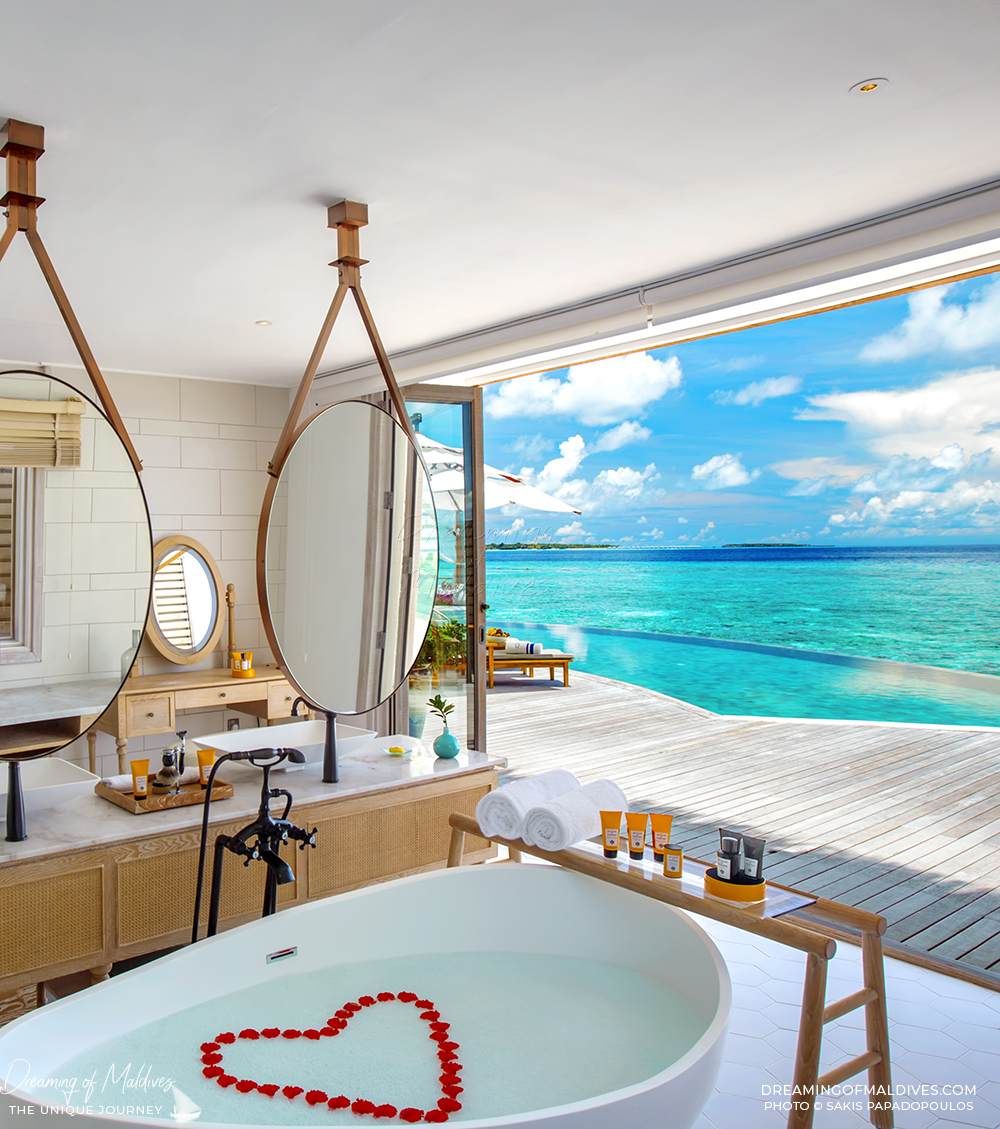 Dreaming of Bathroom with Views on the Maldives Islands
Bathtubs with Dreamy Views, oversized Bathrooms, sexy Jacuzzis, elegant designs, stylish transparent bathtubs. Hotel designers were certainly well inspired by the Maldives sceneries to create such extraordinary bathrooms.
They have turned them into the most beautiful invitation to endless fantasies.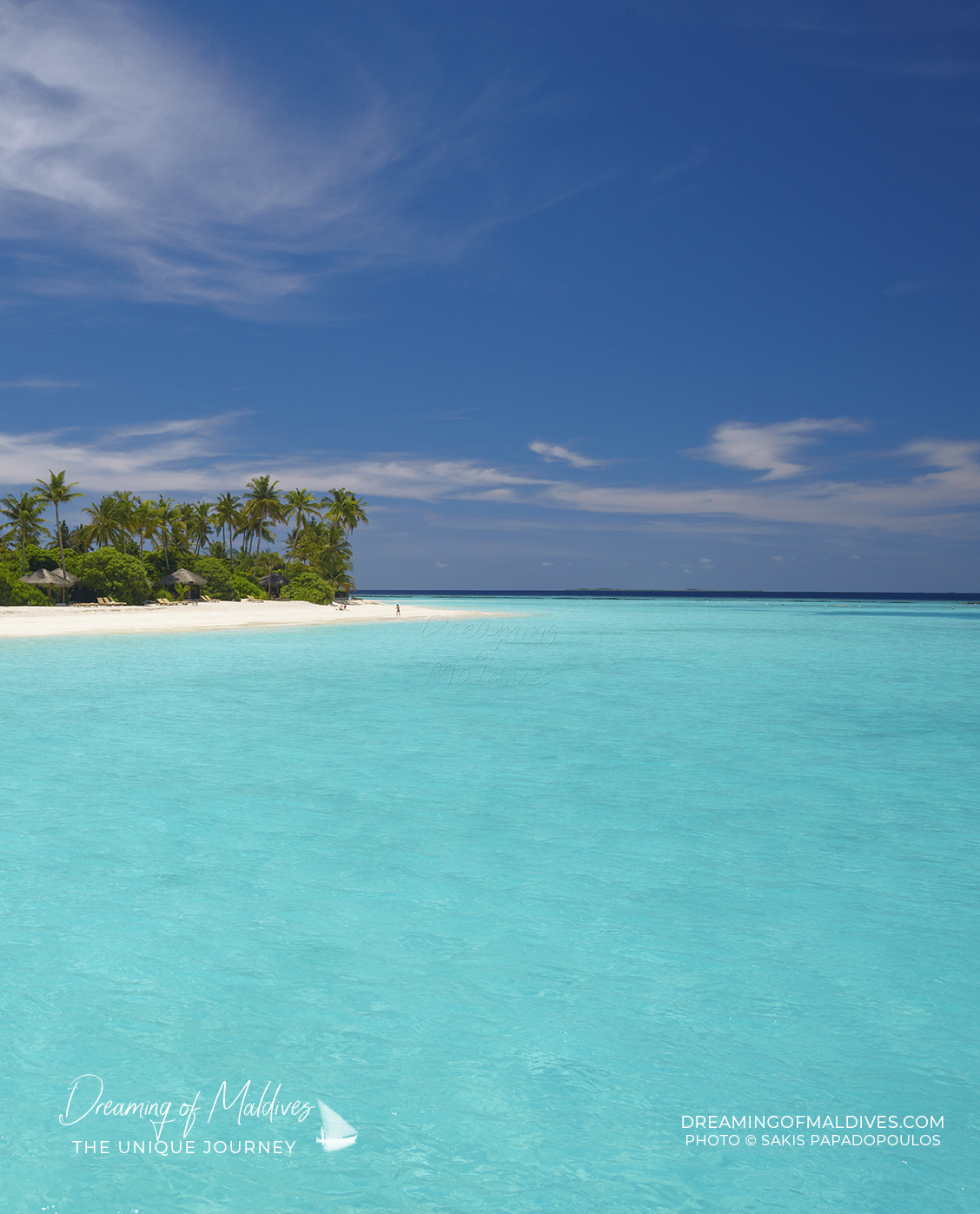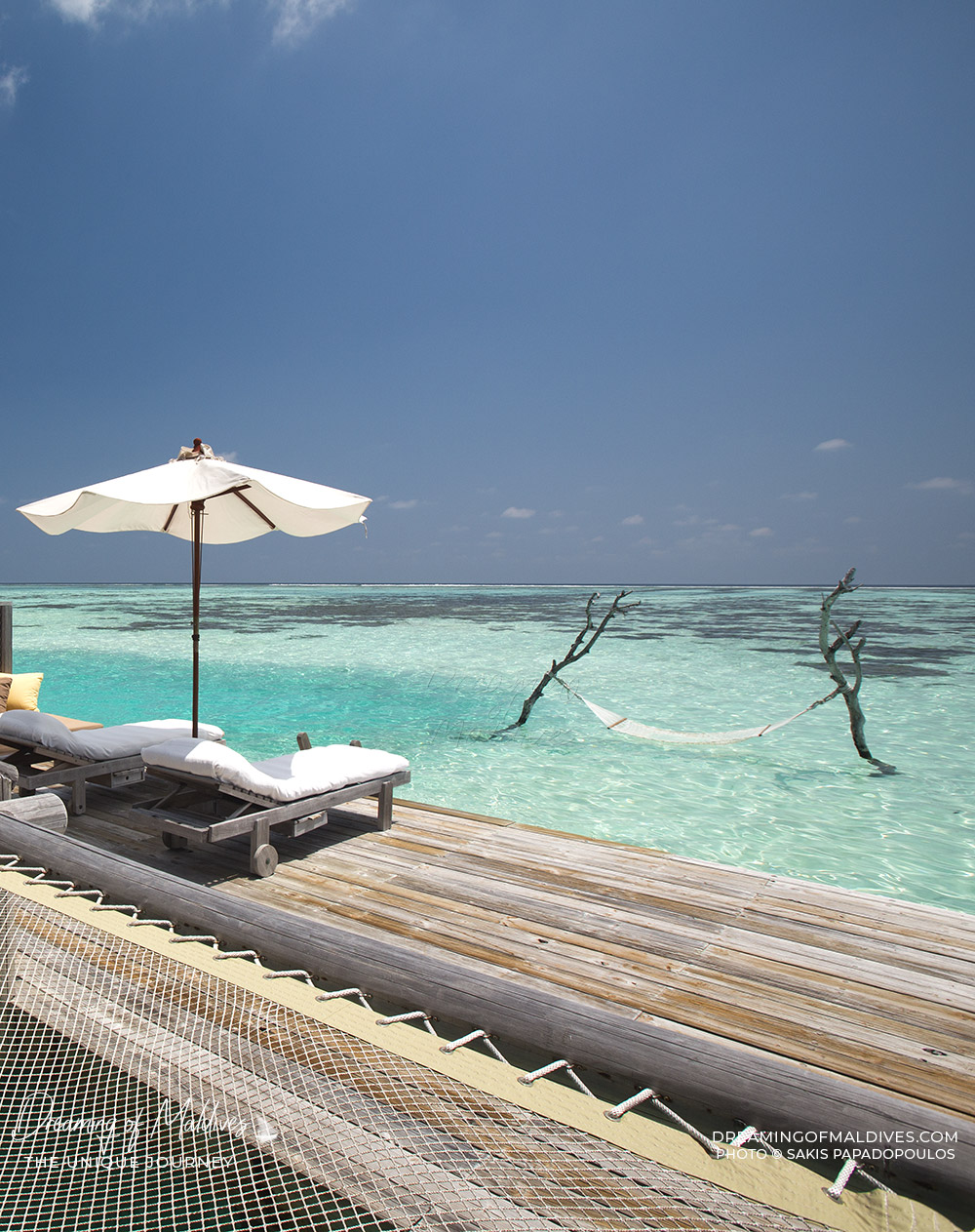 Read more about Gili Lankanfushi Maldives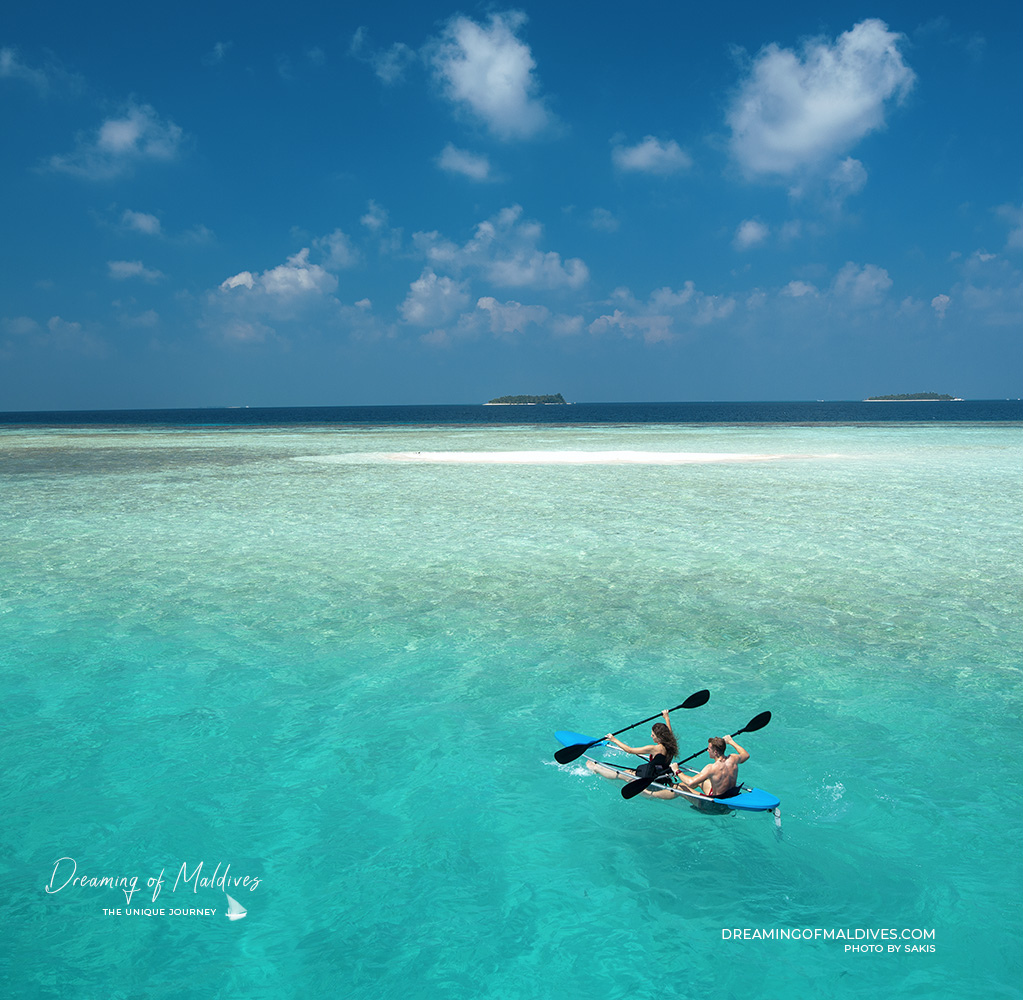 Follow us on Facebook, Youtube and Instagram
for more Maldives Dreams & Stories
Your TOP Best Maldives Resorts 2023
YOUR CHOICE. YOUR DREAM. YOUR VOICE
[ Official ]
Traveler's Choice
12th Edition