Dear Dreamer,

As we approach the end of 2020, it is time to look back at what happened.
This year will be remembered as a whirlpool of uncomfortable events, disruptions, bad news, frustrations …Wondering if we would travel again or not.

More than ever Dreaming has never been so essential.

Along the year we've shared with you many Maldivian moments and highlights : videos, news, dreams, resort photos and reviews, events…
We never stopped Dreaming and we hope you dreamt too.

Here is your 2020 Dreaming of Maldives Timeline of Maldives Events and Dreams.

We wish you a wonderful Festive Season.
Stay Healthy & Keep on Dreaming.
Dreamfully yours, Rozenn & Sakis.
2020, a year between Grey and Blue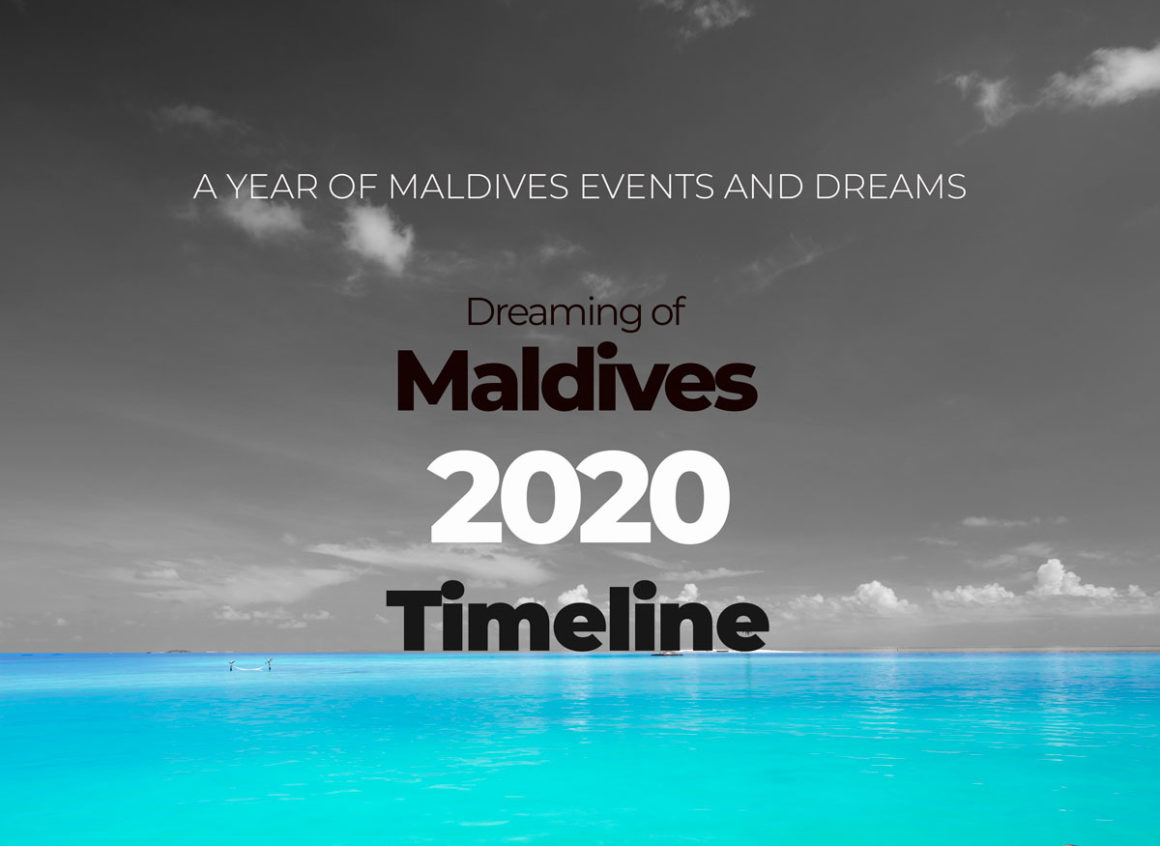 Scroll down to discover what 2020 was made of
▼
2020 Maldives timeline of
Events and Dreams
January
We share a live moment with you from the Maldives
.
.
.
February
+ The TOP 10 Dreamy Resorts is announced
+ We discover the new Gili Lankanfushi Maldives
.
.
.
March
+ The TOP 10 Maldives Best Resorts Video is Released.
+ The Maldives close their borders and resorts and the country declares its first Covid cases
YET, WE KEEP ON DREAMING…We must.
+ To soothe your soul, Dreaming of Maldives arrives on Spotify

and you… you Dream to have fun with Water Slides
.
.
.
April
+ We Dream again of Six Senses Laamu
.
.
.
May
+ The 2020 new opening Maldives Resort list is released
+ We show you the ultimate Maldives Private Islands
.
.
.
June
+ The Maldives Authorities announce the Maldives Resorts that will soon reopen.
+ … Meanwhile, we make you Dream of a Bathroom
with a Lagoon View in Maldives
.
.
.
July
+ The first travelers arrive in Maldives.
Maldivians finally come back home
and tourists enjoy their Maldives holidays again
.
.
.
August
+ We make you Dream of a Water Villa with a Lagoon View.
+ You Dream of saying YES I DO on your own island.
.
.
.
September
+ The Maldives receive the 'Safe Travels' label and
require a negative PCR test to enter the territory
+ Shakira and Gerard Piqué spend a family holiday in Maldives
+ Soneva Fushi opens its first Water Villas with water slides
.
.
.
October
+ We Interview Amilla Dive Centre Manager
+ You discover Joali Resort and its immersive Art Gallery
.
.
.
November
+ The TOP 10 Maldives Dreamy Resorts 2020 Semi Finalists is announced.
YOU KEEP ON VOTING FOR THE RESORT OF YOUR DREAM
+ You have some fun with our Maldives Quizz
.
.
.
December
+ You Dream of snorkeling at Baros Maldives…
+ We bring you the Magic of a XMAS in Maldives
.
.
.
The Story of our Maldives Dreams continues….

Farewell 2020. You won't be missed.
Happy New Year 2021 !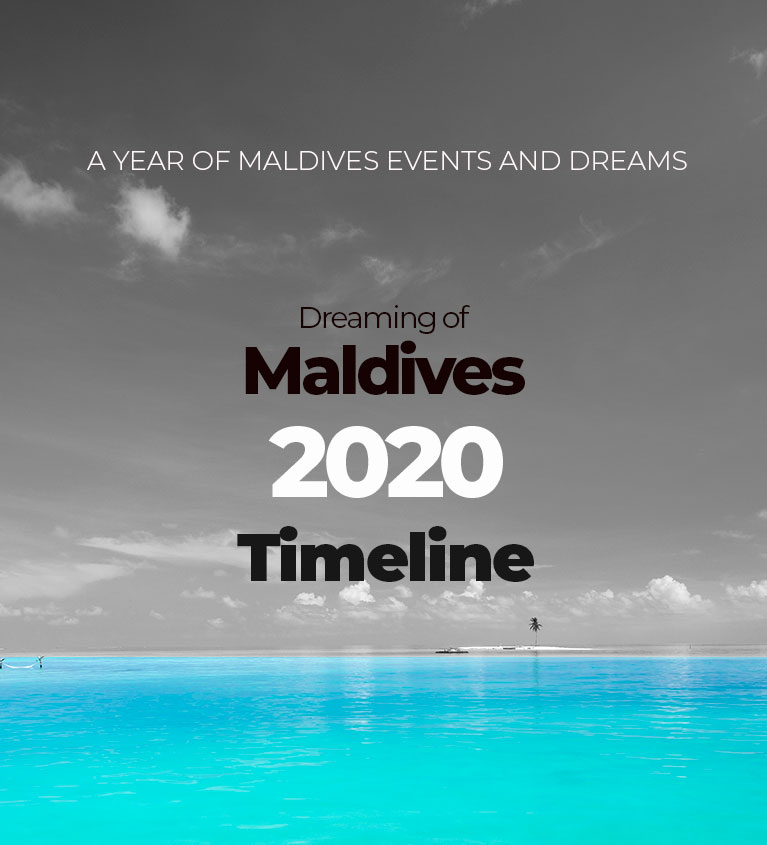 Pin The Dream
Follow us on Facebook, YouTube and Instagram to Keep on Dreaming…
Your TOP Best Maldives Resorts 2023
YOUR CHOICE. YOUR DREAM. YOUR VOICE
[ Official ]
Traveler's Choice
12th Edition