Play a little Game with a new Quiz about Maldives with 10 questions. 10 Beautiful suspended nets to be spotted in 10 Resorts
GUESS THE PLACE. QUIZ # 4
a Maldives trivia about overwater Suspended Nets
The Quiz shows you 10 different overwater Catamaran Nets located various Resorts in Maldives.
Test your Maldives Knowledge. Answer the 10 Question Trivia.
Your Score will appear at the end of the Quiz.
Your TOP 10 Best Maldives Resorts

WATCH VIDEO
Good Luck and HAVE FUN 😉
In Which Resorts are these Catamaran Nets located ?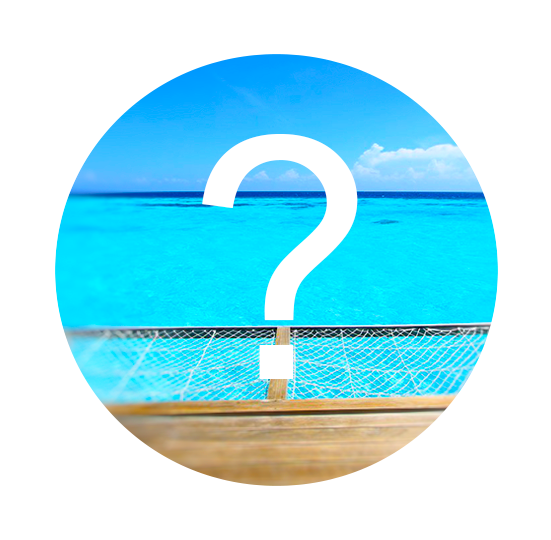 Guess the locations
Find the right answer amongst 3 options
Follow us on Facebook and Instagram for more Maldives stories.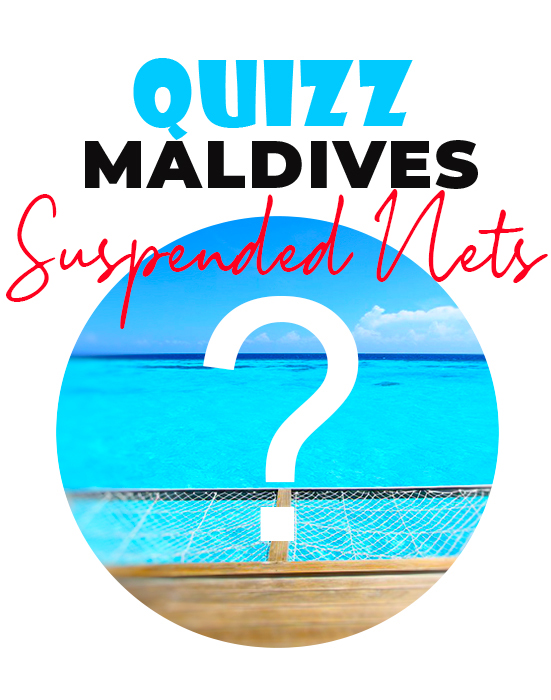 Pin The Dream
Your TOP Best Maldives Resorts 2022
YOUR CHOICE. YOUR DREAM. YOUR VOICE
[ Official ]
Traveler's Choice
11th Edition