Music washes away from the soul the dust of everyday life.

Berthold Auerbach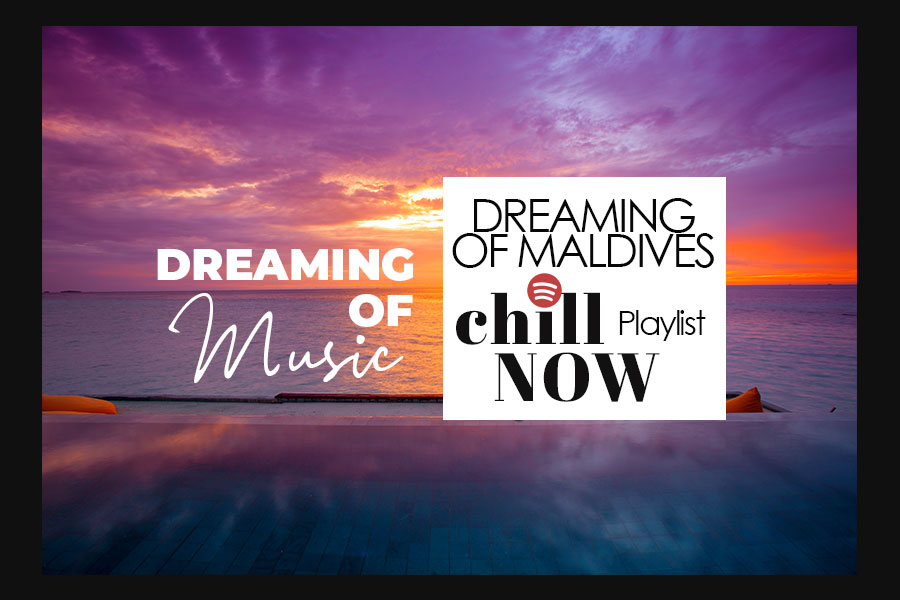 .We Love Music.
Launched in 2010, our Music to Chill-Out in Maldives personal Music series was paused due to lack of time.
It's a good time to share with you once again our favorite tracks to DREAM & CHILL from Home.
Our Playlist will evolve. Subscribe and Keep on Dreaming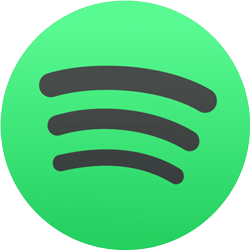 From us to YOU With 💙
Music To Soothe Your Souls.
Your TOP Best Maldives Resorts 2023
YOUR CHOICE. YOUR DREAM. YOUR VOICE
[ Official ]
Traveler's Choice
12th Edition