After 3 months of lockdown, the Maldives have welcomed their first travelers, tourists and Maldivians, this morning, wednesday 15th July via Qatar Airways.
Finally, after a long period of tourism shutdown in Maldives, the first travelers landed again in Malé International Airport ( Velana ) this morning at 08.35 am local time.
129 passengers from various destinations flew back on board of a Airbus A359 aircraft from Qatar Airways, Flight QR 672 .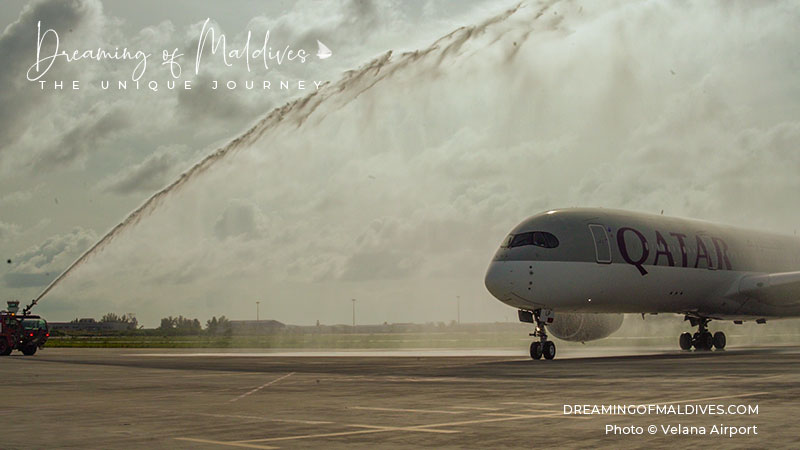 The plane was nearly half full ( a A359 can carry up to 400 passengers ) but that is a wonderful and awaited news.
A second international flight will land at 12.00 noon from Sri Lanka.
Maldives reopen their borders to Travelers around the World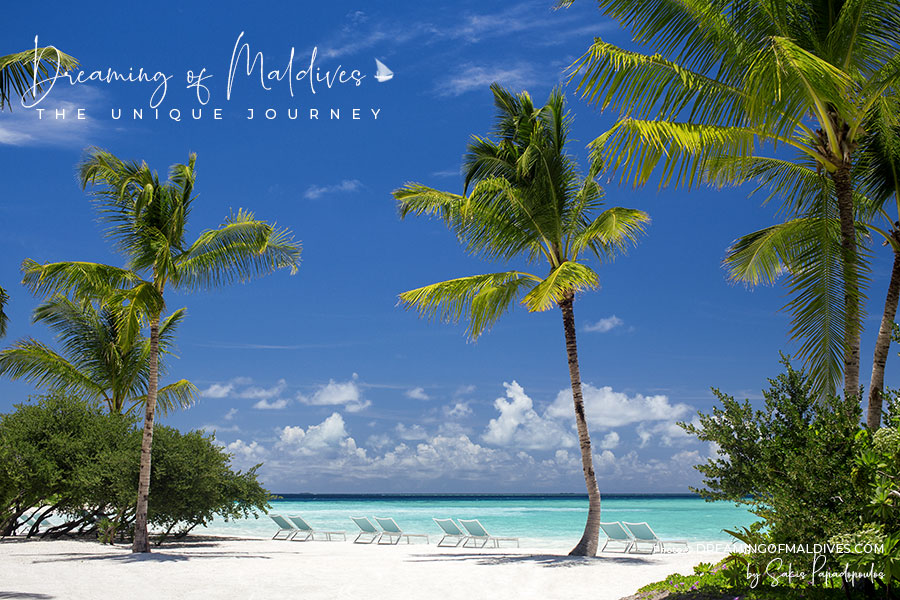 Tourists will holiday again and Maldivians will see their families again too.
The 2 first international flights arriving today in Maldives are also transporting Maldivians who have been unable to come back home for the past 3 months. My thoughts are with them.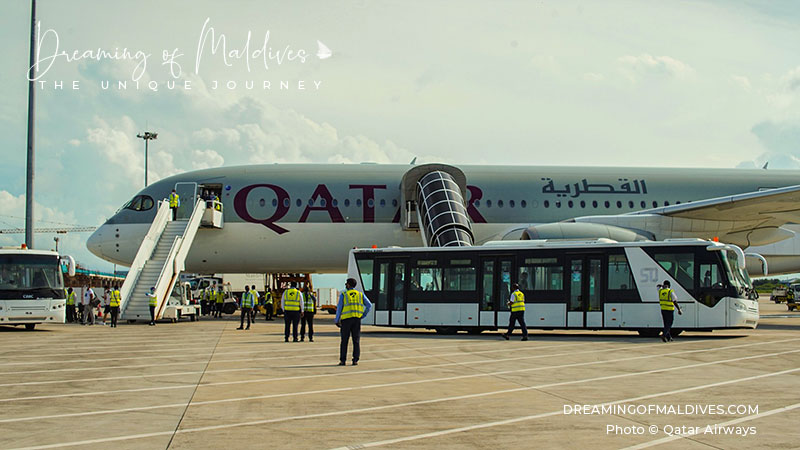 Flight QR 672 carried travelers from around the world. The plane flew from Doha Airport, a large international transit hub where many passengers boarded for their final destination, the Maldives.
The Measures at arrival at VElana airport
Passengers have to follow a series of measures like everywhere around the world before traveling back to Maldives and at entry.
Essential information about entry in Maldives at airport.
Reminder
If you dream of being on the next flights to the Maldives, here is what you need to know before you go.
Tourists travelling to Maldives will be provided a free 30-day tourist visa on arrival.
A health declaration card will be required as part of the on-arrival procedure.
All arriving passengers should wear masks
Physical distancing should be ensured.
Hand sanitization at entry to the arrival terminal.
READ MORE :
TRAVELLING IN "THE NEW NORMAL" WAY TO THE MALDIVES
Your TOP Best Maldives Resorts 2023
YOUR CHOICE. YOUR DREAM. YOUR VOICE
[ Official ]
Traveler's Choice
12th Edition