Sky Diving in Maldives is such a Dream. This Video from Sky Dive Maldives, who recently launched the activity is just amazing.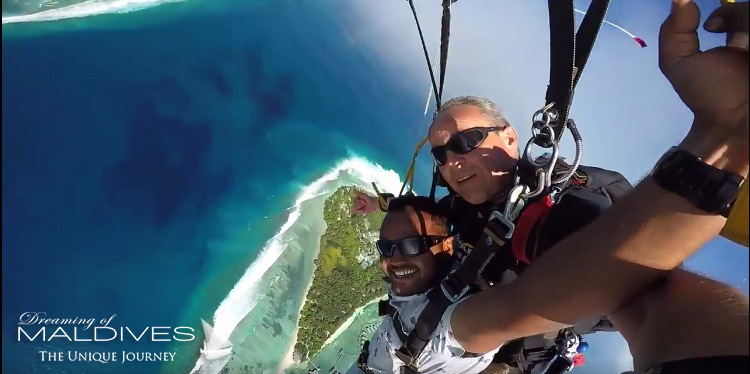 This looks absolutely fabulous and it is brand new. Definitely on my bucket list.
Sky Diving in Maldives
Thank you Sky Diving Maldives for sharing and creating this unique opportunity !
The view above Maldives Paradise Islands before the Big Jump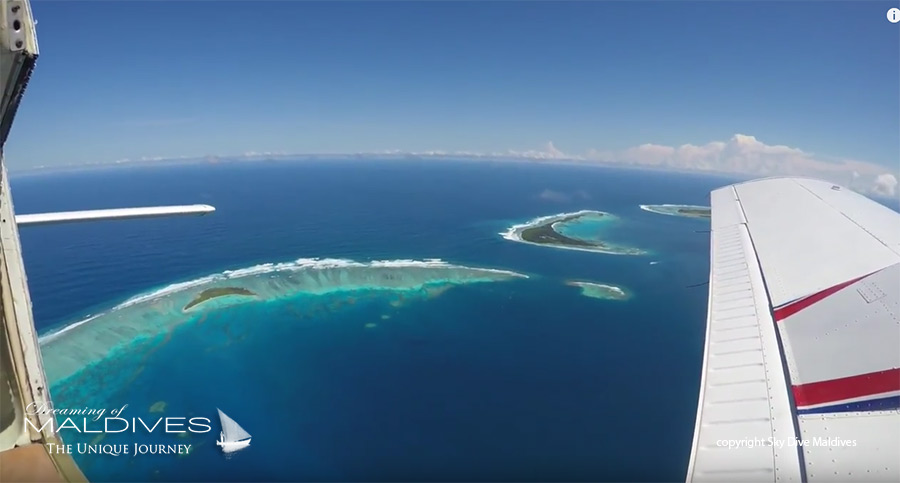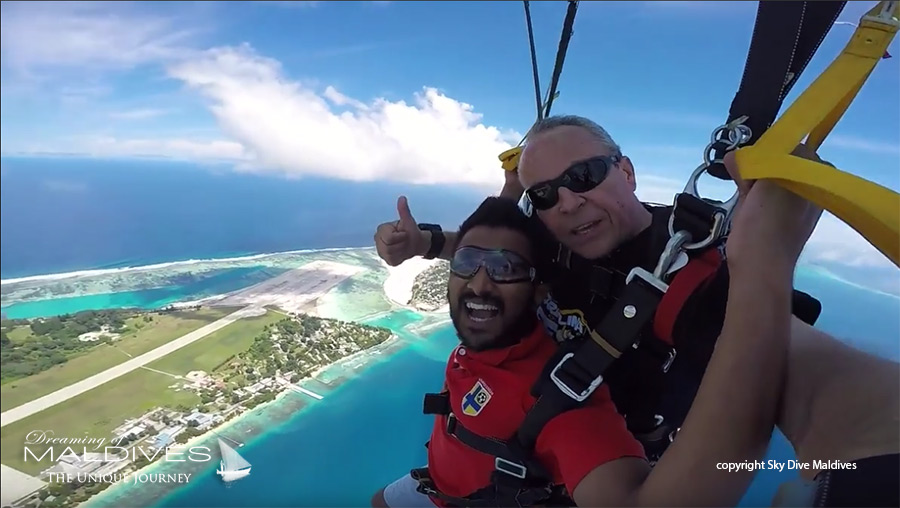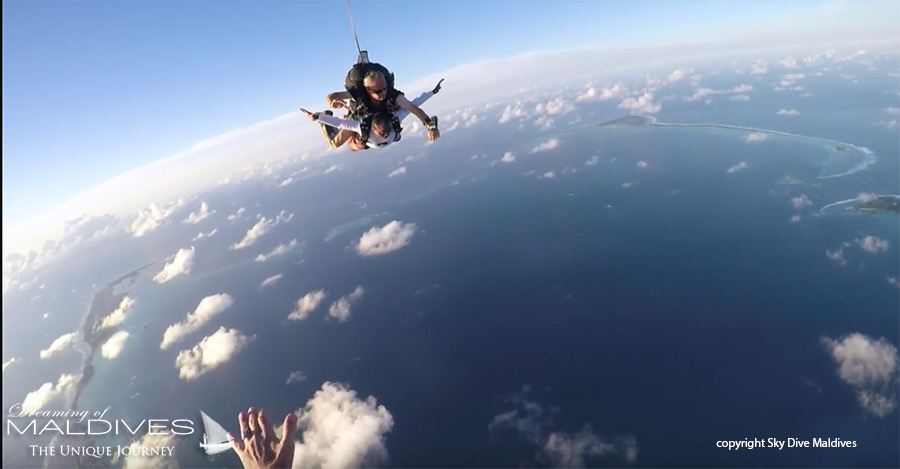 Credit Sky Diving Maldives Jump In Maldives Facebook Page.
Your TOP Best Maldives Resorts 2023
YOUR CHOICE. YOUR DREAM. YOUR VOICE
[ Official ]
Traveler's Choice
12th Edition