Here are my TOP 5 activities and things to do at W Maldives : Stay on a secluded tiny paradise island, snorkel around the resort, listen to DJ sessions at sunset, sail on a luxury sailing yacht and finish your day by dancing at 15 feet below the sand at the resort nightclub.
Discover these amazing experiences in details.

Along our stays in these resorts, we have lived incredible moments that I will share with you.
We continue our Dreamy Journey of the TOP 5 Things To-Do in a Maldives Resort with a new Discovery : W Maldives.
During our last stay at the stunning W Maldives we have experienced many moments and discovered many places. To help you get an idea of what you can live at the resort, we've listed hereunder 5 Dreamy ideas that we absolutely loved. This is just a glimpse at them.
Remember W Hotels philosophy : "Whatever / Wherever / Whenever", this means you can live and create Your Very Own Dream, anytime.
Here are my TOP 5 Things To Do at W Maldives
Stay on a secluded tiny paradise island
Just a stone's throw from Fesdu is Gaathafushi. The spot, is totally intact and wild – a tropical fantasy and The Retreat's own secluded island used for private rental by couples and groups.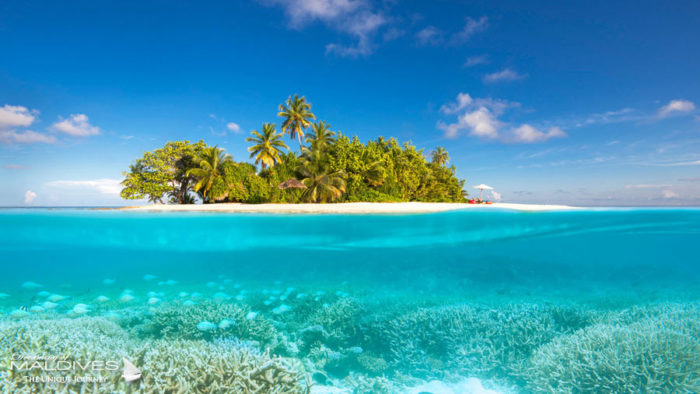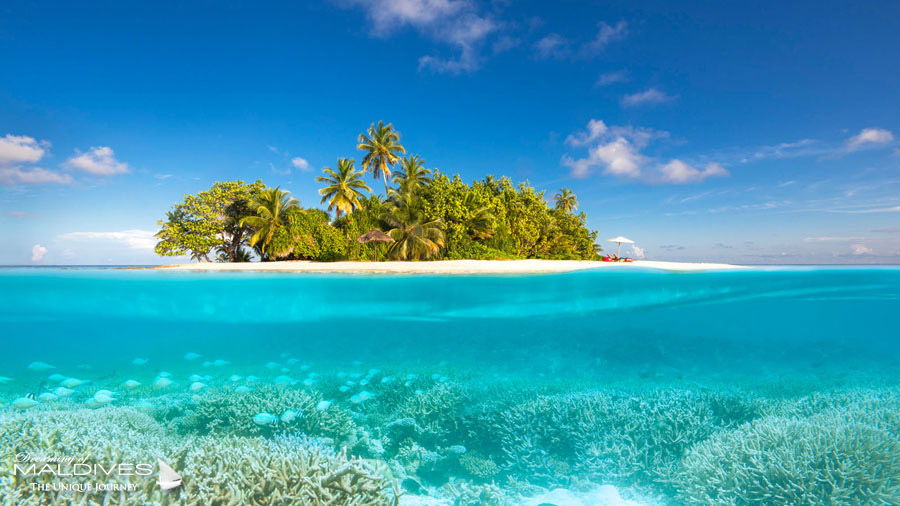 Snorkel around the resort
Snorkeling on W Maldives house reef has let us speechless. The amount of coral plates and fishes is absolutely remarkable. Take your gear, step out from your villa and explore. The underwater dream has never been so satisfying.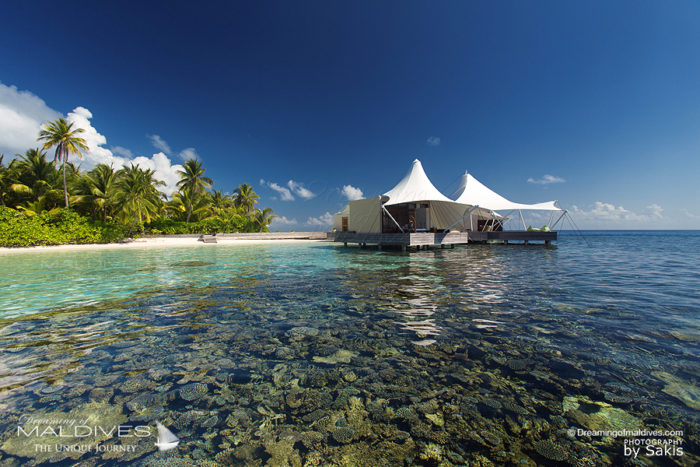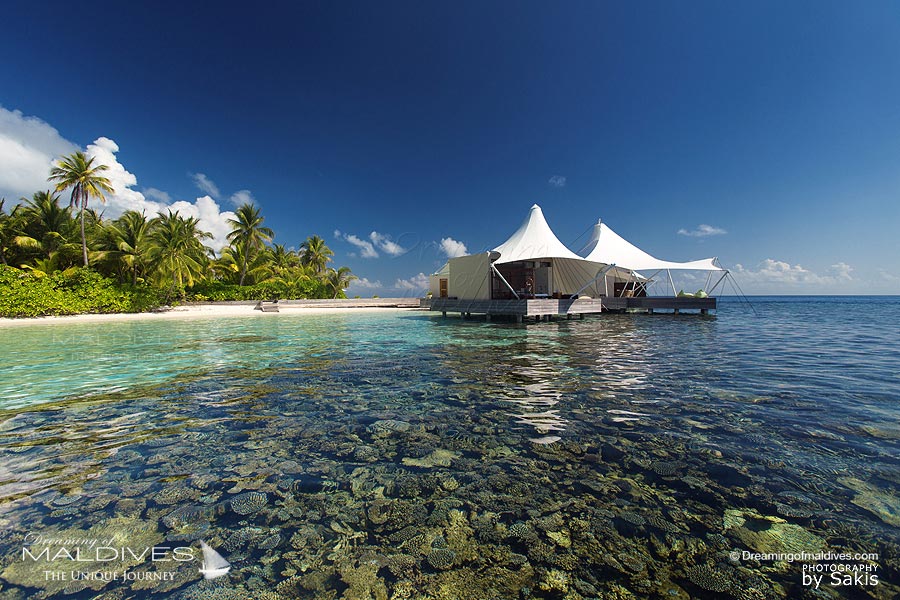 Listen to Music at Sunset / DJ's Events
Watching the beautiful moments of sunset with breezes off the Indian Ocean while feeling the mood with clear chill out sounds at SIP Bar. The right place for Music at the right moment.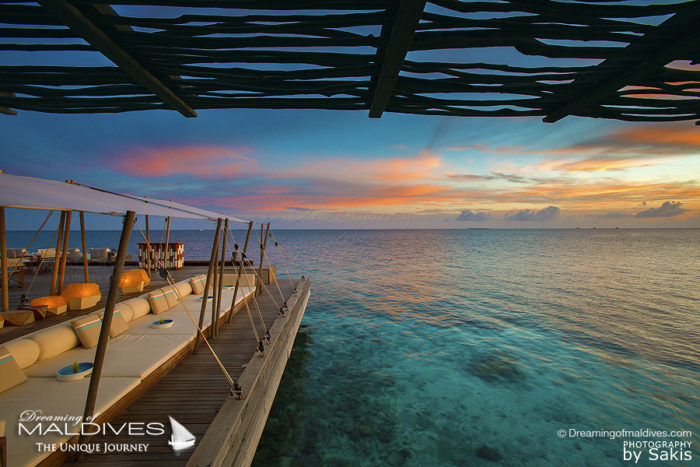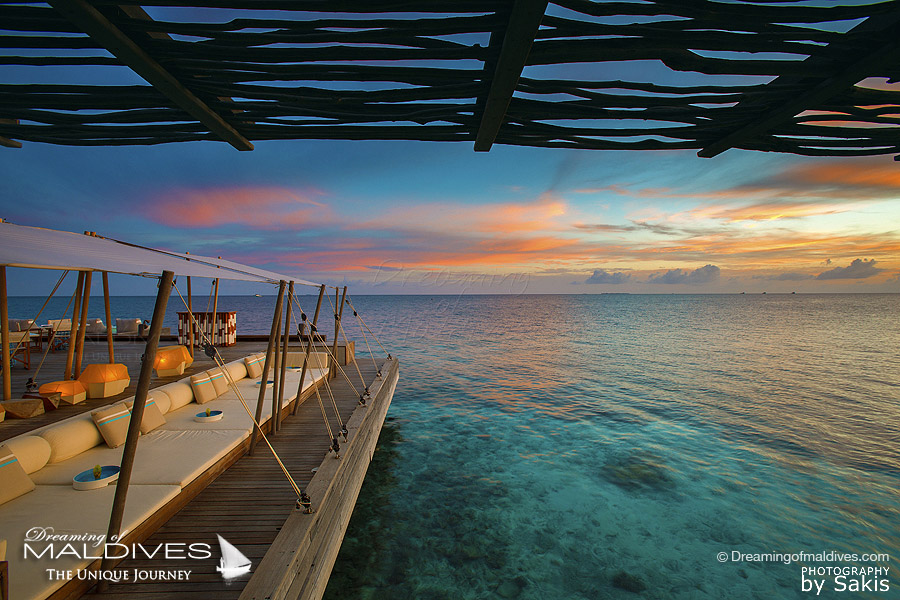 Sail on a luxury Yacht
Sail and explore the Maldives on board of ESCAPE, a luxury 25 metre dual cabin two mast sailing yacht. This fabulous yacht is available for romantic cruises, private excursions, sleep on it for a while, organize a party… It's just up to you. The resort can organize pretty much everything and the crew will take care of you on board.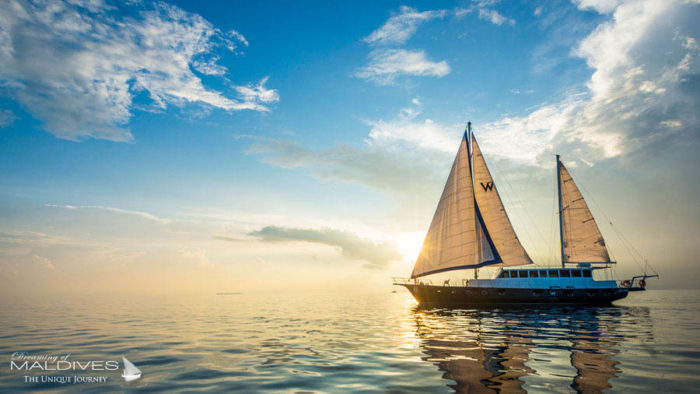 Dance & Party 15 feet below the sand
W Maldives has a unique place in the World, "15Below", a real nightclub with a very evocative name, since it is located at 15 feet underground, just beneath the beach sand. After a day at the beach and a good dinner, just go down, take a glowing cocktail and dance on the latest music beats.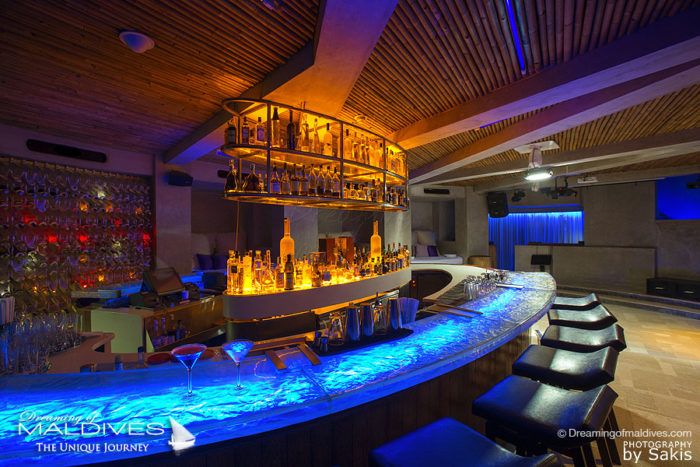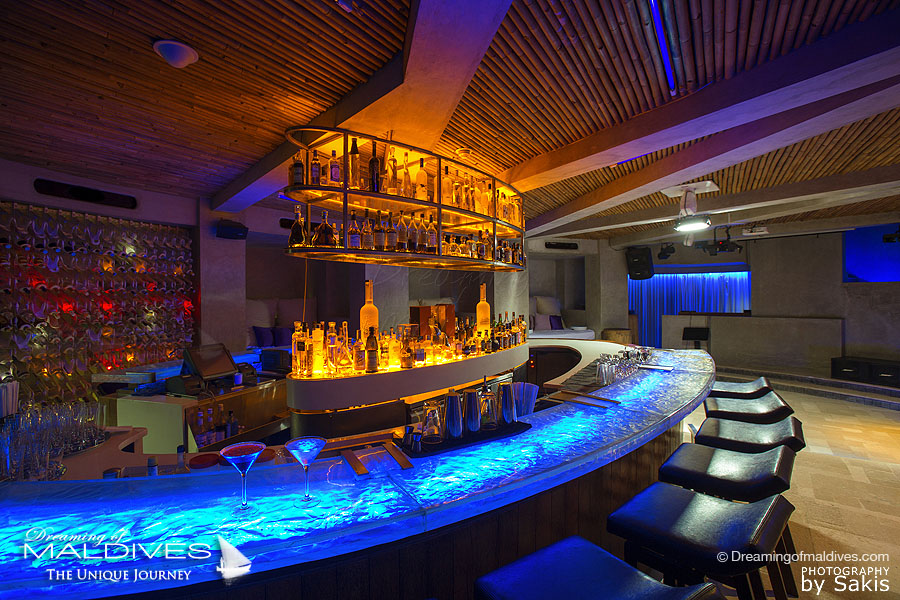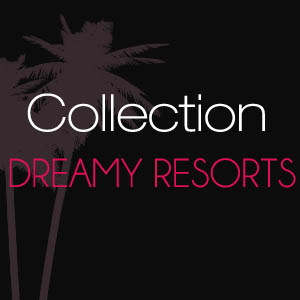 A Few words about W Maldives
W Maldives is a small private Luxury Resort located in North Ari Atoll on the exclusive island of Fesdu at 25 minutes by seaplane from Male Airport.
Alike all W Hotels around the world, W Maldives has an ultra stylish atmosphere with a contemporary and cutting-edge style, focused on lifestyle and design. The resort defines itself has "A LUXURY PLAYGROUND" with a true "Wow Effect" at arrival. Inventive and hip, but friendly and laid-back too – W Maldives is definitely one the most glamorous Resort of Maldives.
W Maldives is a multi-faceted Resort. Sometimes fun and hip for the active guests and quiet for the ones who prefers to take it easy and chill, there will be a dreamy place for anyone and any mood.
Category : 5***** Ultra
Number of Villas : 78 Retreats & Suites
Island Size : Width – 300m / Length – 300m

Follow us on Facebook, Youtube and Instagram
for more Maldives Dreams
Maldives TOP 10 Dreamy Resorts 2024
YOUR CHOICE. YOUR DREAM. YOUR VOICE