Kris Jenner, the Kardashian momager, recently spent a holiday in the Maldives at a hotel considered as a celebrity hotspot in the archipelago.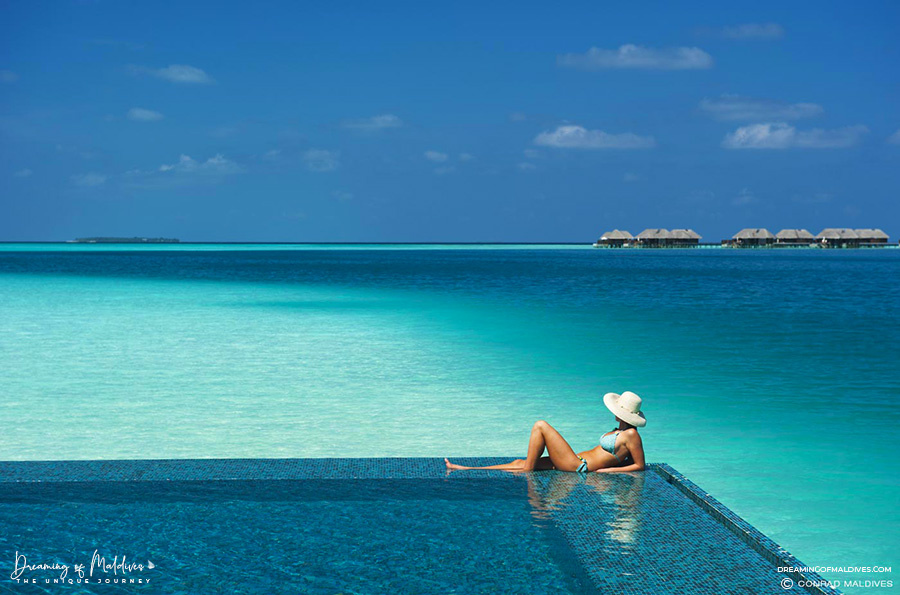 Kardashians mom escapes from Dubai to relax in the Maldives
This last april, the couple flew from Dubai for a 5 day romantic escape to the Maldives. Kris and Corey were spotted at Conrad Maldives Rangali Island before going back to the UAE.
Guests staying at the resort enjoyed a firework organized by the Kardashians momager.
Kris Jenner also shared a photo of Conrad Maldives Rangali Island
Conrad Rangali Maldives Island Hotel, a hotspot for celebrities
Voted twice Best Hotel in World, Conrad Maldives Rangali Island is a hotspot for the rich and famous for years.
Before the Kardashians, the multi-awarded resort has been the chosen holiday destination for several celebrities : Dita Von Teese, Michael Phelps or Roger Federer to name a few.
Located in South Ari Atoll, at a 30 minutes seaplane flight from Male International airport, the resort is settled on 2 islands linked by a 500-metre timber footbridge.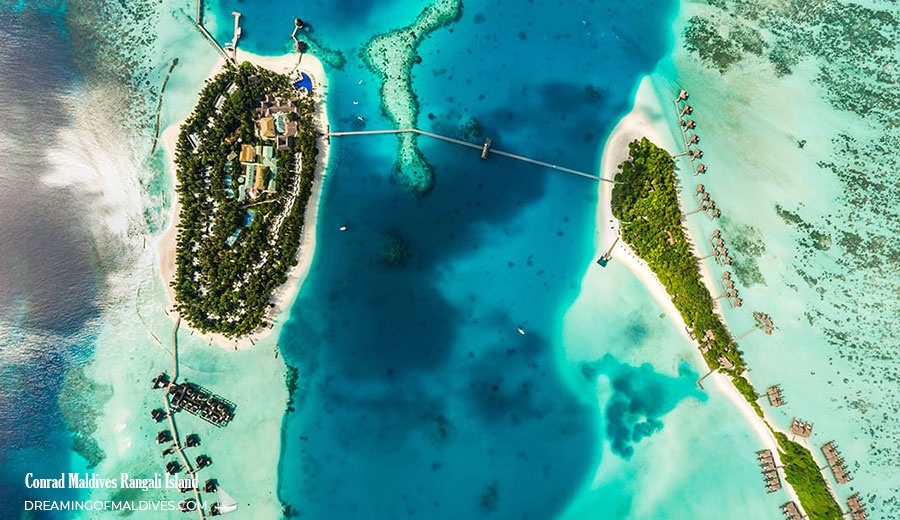 Conrad Maldives Rangali Island features villas and suites tucked amongst natural greenery and above the lagoon, several award-winning restaurants and bars, two tranquil spas and a collection of locally inspired experiences designed to connect adults and children with the charm of Maldivian culture.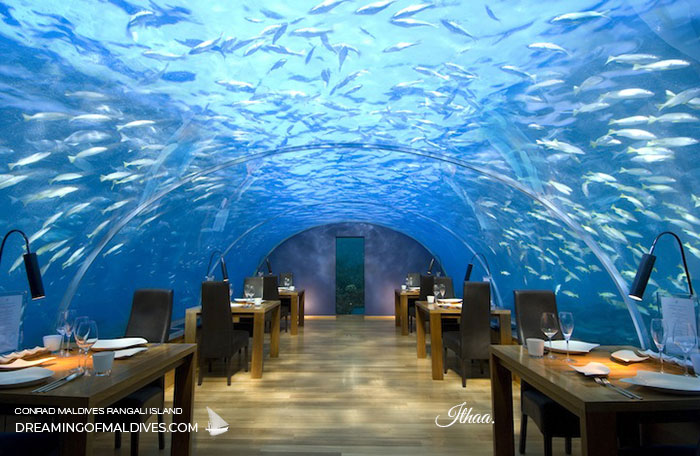 The hotel is also known for its extraordinary underwater restaurant Ithaa awarded the 'Most Beautiful Restaurant In the World' by the New York Daily News and the World's first underwater Suite The Muraka.
Conrad Maldives Rangali Island is a spectacular twin-island retreat and one of the Maldives most innovative Luxury Resort.
Celebrities in The Maldives
John Legend and his wife Chrissy Teigen are spending a family holiday in Maldives with their 2 children.It is the couple second Maldives trip…
Cathy and David Guetta, our amazing French kings of the night, are spending some holidays in the Maldives with their son Elvis. After going…
Shakira and Gerard Piqué have chosen the Maldives for a family holiday. The couple and their 2 sons arrived mid-August at The Waldorf Astoria…
Follow us on Facebook, Youtube and Instagram
for more Maldives Dreams & Stories
Your TOP Best Maldives Resorts 2023
YOUR CHOICE. YOUR DREAM. YOUR VOICE
[ Official ]
Traveler's Choice
12th Edition