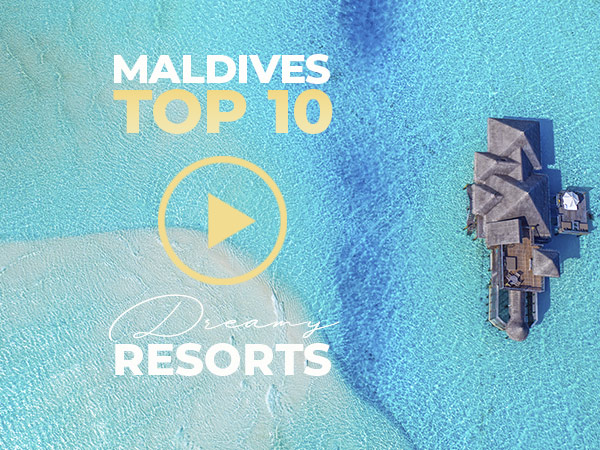 We have dreamt about it … and we did it:
To give you the possibility to Live the Maldives Experience the closest as possible to reality.
What's better than HD Video to achieve this ?
Images tell so much, especially when they come to life in full screen.
Turn on your speakers, sit back and get ready for a 3.40 mns trip to the Maldives.
This video is the first in a long series.
Tell us what you think.
Discover Maldives Most Beautiful Places. A Tribute to Maldives Beauty.
Note:
If you do not want or could not see it in High Definition, press the settings at the bottom right of the player.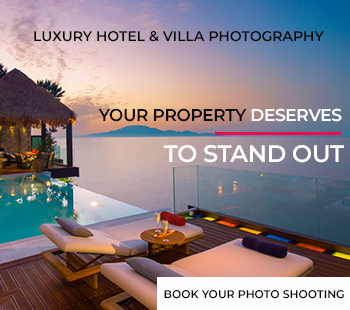 About the Music :
As usual, we make a point to carefully choose our Music.
For this Video, we chose the track "Paradise Angel" from the Artist Paul Haig- Album Cinematic 2.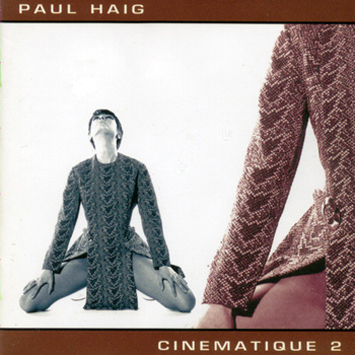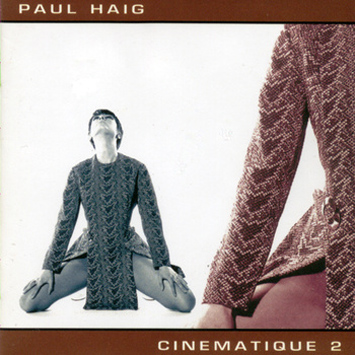 Track 1