Discover the Maldives islands in Video.
We just spent 2 months traveling from north to south of the Maldives and brought you the most beautiful images.
Sit back and get ready for a 3.40 mns trip to the Maldives.
The Maldives Islands in video
Dreaming of Maldives. The Video
Discover the Maldives Most Beautiful Places. A Tribute to Maldives Beauty.


About Maldives. The Island Nation
The Maldives Islands belong to the small and exclusive list of the Ultimate Place to see. Paradisiacal and unique in the World, they are an invitation to Dream and their breathtaking landscapes make this dream a reality. Located astride the equator, south of India and west of Sri Lanka, their fascinating beauty resides in an unique geography exclusively made of natural atolls, sandy islands and reefs, scattered like gems and stretching along 823 km (511 miles). The beauty of their pristine lagoons and sandy beaches along with their splendid aerial views make the Maldives an Absolute Paradise.
All islands are encircled by a lagoon blessed with crystal clear water. With their white sandy beaches, turquoise crystal blue seas and scenic coconut palms surrounding everywhere, the Maldives are portrayed by many as tropical paradise. Protected by a reef structure, the Maldives also offer one of the most exclusive and spectacular underwater life and are known to be a Snorkeling Paradise.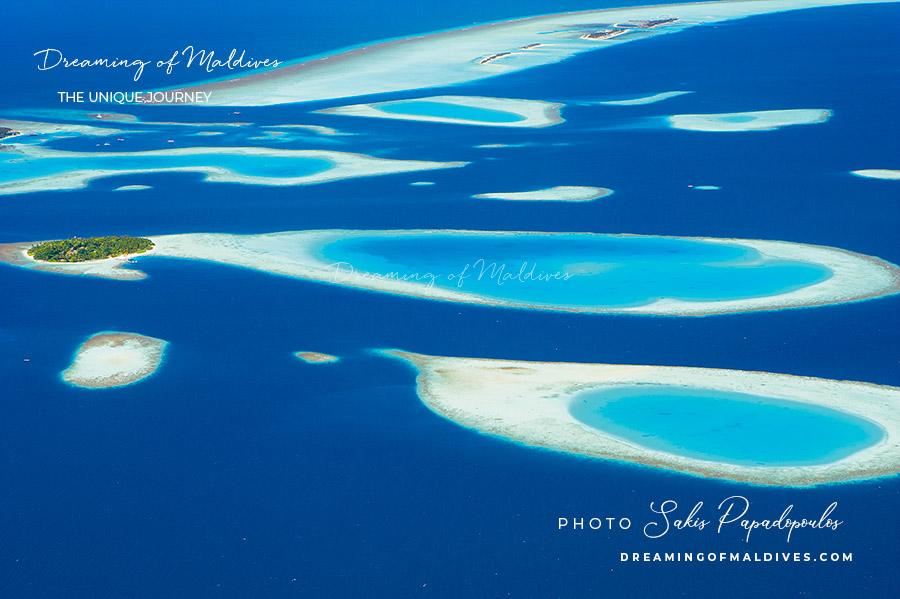 Discover The Maldives Islands
The Maldives Islands. My Travel Guides & Information
The recent story of shark attack in Maldives should teach Instagramers and other wannabes a lesson. While posing for a video, a bikini model…
Follow us on Facebook, Youtube and Instagram
for more Maldives Dreams
Your TOP Best Maldives Resorts 2023
YOUR CHOICE. YOUR DREAM. YOUR VOICE
[ Official ]
Traveler's Choice
12th Edition