How it is to build a resort in Maldives ? The process of transforming a desert tropical island into a small village is a serious challenge and a serious risk to damage the fragile environment around it.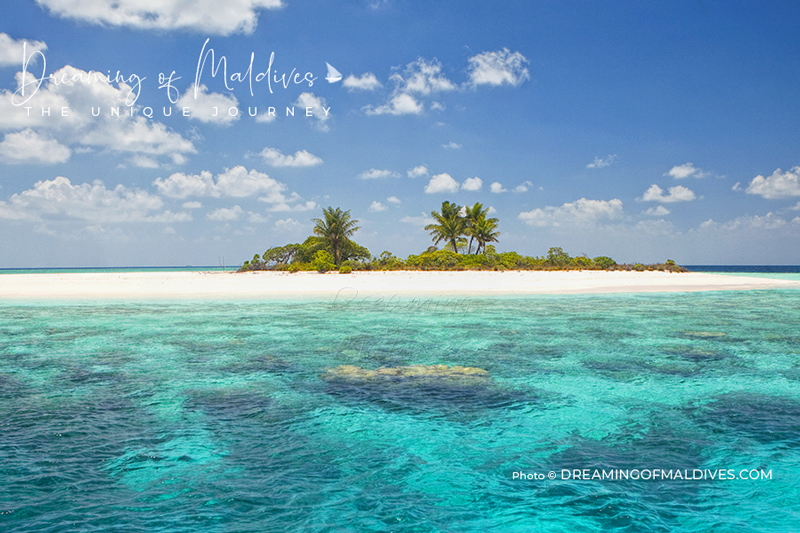 The superb Island Nation, Paradise on Earth, is a gigantic honey-pot for hotels and tourists…bringing almost 1 000 000 visitors a year on approximately 100 tiny islands having basically nothing else than white coral sandy beaches, lagoons and coconut trees…and all separated from each others.

Each resort, at time of construction, is an unthinkable challenge from the first to the last step of pre-operation, with tons of building material brought each day by boat, from Asia or Middle East to Male, the capital, and then from Male to the resort itself, sometimes located at miles and miles away from the capital.
To build a resort is a brain TEASER
To build a resort is a brain teaser for engineers but mostly, and apart from being extremely costly it has also considerable bad side-effects on the very fragile Maldivian environment and ecosystem.
From an island to a tiny city
What about the water ? The electricity ? ..and the waste ?
Each resort is autonomous and can be assimilated to a tiny city with its own power supply generators and seawater desalination installation, pumping each day a reasonable amount of fuel to work for the tenth of thousands of visitors to come.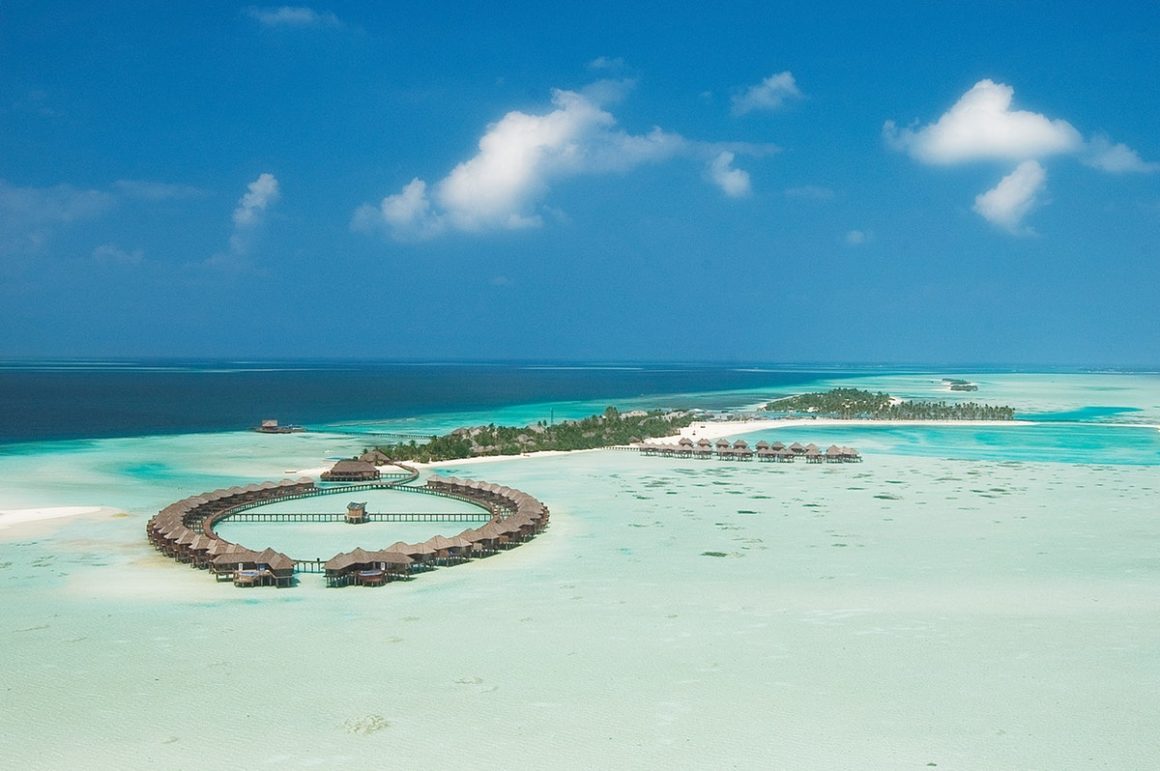 Read more about tourism impact on environment in Maldives:
– No more plastic in Maldives !
– Solar energy at Soneva Fushi
– Solar energy at Gili Lankanfushi Maldives
Follow us on Facebook, Youtube and Instagram
for more Maldives Dreams & Stories
Your TOP Best Maldives Resorts 2023
YOUR CHOICE. YOUR DREAM. YOUR VOICE
[ Official ]
Traveler's Choice
12th Edition