Maldives, The Island Nation, Home of countless Amazing Sandbanks.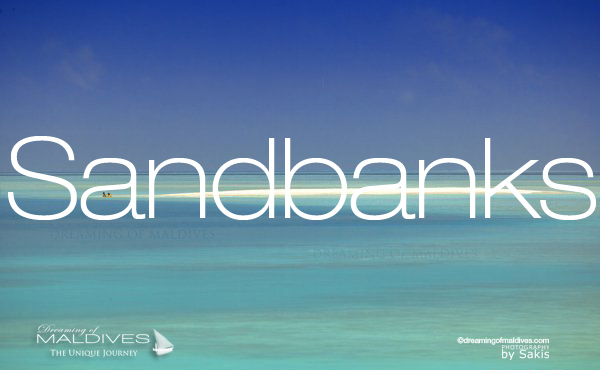 There are approximately 1200 islands in Maldives. Around 800 of them are still uninhabited, 200 islands are populated, about 110 host Hotels and Resorts.
The rest of the islands are used for airports, agriculture, picnics, governmental or other industrial activities.
Beautiful tongues of sand standing in the middle of Maldives Blue Lagoons, they disappear as they appear and get shaped by sea currents.
Their sand is moved away and eventually brought back by seasonal currents during monsoons.
Sandbanks are everywhere along the archipelago. They are gorgeous and make us Dream.
Get Lost in the Middle of the Blue Paradise with this Photo Gallery of 32 Maldives Sandbanks.