Here are 32 photos of Maldives sandbanks we took during our various journeys in the archipelago.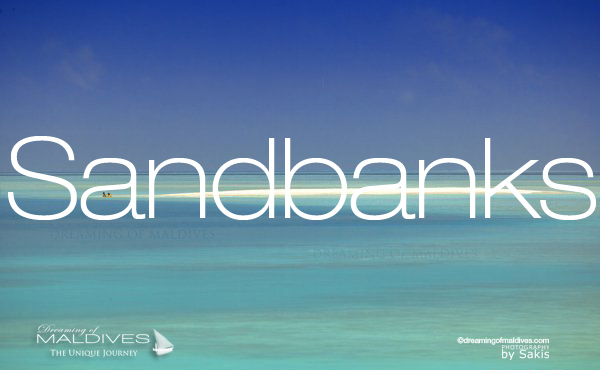 The Maldives have Beautiful Sandbanks standing in the middle of blue lagoons that disappear, reappear and get shaped by sea currents.
The Maldives are Home to countless Amazing Sandbanks
Their sand is moved away and eventually brought back by seasonal currents during monsoons.
Sandbanks are everywhere along the archipelago. They are gorgeous and make us Dream.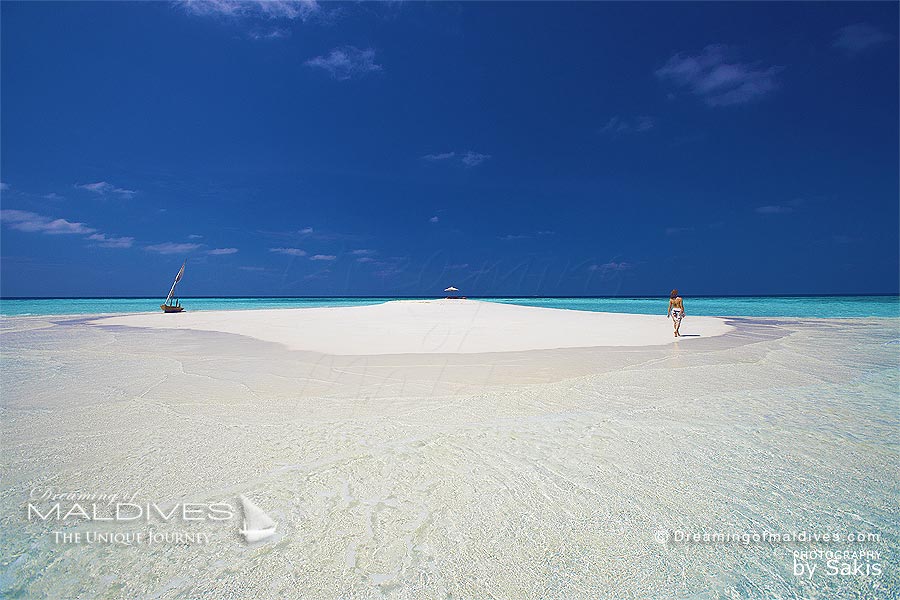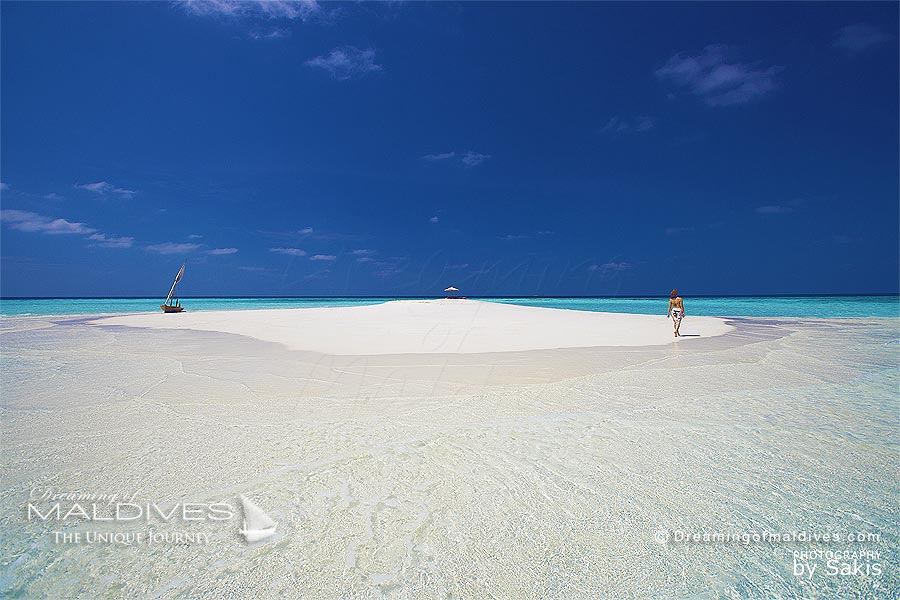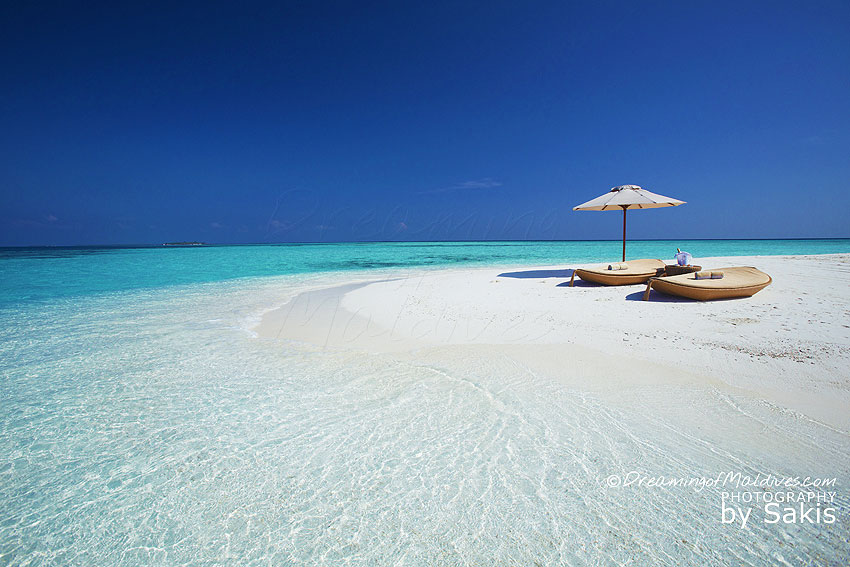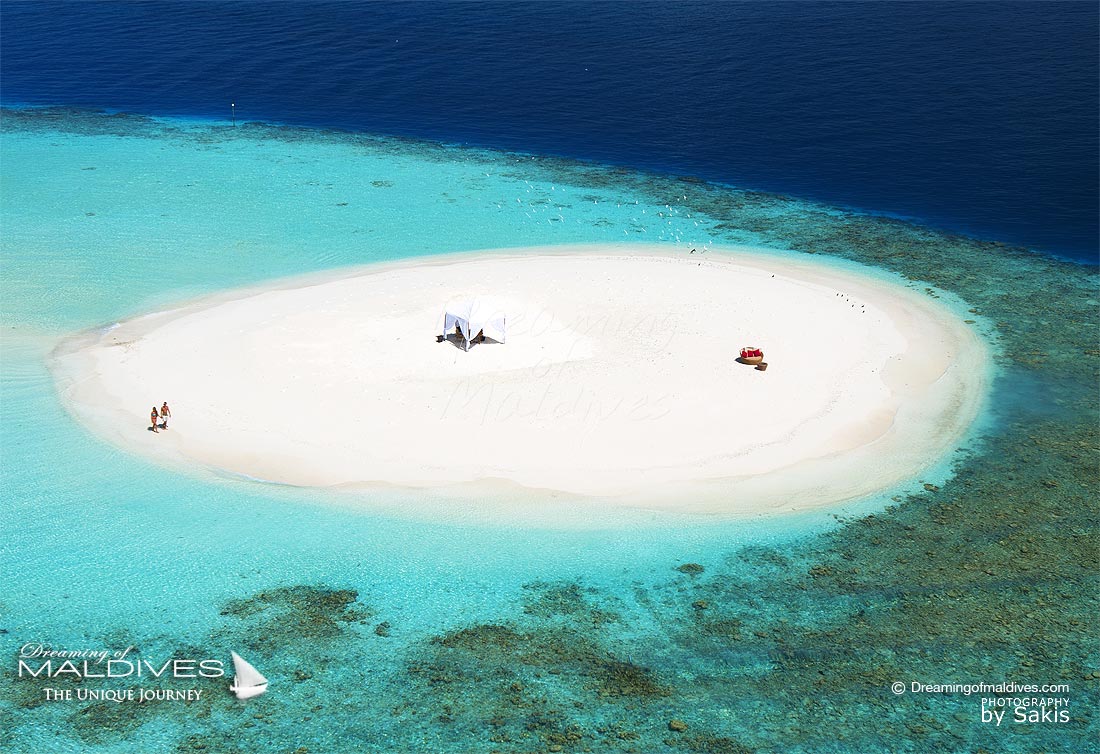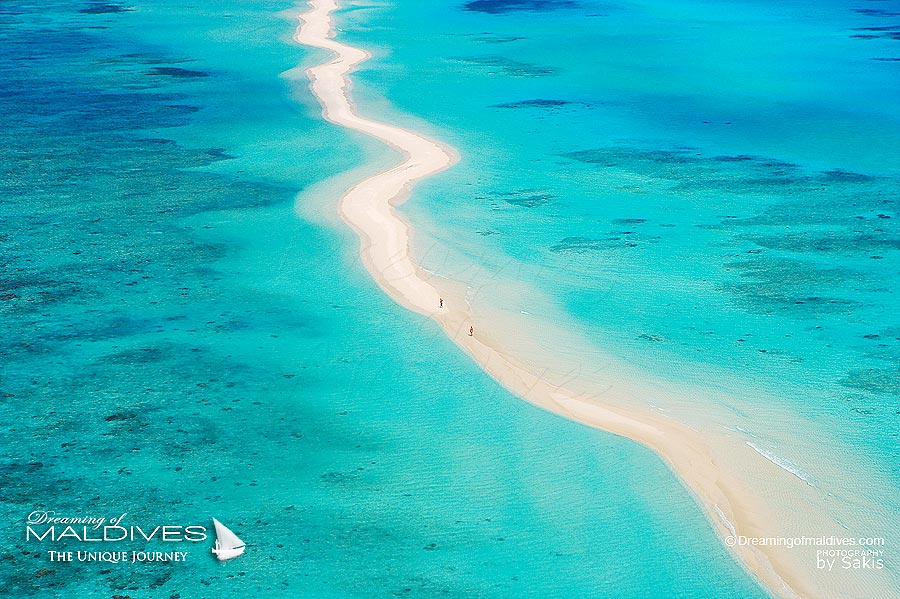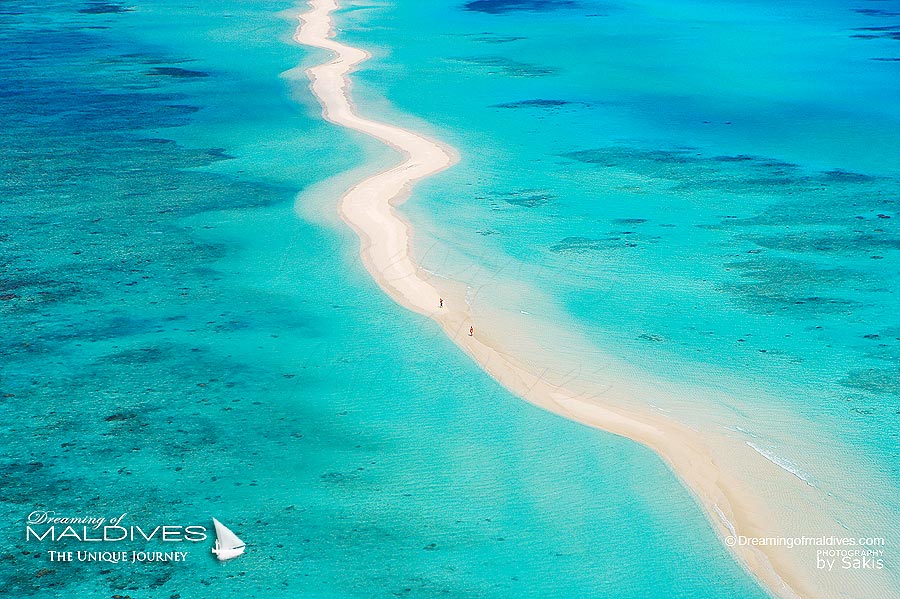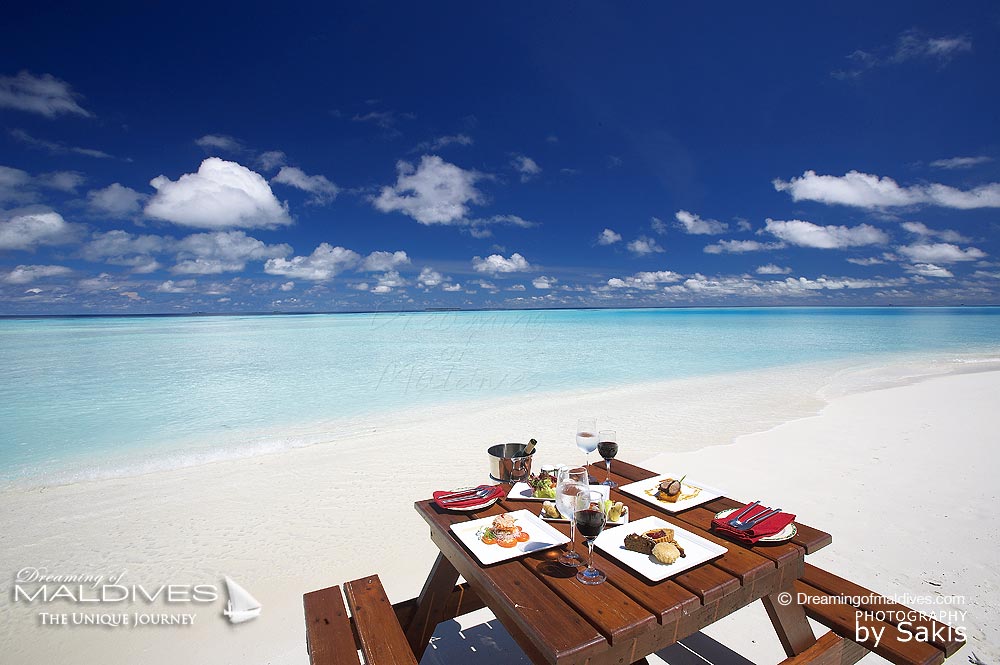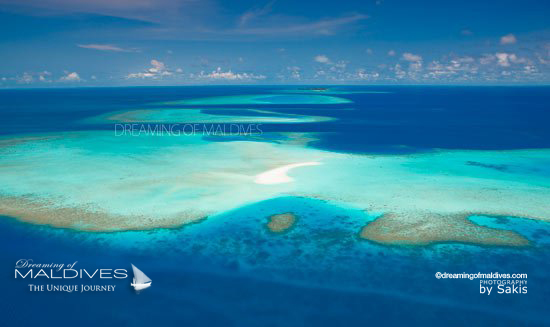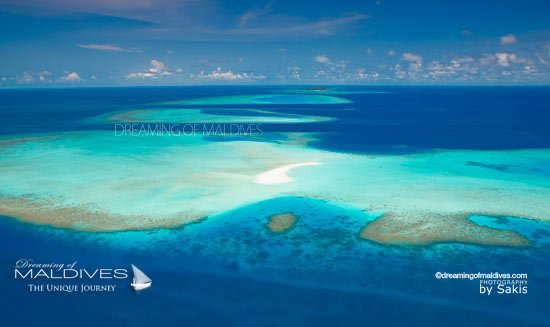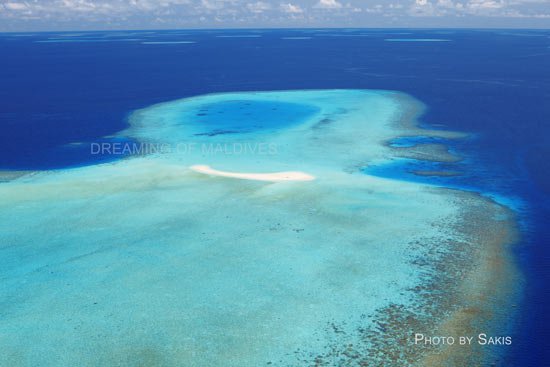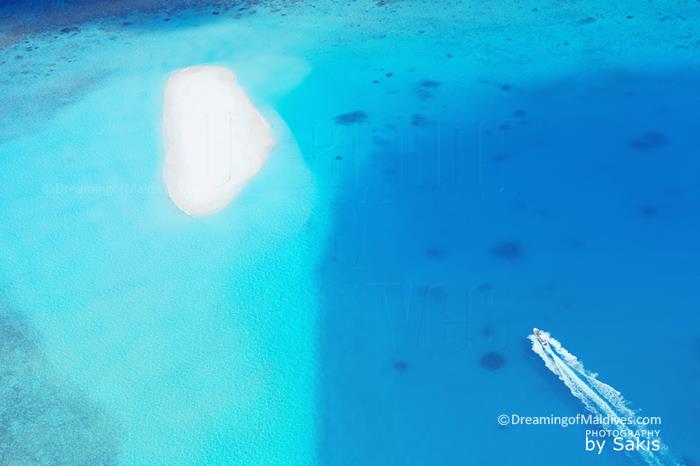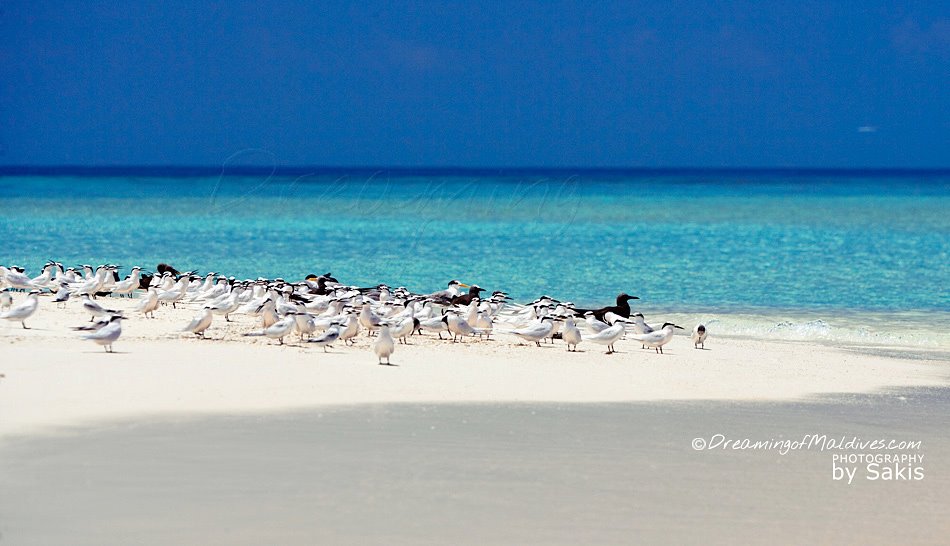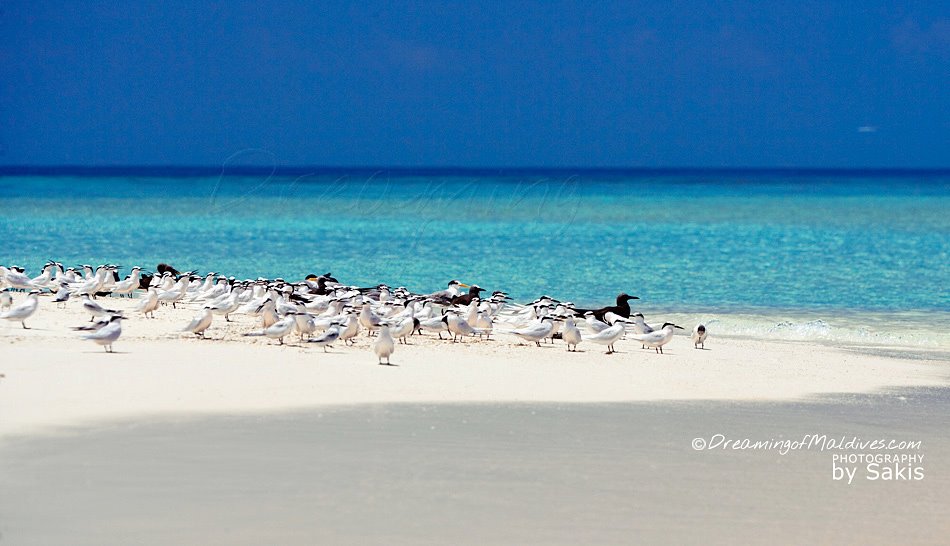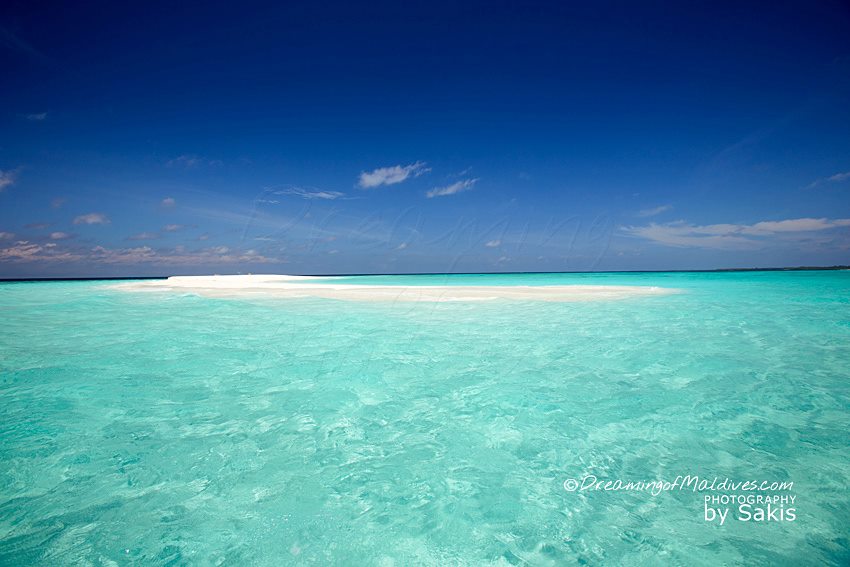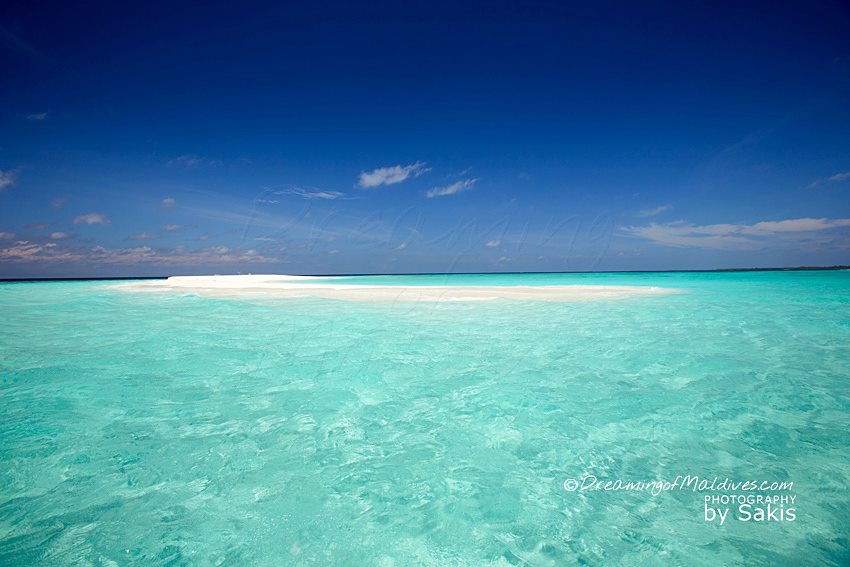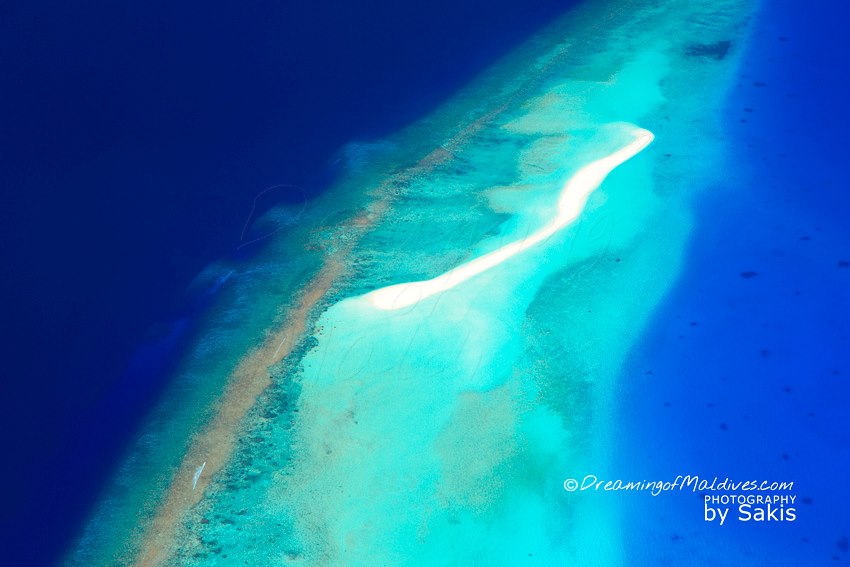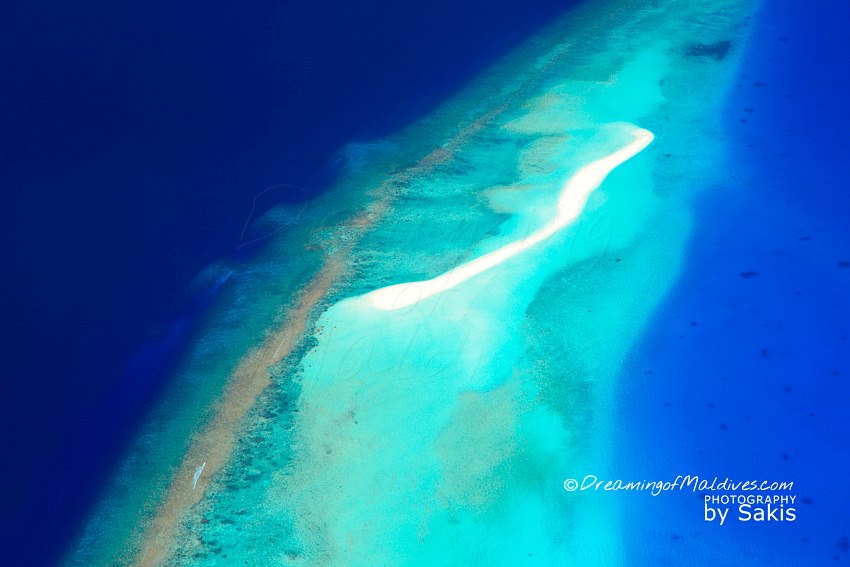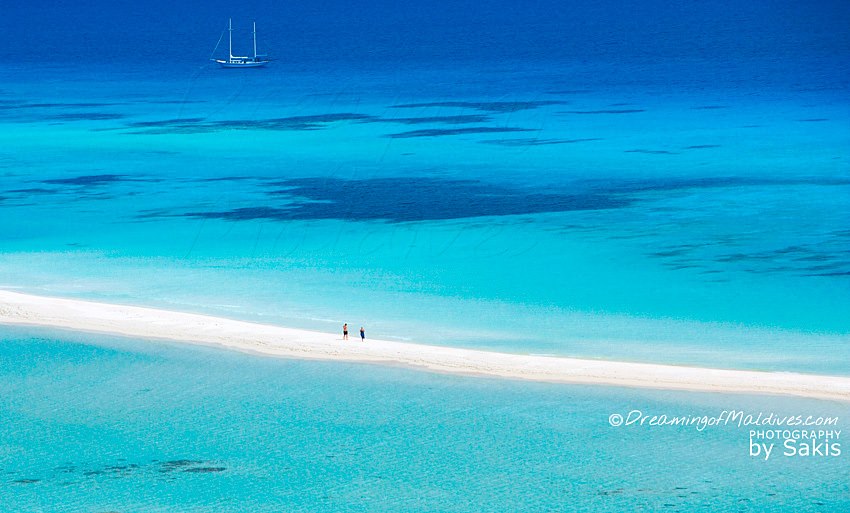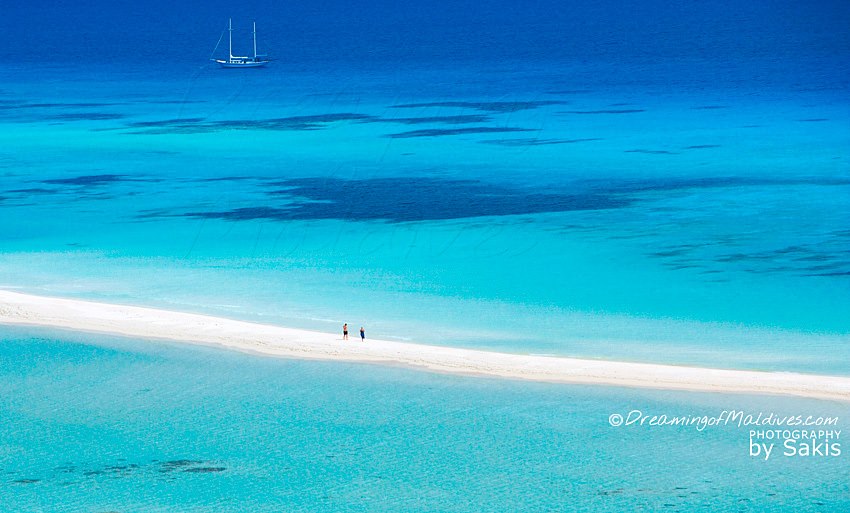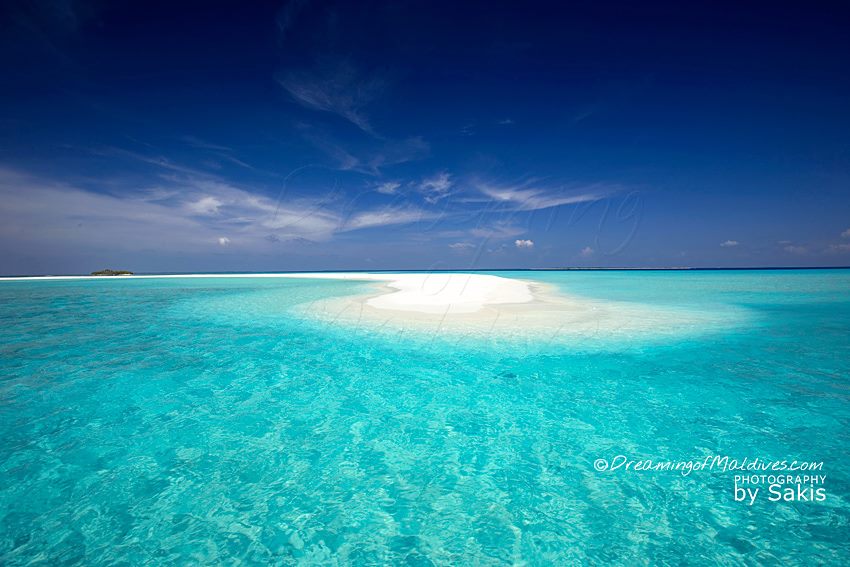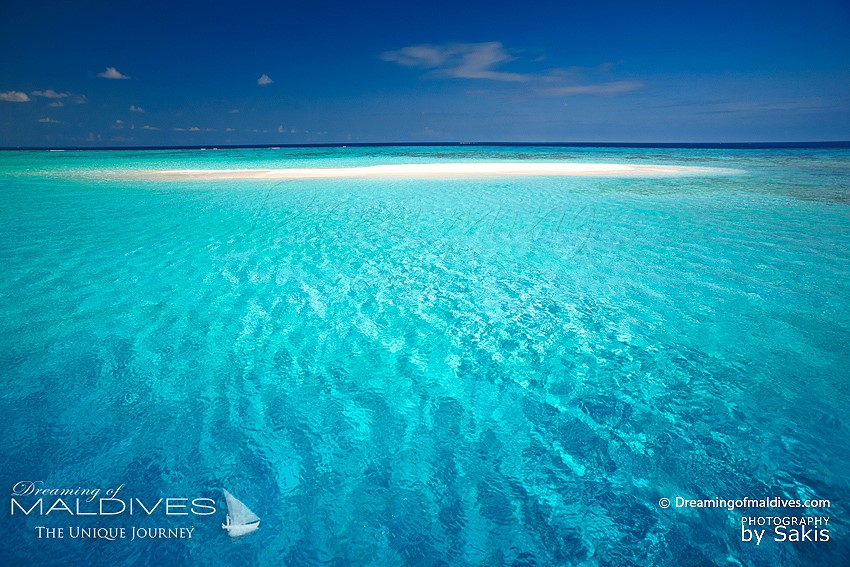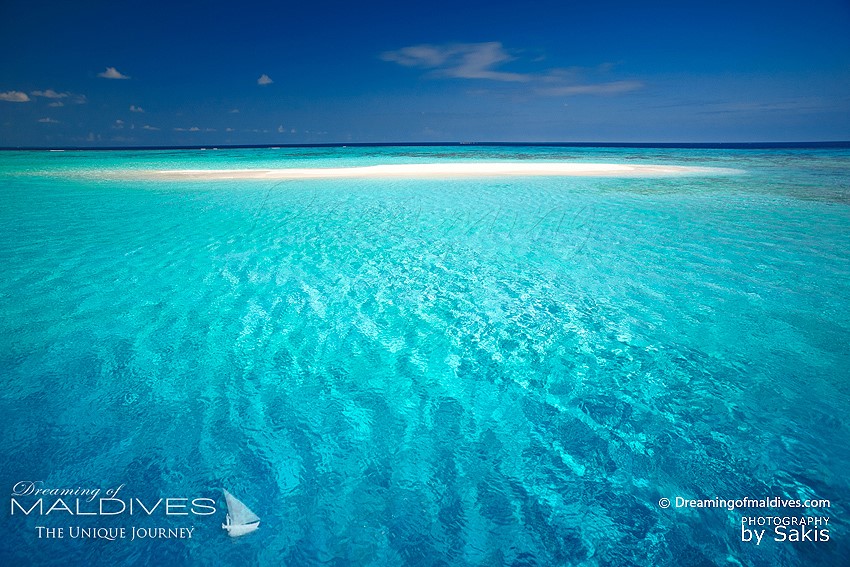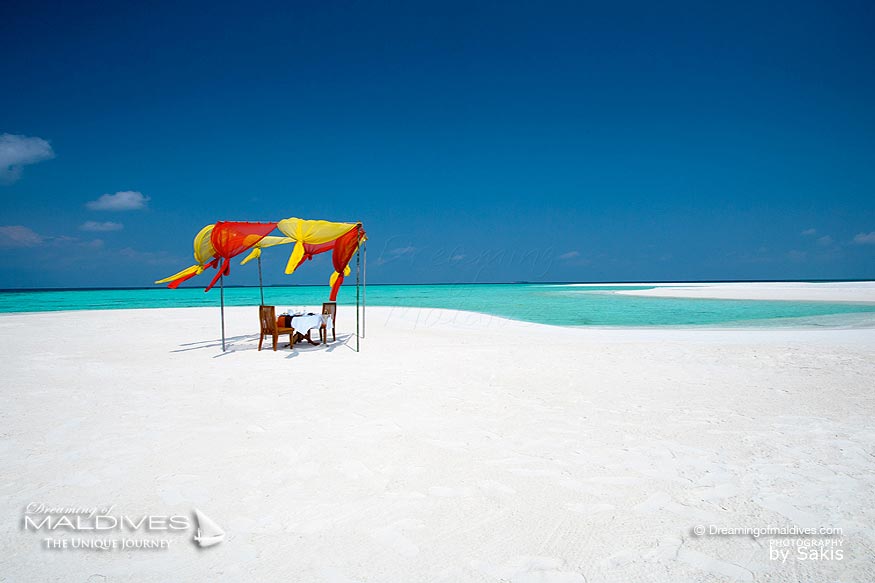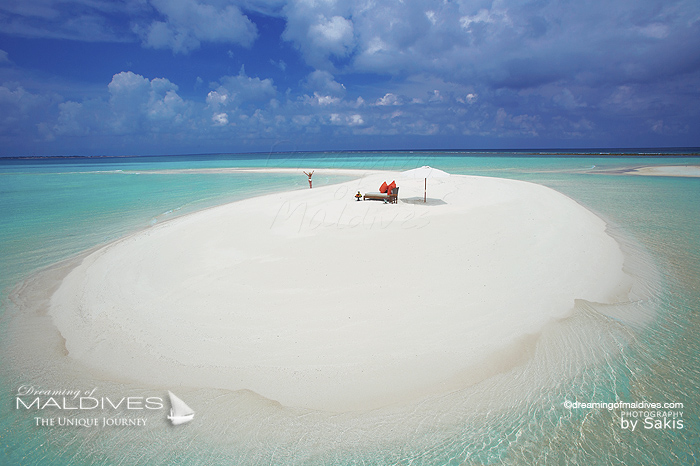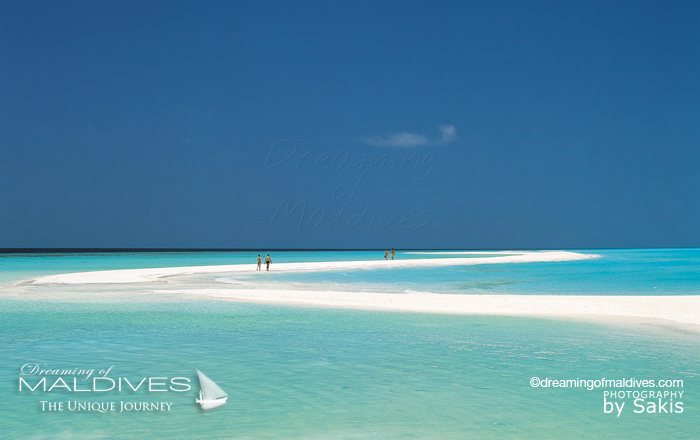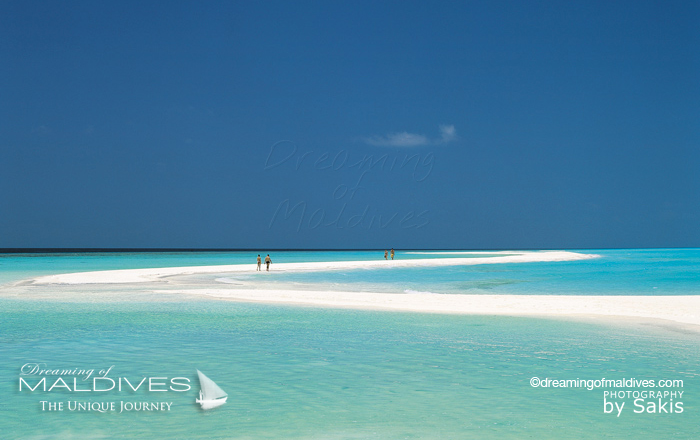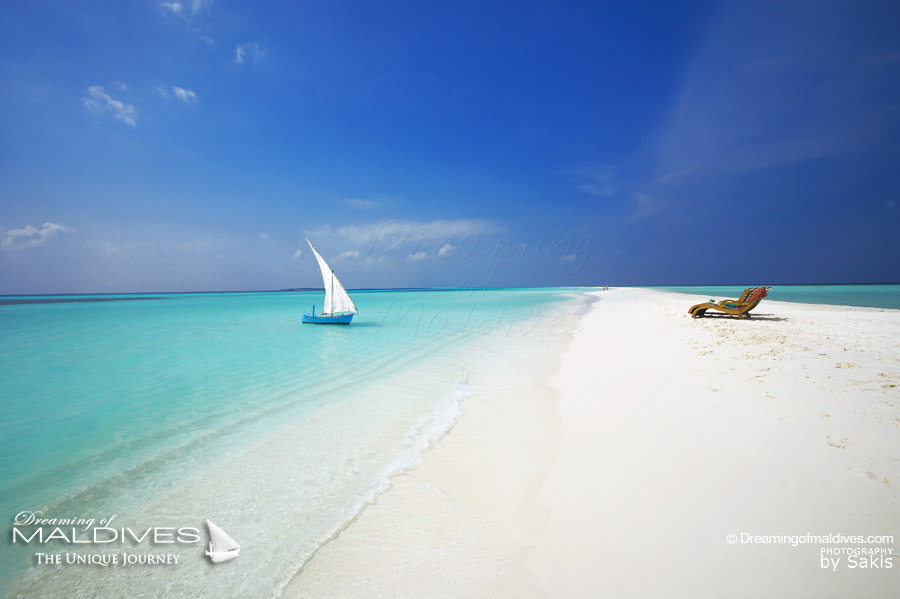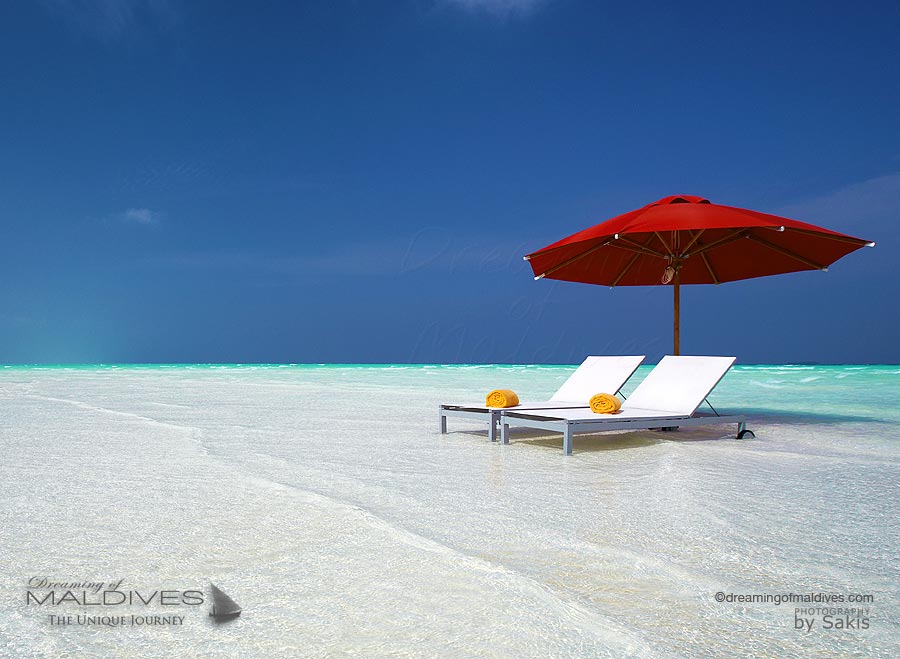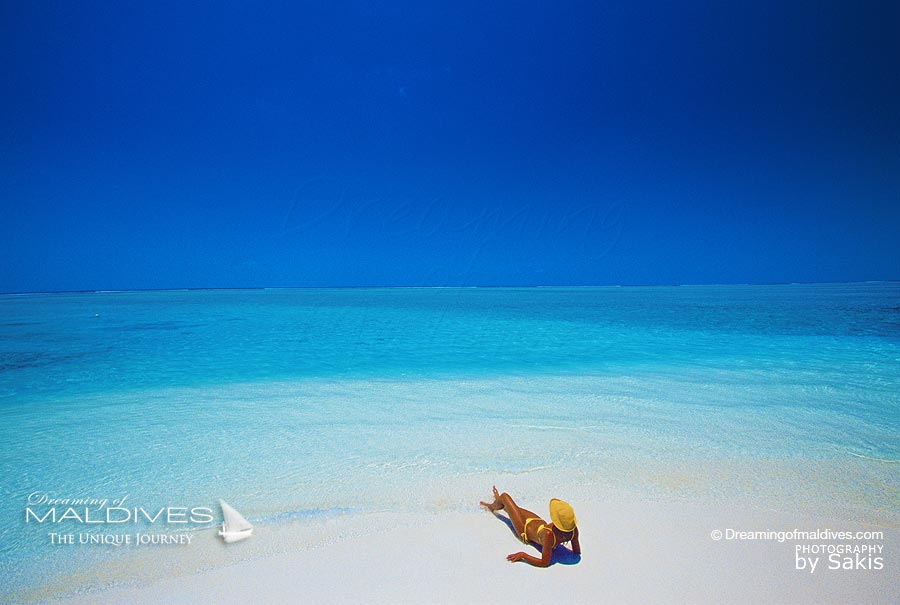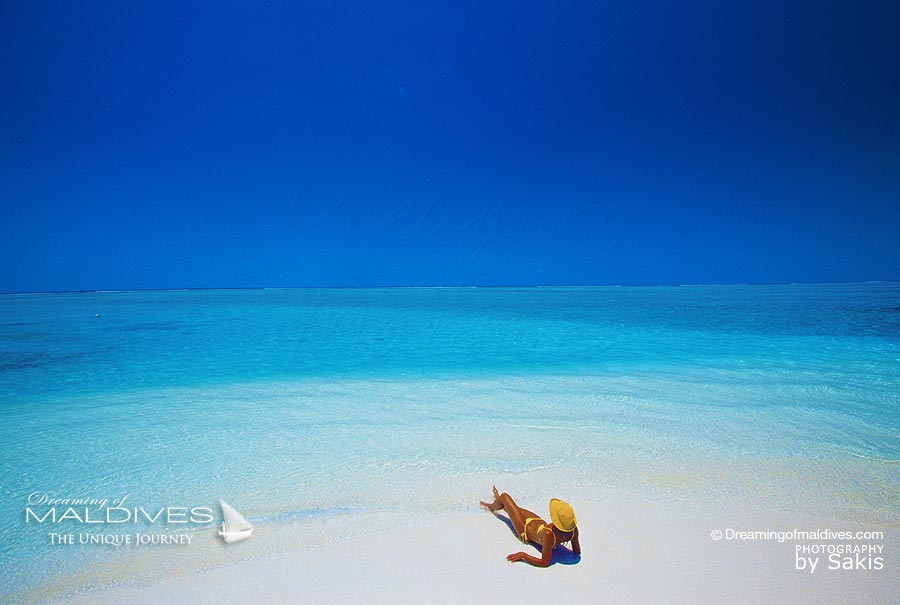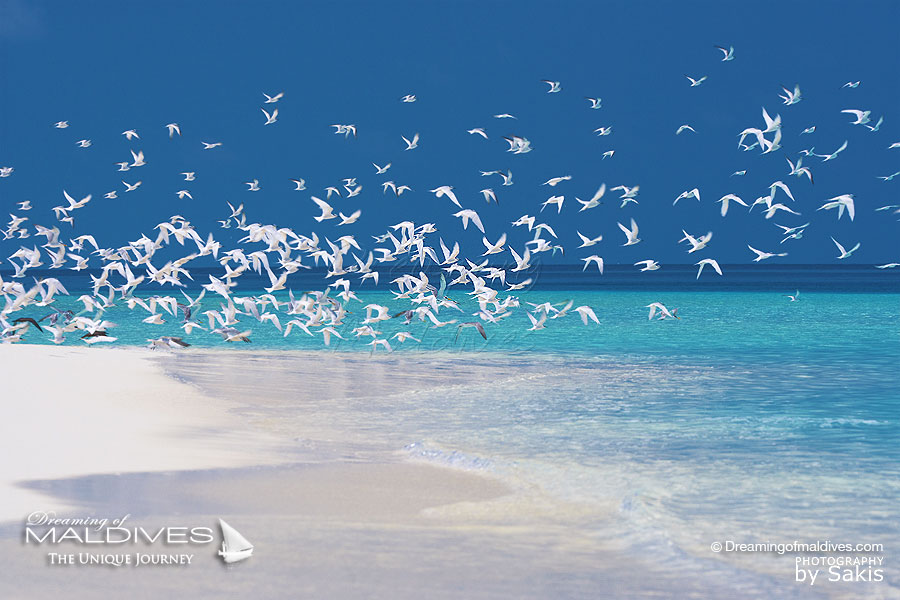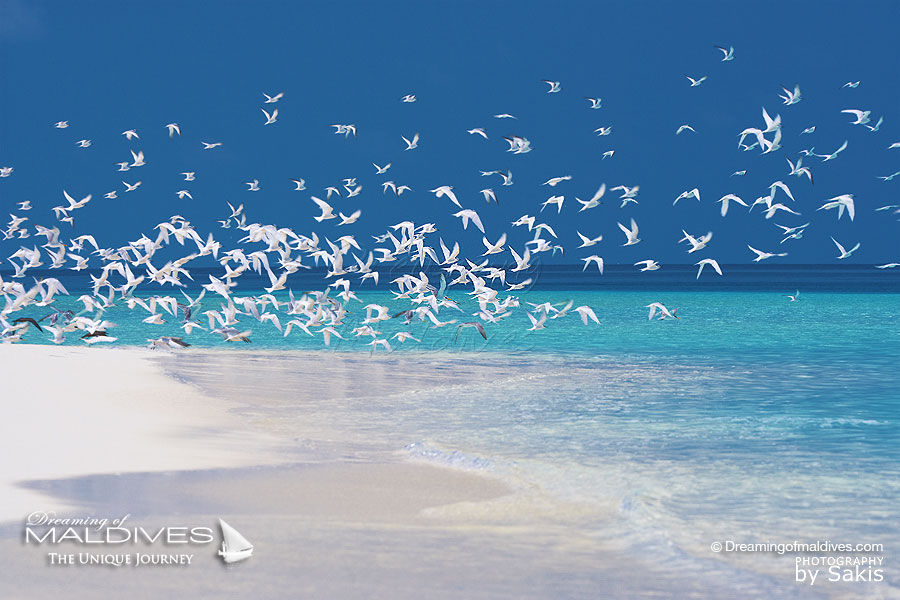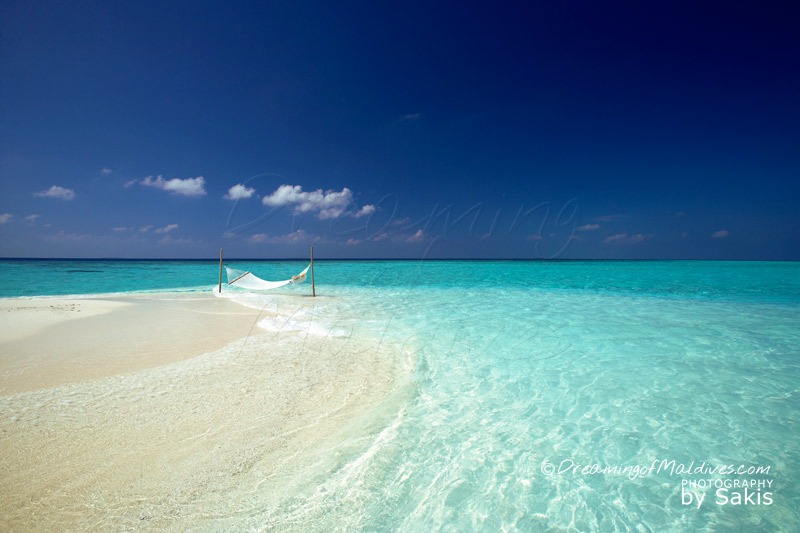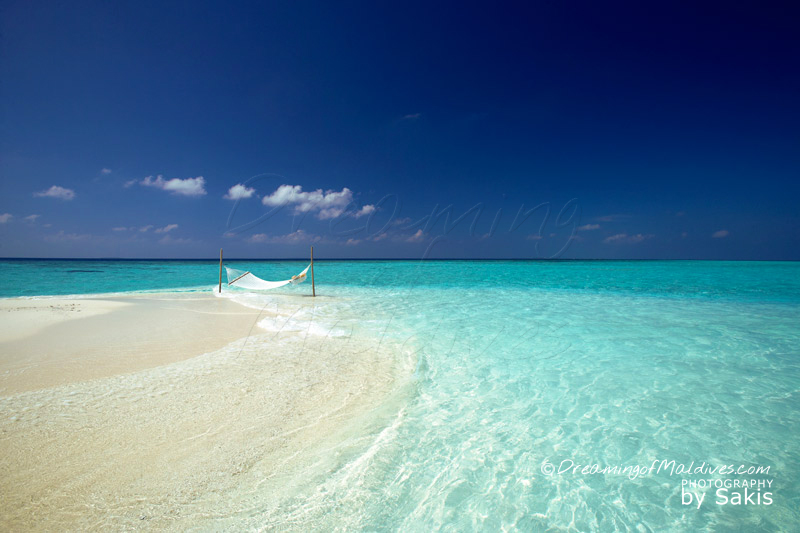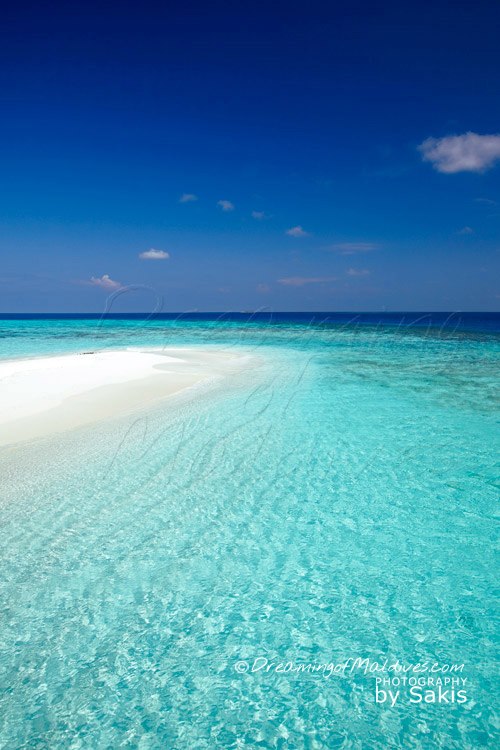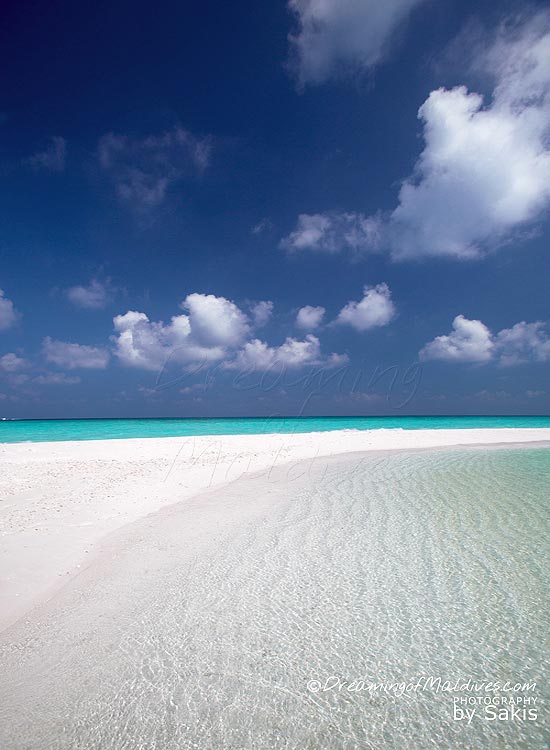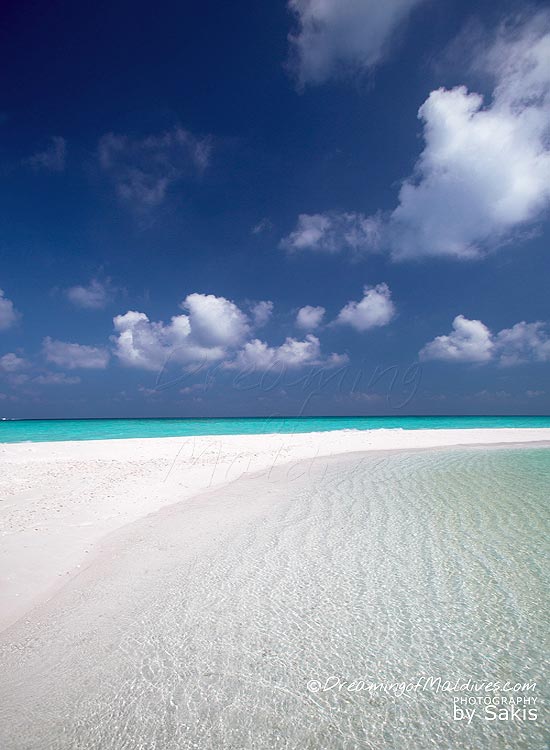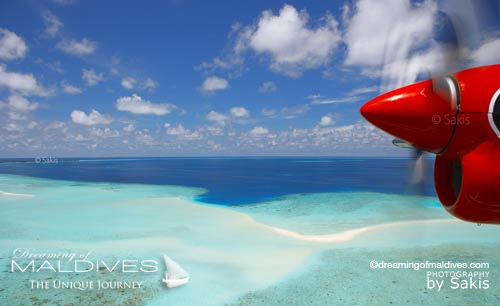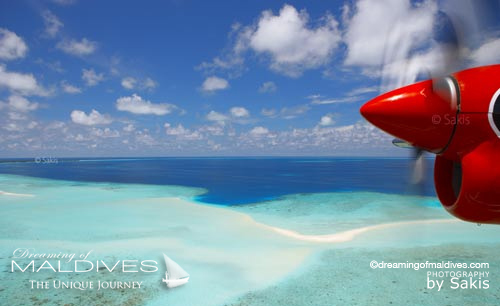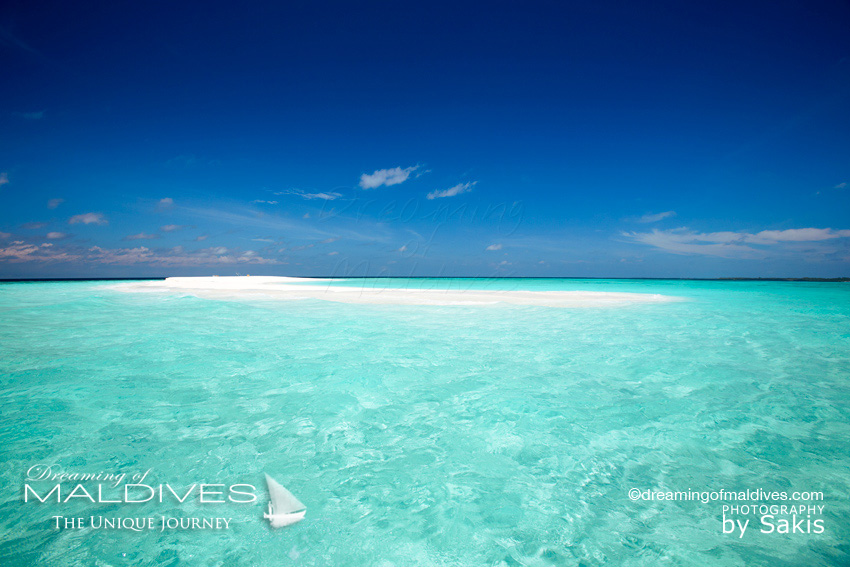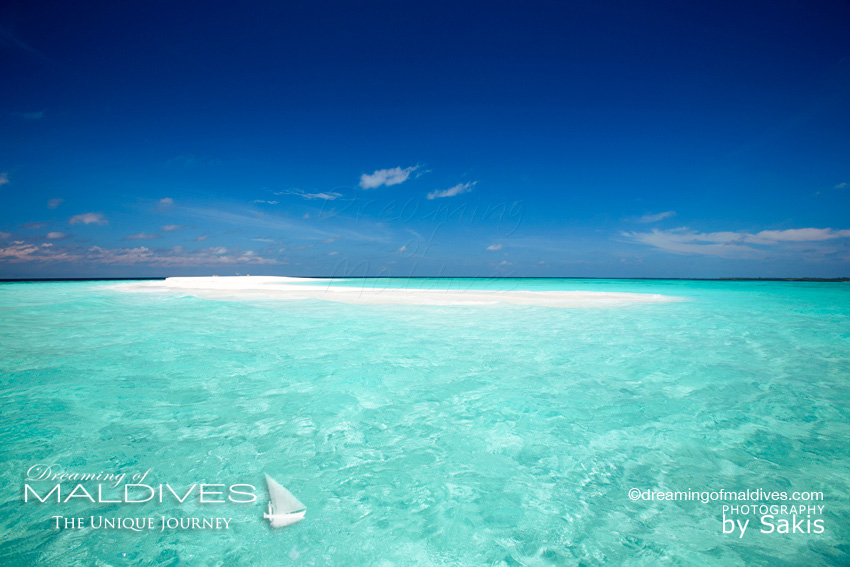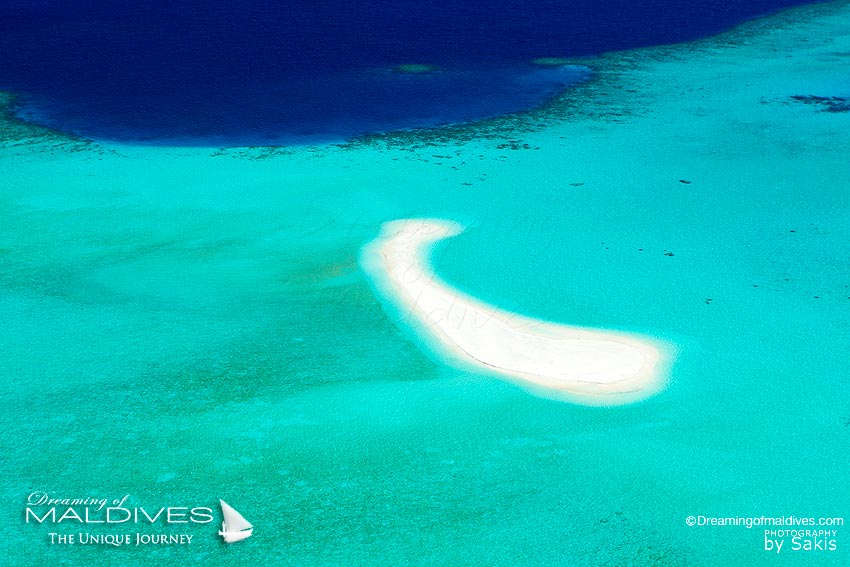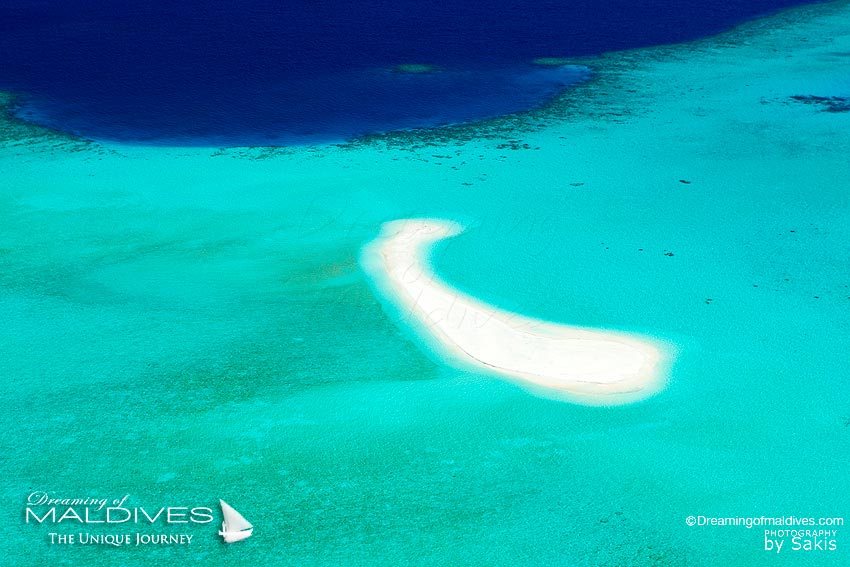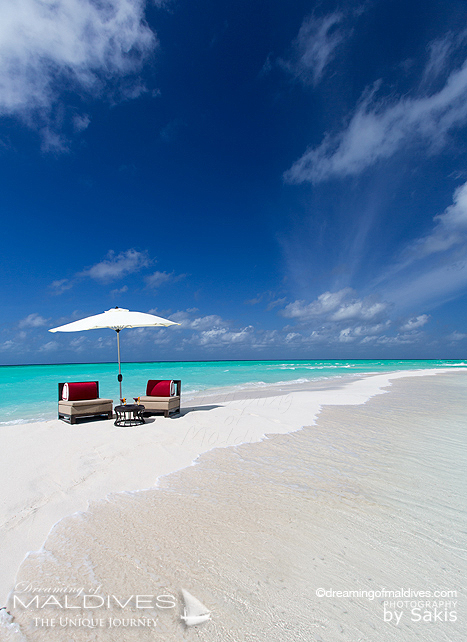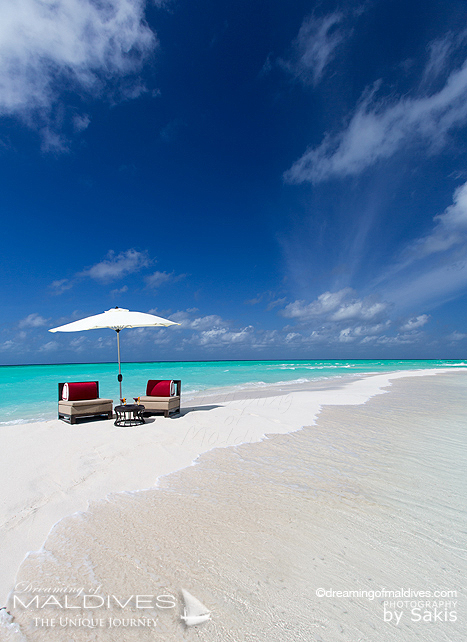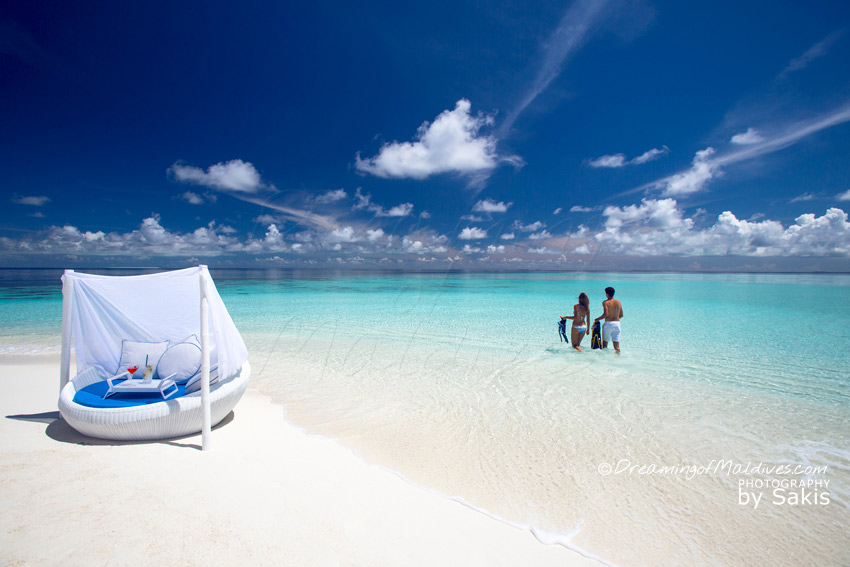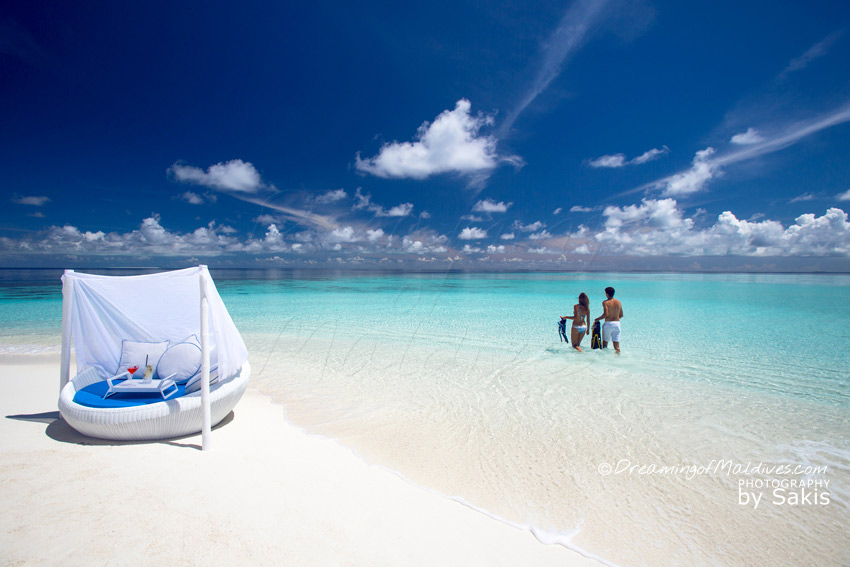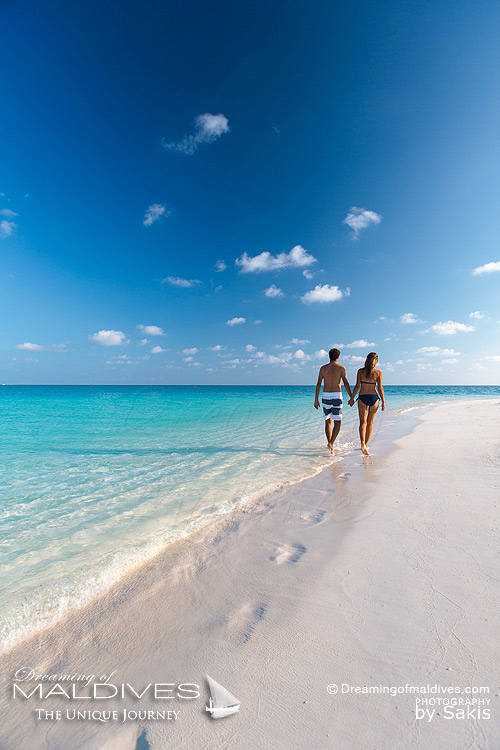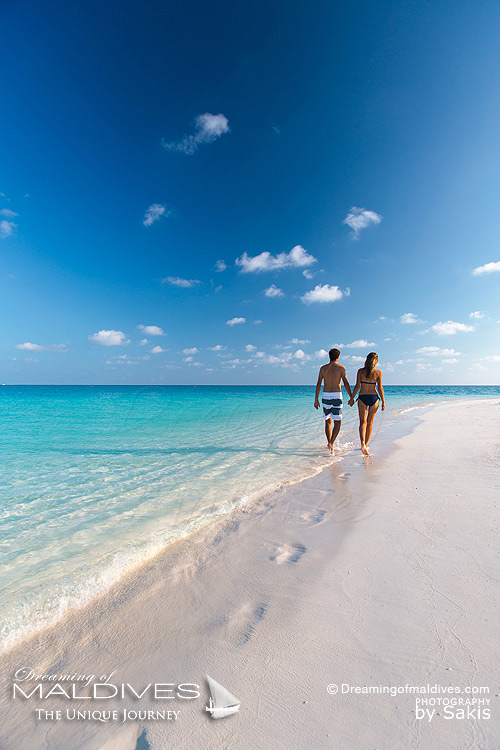 Follow us on Facebook, Youtube and Instagram
for more Maldives Dreams
Maldives TOP 10 Dreamy Resorts 2024
YOUR CHOICE. YOUR DREAM. YOUR VOICE