OBLU NATURE Helengeli is one of the best 4* all-inclusive Maldives resort. Known as a snorkeling paradise, its excellent Premium All-Inclusive package makes it a must in the Maldives for a dream holiday without breaking the bank. Here is what it's All-Inclusive plan, The Island Plan includes.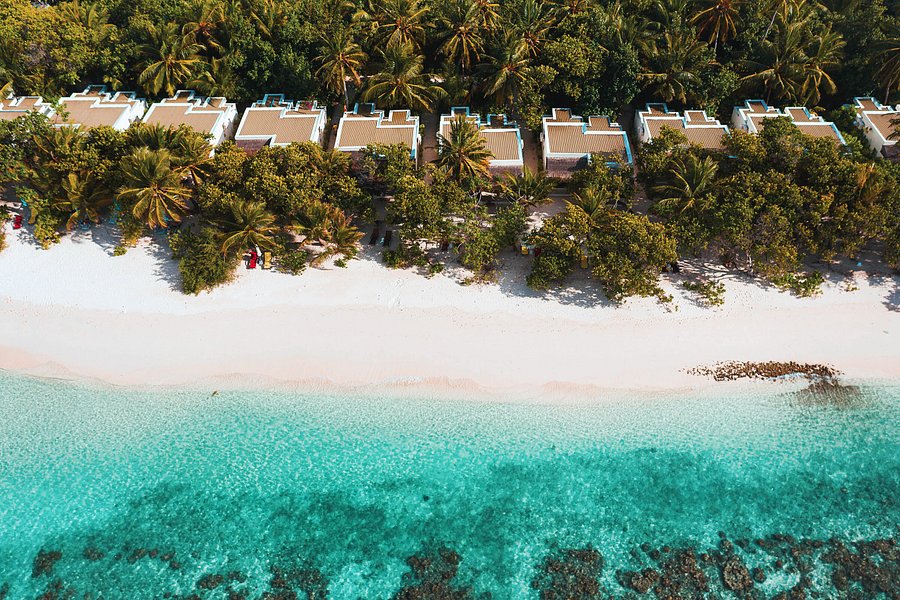 OBLU Helengeli Maldives Premium All-Inclusive Package, The Island Plan in details
OBLU Helengeli is one of the best and most affordable All-Inclusive resort in the Maldives.
All-Inclusive package is a generous premium plan that includes : accommodation, amenities, high-quality world cuisine clubbed with a range of activities, and unlimited use of snorkeling equipment, excursions and local island visits. Everything within one price !
Premium Food
Dining Experiences in several restaurants, snack bars and Grill included
THE SPICE – Breakfast, Lunch & Dinner
Open for breakfast from 07:00hrs – 10:30hrs, lunch from 12:00hrs – 14:30hrs, and dinner from 19:00hrs – 22:00hrs
Ambiance: A relaxed indoor seating with natural sandy floor and wooden deck overlooking the turquoise lagoon.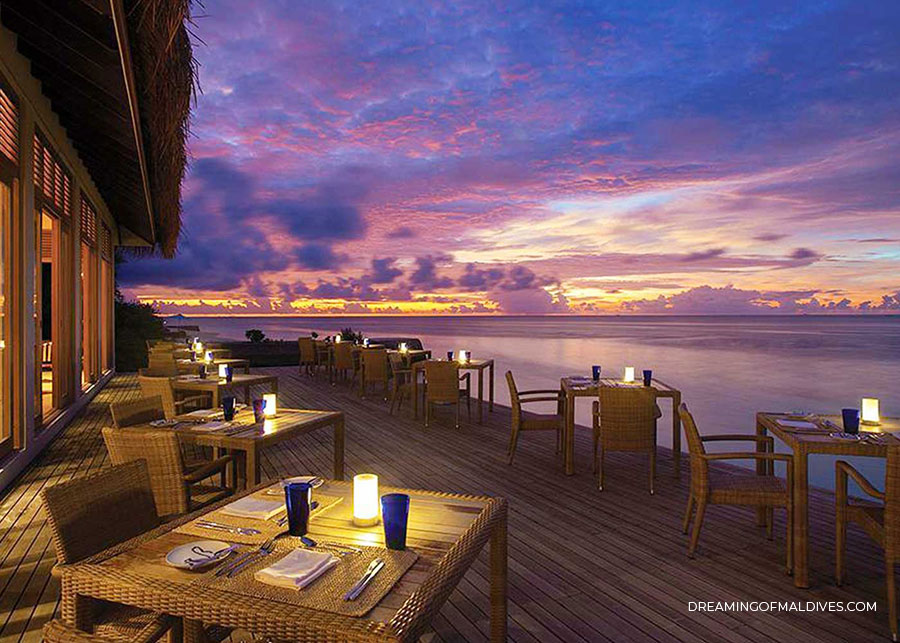 HELEN'S – Bar & Pool
Open from 09:00hrs – 01:00hrs
Ambiance: The pride of beautiful OBLU NATURE Helengeli, Helen's Bar & Pool offers a 'bohemian chic' poolside
vibe with inviting sun loungers.
Unlimited cocktails, mocktails, beverages, and bar nibbles
HEDHIKAA HUT – Local snacks
Open from 16:00hrs – 18:30hrs
Selection of traditional Maldivian snacks
JUST GRILL** – Beach grill
Open for dinner on pre-booking from 19:00hrs – 22:00hrs.
(Open for lunch on chargeable basis from 12:00hrs – 14:30hrs)
Ambiance: Open air dining on the beach with mesmerising ocean views and a romantic setup.
Assisted buffet service offering a blend of international cuisine and local Maldivian dishes, live cooking
stations, and a bar serving fresh cut fruits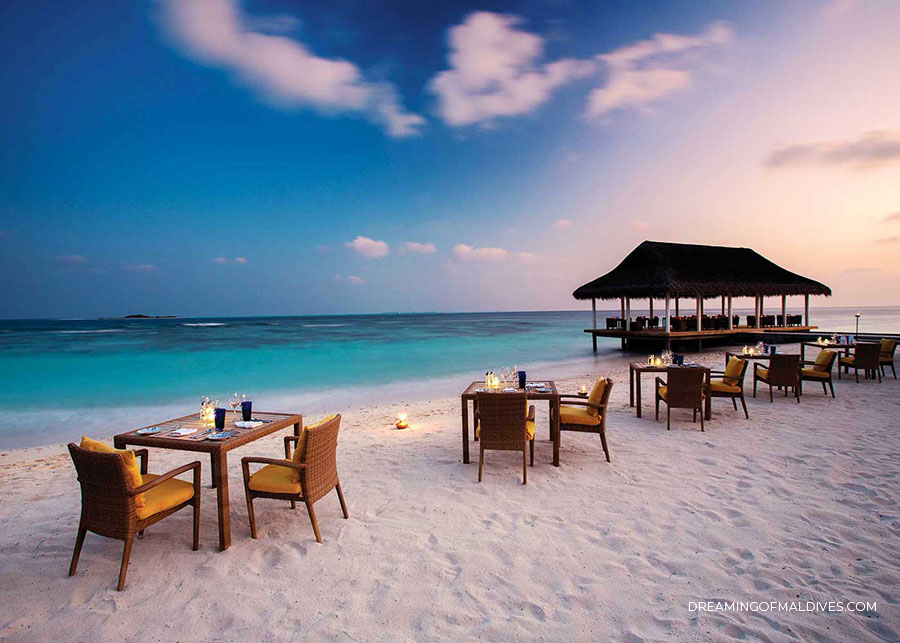 INDIAN OCEAN NIGHT
Every Friday, celebrate the spirit of Maldives with an elaborate food selection,
unlimited cocktails, beverages, and a special Boduberu performance with dancing and festivities
Fine-dining specialty restaurant offering aromatic grilled seafood and meats in a mesmerising island setup
** ONE complimentary à la carte fne-dining experience per guest during stay at the Specialty Restaurant – JUST GRILL
**ELIGIBILITY for additional fine-dining experience is valid for 14 nights stay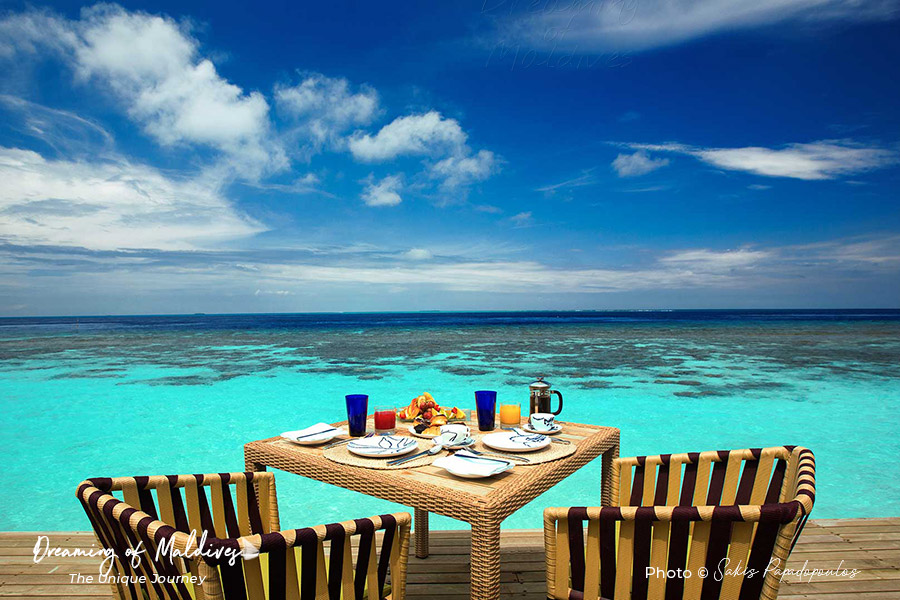 Premium Drinks
Unlimited Beverages and Drinks included
Enjoy UNLIMITED BEVERAGES AND DRINKS at The Spice, Just Grill, Adult's Pool and the Helen's pool bar :
A wide selection of liquor including top notch whisky, gin, vodka, and rum brands
Signature cocktails and mocktails from a menu of 9 cocktails and 6 mocktails
Wine menu featuring Twenty House Pour Wines including sparkling, red, white, and rose wines
Two options of drought beers
Soft drinks, packet juice, mineralized water, tea, and coffee
Minibar In the villa
Replenished DAILY with beer cans, non-alcoholic carbonated drinks, and 0.5ml mineral water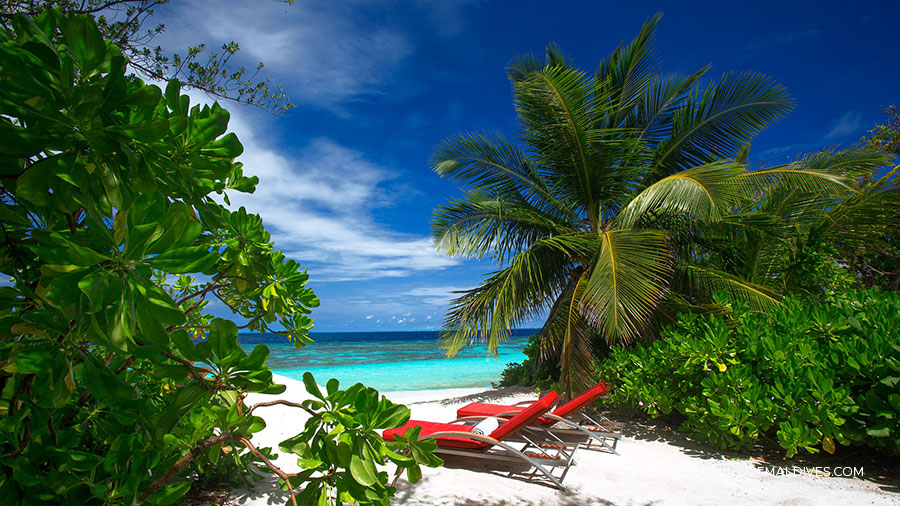 Activities & Adventure included
Excursions
ONE complimentary Sunset Fishing during stay **
ONE complimentary Local Island excursion to get a glimpse of Maldivian culture, handicraft, and souvenirs.
Snorkeling and water sports
Complimentary use of snorkelling equipment throughout the stay
Complimentary use of non-motorized water sports equipment. Includes Stand-Up Paddle Board, Kayak, and Pedalos.
Gym and Recreation
Complimentary access to Helengeli fully equipped gymnasium
Weekly and seasonal group activities like yoga, aerobics, and more
The Adult-Pool :
Offering contrasting view from the main pool, the Adults Only Pool is perfect for couples and parents looking for a kid-free poolside escape completed with bar service and day beds.
Entertainment
Live music entertainment : 5 Days a week and Boduberu on Fridays
Spa Included *
The ELENA SPA offers a range of holistic treatment inspired by natural elements, that nourish the mind, body and soul.
The number of treatments included depends on the length of your stay as follow :
4-7 nights stay : ONE 45 minutes spa treatment
8-11 nights stay : TWO 45 minutes spa treatment
12-15 nights stay : THREE 45 minutes spa treatment
16-19 nights stay : FOUR 45 minutes spa treatment
* Eligible per person per stay for adults (18 years and above) depending on the duration of the stay:
** Additional Spa Services is for every 4 nights stay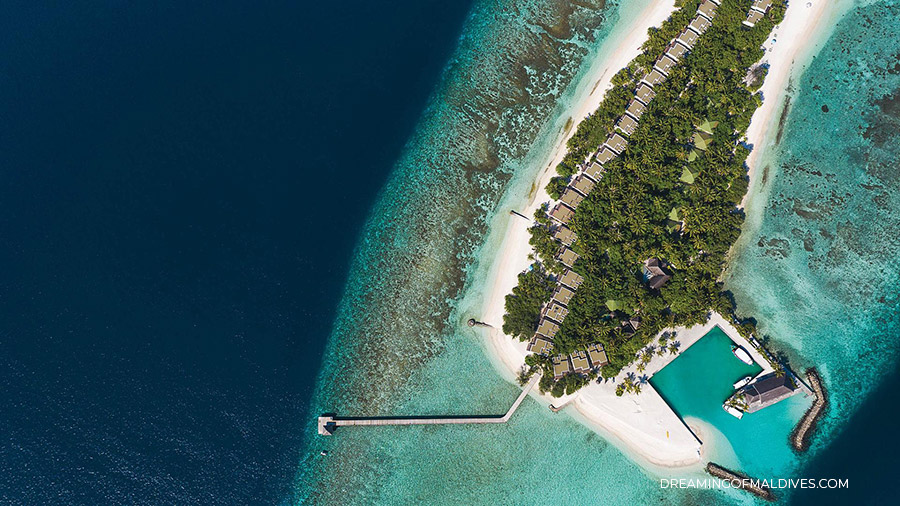 About OBLU Nature Helengeli
OBLU NATURE Helengeli is located at the northernmost tip of Male North Atoll, at a short 50 minute boat ride from Male International Airport.
The Premium 4 * All-Inclusive resort, formerly known as Helengeli, is renowned for the beauty of its reefs and the quality of its snorkeling.
OBLU Helengeli caters for families, solo travelers, honeymooners and, of course, water sports enthusiasts with a top-notch snorkeling and access to some of North Male best diving spots. (see also my guide to diving in Male North Atoll ).
Number of Villas: 116.
From 4530 USD for 2 persons in All-Inclusive.
The transfers are offered for everyone !
Book OBLU at Helengeli Maldives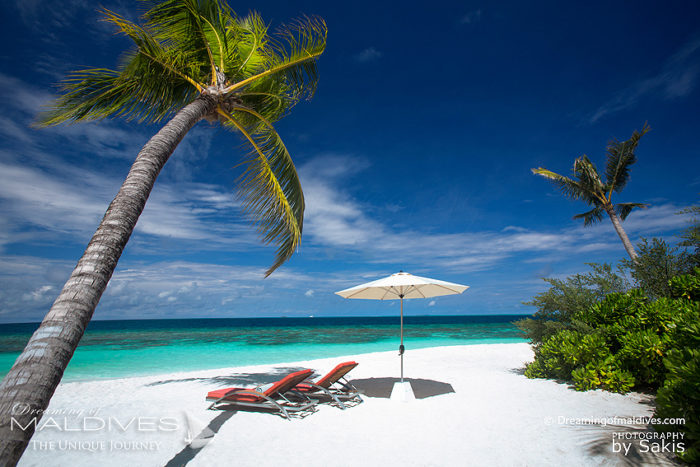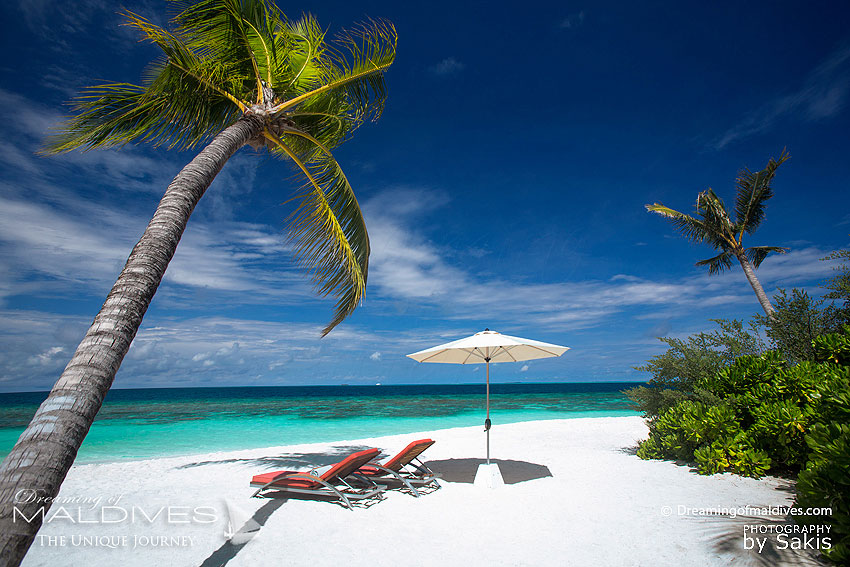 This true all inclusive luxury resort offers a fantastic value and offers the transfers!
with booking.com
oblu nature helengeli all inclusive plan pdf
Details of the package are given for this year at the time of publication. Helengeli may change it in the future.
Be sure to check for any changes before booking the resort !
click to enlarge
more all-inclusive resorts in the maldives/

Innahura Maldives is a beautiful and affordable 4* all-inclusive resort that offers excellent value for money and beautiful surroundings.…

Vilamendhoo Island Maldives is a beautiful 4* resort offering an optional all-inclusive package. This snorkeling paradise is not only…

Pullman Maldives Maamutaa, voted Best Maldives Resort in 2021, is a 5* All Inclusive Luxury Resort known for the beauty of its surroundings…
Follow us on Facebook, Youtube and Instagram
for more Maldives Dreams & Stories
Maldives TOP 10 Dreamy Resorts 2024
YOUR CHOICE. YOUR DREAM. YOUR VOICE