A 3rd quick Trivia Game about Maldives with
20 questions. 20 swimming-pools to be spotted in 20 Resorts.
GUESS THE PLACE. QUIZ # 3
For this 3rd quizz, I propose you a Maldives Trivia on Resort Pools.
The Quiz shows you 20 different and beautiful swimming-pools from various Resorts in Maldives.
Test your Maldives Knowledge. Answer the 20 Question Trivia.
Your Score will appear at the end of the Quiz.
Good Luck and HAVE FUN 😉
In Which Resorts are these POOLS located ?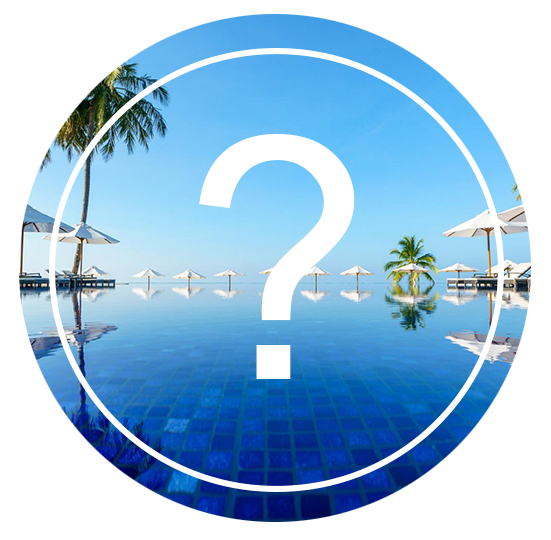 Guess the locations
Find the right answer amongst 3 options
Follow us on Facebook and Instagram for more Maldives stories.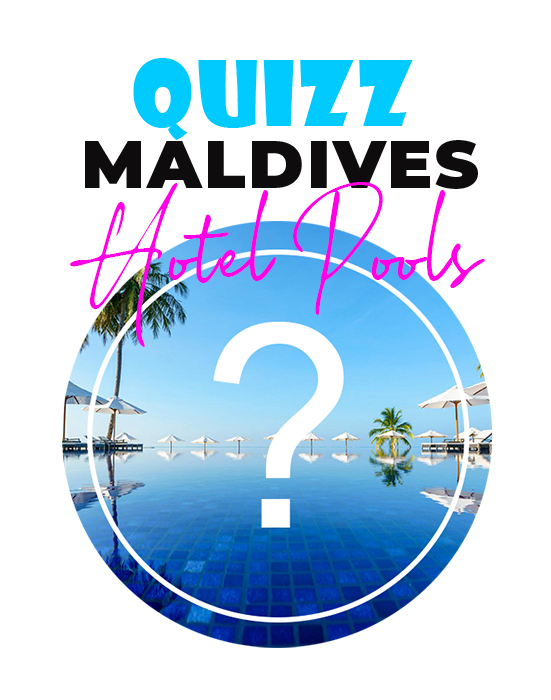 Pin The Dream
Your TOP Best Maldives Resorts 2023
YOUR CHOICE. YOUR DREAM. YOUR VOICE
[ Official ]
Traveler's Choice
12th Edition