Let's play shall we ?
A little bit of fun is very helpful nowadays.
I propose you a Maldives Quiz.
A quick game with 10 questions.
The Quiz shows you 10 different locations in Maldives.
Islands, beaches, resorts, Pools, decks…All beautiful and Dreamy.
Test your Maldives Knowledge. Answer the 10 Questions Quiz.
Your Score will appear at the end of the Quiz.
Good Luck and HAVE FUN 😉
Where are these beautiful Maldives Places ?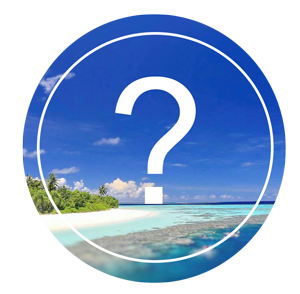 Guess the locations
Find the right answer amongst 3 options