Joali Maldives was voted No. 4 Best Maldives Resort 2022 at the TOP 10 Dreamy Resorts survey by Dreaming of Maldives readers.

Every year, since 2011, for our TOP 10 Maldives Dreamy Resorts survey, Dreaming of Maldives asks readers and travelers to cast their votes for the top hotels and resorts in Maldives.
This year JOALI Maldives was ranked number 4.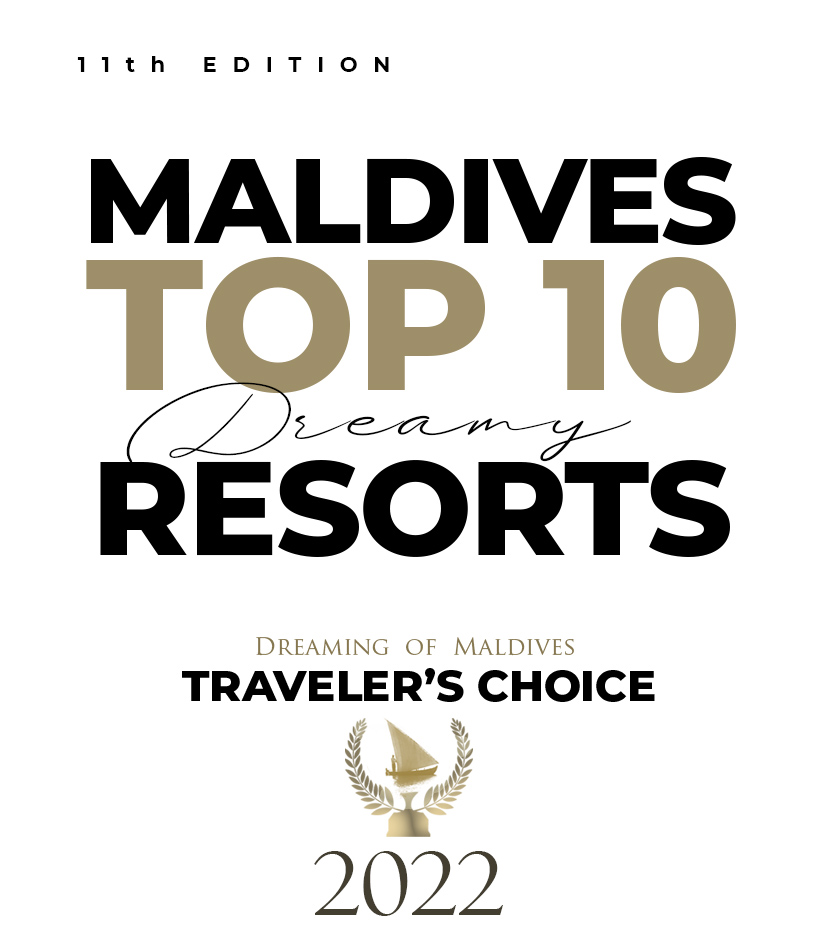 # 1 . Velaa Private Island
# 2 . One&Only Reethi Rah
# 3 . Waldorf Astoria Maldives Ithaafushi
# 4 . JOALI Maldives
# 5 . Amilla Maldives Resort & Residences
# 6 . Soneva Jani
# 7 . Patina Maldives
# Gili Lankanfushi Maldives ( ex-aequo )
# 8 . Baglioni Resort Maldives
# 9 . Milaidhoo Island Maldives
# 10 . Vakkaru Maldives




JOALI Maldives Best Maldives Resort 2022
JOALI Maldives is located on the island of Muravandhoo, in Raa Atoll, North Maldives, at 45 minutes from Male airport by seaplane.
The island is surrounded by a big lagoon and a preserved tropical vegetation. To protect this ecosystem, the resort has heavily invested in preserving its natural assets letting over a thousand trees spared during its construction.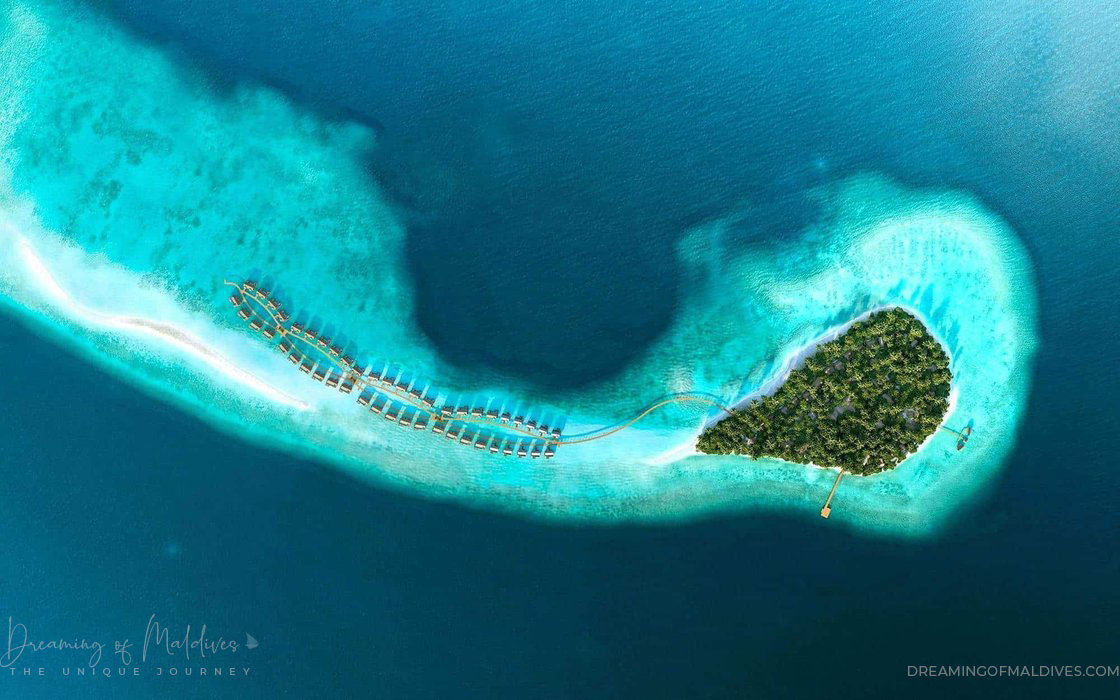 JOALI Maldives boasts 73 villas, many of which are overwater. The villas are proposed in 1 up to 4 bedrooms spread throughout the island and its lagoon. Each Villa has its own private infinity pool overlooking the blue lagoon or the deep ocean and is under the discreet care of a butler.

Discovering Joali Maldives is like stepping in an open-air modern tropical Art gallery. The resort features an immersive collection of interactive and experiential artistic pieces created by 13 different international artists that guests can admire around the island and in their villa.
Read more : Joali Maldives Immersive Art Collection. Inventory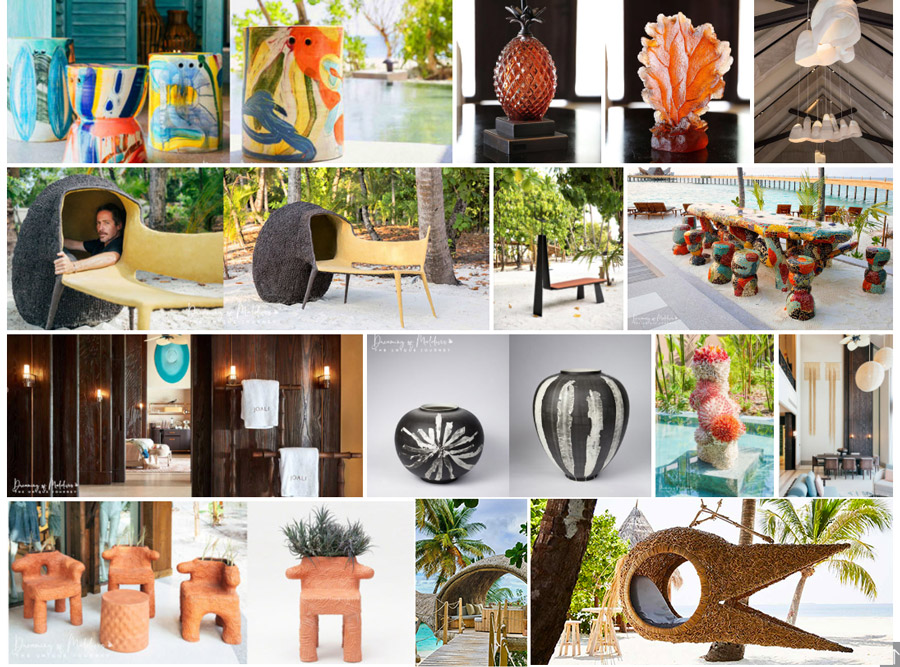 Four restaurants offers fine world cuisine with a wide selection of healthy dishes, including a liquid nitrogen ice cream corner, an Italian restaurant and a state-of-the-art Japanese overwater dining venue.
JOALI spa boasts 8 treatment rooms hidden in the island jungle or with lagoon views where personalized wellness experiences and rejuvenating treatments are offered by a professional team of spa therapists and beauticians.
Discover JOALI Maldives Spa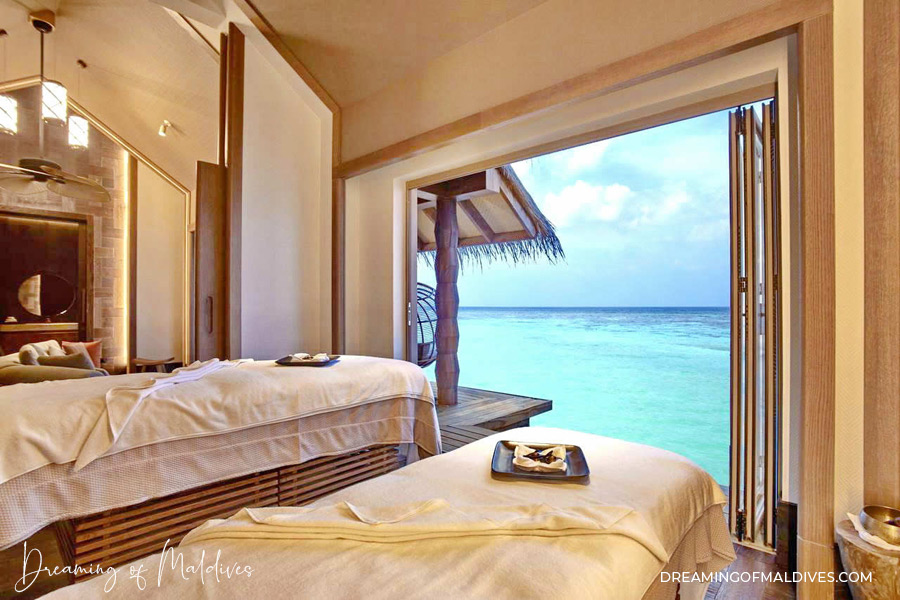 JOALI Maldives also offers an exciting program of activities including parasailing, night diving to discover underwater life, swimming with dolphins and a Pro Tennis academy.
See also Where to play Tennis in The Maldives ? The List of All Resorts with a Tennis Court
Discover JOALI Maldives Dreaming Of JOALI Maldives. A Unique Ultra Luxury Resort With A Maldivian Soul
Dreaming of JOALI BEING ?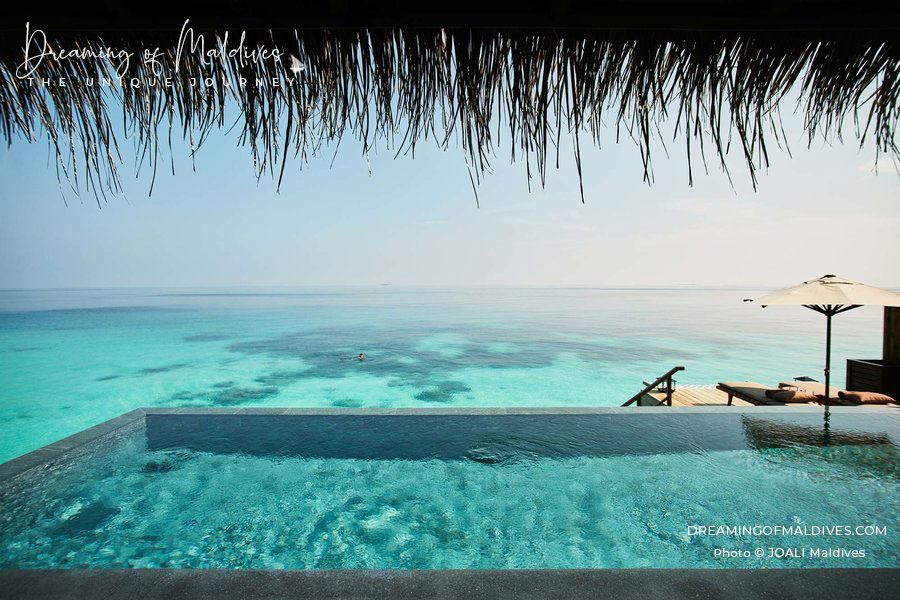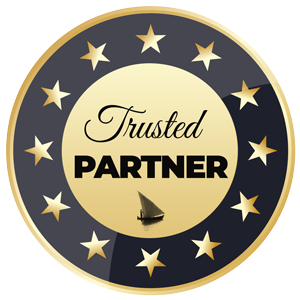 in association with our trusted partner
& personal counsellor in Maldives


The Best Maldives Resorts.
Your TOP 10 2023
. OFFICIAL .
12th Edition

About the TOP 10 Maldives Dreamy Resorts
This dreamy accolade celebrates and showcases the best of the best hotels, private islands and resorts across the Maldives
Created in 2012, the TOP 10 Maldives Dreamy Resorts is designed to give a voice to travelers from around the world to vote for their Best Hotel in Maldives, the one that makes them dream.
For the 11th year consecutive travelers from around the world have been casting their votes for their Maldives Dreamy Resort. After 4 months of voting from a global list to choose from, 22 nominees have been selected as Nominees for TOP 10 Best Maldives Resorts 2022.
The TOP 10 votes are opened to anyone for 1 entire year. You simply chose the Maldives Resort that makes you dream. Discover here the Story of the TOP 10 Maldives Dreamy Resorts to know more.
Other Winners
Find JOALI Maldives latest Stories in
Cast your vote for JOALI Maldives for the TOP 10 Maldives Best Resorts 2024 – 13th Edition. The TOP 10 Maldives Dreamy Resorts…

Discover the TOP 10 Best Maldives Resorts in 2022 voted by Maldives Travelers at Dreaming of Maldives. The TOP 10 Best Maldives Resorts are…
Follow us on Facebook, Youtube and Instagram
for more Maldives Dreams & Stories
Maldives TOP 10 Dreamy Resorts 2024
YOUR CHOICE. YOUR DREAM. YOUR VOICE