If you are planning a trip to the Maldives during Covid and wonder if you will get a refund of your flight ticket in case of a cancellation or modification, I have put together here for you all essential information for the 2 main airlines flying to the Maldives : Emirates and Qatar Airways.
You are Dreaming of flying to the Maldives and are concerned about the changes and cancellation fees of your ticket ? Plan your trip with serenity.
The new general cancellation and modification fees with Emirates and Qatar Airways
Most major airlines now offer more flexibility and minimal restrictions on cancellation and modification penalties.
Let's see the terms and conditions at Emirates and Qatar Airways.
Before you read further, please note that I do not favor any company more than the other. We fly with both companies.
The story in short :
– Back in 2000, we first flew to the Maldives with Sri Lankan Airlines.
– Back in around 2002, we changed for Emirates – and tried one flight with Qatar Airways because we had to – but we kept on flying with the Dubai based Company ( the Silver status assured us fast check-in lines and extra luggages ) for 15 years.
– In 2017, we finally decided to leave Emirates and switched for Qatar Airways. We still do in 2020.
The main reasons of this change of mind are :
1 / Emirates membership benefits and conditions modifications and condition hardening changed and have disappointed us. In short, being a Silver member was not what is is used to be.
2/ Qatar flight schedules became more interesting for us. We have 3 flights before reaching Maldives and airport transits became insane with Emirates .
In general : both companies offer great service onboard and great aircrafts.
So Keep on flying with your favorite Company !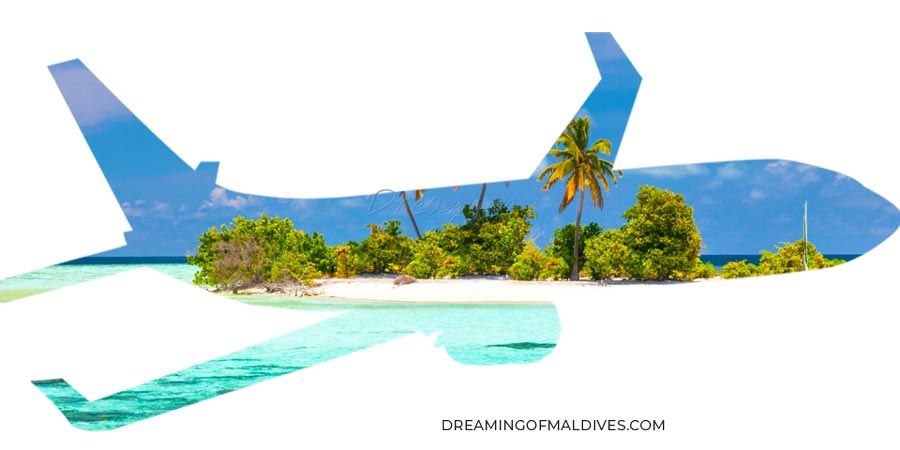 This said, let's go back to where we were.
When the Covid crisis started, many flights around the world were canceled by companies. Delays for refund to passengers went skyrocket.
Overwhelmed by the situation and the sudden mega flow of requests, some Airline Companies were not even answering passengers !
Since then, most of them have adapted themselves by proposing a much faster and easier processus via dedicated online forms and call assistance to help passengers to get their trip refund.
Note : Hundreds of thousands of passengers have queued for a refund and still are. Delays and bumps are still occurring unfortunately.
Will I get a ticket refund if there is a flight cancellation ?
We don't hope for it but one must be ready.
A good Traveler is an organized one ( personal quote 😉 )
I am flying to Maldives during Covid. What are the cancellation options ?
A full refund cancellation policy is applied
For passengers whose flights are affected by COVID-19 cancellations or travel ban : You are eligible for refund without penalties.
CASE 1/ What IF THE COMPANY cancels my flight due to Covid ?
Emirates and Qatar Airways propose a full refund on air tickets. Both Companies offer similar conditions to make our life easier.
If Qatar Airways cancels your flight :
If you fly with Qatar Airways and the company cancels your flight, refunds will be processed within 14 – 28 days and made to the original form of after the refund request has been completed.
If Emirates cancels your flight:
If you fly with Emirates and your flight has been cancelled, you are entitled to a full refund with no penalties attached.
Refunds will be generally processed within 20 working days. Credit card refunds may take between 3-5 days to process after the refund request has been completed. Tickets will be refunded only once.
Note : Investigating on this matter on Twitter, flight cancellation refunds are still delayed with Emirates. Unfortunately.
CASE 2/ What IF I want to cancel or change my flight ?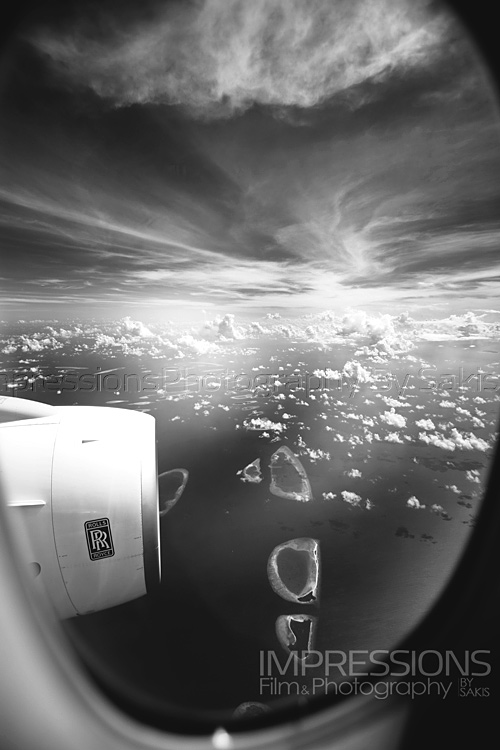 Qatar Airways and Emirates both offer new options if you need to cancel or modify you flight.
Emirates ticket cancellation and modification conditions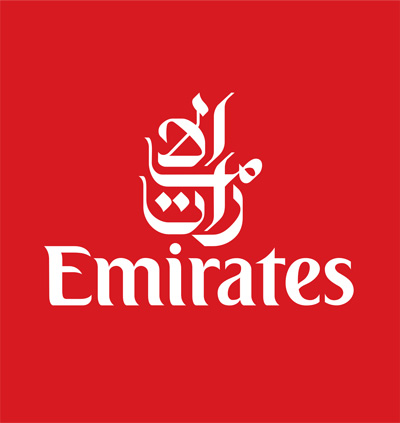 At Emirates, there are three options available to passengers affected by flight cancellations and travel restrictions .
THE 3 ESSENTIAL POINTS IN BRIEF.
Keep your ticket option.
You can choose to keep your ticket and Emirates will extend its validity for 24 months from the date of your original booking.
Request a travel voucher (or voucher )
At equivalent value and without any modification costs, you can convert your ticket into a voucher, valid for one year from the date of issue of the voucher and extendable up to 2 years to be used on all Emirates services.
Change your mind and be fully refunded without fees or penalties.
If you had opted for the retention of your ticket or for a travel voucher and change your mind, you can get a full refund without penalty.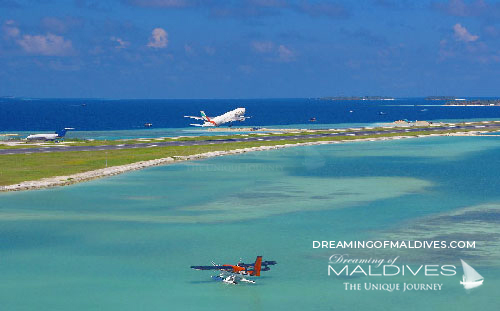 See the new measures on board for Qatar Airways and Emirates
Qatar Airways ticket cancellation and modification conditions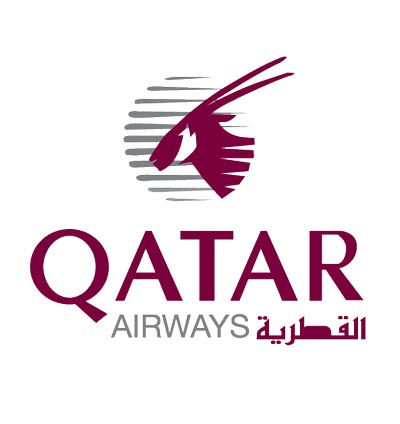 THE 5 ESSENTIAL POINTS IN BRIEF.
Qatar Airways also offers very interesting conditions offered in 5 options.
Keep your ticket
You can keep your ticket and use it when you are ready. Its validity date is now extended by 2 years from the date of issue of the ticket for greater flexibility.
Unlimited changes
You can change your travel date or destination for free, as often as you want, to travel until December 31, 2020.
You can change your departure from another city in the same country or any other destination to which Qatar Airways flies within an 8,000 km radius of your original destination.
Redeem your ticket for Qmiles Qatar Airmiles fidelity points
Convert your ticket amount into Qmiles, then redeem your Qmiles for airline tickets, extra baggage or upgrades.
For every $ 1 spent, you get 100 Qmiles. (only for Qatar Airways Privilege Club members )
Request a credit for a future trip
Benefit from an additional 10% if you choose a credit for use with Qatar Airways. Credits are now valid for two years from the date of issue.
Get your ticket refunded.
If your flight is canceled, your ticket will be refunded. The refund will be made via the payment method used when purchasing the ticket.
More information and conditions on Qatar Airways and Emirates respective websites.
Stay informed by subscribing to Dreaming of Maldives newsletter
To be informed of the latest and essential Maldives Travel news, subscribe to Dreaming of Maldives newsletter. It's free !
To register, enter your e-mail address below and click on "Subscribe":
Contact us on our contact page or on Facebook
Do you have questions for your next trip to the Maldives? I will answer you via our form at About & Contact page.
You can also contact us on our Facebook page Dreaming of Maldives Facebook page . Click on "Like the page" and submit your question.
In both cases I will answer you within 24 hours maximum.