A beautiful photo of a Maldives desert island to be used for free as wallpaper for computer desktops and laptops.
A dreamy freebie by Visit Maldives.
Maldives Free Island Background Image
The Maldives islands, the Island Kingdom, lie like precious gems on a deep blue velvet.
The nation 1200 islands, protected by 26 Atolls, cover a vast territory
of 90 000 km2, stretching on 820 km length and 130 km width.
There are many island shapes in the world, but the Maldives offer one of the most extraordinary and complete diversity of forms possible.
The Maldives have some of the smallest islands in the World with no more than a few square meters size. The largest island barely reaches 6 kms long.
Here is a beautiful HD Photo of a small desert Maldives Island.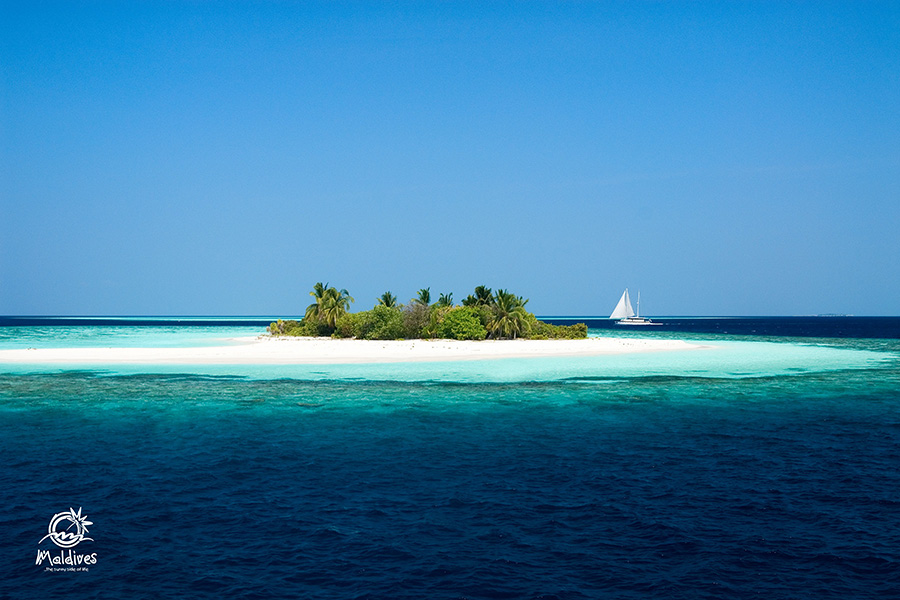 Image type JPG
Resolution 3600×2400
A WINDOW TO THE SUNNY SIDE – DESKTOP WALLPAPERS
Download the high-resolution Image for free at Visit Maldives Official Website
+ See more Photos of the Maldives Islands
MALDIVES, THE ISLAND KINGDOM
Their name comes from the word "Maladiv", given by the first Indian merchants and literally means "Garland of Islands" in Sanskrit.
Nowadays and since the beginning of tourism in Maldives (70's), travelers have also beautifully named them the "Indian Ocean Pearls".
The Maldivian refer to their country as "Dhivehi Raajje" which means in Dhivehi, "The Island Kingdom".
[ Discover the Maldives ]
Maldives TOP 10 Dreamy Resorts 2024
YOUR CHOICE. YOUR DREAM. YOUR VOICE