Here are 18 Aerial Photos of the Maldives Islands to show you a patchwork of their amazing shapes. Flying above the Maldives Islands is a breathtaking experience and the best way to understand the amazing diversity of shapes and sizes of the thousands of islands that Maldives are made of.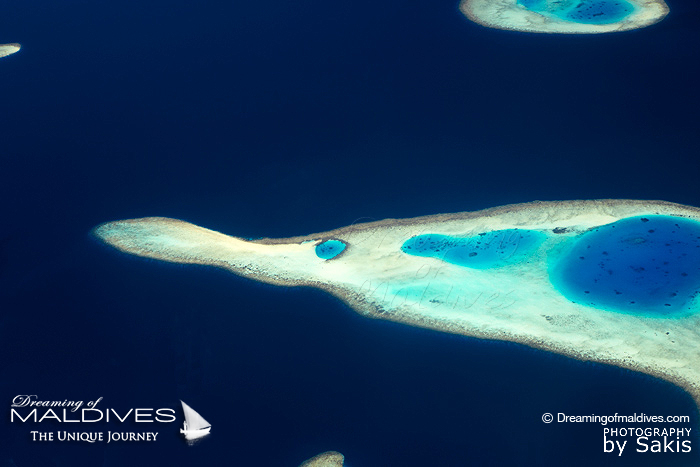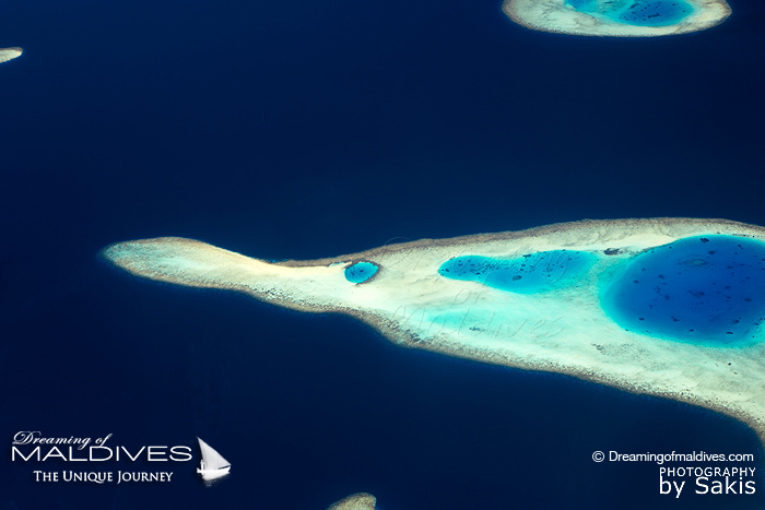 The Maldives islands are like precious gems on deep blue velvet. About 1200 islands, protected by 26 Atolls, beautifully lie on the Indian Ocean over a vast territory of 90 000 km2, stretching on 820 km length and 130 km width.
There are many island shapes in the world, but the Maldives offer one of the most extraordinary and complete diversity of forms possible.
An Aerial Look At the Maldives Amazing Island Shapes
No need to fly around the globe to discover what Nature is capable of.
When you're in Maldives, don't miss a seaplane flight ( transfer or charter one ), stick at the window and watch. No words are enough to describe their beauty and variety.
About Sakis, Maldives photographer and Aerial image specialist
All below aerial photos have been shot by Sakis, one of the Maldives top and most known photographer. He has been capturing the destination for more than 20 years and has the largest photo collection of the Maldives. Shot by planes, seaplanes and with drones, his aerial portfolio of the archipelago is unique in the world.
Discover more photos on his website.
Maldives, The Island Kingdom from above
Their name comes from the word "Maladiv", given by the first Indian merchants and literally means "Garland of Islands" in Sanskrit.
Nowadays and since the beginning of tourism in Maldives (70's), travelers have also beautifully named them the "Indian Ocean Pearls".
The Maldivian refer to their country as "Dhivehi Raajje" which means in Dhivehi, "The Island Kingdom".
A patchwork of the Maldives Islands variety of shapes
For your pleasure, I've gathered hereunder 18 Aerial Photos of the Maldives Islands to show you a patchwork of their amazing shapes.
You will see that the Island Kingdom glorious title is far to be usurped.
Fasten your seatbelt and Enjoy the Show !
Extraordinary Island Shapes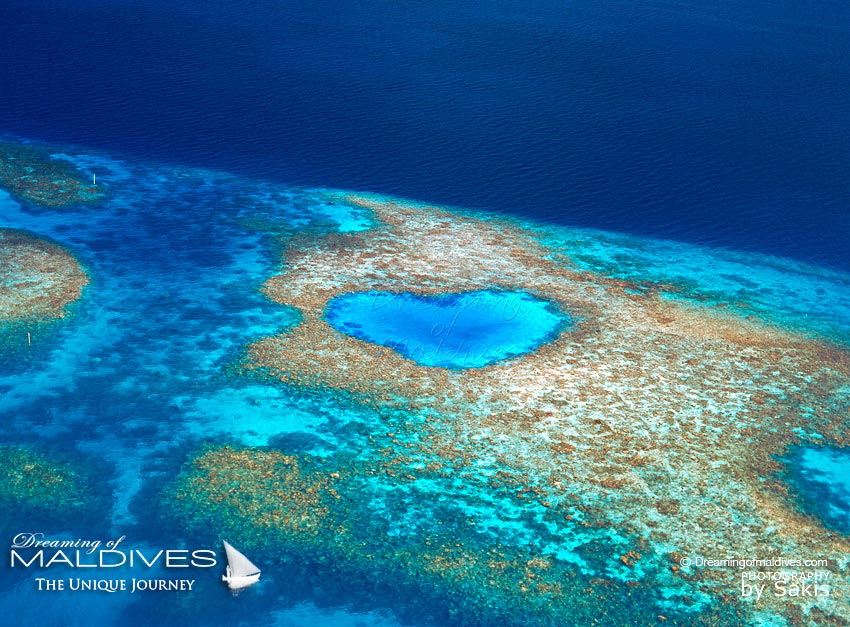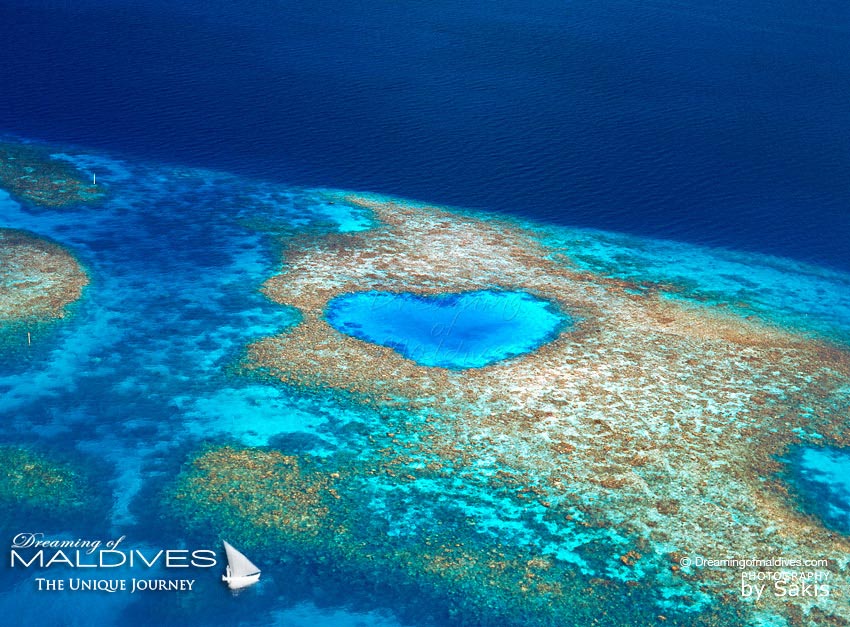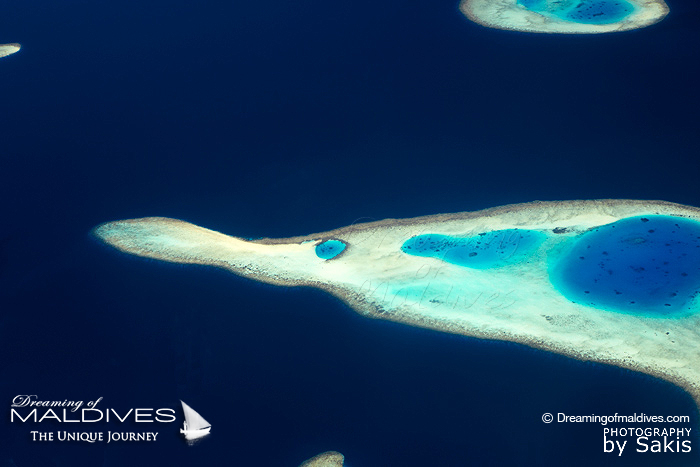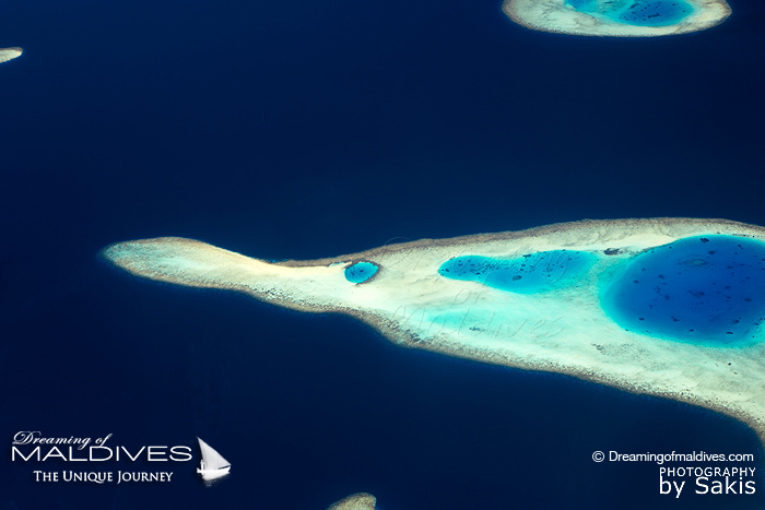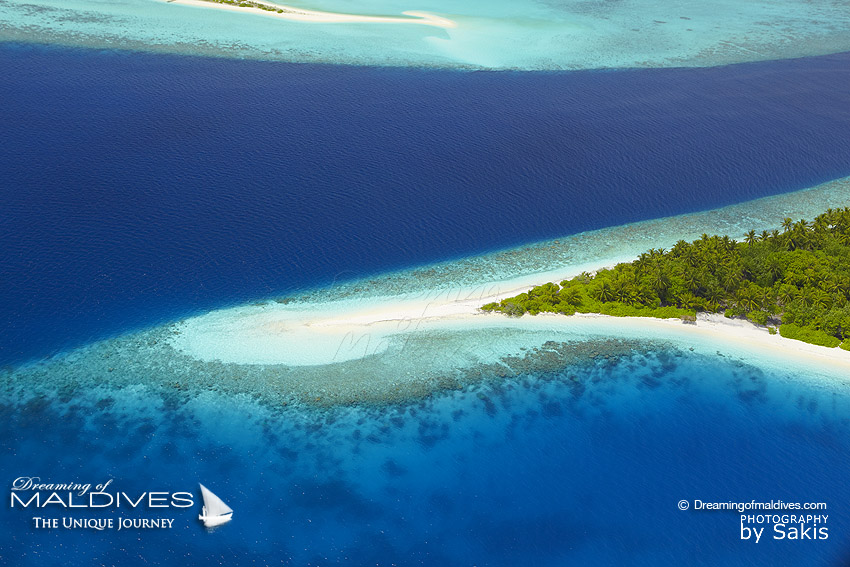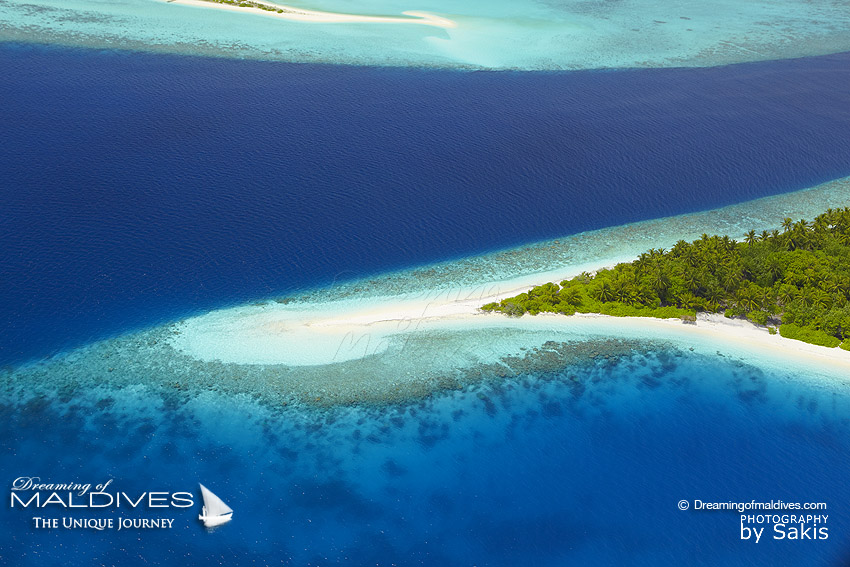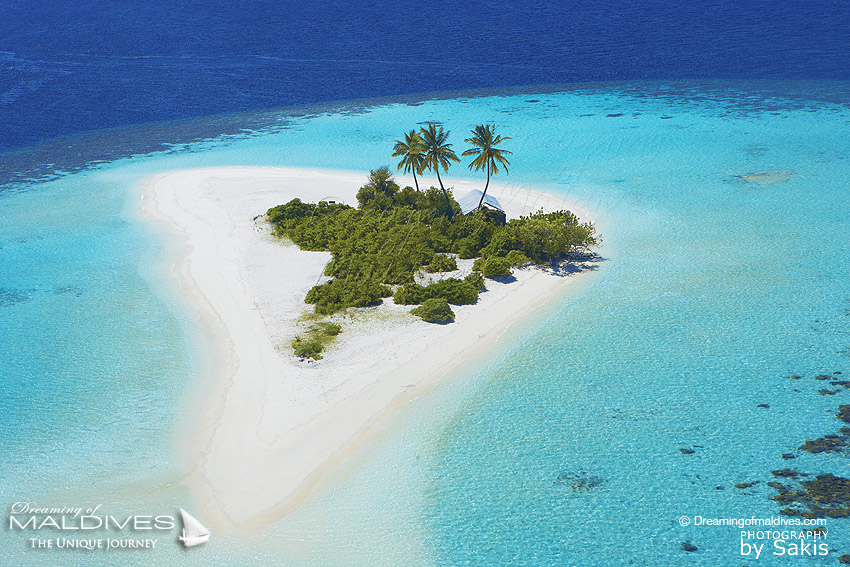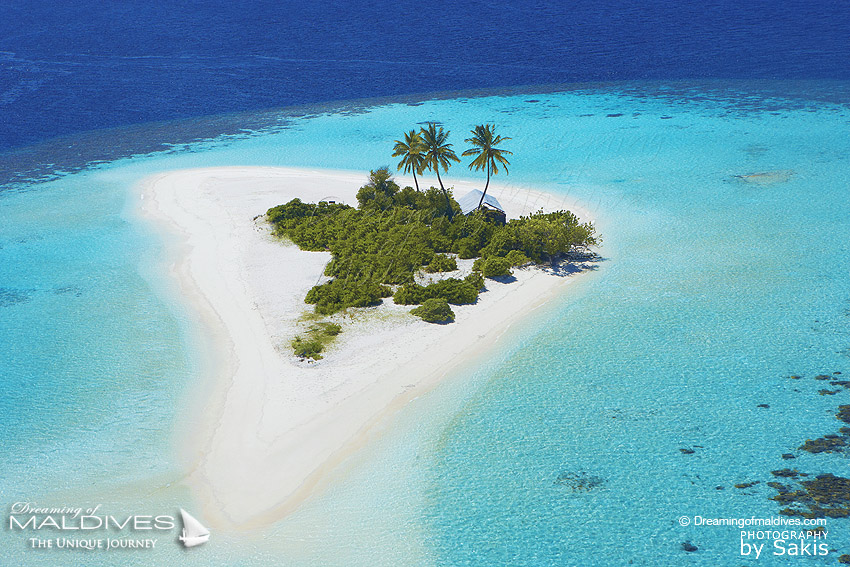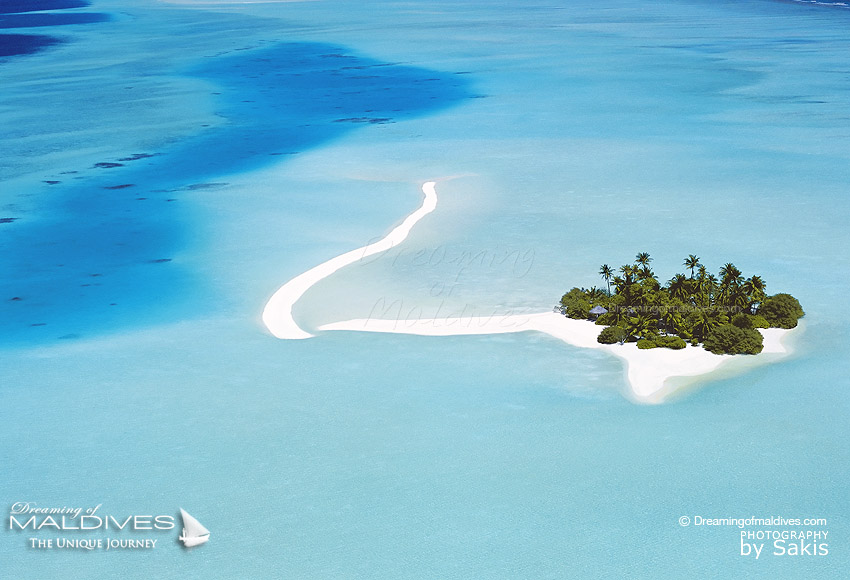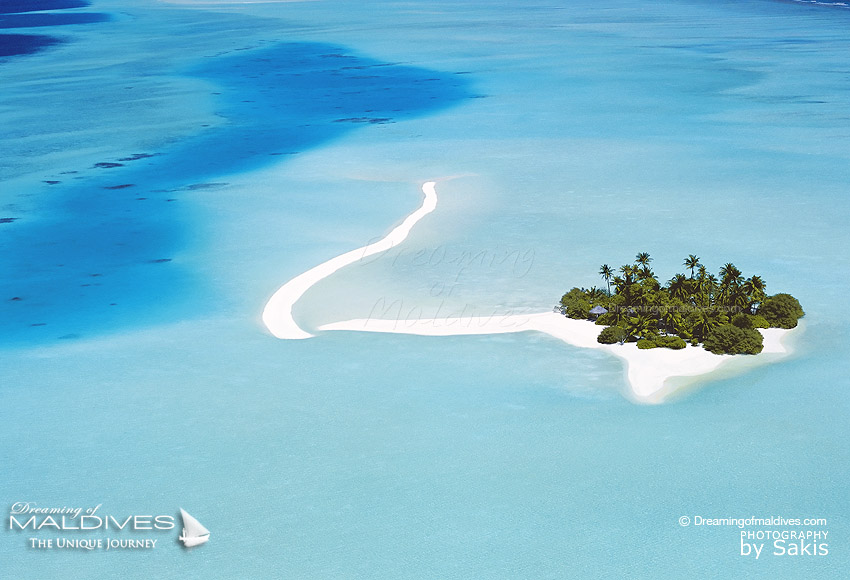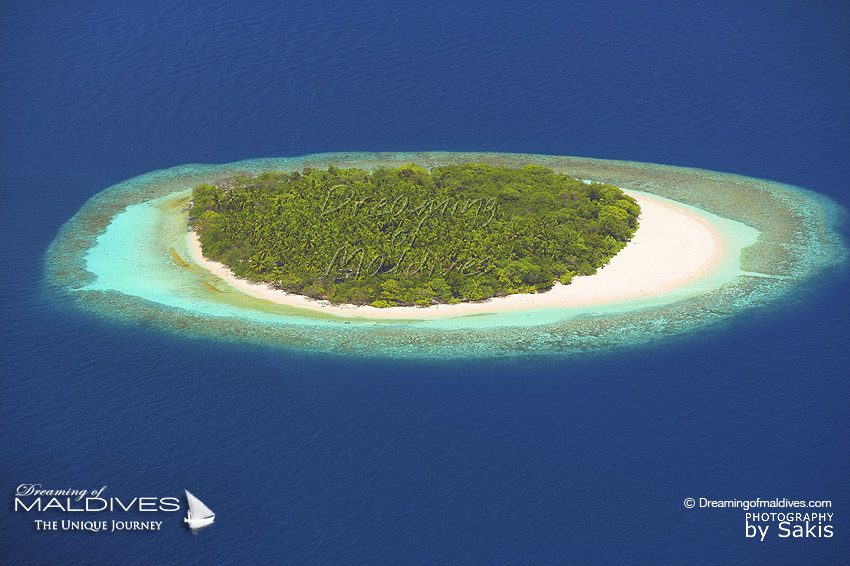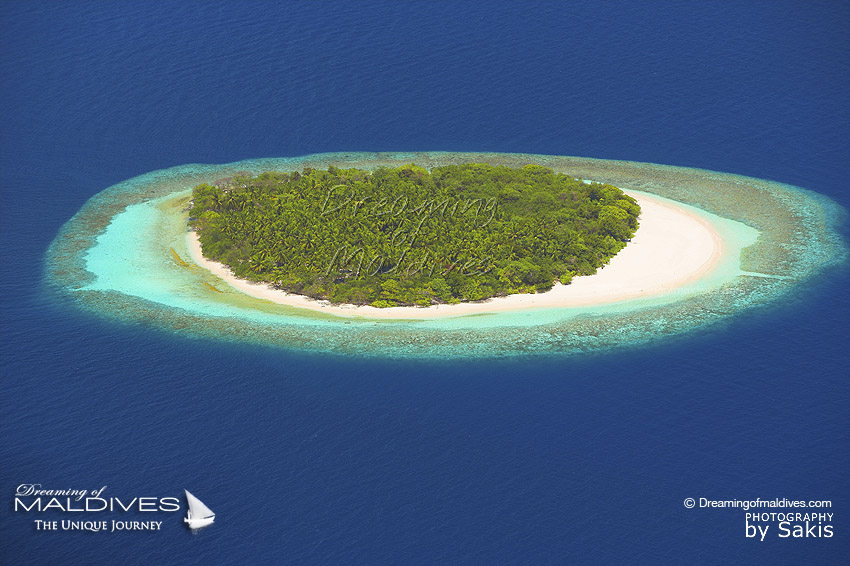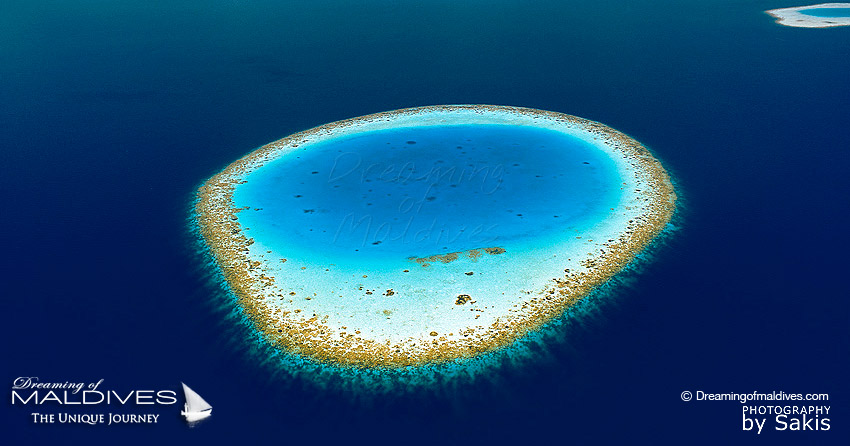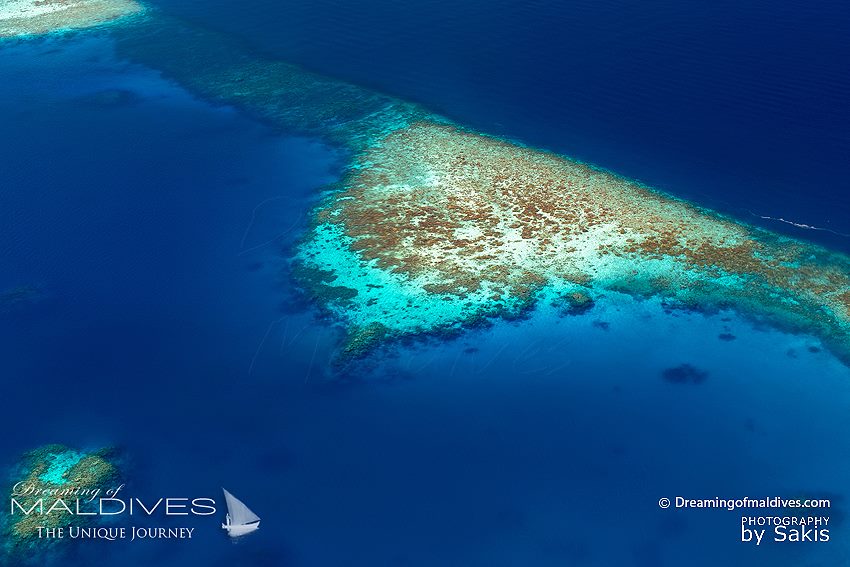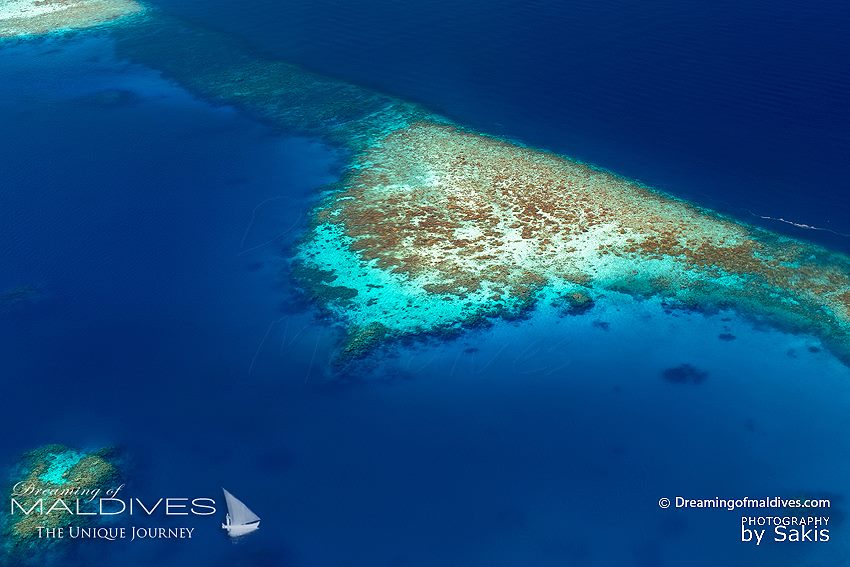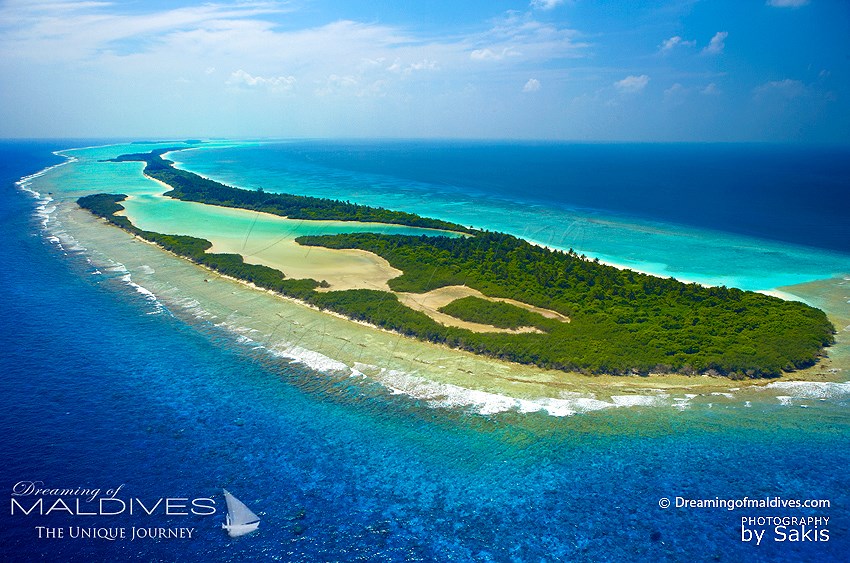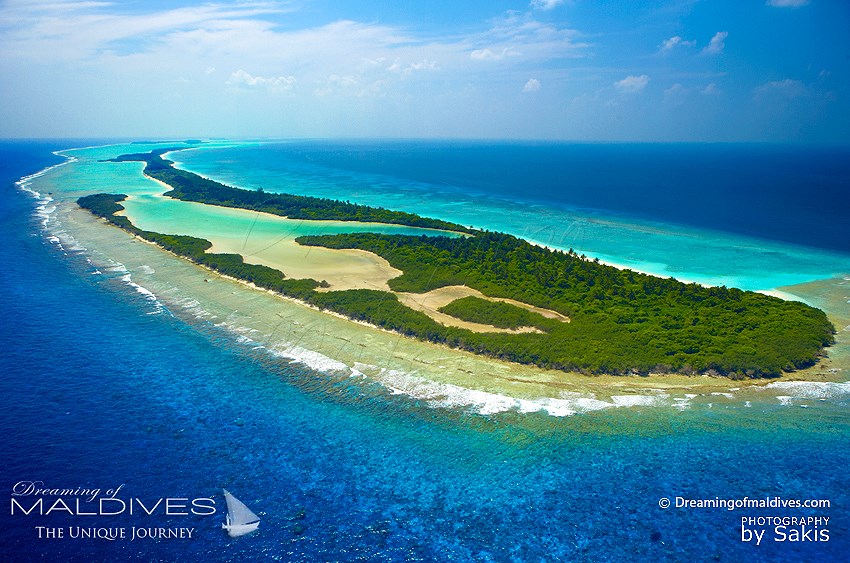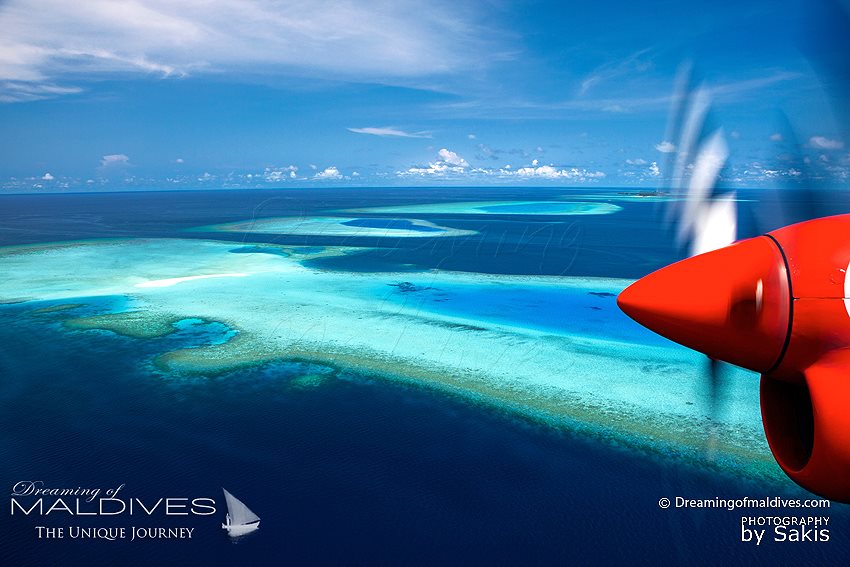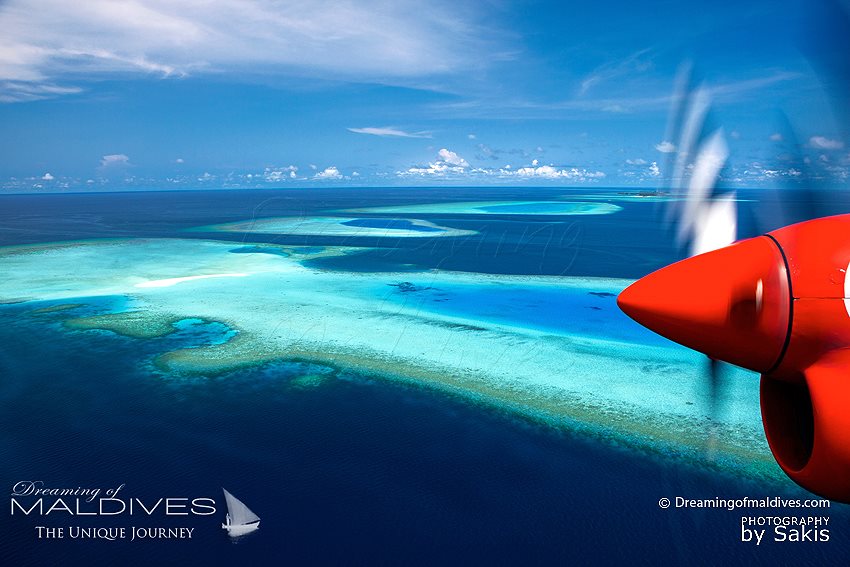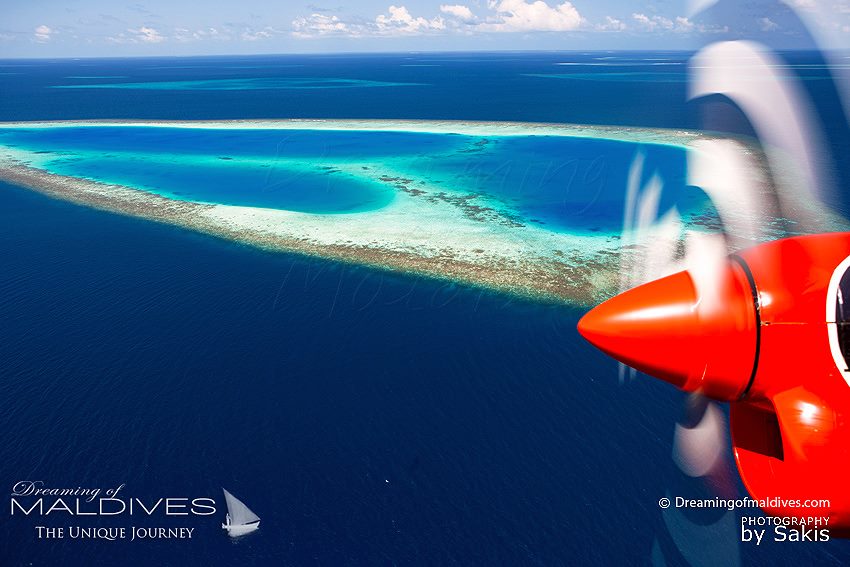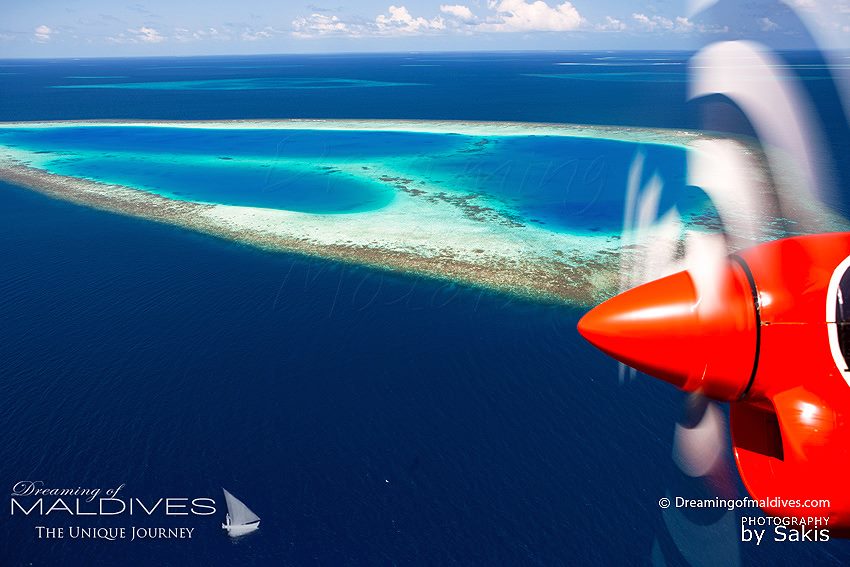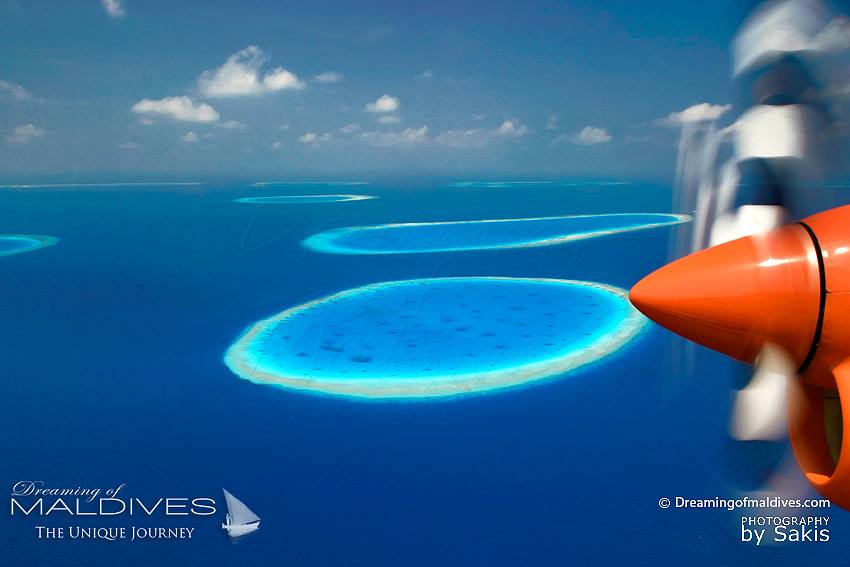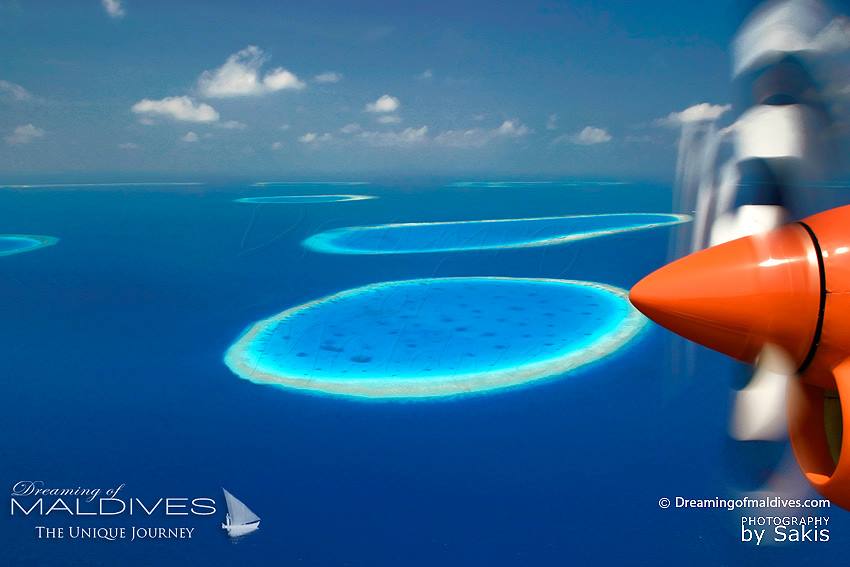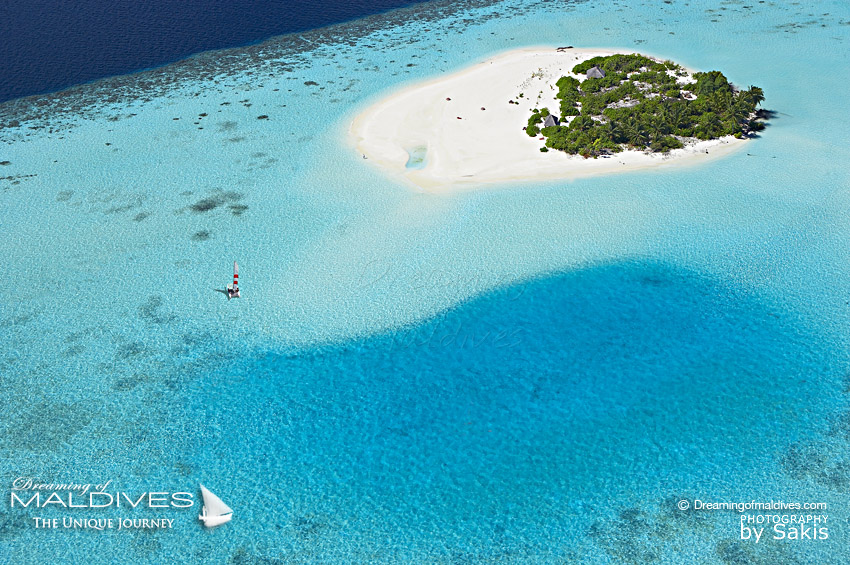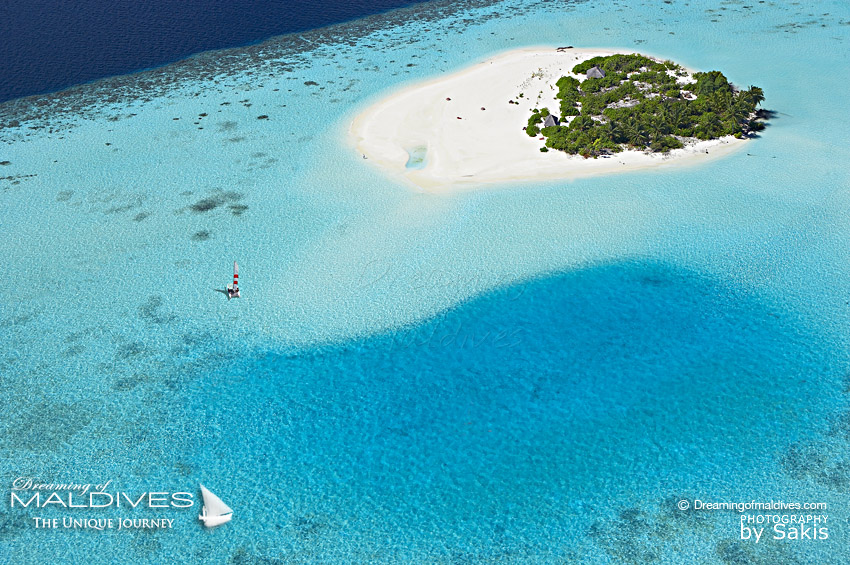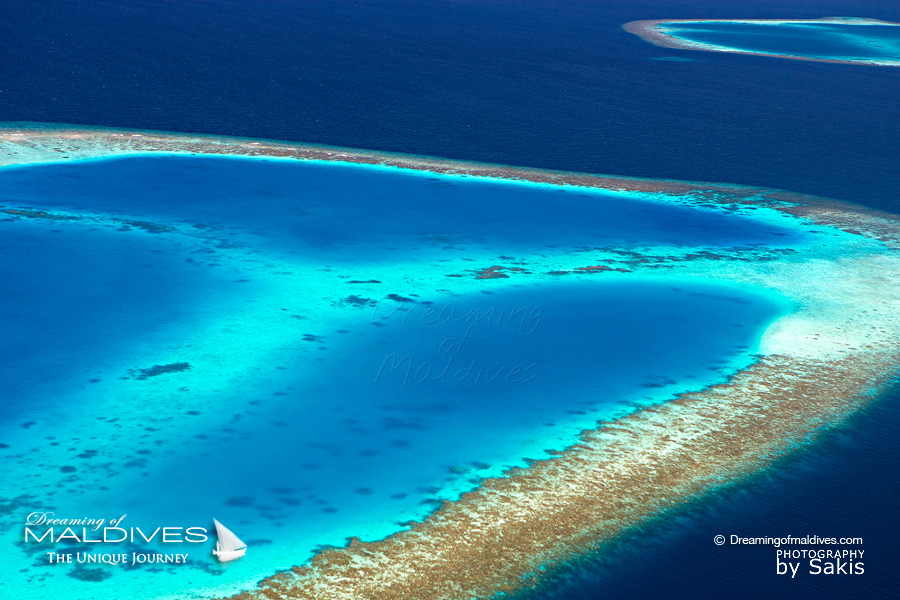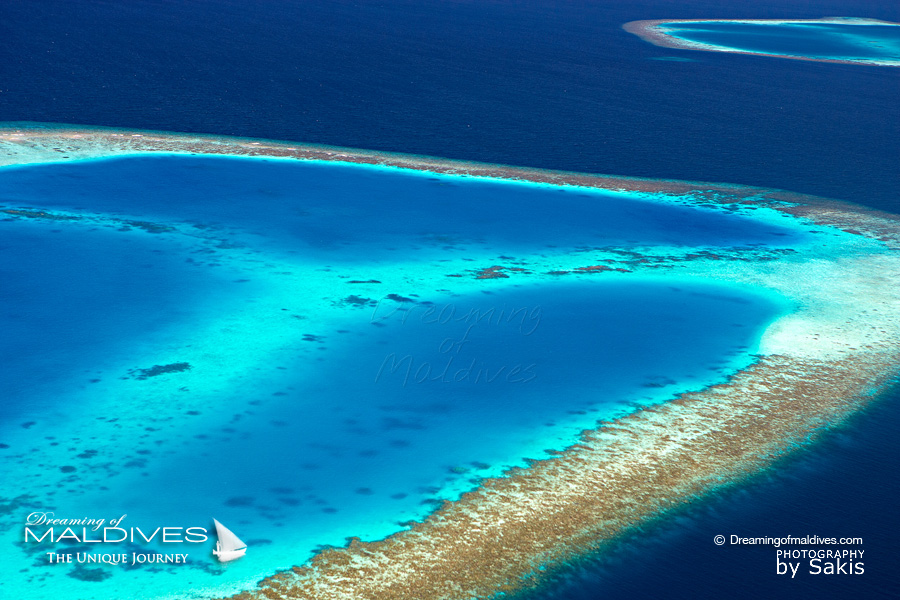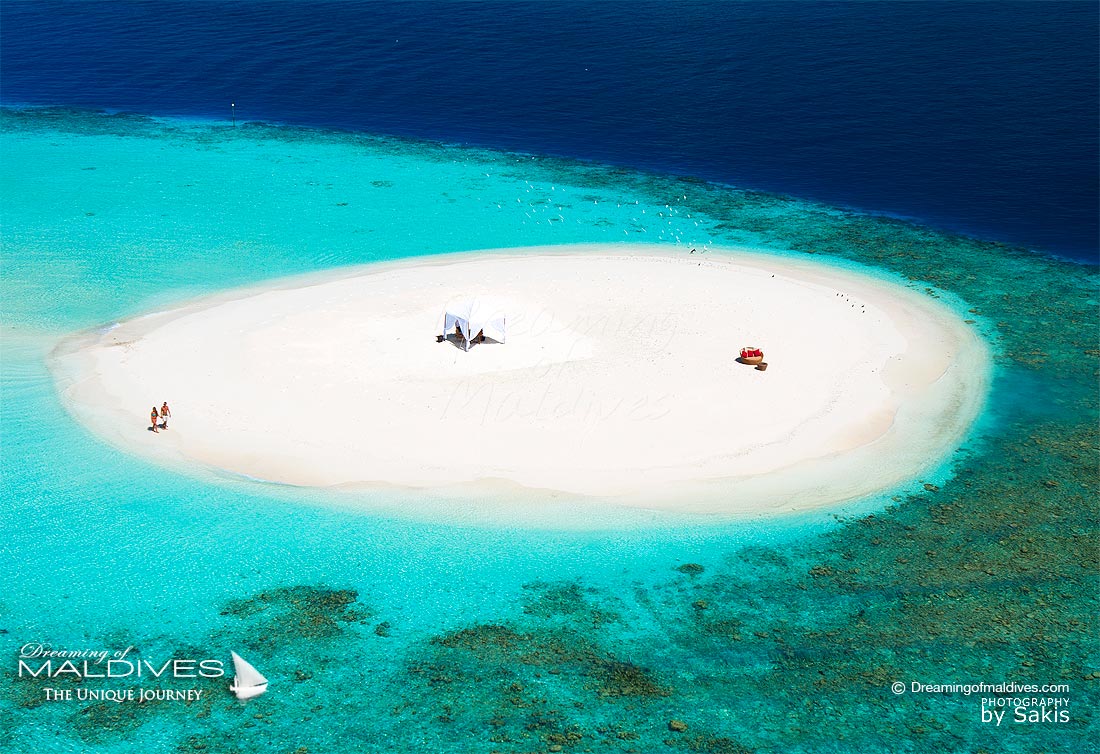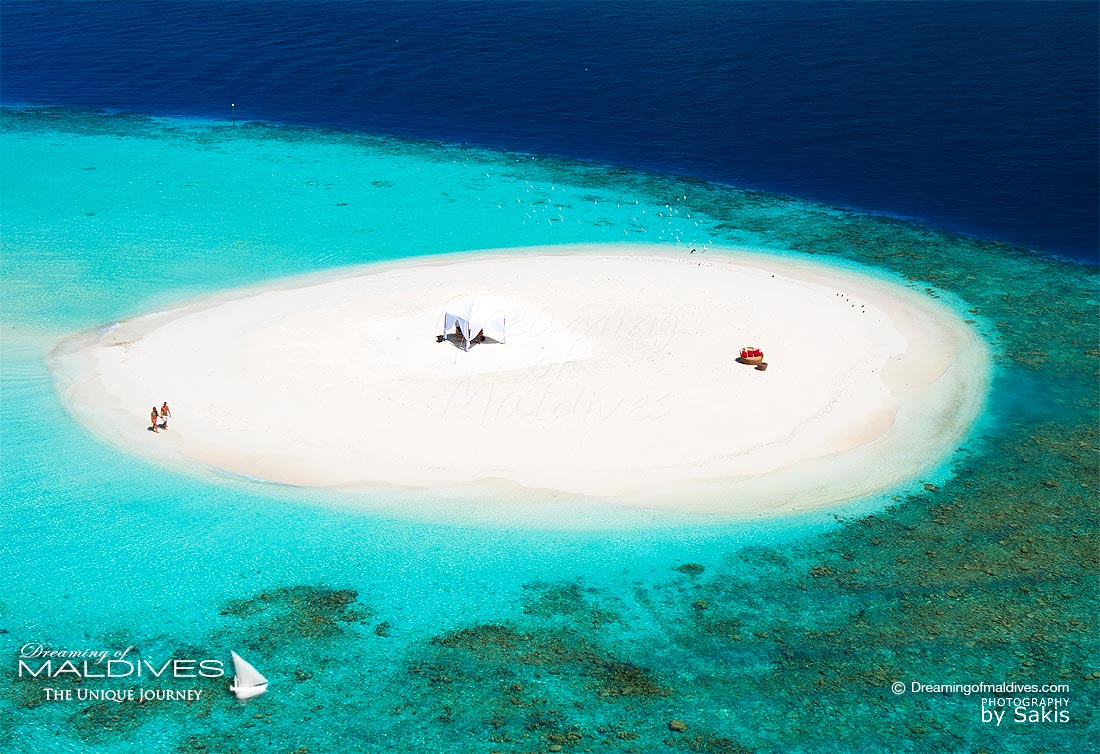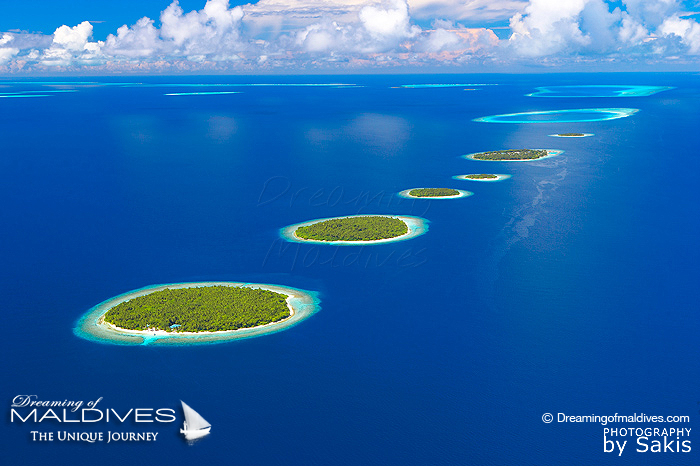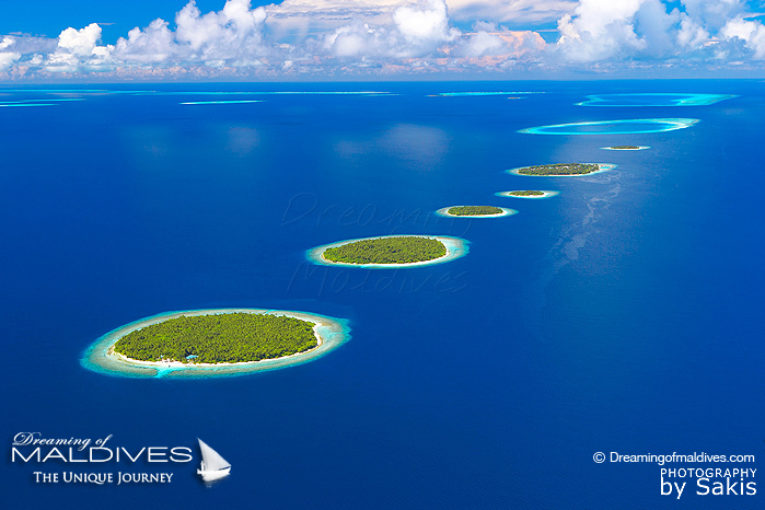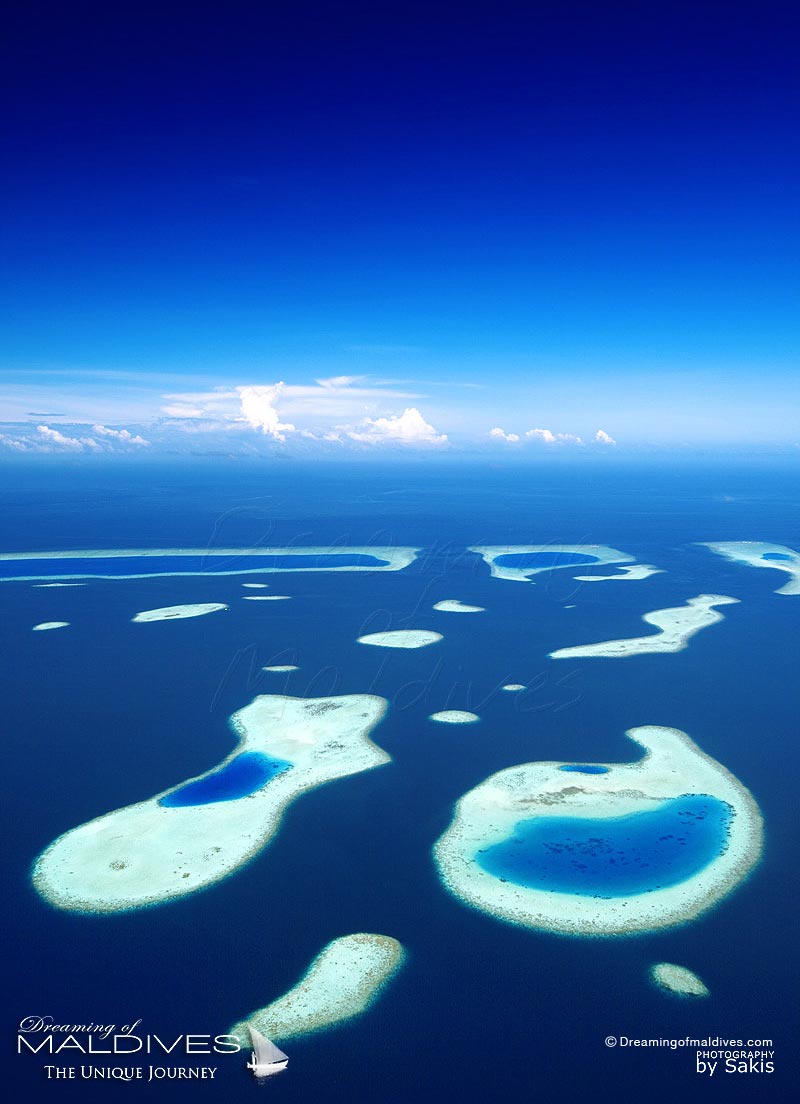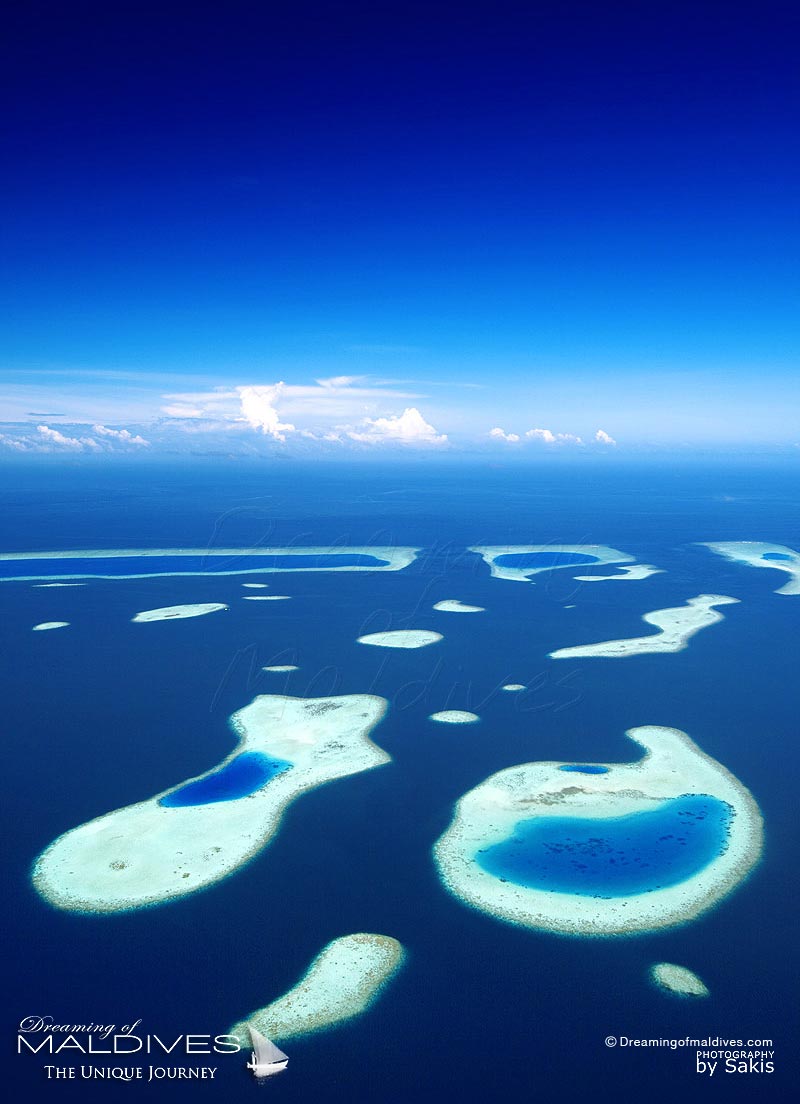 All photos © Sakis / Dreaming of Maldives
more maldives aerial photos /

Get a bird's-eye view of some of the Maldives most beautiful island resorts with this patchwork of aerial views. There is nothing better…

I cannot resist presenting you a new series of Maldives Aerial Views. Since my last Resort Aerial Photo Gallery published back in 2011, many…

Discover Huvafen Fushi Maldives in 11 new aerial photos we shot during our last stay at the resort. Do you know how much we love to fly above…
Follow us on Facebook, Youtube and Instagram
for more Maldives Dreams & Stories
Your TOP Best Maldives Resorts 2023
YOUR CHOICE. YOUR DREAM. YOUR VOICE
[ Official ]
Traveler's Choice
12th Edition