Explore Haa Alifu Atoll with a map showing the resorts, the local islands and discover more about its particularities.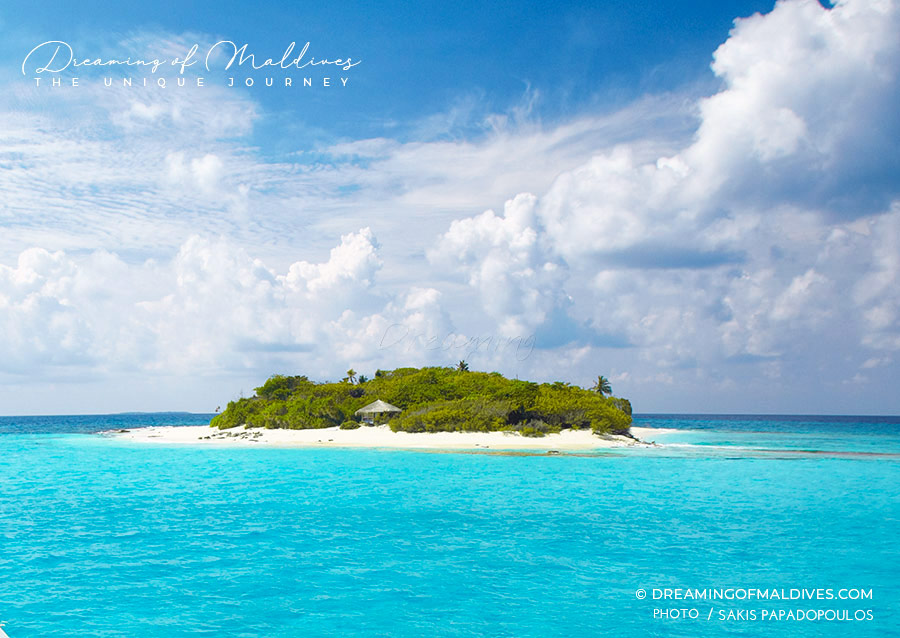 Haa Alifu Atoll is the northernmost atoll of the Maldives. Also called Haa Alif, the atoll is small and far from Male. Located at about 350 km North of Male airport, Haa Alifu Atoll belongs to a larger group of 2 Atolls called Thiladhunmathi.
We've been there
Ask me any question
Haa Alifu Atoll has 45 islands : 14 of them are inhabited by an estimated population of 14,000, 3 are used as resorts. The rest are uninhabited desert islands.
Haa Alifu Atoll Map with Resorts and Islands
Haa Alifu Atoll capital is Dhidhdhoo, it is also the largest island.
At the northern tip of the atoll is Uligamu, which is the first island in Maldives.
Its position opens the country and acts as the clearance port for health and immigration concerning yachts arriving in the Maldives.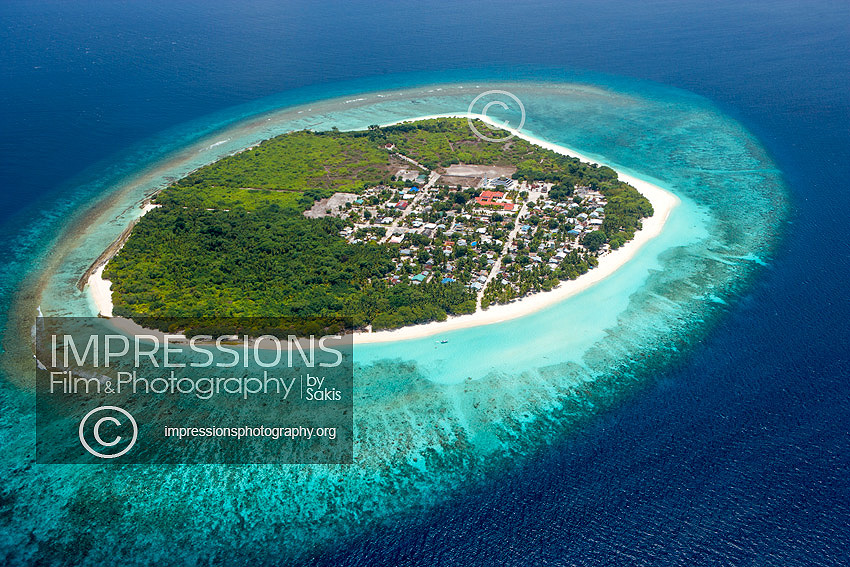 Haa Alifu important Local Islands
The most famous island of is Utheemu, one of the most significant historical sites in northern Maldives.
Home to the great Maldivian hero Sultan Mohammed Thakurufaanu, who along with his brothers defeated the Portuguese and ended their rule in 1573.
Utheemu boasts the Utheemu Ganduvaru, the Sultan Place, together with a museum and a library in his name.
Discover Utheemu.
Another noticeable island is Kelaa, a British base during WWII, similar to that of Gan Island in the south of Maldives.
Kelaa is also the home to one of the oldest mosques in the country, dating back to the 7th century.

Resorts in Haa Alifu Atoll
There are 3 resorts in Haa Alifu Atoll.
J Resorts Alidhoo ( closed )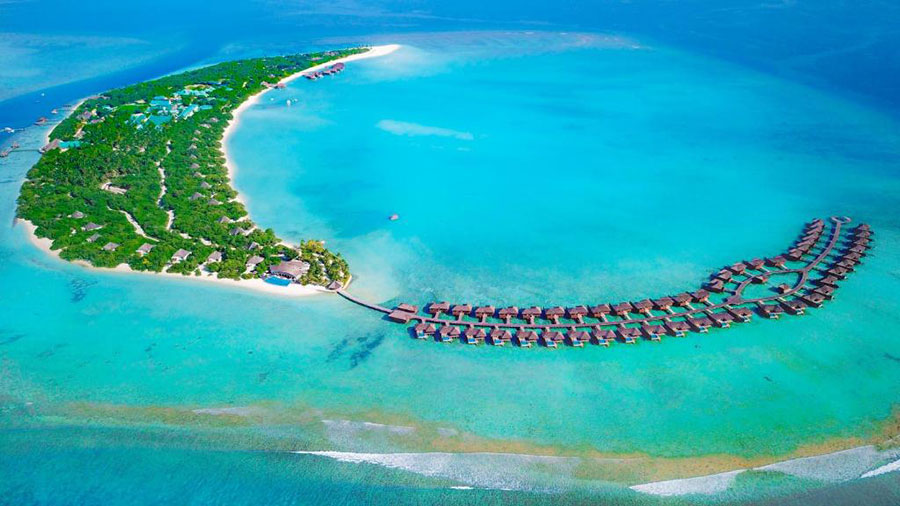 How to reach Haa Alifu Atoll ?
Haa Alifu can be directly reached after a 50 mns domestic flight to Hoarafushi domestic airport or to Hanimadhoo international airport, located a bit further in Haa Dhaalu Atoll.
To reach your resort, your guests house or your local island, you will then need to take a speedboat.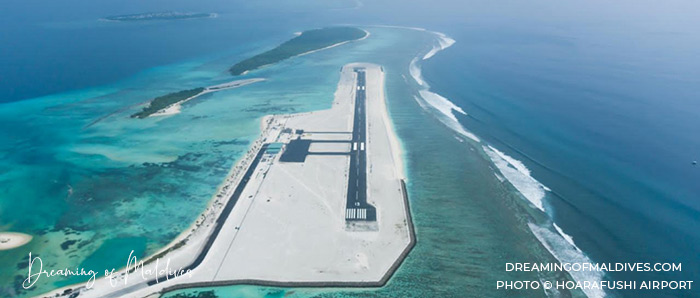 Search Accomodation in Haa Alifu Atoll
Follow us on Facebook, Youtube and Instagram
for more Maldives Dreams & Stories
Maldives TOP 10 Dreamy Resorts 2024
YOUR CHOICE. YOUR DREAM. YOUR VOICE