Explore Haa Dhaalu Atoll with a map showing the resorts, the local islands and discover more about its particularities.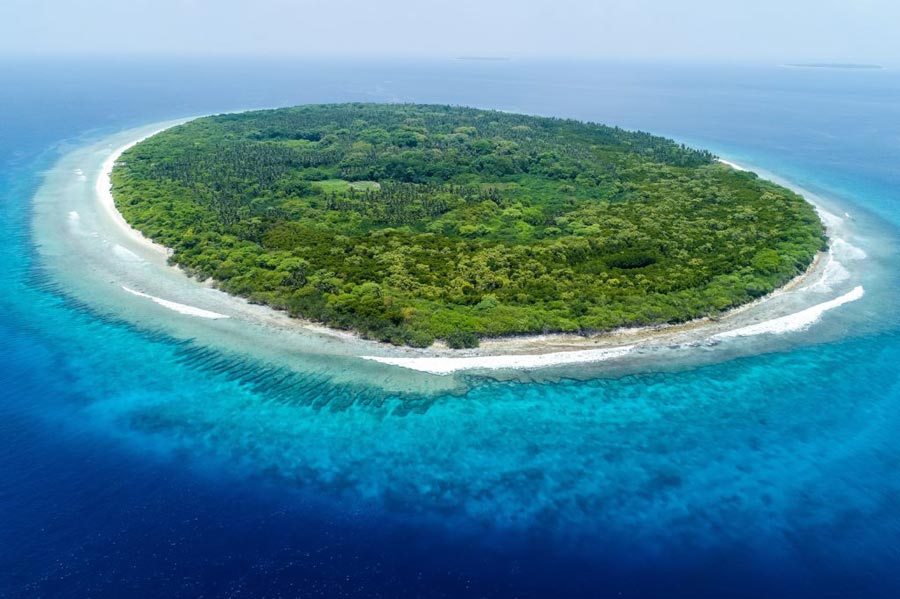 Haa Dhaalu Atoll is a small and far atoll located at about 320 kms North of Male airport.
The all area consists of 35 islands, of which only 13 are inhabited by a population of approximately 16,000 inhabitants. The atoll currently hosts 2 resorts only. The rest of the islands are uninhabited.
Haa Dhaalu Atoll Map with Resorts and local Islands
Haa Dhaalu important Local Islands
Haa Dhaalu Atoll capital is Kulhudhuffushi Island, which is the central hub of northern Maldives. Kulhudhuffushi is home to a major hospital, several schools, a market and many shops.
Hanimaadhoo Island is a regional airport with many daily flights to and from Male and also has one of the few hotels in the area.
Some of Haa Dhaalu islands host important historical sites related to the Maldives Buddhist past and a protected nature park area.
Haa Dhaalu is home to Buddhist and islamic Holy sites in ruins
2 important holy sites from the pre-Islamic Buddhist era can be found in Haa Dhaalu Atoll.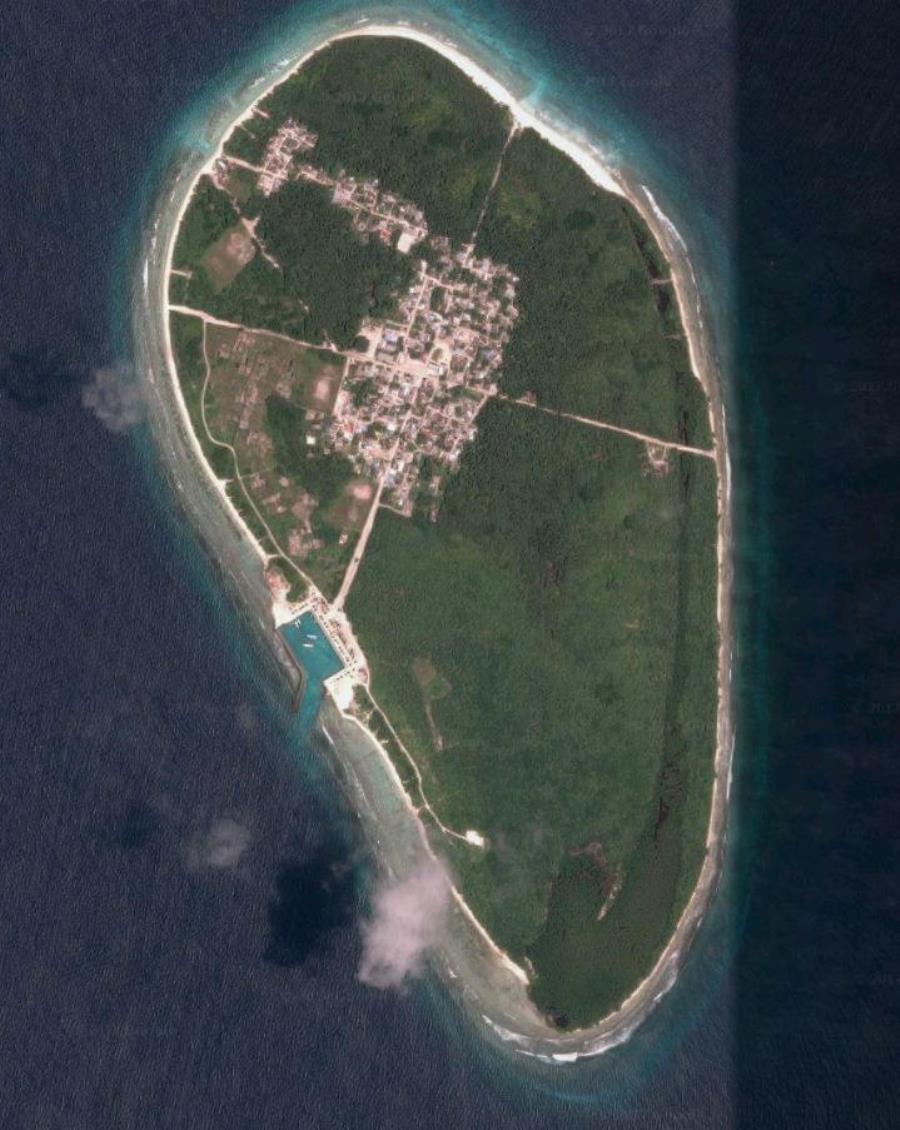 The most noticeable is Kumundhoo island where a stone circle known as Us-Kunna is said to be the base of a now disappeared Buddhist stupa, and Vaikaradhoo island where 2 Havitta's – archeological mounds known locally as the Jaadi Valhulithan stand on the western periphery of the island.
Vaikaradhoo island also boasts the ruins of one of the oldest mosque in the Maldives with a relative dating from the 16th / 17th century.
Kumundhoo island protected Mangrove Vehisaraa nature park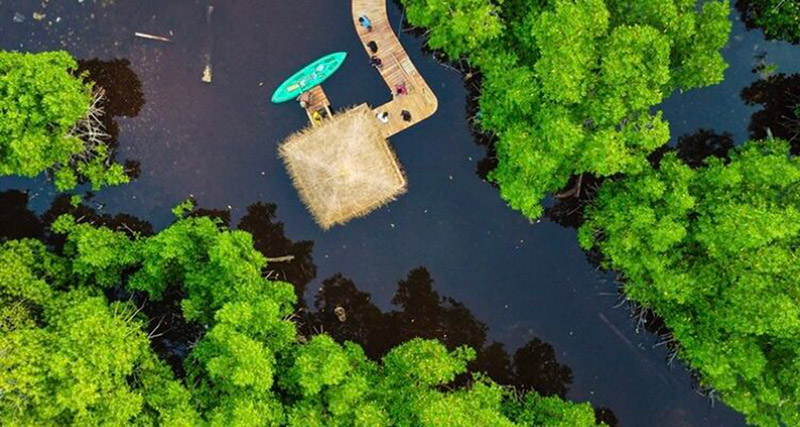 Haa Dhaalu Atoll is also home to a beautiful mangrove called Vehisaraa, on Kumundhoo island. Due to its fragility and importance for the island and area ecosystem, the natural park is protected by authorities.
Resorts in Haa Dhaalu Atoll
There are 2 resorts in Haa Dhaalu Atoll.
Hondaafushi Island Resort
The Barefoot Eco Hotel
Coming in January 2024 : Soneva Secret.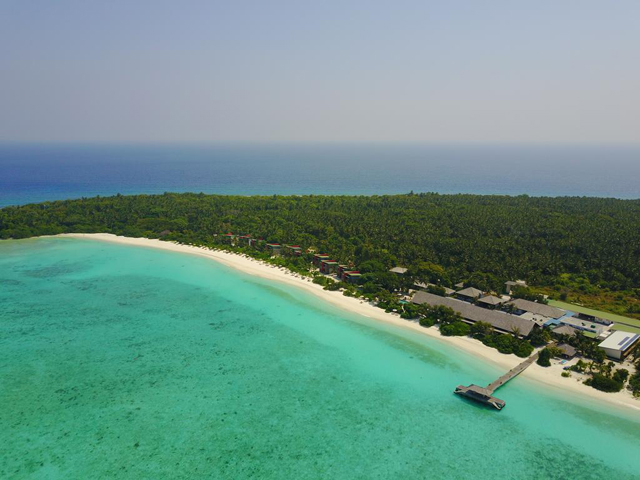 How to reach Haa Dhaalu Atoll ?
Haa Dhaalu Atoll can be reached after a 45 mns seaplane flight or a 50 mns domestic flight to Hanimadhoo international Airport followed by approximately 20 mns by a speedboat ride.
To reach your resort, your guests house or your local island, you will then need to take a speedboat.

Search Accomodation in Haa Dhaalu Atoll
Follow us on Facebook, Youtube and Instagram
for more Maldives Dreams & Stories
Maldives TOP 10 Dreamy Resorts 2024
YOUR CHOICE. YOUR DREAM. YOUR VOICE