W Retreat & Spa Maldives is a small private Resort located in North Ari Atoll on the exclusive island of Fesdu at 25 minutes by seaplane from Male Airport.
Elegant and ultra-chic, the island is a glamorous Resort of Maldives, where the "Whatever/ Wherever / Whenever" Concept of W Hotels seems to have no limit.
Alike all W Hotels around the world, W Maldives has a ultra stylish atmosphere with a contemporary and cutting-edge style, focused on lifestyle and design.
In all ways, W Retreat & Spa Maldives keeps high her Wow standards and seduces at first glance by its architecture and its atmosphere.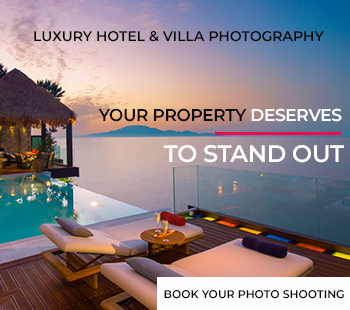 W Retreat & Spa Maldives…The Island in Brief
LOCATION : ALIFU ALIFU Atoll (North Ari)
– Coordinates :
Latitude : 4.007253
Longitude : 72.810688
The Dream
Cutting-Edge Design
Exquisite Service
Fun & Stylish
Underground Night-Club
The Table
– Number of Villas : 78 Retreats. Category 5***** Ultra
– Island Size : Width – 300m / Length – 300m.
– Distance from airport : 72km (45 miles).
– Transfers : By Seaplane 25 mns.
– Diving : Excellent
– Snorkeling : Very Good. At close reach.
– Lagoon : Good
– Kids-Club : No
______________________________
We have selected W Retreat & Spa Maldives as one of our "Maldives Dreamy Resorts".
Discover our review and the full feature on our main Website
W Retreat & Spa Maldives "Maldives Dreamy Resorts" Full Feature HERE:
W Retreat & Spa Maldives Dreamy Resort – Everything You Need To Know
______________________________
What is a "Maldives Dreamy Resort" ?
First of its kind, this feature was created to make you discover and choose the next Island of your Dreams. This special presentation offers you the most complete information you can imagine.
The feature includes a HD video, a full collection of Photos, the most complete set of information about the resort, Island maps, various prices and much more.
______________________________
W Retreat & Spa Maldives | Photo Gallery
Island Aerial Photos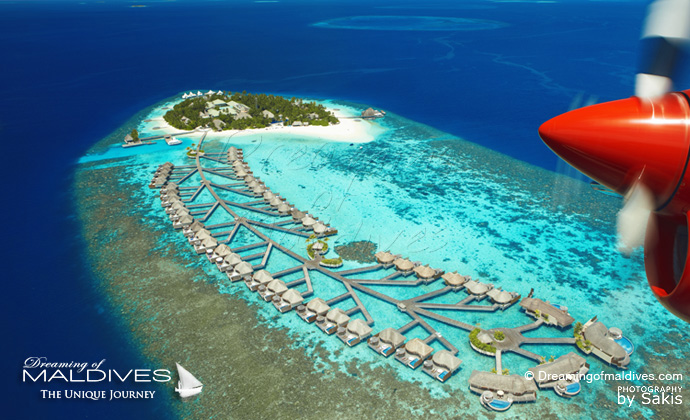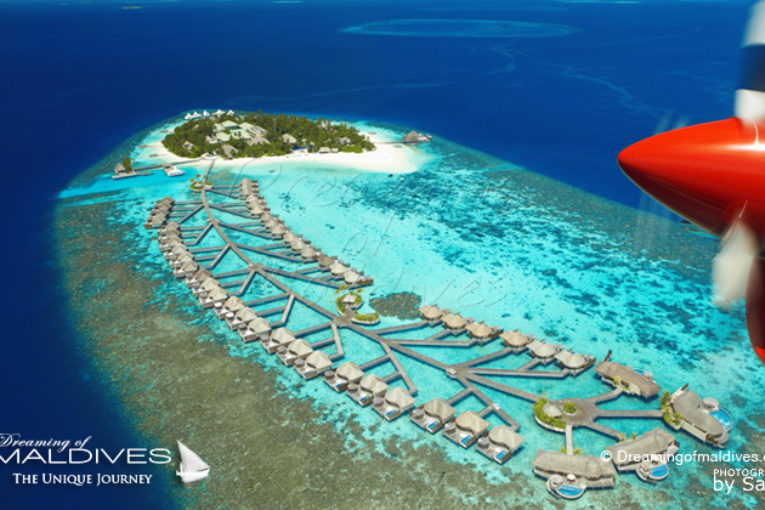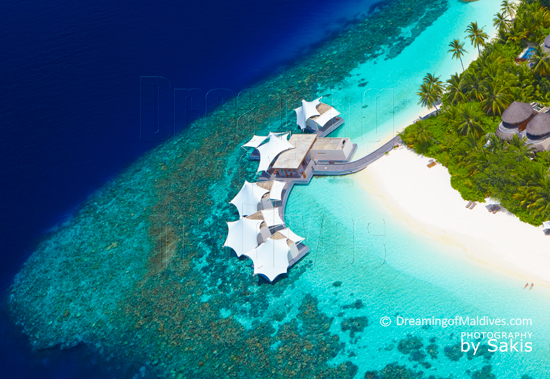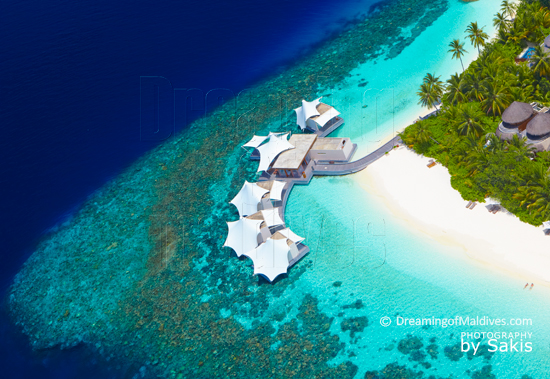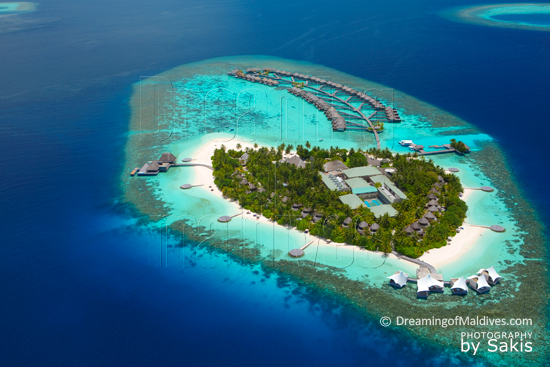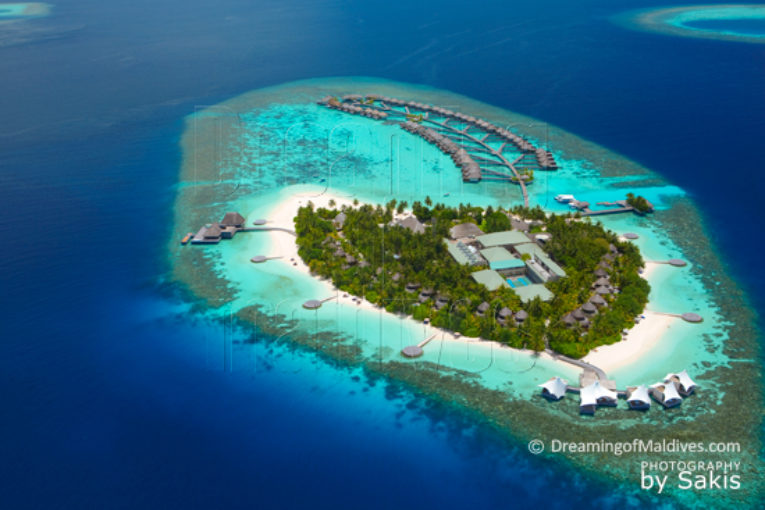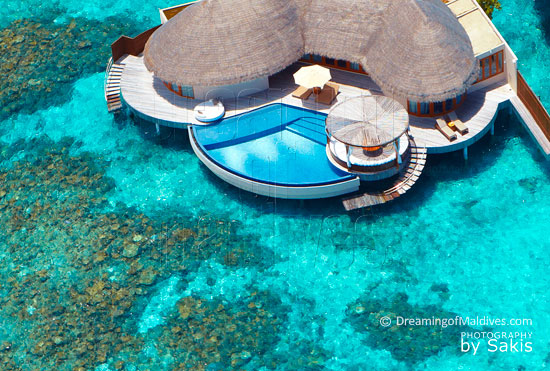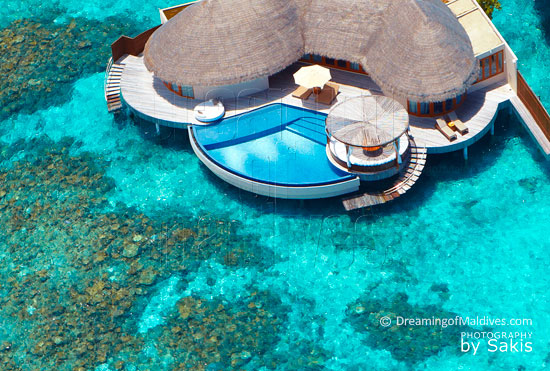 Dreamy Spot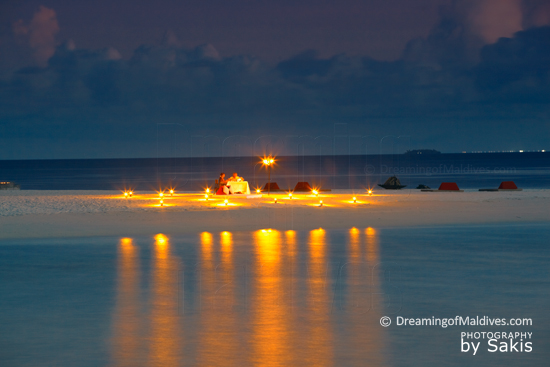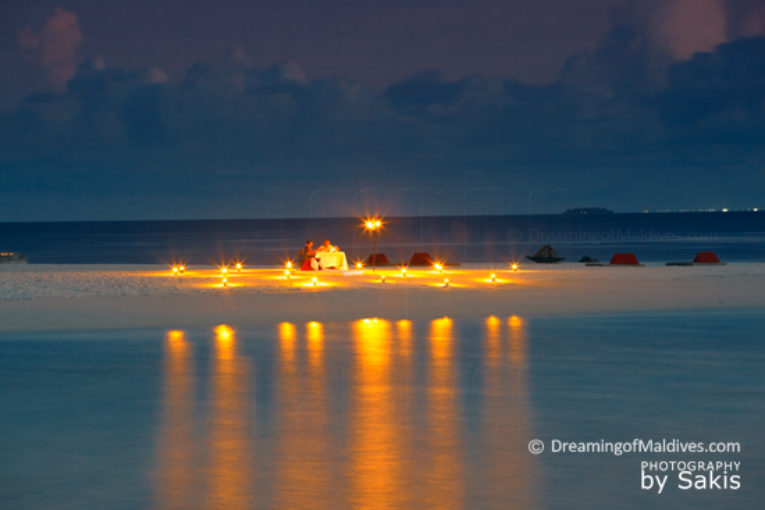 The Retreats
Overwater Retreats…
W Maldives is a fine blend of top luxury and local Traditions, both mixed with taste and elegance. The island offers 78 spacious private Retreats in 5 categories, all with plunge pools and perfectly integrated in the environment, with all modern features and amazing design. Decorated with elegant furnishings, all Retreats have a warm atmosphere due to the use of soft colours and precious clear woods. They are all equipped with high quality audiovisual equipment (discreetly set up).
W Maldives Retreats are among the most beautiful Villas in the Maldives.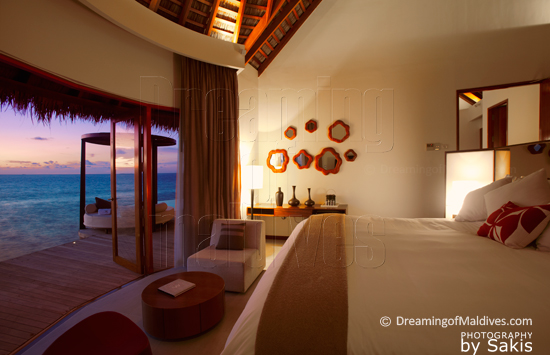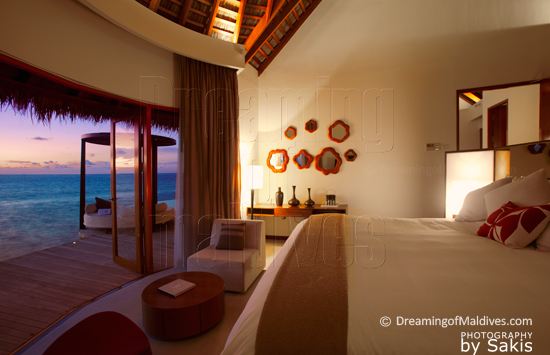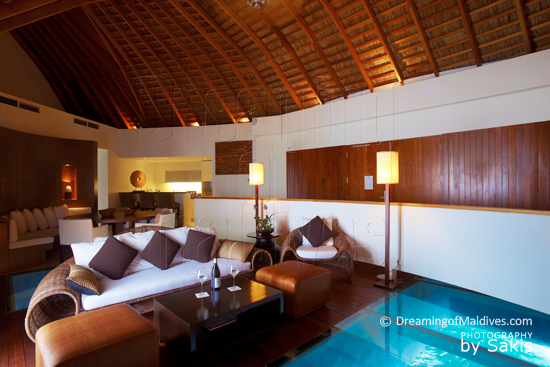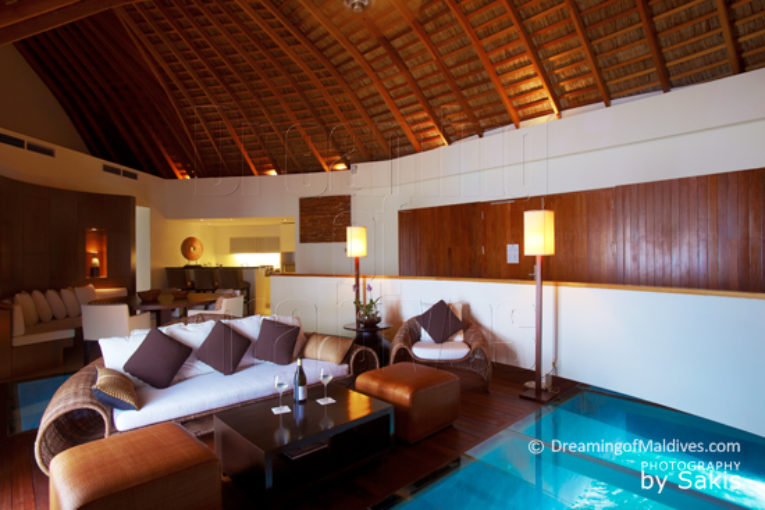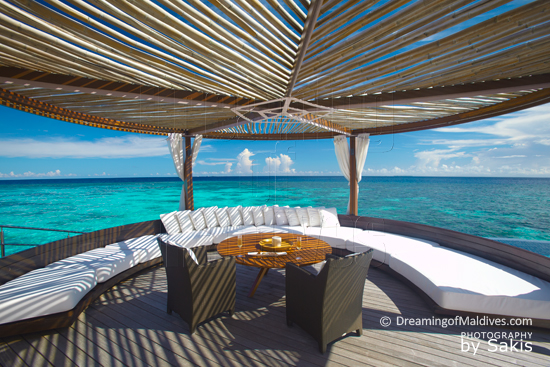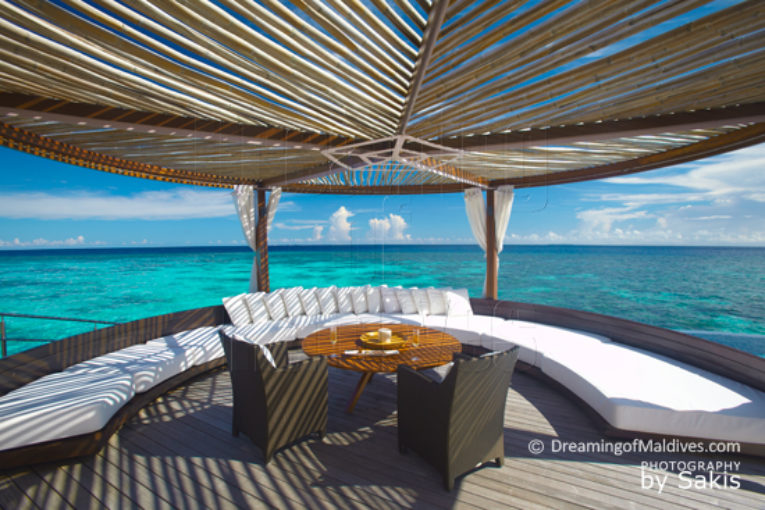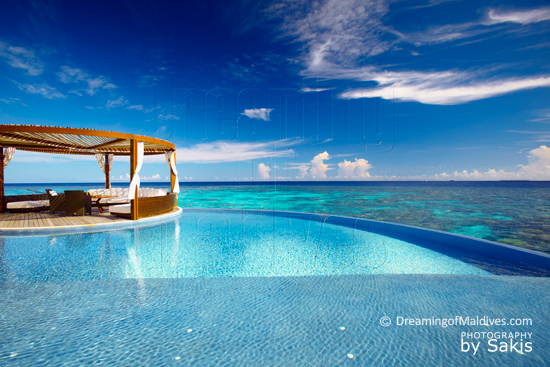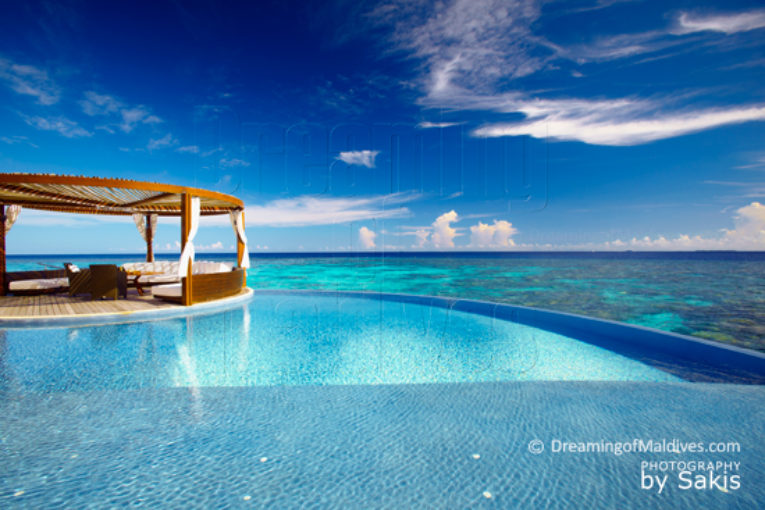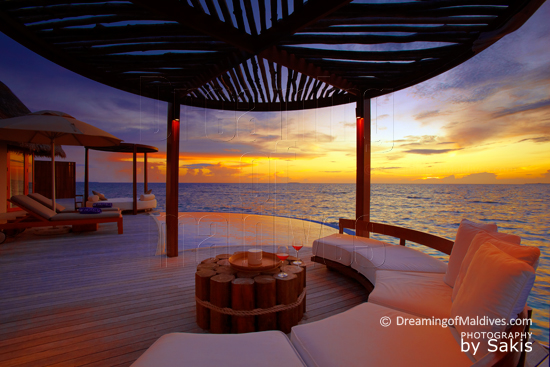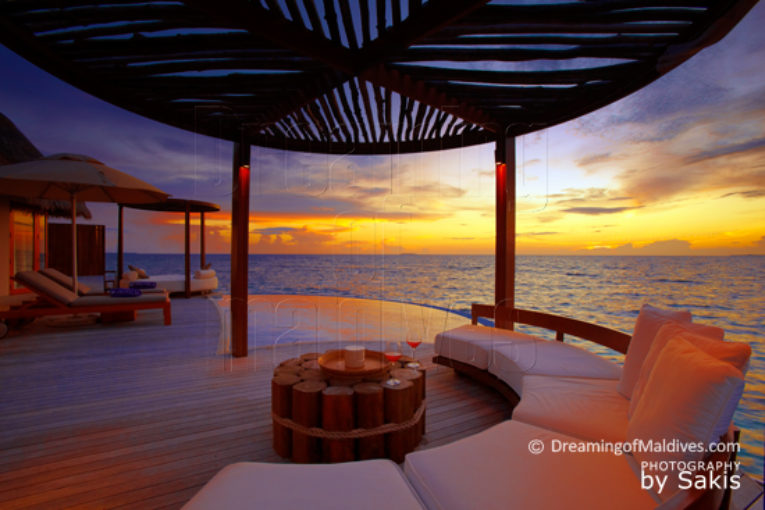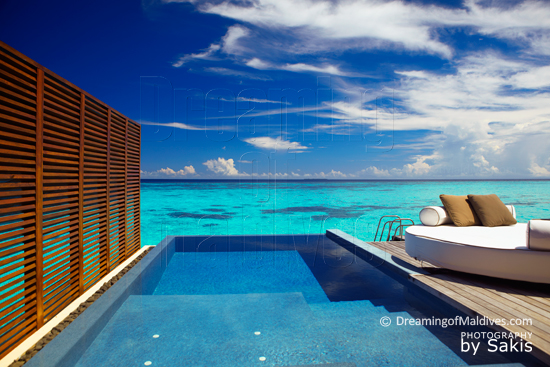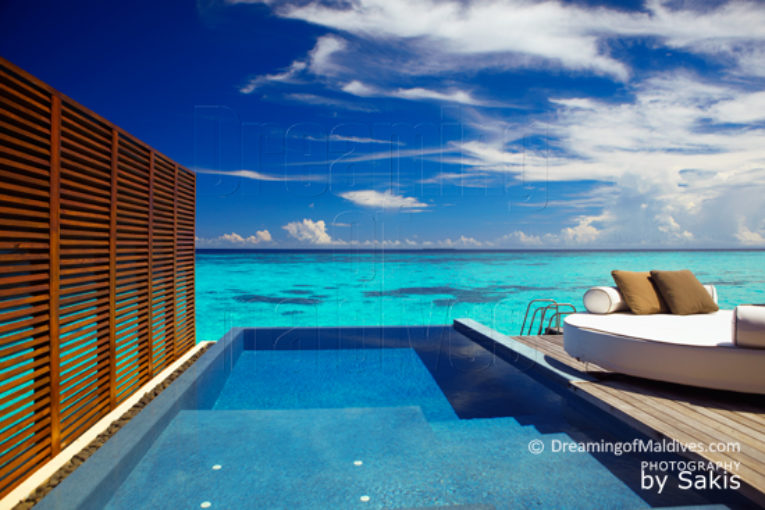 Restaurants and Dining
W Maldives features a fine selection of Dining with an eclectic mix of 6 bars and restaurants offering one of the best Cuisine in the Maldives. Ice cream lovers will undoubtedly appreciate the six locations scattered around the island called "Sweet Points" to taste ice cream and sodas for free.
Pleasure for the eye and taste buds guaranteed.
SIP Lounge Bar
A gorgeous Lounge Bar where Resident Dj's play at dusk for a smoother experience.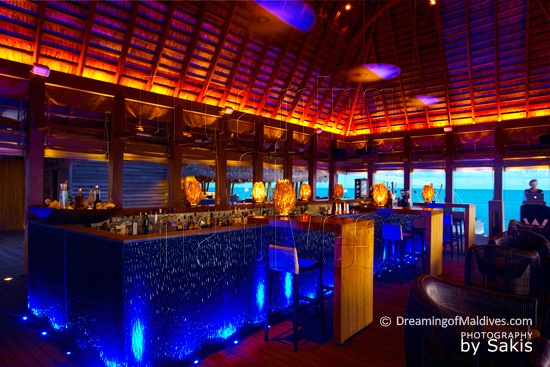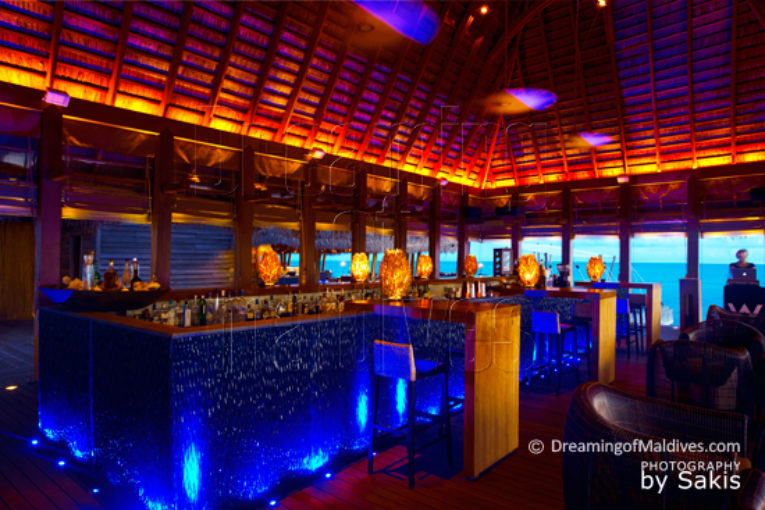 FISH Restaurant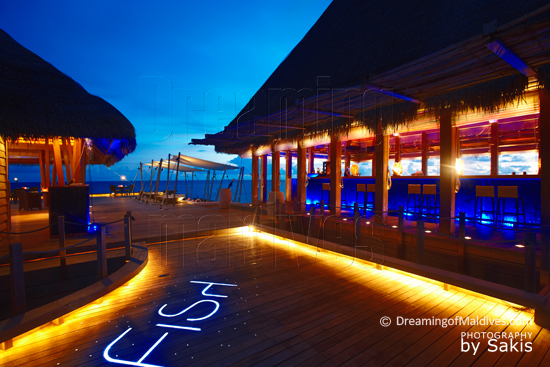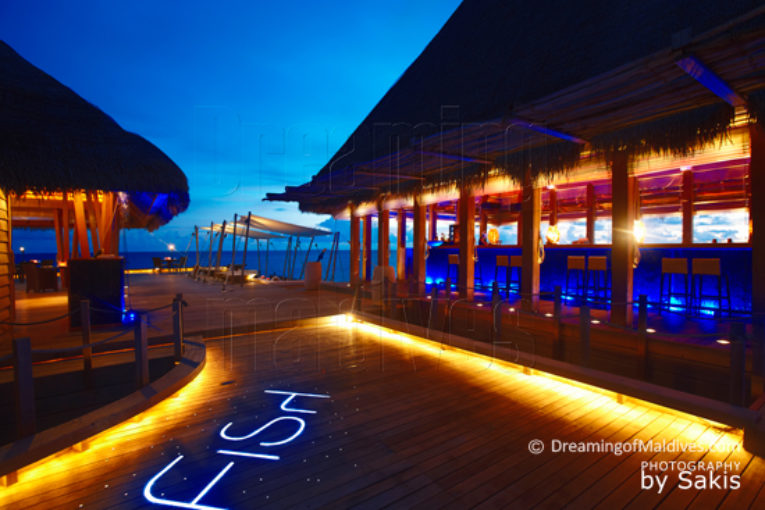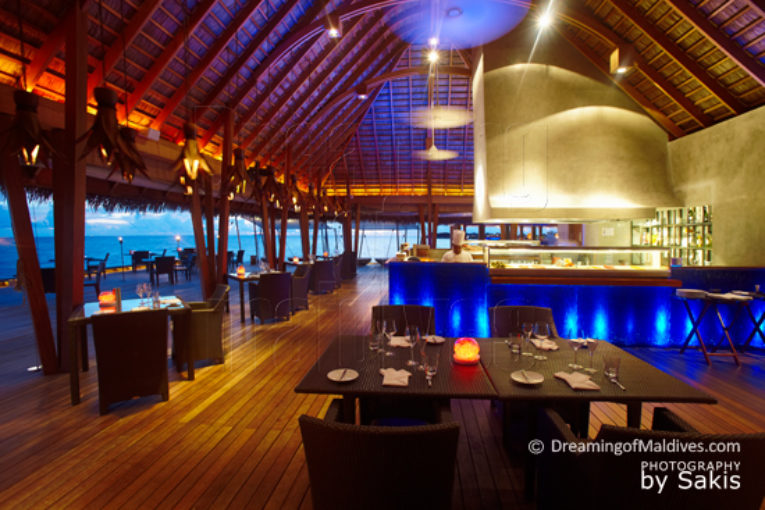 The underground Night Club 15 Below
15 Below is located at 15 feet underground, beneath the beach.
The place is magical : sophisticated ambience and cozy private alcoves with beds and lounge overlooking the dance floor, Electro music, blue phosphorescent cocktail bar, neon lights, everything is just perfect.
Read more about 15 Below on a special focus dedicated to this amazing place here.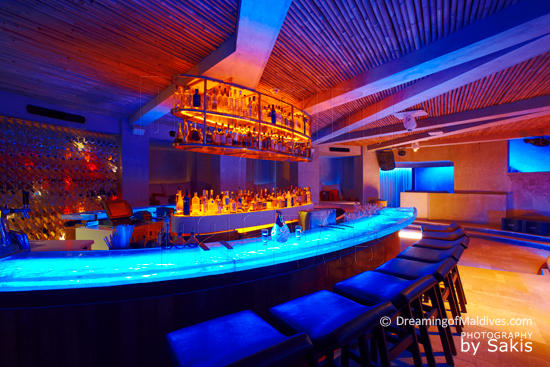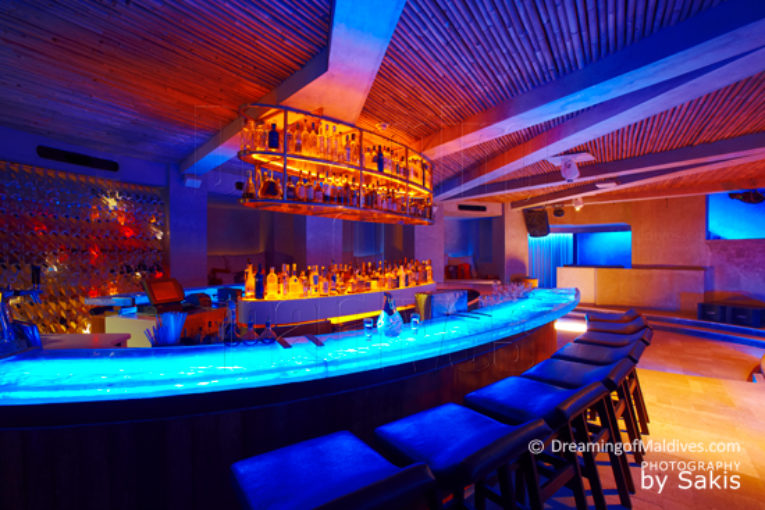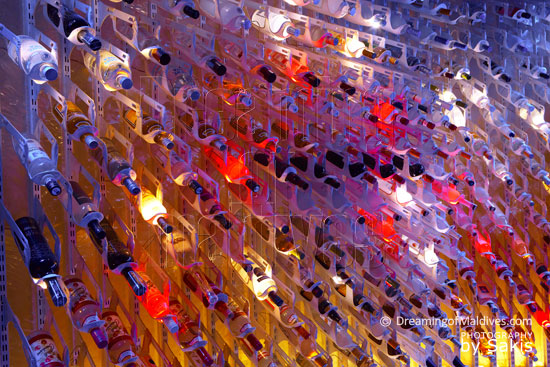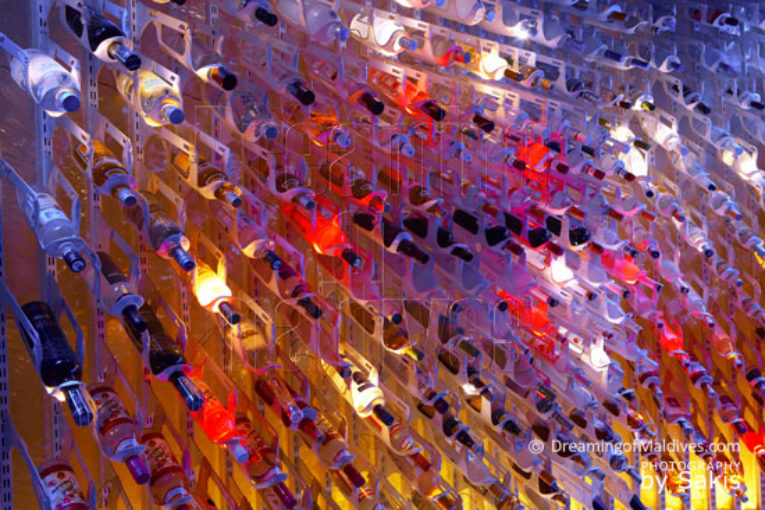 W Maldives…The Spa
The Spa looks like a Dhow, the traditional Maldivian boat and features elegant forms dotted with vibrant sails. Its unique architecture offers both indoor and outdoor treatment areas for total privacy and complete renewal.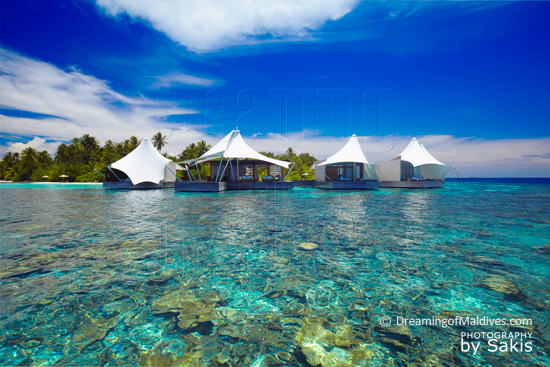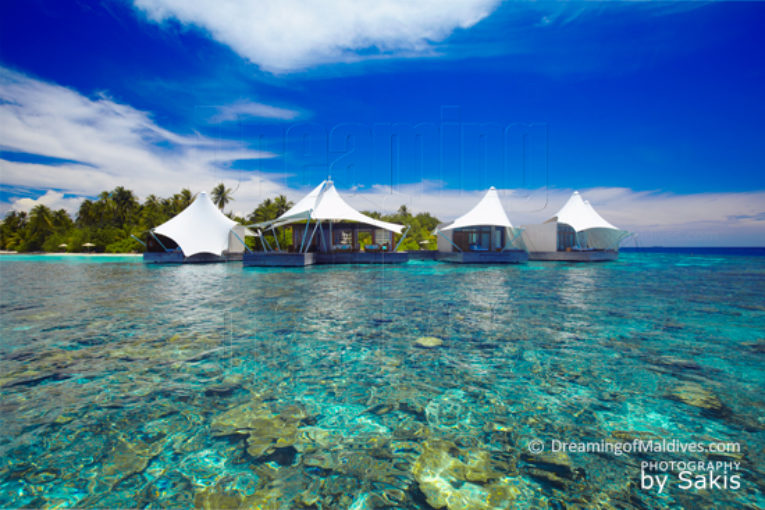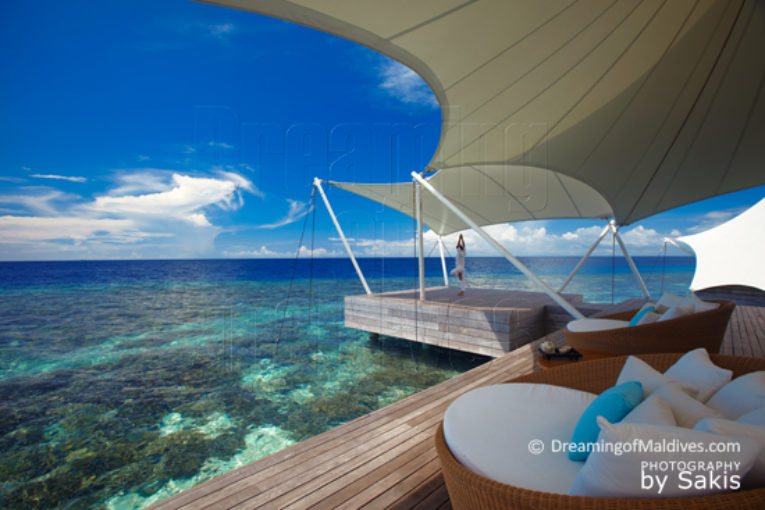 ______________________________
W Retreat & Spa Maldives "Maldives Dreamy Resorts" Full Feature HERE:
W Retreat & Spa Maldives Dreamy Resort – Everything You Need To Know
______________________________