The Maldives traditional boat is the dhoni, which resembles a dhow, an Arab traditional sailing vessel.

Dhonis can be considered as a symbol of the Maldives and we, at Dreaming of Maldives, love them since the beginning of our story. They are one of the oldest sea vessels in Maldives and can be found all around the archipelago. Nowadays they are still used for fishing and transportation.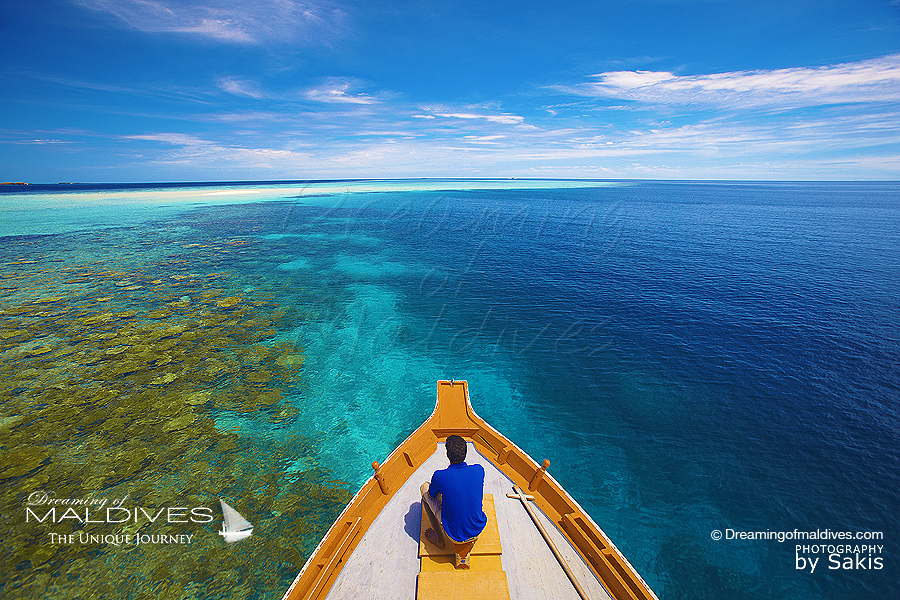 Building Dhonis. A cultural heritage that crosses the centuries
Built in Maldives, dhoni's construction follows ancestral guidelines, transmitted orally from one generation to another.
Raa Atoll hosts most of the shipyards where highly talented and respected carpenters still build them with sometimes no plan.

Dhonis are made of coconut wood
Traditionally made of coconut wood, the Maldives most common tree, trusted for its incorruptibly and solidity, the Dhoni shape was very probably inspired from the ancient Arabian sailing dhow, which was commonly used as a trading ship in Indian Ocean around the 11th Century AD.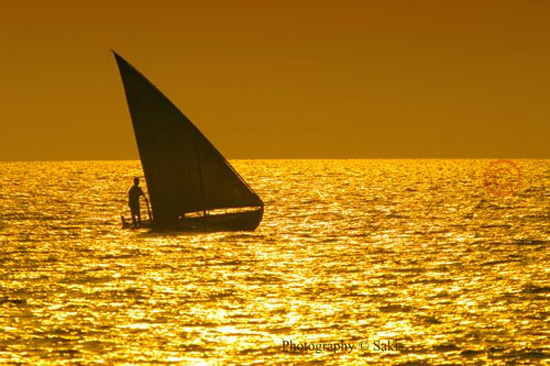 Today, for more convenience and speed, the shapes, construction techniques and material have changed through the times and most of the dhonis are equipped with diesel engines and built with imported wood. Their size can vary from 3 to 4 meters (14 ft), the rarest, up to 30 meters (100 ft) and even more.
Dhonis have always inspired us many photos

One of the many Dhonis we've photographed was chosen in 2005 to be the cover of the First Edition of our book, Dreaming of Maldives.
Since then, a small sailing Dhoni remained as our symbol and logo.
Maldives Dhonis. Our Video Tribute
The Beautiful Story of Maldives Traditional Boats The Dhonis #Maldives #MaldivesCulture #Boats


Learn more about Dhonis
See more photos of Dhonis
maldives culture & traditions /
Read more

If you're looking to experience a different side of the Maldives Islands and learn more about their history and cultural heritage, this…

The dhoni, the Maldivian traditional boat, is in our heart since the beginning of our Maldivian dreamy journey, started back in 1999. Here are…

In the Maldives culture, the Dhivehi Libaas is the traditional dress worn by women for ceremonies, special occasions and dances.Unique to the…
Follow us on Facebook, Youtube and Instagram
for more Maldives Dreams
Your TOP Best Maldives Resorts 2023
YOUR CHOICE. YOUR DREAM. YOUR VOICE
[ Official ]
Traveler's Choice
12th Edition