Amilla Maldives Resort and Residences is set to welcome Serbian tennis professional Viktor Troicki to host an exclusive two-week tennis residency at the resort.
Amilla has a long tradition of serving up some of the biggest names in tennis for one-off exhibitions, residencies and clinics, giving guests unrivalled access to some of the sport's all-time great players.
With two floodlit hard courts, complimentary equipment hire and a range of coaching programs to suit their ability, guests at Amilla Maldives have every reason to refine their stroke play this Autumn.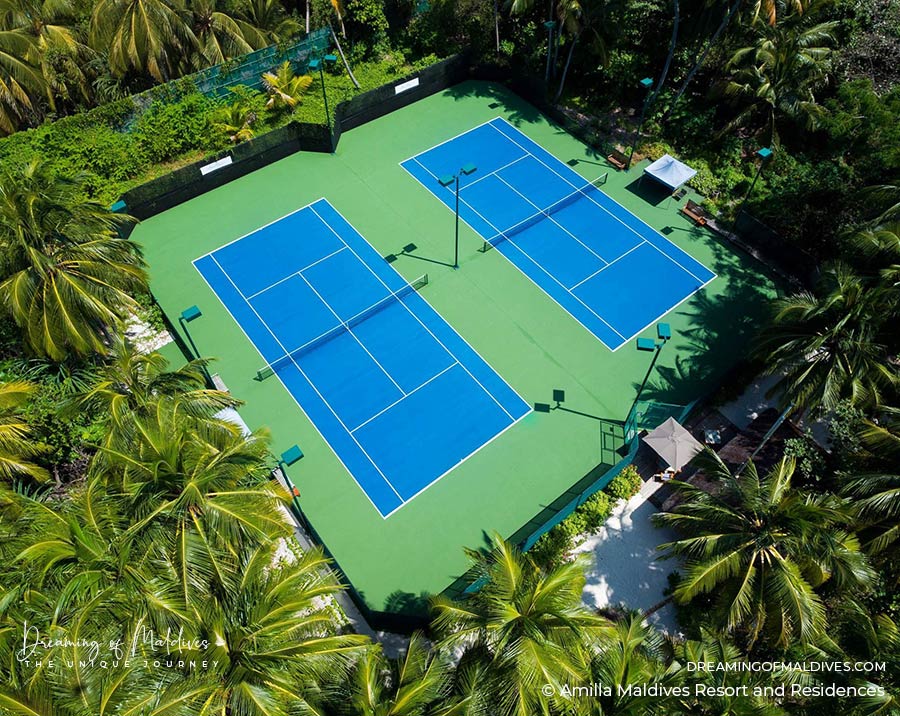 Amilla's in-house LUX tennis resident pro, Arthur Libaud, said: "To have someone like Viktor Troicki coming here is a huge opportunity for our guests to learn from one of the best players in tennis. I have watched him play on TV throughout his career, so it will definitely be an exciting learning experience for me as well to meet him in person."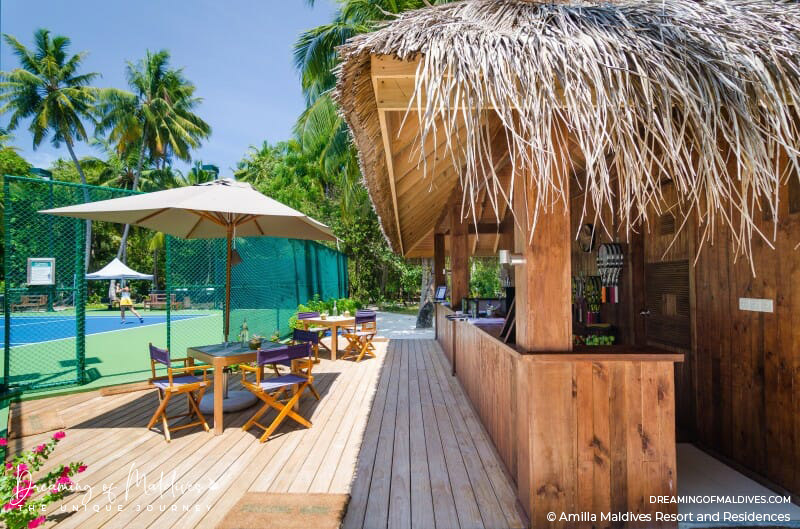 Dreaming of a Luxury Hideout in Maldives at Amilla Maldives Resort & Residences
Are you Dreaming of a Luxury and Hip Hideout in Maldives for your friends and family ? Amilla new Residences might be the right place to hide right now. Designed in a superb Miami-esque Beach style, the stunning beachfront properties are some of the biggest and most isolated luxury villas in Maldives.
The Davis Cup winner will serve up free skills masterclasses for guests from 26 October – 6 November
The Davis Cup winner, who achieved a career high world ranking of No.12, will offer Amilla guests top-class tailored coaching, practice workshops and pro tips from 26 October to 6 November 2021.
Aimed at players of all ages, and open to all skill levels from beginners to budding professionals, Troicki will lead daily programs of high energy drills, technical skills and competition tactics, all complemented by Amilla's exceptional tennis facilities.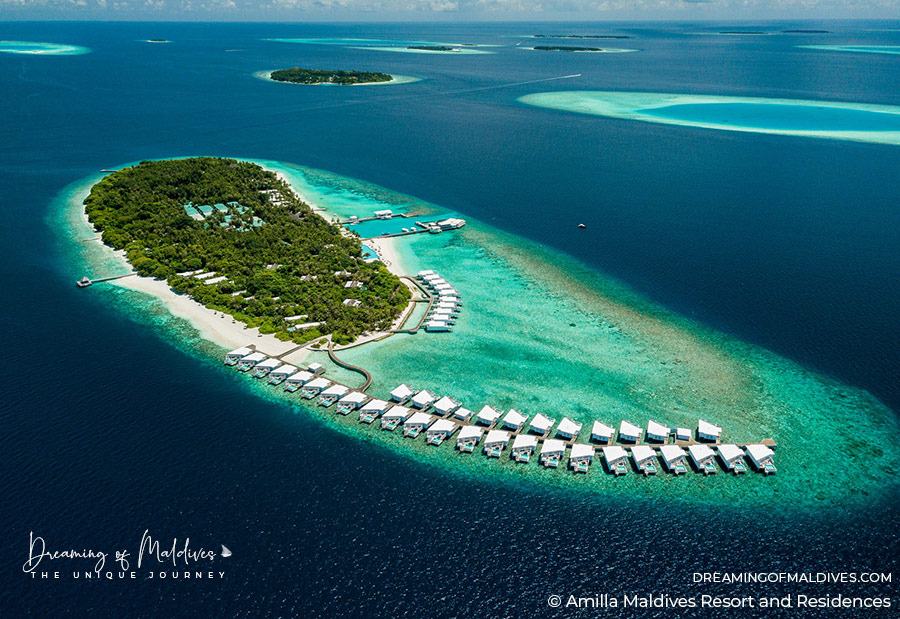 About Viktor Troicki
Troicki became the first tennis player in the Open era to win all three major team competitions, with the World Team Cup in 2009, Davis Cup in 2010 and partnering with Novak Djokovic to win the inaugural ATP Cup in 2020.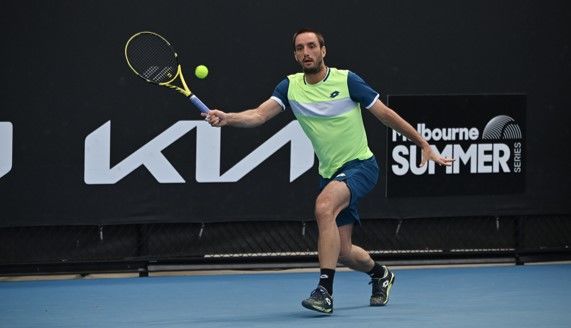 The champion is following in the illustrious footsteps of former World No.1 and three time Grand Slam champion Angelique Kerber; former World No.4 and newly crowned Olympic gold medalist Alexander 'Sasha' Zverev and his brother, fellow pro Mischa Zverev; former US Open Men's Singles champion and World No.1 Pat Rafter; and most recently Russian tennis pro Philipp Davydenko.
Guests at Amilla also have access to the resort's daily program of action-packed and educational activities, exciting events and sporting and wellness packages.
The two-week tennis camp by Viktor Troicki is complimentary and exclusive to guests at Amilla Maldives. Private lessons are also available by request for a fee.
Amilla Maldives

Let's go underwater for a Diving and Snorkeling exploration of Baa Atoll at the exquisite Amilla Maldives with the Resort Dive Center…

Are you Dreaming of a Luxury Residence in Maldives for your friends and family ? Amilla new Residences might be the right place to hide right…

Are you Dreaming to buy a Luxury Villa in Maldives ? You can now own your Residence at Amilla Maldives Resort and Residences. The iconic…
Follow us on Facebook, Youtube and Instagram 
for more Maldives Dreams & Stories
Your TOP Best Maldives Resorts 2023
YOUR CHOICE. YOUR DREAM. YOUR VOICE
[ Official ]
Traveler's Choice
12th Edition