Today we take you beneath the lagoon to Huvafen Fushi stunning underwater Spa. While enjoying the pleasure of a relaxing massage, here is what you can see …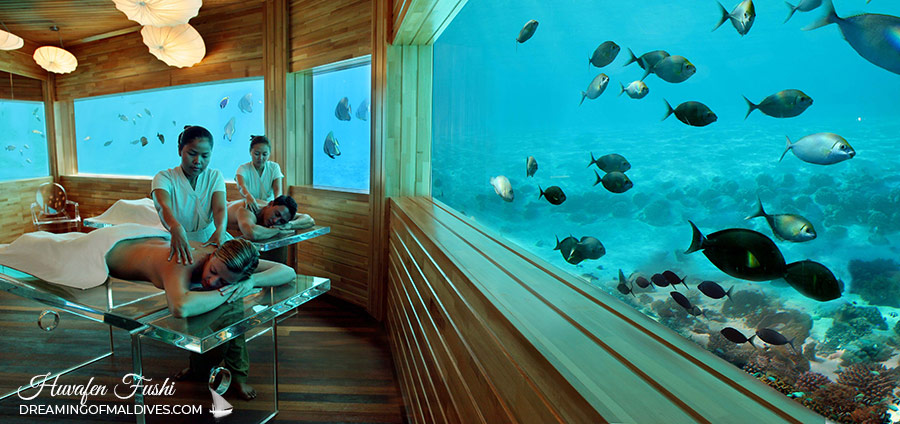 Huvafen Fushi underwater Spa is unique in the world
Huvafen Fushi hosts the World's first Underwater Spa.
Huvafen Fushi Maldives underwater Spa is unique in the world. Timeless and fabulous, the place is located at 8 meters depth under the lagoon with a panoramic view of a gigantic natural aquarium.
The Spaquarium stands at 8 meters under the lagoon in the middle of a coral garden and surrounded by thousands of colourful fishes swimming around the 180 degree panoramic windows.
Panoramic Views of the spa


Famous Worldwide, the Spa is a surreal and magical place to be pampered and have a massage.
The entire spa is set away from the island both under and above the lagoon. The underwater space has 2 underwater rooms.
Beside being visually breathtaking, Spaquarium offers an exhaustive choice of traditional and innovative massages as well as holistic treatments and excellent facials.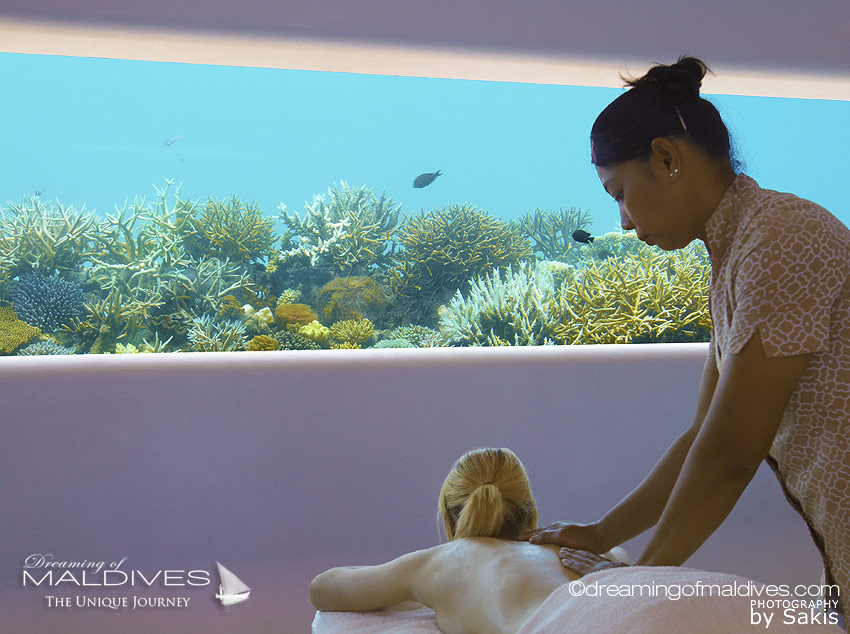 Asiatic and European massages are made both separately or in fusion with each other. The all classical range of Body Treatments are executed by highly trained therapists coming from all over the world.
The spa choice is completed by Iridology, Reiki, nutritional advices, Reflexology, Shirodhara, Ayurveda, Ice Cubes Radiance, gym…and many other tempting treatments.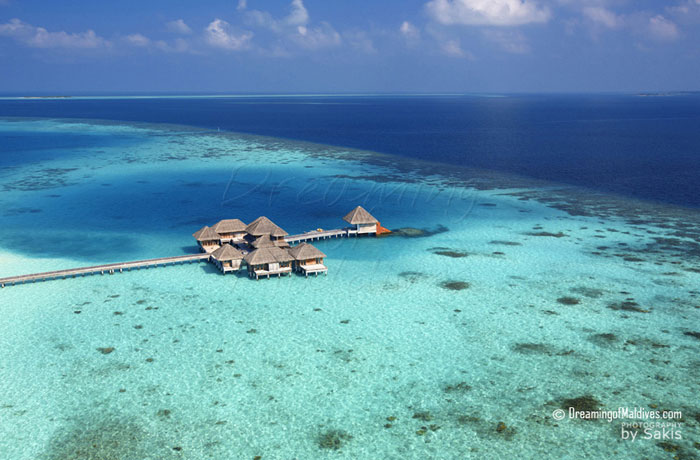 Yoga and meditation sessions are available in group classes or individually.
The spa therapists mostly use natural products made from herbs, roots, flowers and fruits, sand and various minerals (don't miss the signature treatments Crystal Ritual and Turquoise Explosion), organic botanic oils ( the Maldivian coconut oil is used in many massages).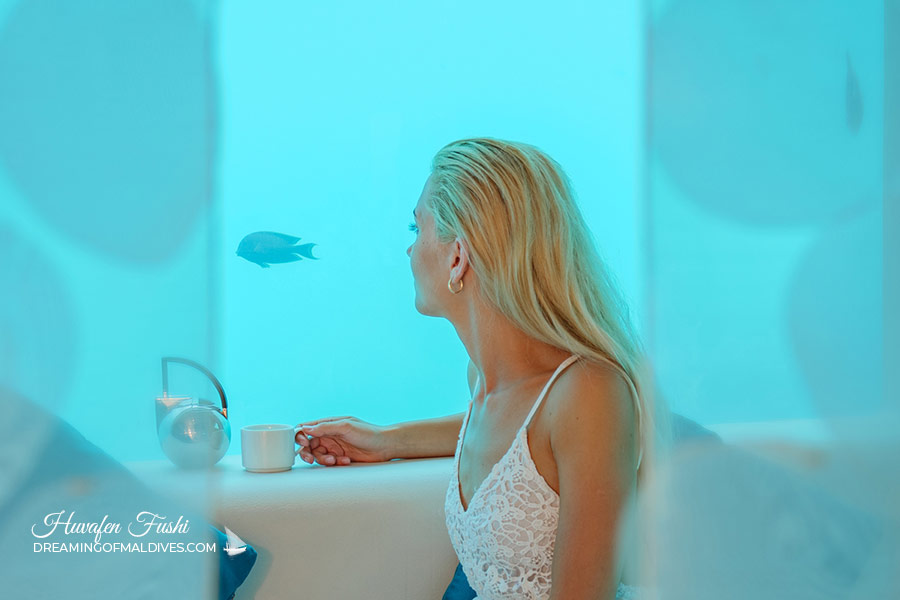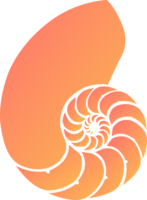 PEARL underwater Spa prices.
UNDERWATER DREAM 60/90 minutes
USD 310 for 90 minutes massage and treatment
UNDERWATER RENDEZ-VOUS 60/90 minutes
USD 330 for 90 minutes massage and treatment
UNDERWATER SPA EMBRACE 30 minutes 
Per couple USD 200
About Huvafen Fushi Maldives
Huvafen Fushi is a Luxury Boutique Hotel located in North Male Atoll, on a beautiful small and narrow Island, at 30 mns by speedboat from Male Airport.
In Dhivehi- the Maldivian language-, Huvafen Fushi literally means "Dream Island" ("Huvafen" for Dream and "Fushi" for Island )… a name that indeed is in perfect match with the style and concept of the Resort.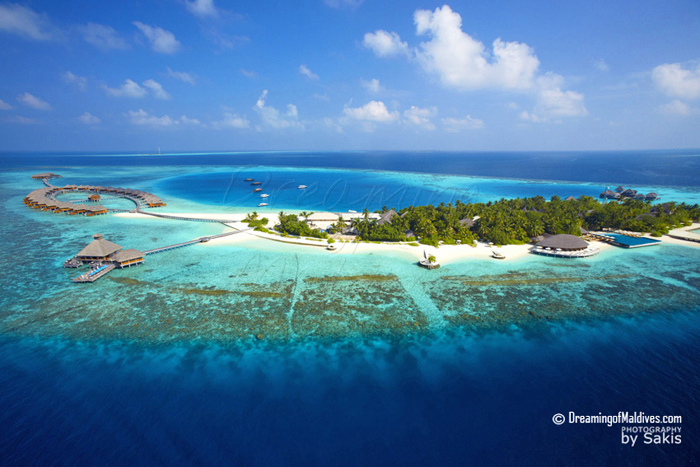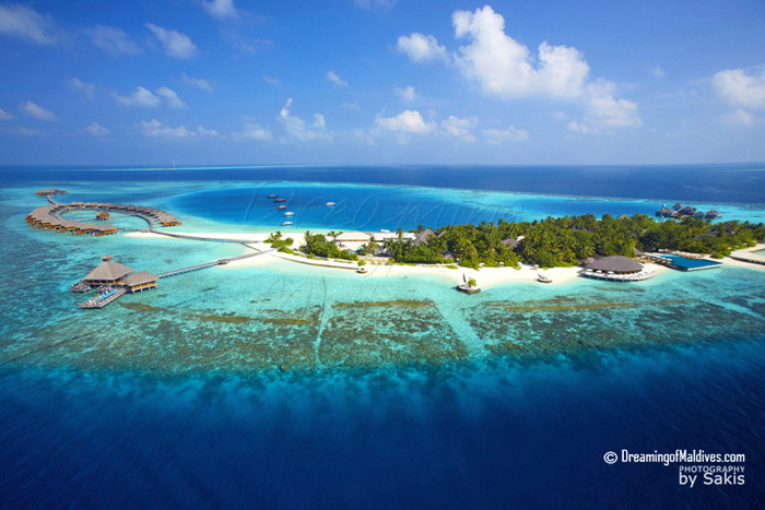 Huvafen Fushi ideally mixes Maldives style with hip and chic features: thatched rooms villas on the outside and on the inside, unique amenities, sophisticated design, contemporary furniture, high-tech equipment.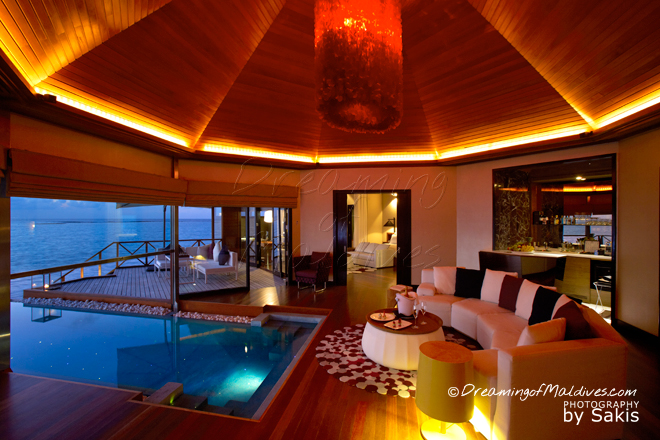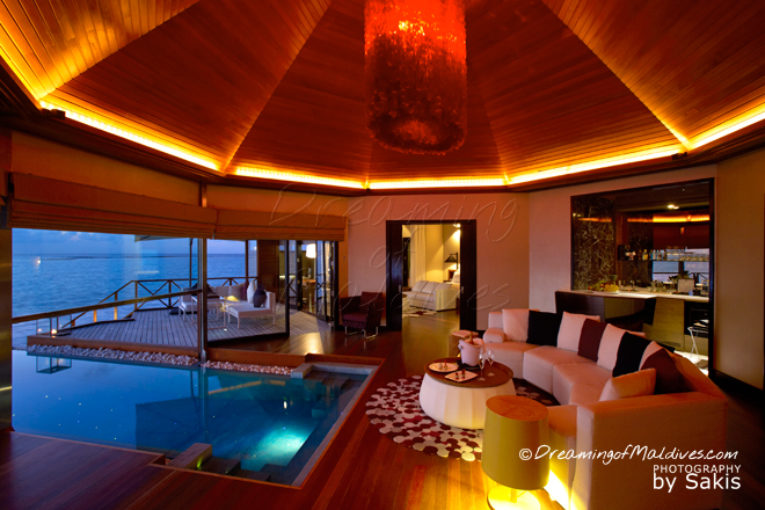 The accommodation choice is very wide with a total of 42 luxury beach bungalows, private very luxurious villas all hidden in preserved tropical vegetation, amazing water bungalows on the lagoon or reef side, 2 top gorgeous high-end water Suites and 2 Luxury Dhonis. All Villas & Suites have a plunge pool.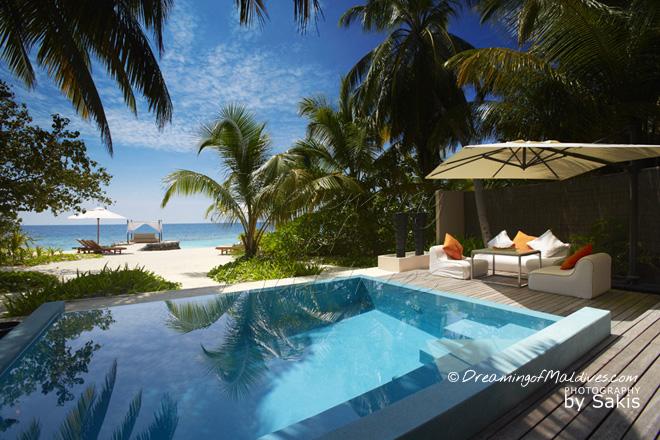 The Island itself has The Absolute winning combination: a beautiful blue lagoon perfect for water sports on one side, and on the other, rich reefs and coral walls, ideal for snorkelling.
Dining is among the best in Maldives with 2 excellent over water restaurants, an amazing Underground Wine Cellar ( first of its kind in Maldives…) with also some of the best Cuvee and Champagne Collection in Asia.
From any perspective, Huvafen Fushi does not only carry a great name but makes it happen. Just live it as you feel, play it tropical or edgy, everything will be proposed to full fill your mood, tastes and your highest exigencies.
Our Video of Huvafen Fushi Maldives
Pearl the underwater Spa is shown in both videos
Our Videos of Huvafen Fushi
Complete Video of Huvafen Fushi Maldives. A superb Adult-Only Hotel #Maldives #BestLuxuryResort
Huvafen Fushi Maldives Most Beautiful Places. A Dream for Couples Only #Maldives #HuvafenFushi


Huvafen Fushi / MALDIVES DREAMY RESORT OF THE MONTH !
Everything you need to know about Huvafen Fushi Maldives : Photos, Videos and all information and everything you need to organize your holidays.
The villas, diving and snorkeling, the restaurants and bars, the spa, the excursions, maps and more…
HUVAFEN FUSHI MALDIVES Review on Dreaming of Maldives main website
Follow us on Facebook, Youtube and Instagram
for more Maldives Dreams & Stories
Maldives TOP 10 Dreamy Resorts 2024
YOUR CHOICE. YOUR DREAM. YOUR VOICE