TOP 10 Maldives Best Resorts 2016
OFFICIAL

Video by Dreaming of Maldives
This Video showcases the Results of our exclusive survey where you voted for the Best of the Best, the Ultimate Dreamy Resorts in Maldives in 2016
You can enjoy the Dream of your Favorite Maldives Resorts 2016 in Motion !
This Video showcases the Results of our exclusive survey where you voted for the Best of the Best, the Ultimate Dreamy Resort.
Put your speakers on, sit down comfortably and press Play to START THE DREAM !
TOP 10 Maldives Dreamy Resorts 2016 in Video
🏅 YOUR TOP 10 Best Maldives Resorts 2016 | OFFICIAL ***5th Ed*** 🏆 Traveler's Choice. Dreamy Resorts


TOP 10 BEST MALDIVES RESORTS 2016
[Official Release]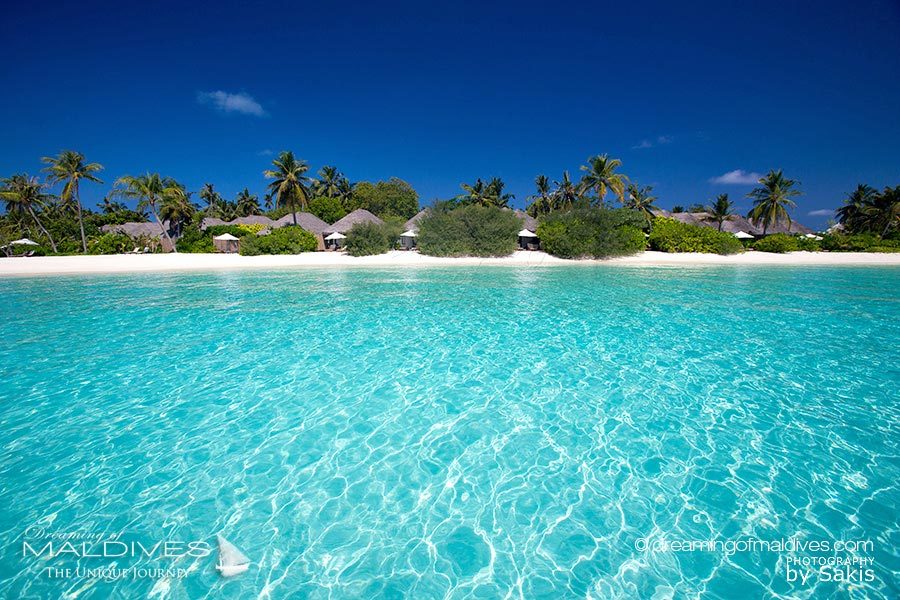 Discover the list of the TOP 10 Best Resorts in Maldives in 2016
as VOTED by you during 1 year.
Current TOP 10
All TOP 10 Maldives Best Resorts Videos
Follow us on Facebook, Youtube and Instagram
for more Maldives Dreams
Your TOP Best Maldives Resorts 2023
YOUR CHOICE. YOUR DREAM. YOUR VOICE
[ Official ]
Traveler's Choice
12th Edition