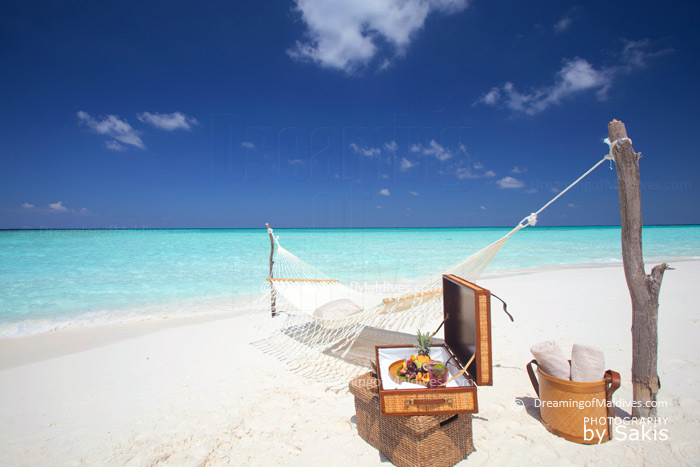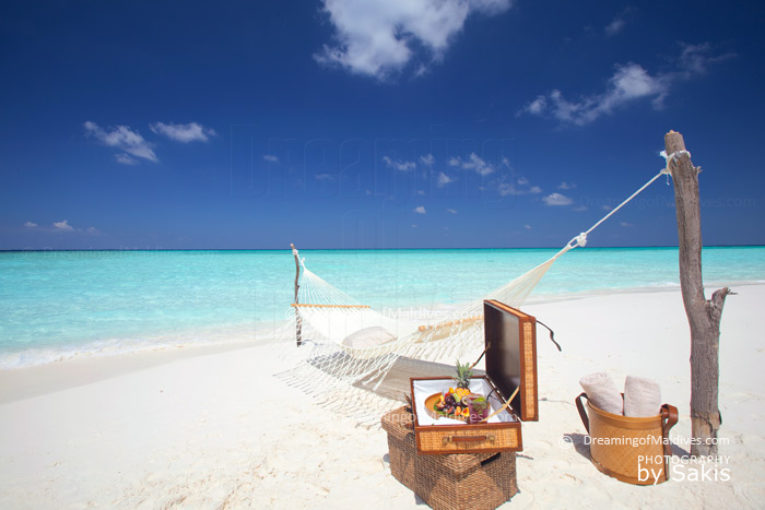 Maldives has welcome a new luxury resort.
Personal Note: the last 6/7 years, from a simple Robinson style destination, the Maldives have become the first Robinson Chic destination with one of the highest concentration of luxury Hotels in the world growing at a very fast pace.

The latest one, The Residence Maldives, has just opened its doors on the last April 9th on the island of Falhumaafushi, located at 380 km from Male airport in the northern part of the largest Maldivian atoll named Huvadhoo.
The property completes the luxury hotel collection of the Singapore based hotel group by Cenizaro which already runs three hotels, in Tunis, Zanzibar and in Mauritius with the renowned "The Residence Mauritius."
As for any new opening, it is still difficult to give a personal opinion about the atmosphere and service quality of the resort.
However, at first glance, the resort seems to have, at least, many of the essential elements to meet a great future in the highly competitive Maldives luxury market : a beautiful environment and beautiful reefs nearby, an exceptional virgin nature offered by the atoll itself with gorgeous diving and snorkeling spots ( Huvadhoo Atoll is known for the beauty of its underwater world), unlimited horizon ( very large, the Atoll is also one of the least populated of the Maldives and still has a few resorts), desert islands and sandbanks located at a short boat ride only, a very elegant colonial style and last but not least…the company "Savoir-Faire".
The Residence Maldives offers 94 villas on the lagoon or the beach.
11 Beach Villas (1 bedroom) -138 m2
6 Beach Pool Villas (1 bedroom) – 158 m2
2 Pool Beach Villas (2 bedrooms) – 273 m2
39 Water Villas (1 bedroom) – 137 m2
28 Water Pool Villas (1 bedroom) – 156 m2
4 Deluxe Water Pool Villas (1 bedroom) – 182 m2
4 Water Pool Villas (2 bedrooms) – 282 m2
Each villa has a "butler".
We also noted that the Spa is mastered by Clarins.
We will keep you updated about our next visits to the island.
Who knows, The Residence Maldives might be one day selected as "Dreamy Resort" ? QED …
In the meantime, here's a picture taken during our first visit, made ​​before the opening (the hotel was not yet 100% completed) on a sandbank nearby the resort, where excursions, dinners and other exclusive moments are organized.
Another Hotel to follow up…
Been to The Residence Maldives already ? Feel free to share your experiences in the comments section below.
Your TOP Best Maldives Resorts 2023
YOUR CHOICE. YOUR DREAM. YOUR VOICE
[ Official ]
Traveler's Choice
12th Edition