Atmosphere Kanifushi, a new Premium All Inclusive Luxury Resort in Maldives, scheduled for opening in November 2013 in Lhaviyani Atoll.
News. April 26th 2013.
In November 2013, the Maldives will welcome a new Resort, beautifully named "Atmosphere Kanifushi Maldives" and belonging to a new Indian Ocean resort Brand, "Atmosphere" promoted by the renowned Maldivian resort development & research group, Eon Resorts.
For the record, Eon Resorts is a highly Maldivian reputed resort developer, which has been the driving force behind some of the most successful and luxurious resorts in the Maldives, including Island Hideaway, Constance Halaveli, Jumeirah Dhevanafushi, Jumeirah Vittaveli, and Viceroy Maldives…now you must see what this new Resort is all about.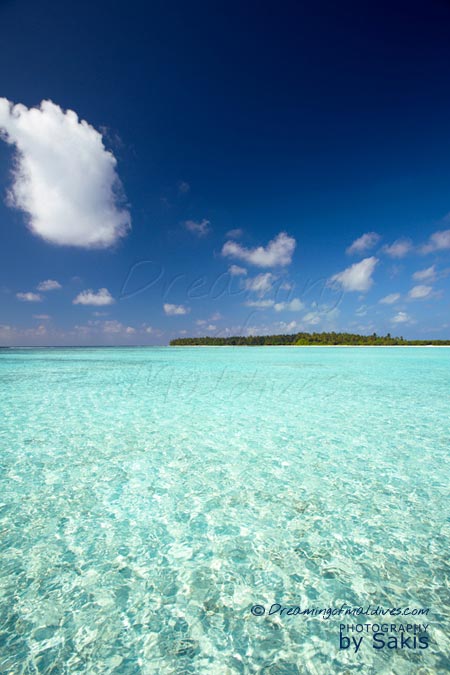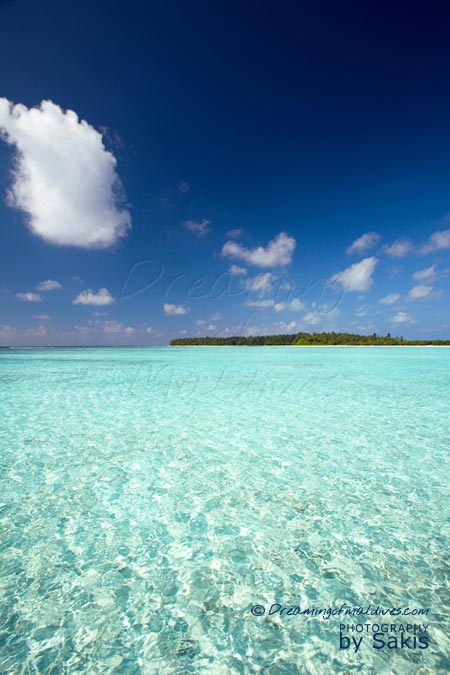 Located in the spectacular and sparsely populated Lhaviyani Atoll, ( which hosts only 4 resorts until today.  See at the end of the post for exact location )  Atmosphere Kanifushi Maldives will be the first resort under the Atmosphere brand which plans to further develop its activity in Seychelles, Sri Lanka and India.
The resort aims to bring together a fine fusion of contemporary design and Maldivian architecture and to position itself as an elegant five star resort, with an excellent value offering a premium All-inclusive plan.
Atmosphere Kanifushi Maldives was chosen to be set on a beautiful two kilometer long Island surrounded by pristine turquoise lagoon dotted with a rich tropical vegetation.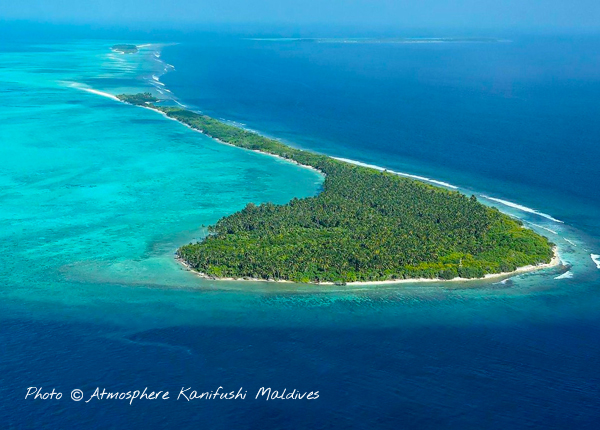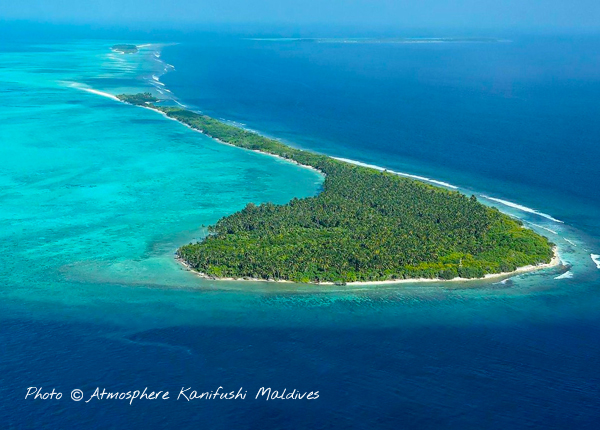 The resort is now entering the final phase of completion and many information still have to come.
We don't know much about it yet, but what we know for sure is that every villa promise to offer maximum privacy and a magnificent sunset view, vast living spaces with accentuating Maldivian interiors, complemented by breathtaking views of the ocean and an elegant value-for-money proposition.
We are so excited to discover it !
Be patient, we will soon bring you some exclusive Dreamy images…
Locate Atmosphere Kanifushi on our Maldives map here.
Follow us on Facebook, Youtube and Instagram
for more Maldives Dreams & Stories
Your TOP Best Maldives Resorts 2023
YOUR CHOICE. YOUR DREAM. YOUR VOICE
[ Official ]
Traveler's Choice
12th Edition