This is what sailing in the Maldives looks like if you cruise the islands on a luxury sailing dhoni.
Welcome aboard, sailing enthusiasts, luxury travelers, and wanderlust seekers !
Imagine setting sail on the turquoise waters of the Maldives, where every ripple of the ocean unveils a new paradise like this perfect tropical island we discovered here.

Sailing in the Maldives. a Dreamy experience like no other
Sailing the Atolls
The Maldivian archipelago boasts over 26 coral atolls, each offering a unique sailing experience. From the popular North Malé Atoll to the secluded Gaafu Alifu Atoll in the south, each atoll showcases its own set of awe-inspiring landscapes and pristine anchorages. Explore uninhabited islands and sandbanks, snorkel in secluded lagoons, and dive into the turquoise waters brimming with colorful coral reefs and amazing marine life.

A Paradise Unveiled
Imagine waking up to the beauty of the Maldives islands. Scattered like precious gems across the vast expanse of the Indian Ocean where soft, powdery beaches keep you captivated throughout your sailing adventure.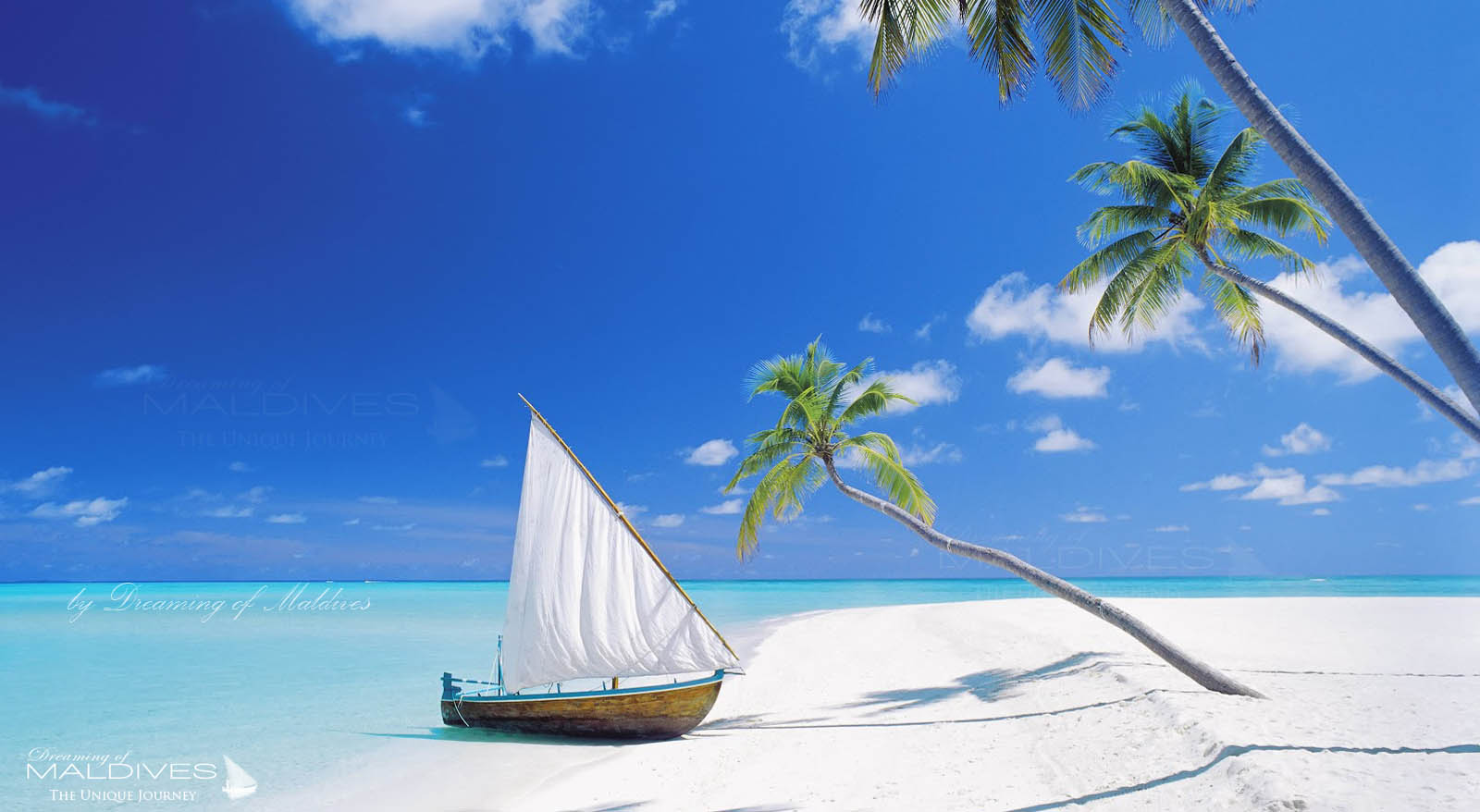 Luxury Sailing Dhonis and Yachts
Indulge in the lap of luxury as you embark on your exclusive sailing charter in the Maldives with state-of-the-art dhonis and modern yachts equipped with lavish amenities, professional crew, and personalized services. Picture yourself enjoying a private dinner under the stars, savoring delectable cuisine prepared by onboard chefs, and unwinding in exquisite cabins with breathtaking sea views. The Maldives ensures that your journey is not only adventurous but also indulgent beyond compare.
Our video of W Maldives Luxury Yacht, ESCAPE
And let's not forget the nights that bring a whole other enchantment. The sky transforms into a canvas splashed with stars. Stargazing from your deck, surrounded by the infinity of the sea, is an experience like no other.
Cultural Encounters with the Maldivians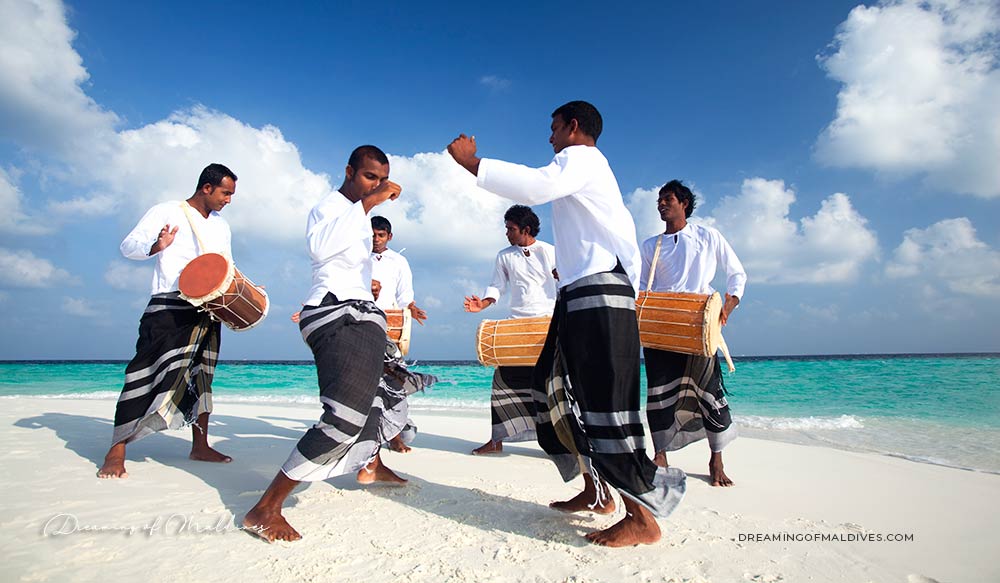 Beyond its natural splendor, the Maldives also offers a myriad of cultural experiences. Dock your sailboat at local islands and discover the Maldives real life. Engage with the ocals, learn about their cultural heritage, and witness traditional activities such as fishing and boat building. A blend of natural wonders and cultural encounters makes sailing in the Maldives an all-encompassing adventure.
Engage with Marine Conservation
Sailing the Maldives imparts an excellent opportunity to contribute to marine conservation efforts. Engage in responsible tourism by learning about marine conservation practices, joining efforts to protect coral reefs, and participating in beach clean-ups. Embrace the chance to make a positive impact on this fragile ecosystem, ensuring future generations can also relish the beauty of the Maldives.
Follow us on Facebook, Youtube and Instagram
for more Maldives Dreams & Stories
Your TOP Best Maldives Resorts 2023
YOUR CHOICE. YOUR DREAM. YOUR VOICE
[ Official ]
Traveler's Choice
12th Edition