The dhoni, the Maldivian traditional boat, is in our heart since the beginning of our Maldivian dreamy journey, started back in 1999. Here are some of our favorite photos.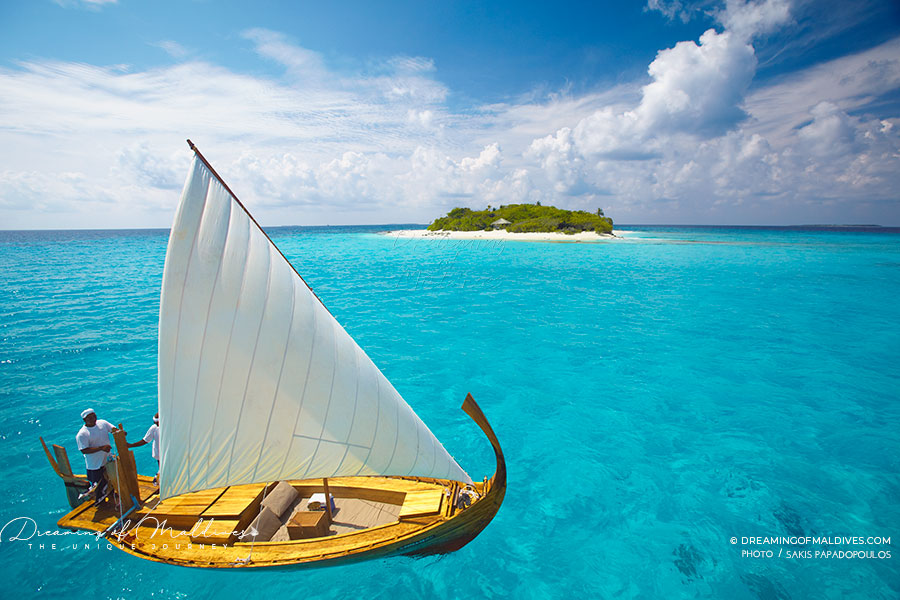 Dhonis have a very special place in our hearts since the beginning of our photo journey in the Maldives, started back in 1999.
We love Maldivian dhonis. Period.
We love them so much that one photo of a particular dhoni inspired the name of this website, Dreaming of Maldives, illustrated the cover of our first Maldives photo book and is the symbol of our logo. Sakis, the photographer behind many iconic photos of the Maldives, has photographed several dozens of them.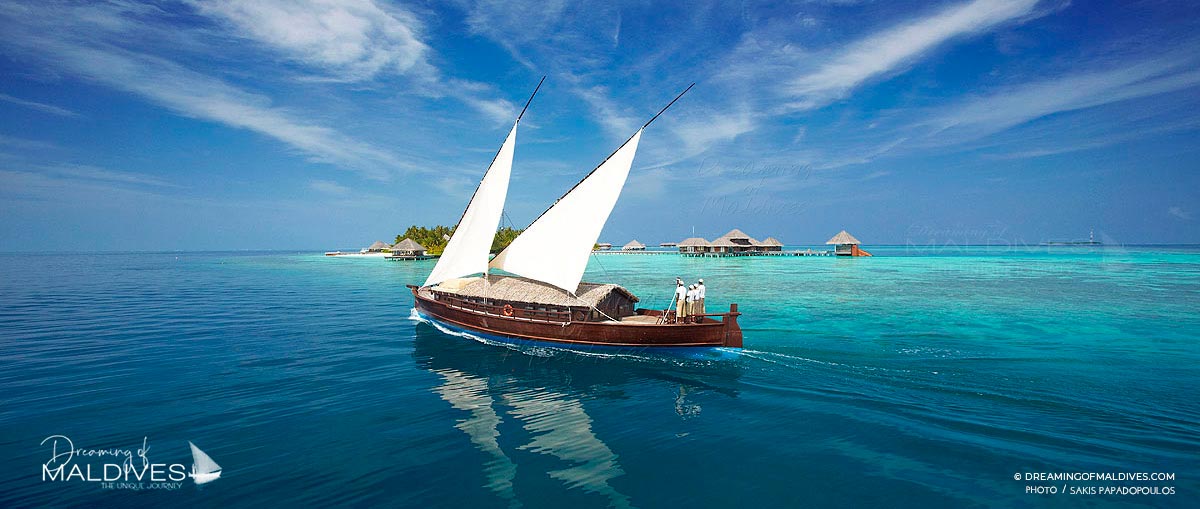 Maldives Dhonis. Our Video Tribute
The Beautiful Story of Maldives Traditional Boats The Dhonis #Maldives #MaldivesCulture #Boats


a dhoni as the cover of Dreaming of Maldives photo book
In 2005, a dhoni was chosen for the cover of the first edition of our Maldives photo book.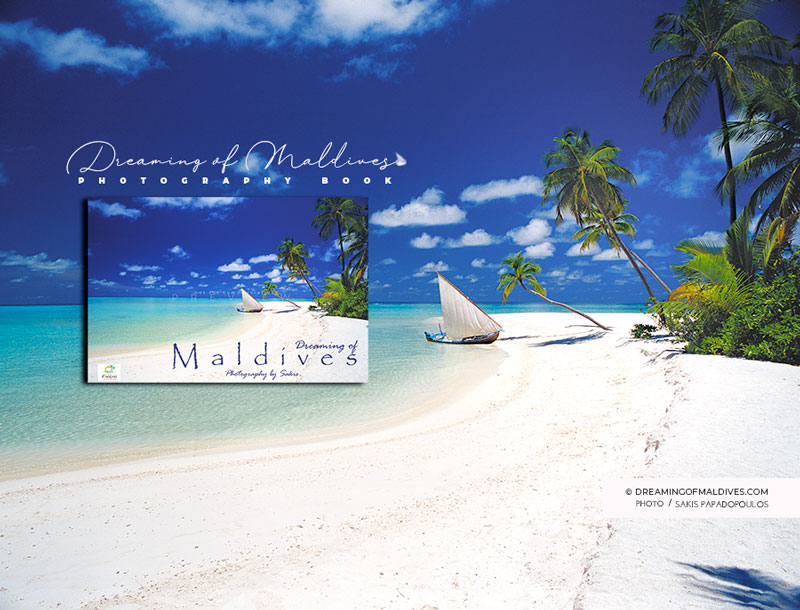 We wanted to illustrate our first book cover with a photo that would unequivocally identify the Maldives from any other tropical destination in the most heavenly and iconic way as possible. The second idea was to represent as much as we could the splendor of the Maldivian landscapes.
Among many photos, this little Dhoni stranded on a paradisiacal Maldives beach pictured hereunder, kept our attention.
The picture seemed to be straight out of a Dream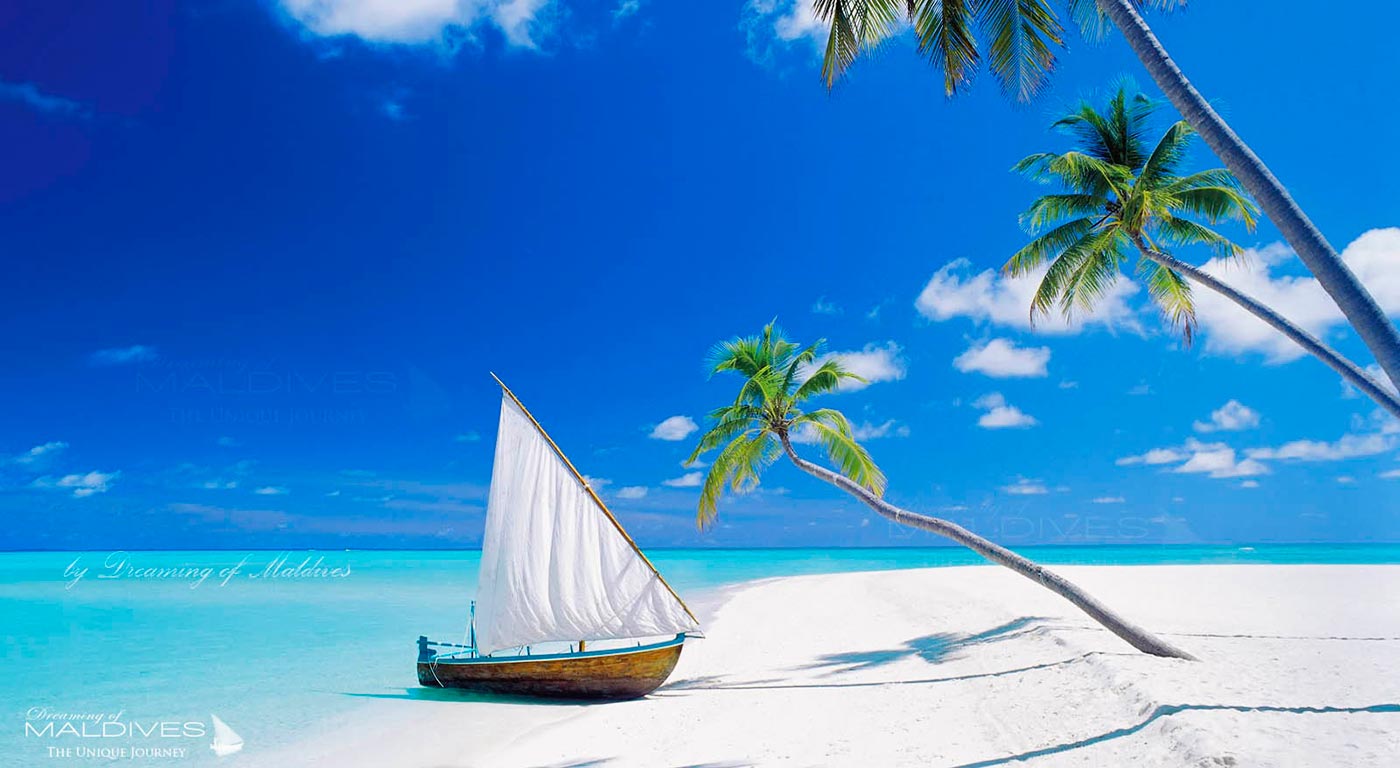 The picture seemed to be straight out of a dream and the destination could not be mixed up with anywhere else in the world.
Maldivian Dhonis have always inspired many of our photos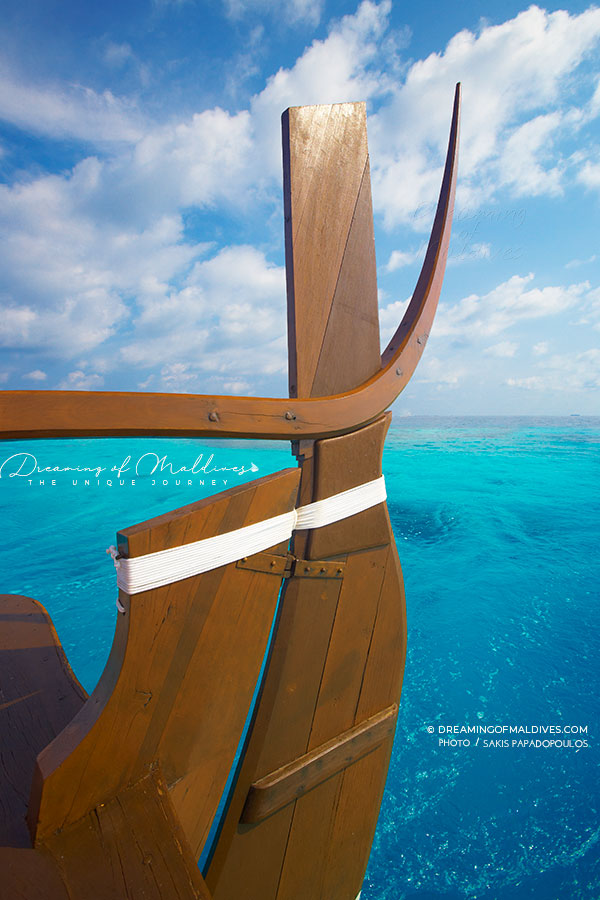 For the story, the same picture inspired us the titles of the book, Dreaming of Maldives, this website and all our editions.
If you love Maldivian dhonis as much as we do, you will adore this photo gallery.
The Maldivian Dhoni in photos
The Maldives are not only resorts, girls in bikinis and floating breakfasts. These islands have a soul, beautiful traditions, an ancestral cultural heritage, genuine dreamy moments. We just need to look beyond and deeper.
Dhonis are a very big part of the Maldivian cultural heritage.
Enjoy this photo tribute.
. Timeless photos of beautiful Dhonis .
All Photos © Sakis / Dreaming of Maldives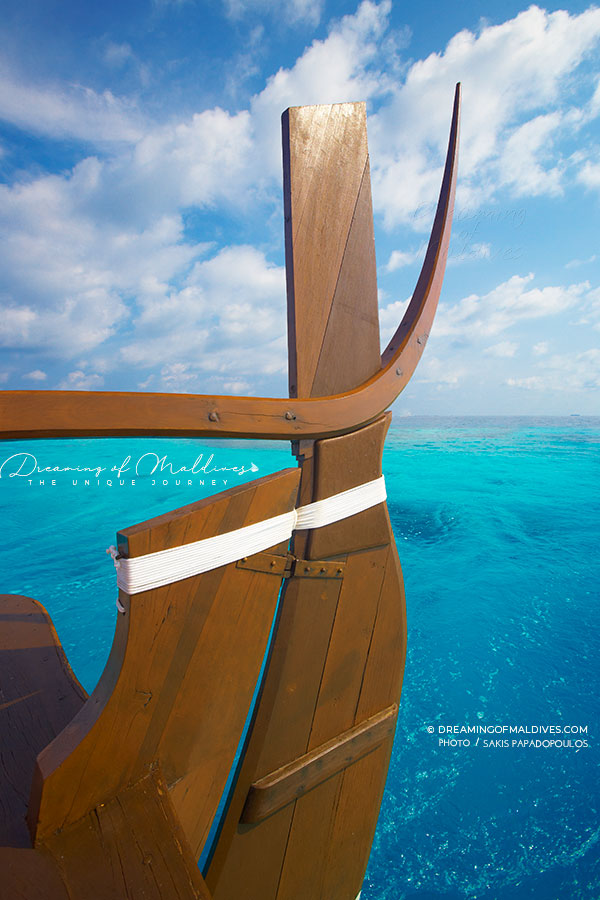 Follow us on Facebook, Youtube and Instagram
for more Maldives Dreams & Stories
Maldives TOP 10 Dreamy Resorts 2024
YOUR CHOICE. YOUR DREAM. YOUR VOICE