Maldives main airport, Velana International Airport celebrates today, April 12th 2021, its 55th Anniversary.
Happy Birthday to one of the World most beautiful and exciting airport !
The once tiny airport was built by the british army ( like Gan airport in south maldives ) on Hulhule Island, close to Male, the capital.
Vintage photo of Hulule in the 70's ?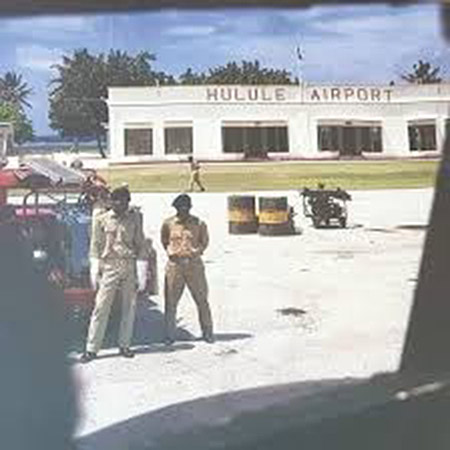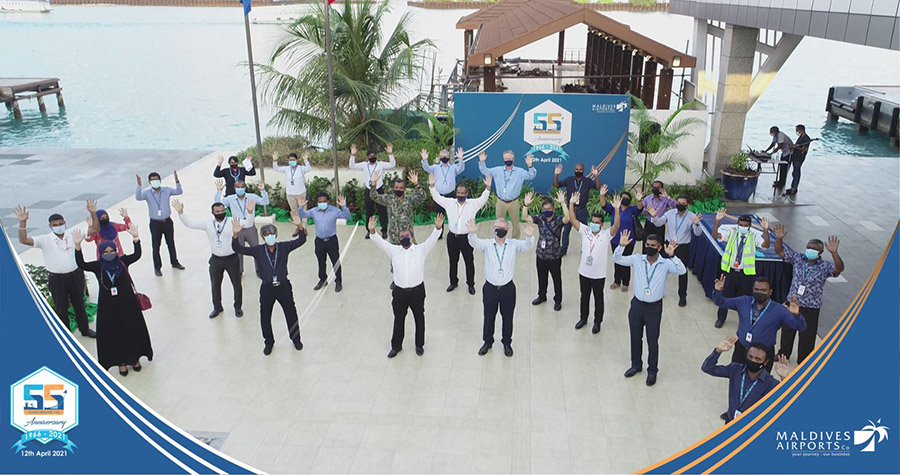 Aerial view at the airport in the 80's VS today.
The airport opened in 1960 and welcomed its first international travelers in 1962 with a 1000 m runway.
Maldives government later took over the airport and many Maldivians helped for its construction. Women included !
On this photo, we see Maldivian volunteering to clear the old runway of Hulhule Airport to lay the new tarmac. Photo from 1964.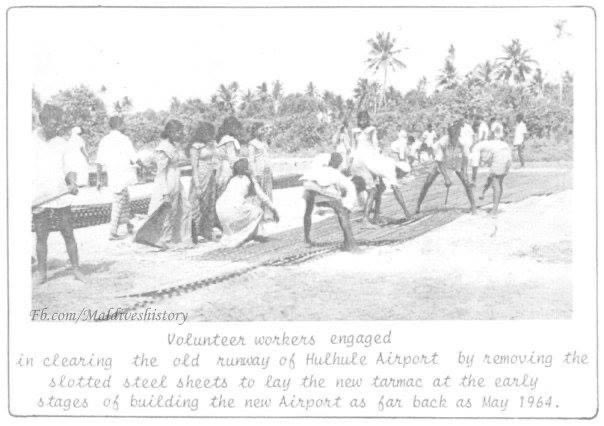 The airport was later inaugurated by the Maldives president at the time Mr. Ibrahim Nasir, from whom it inherited its name back in 2011.
The evolution of Maldives International airport in 2 photos
Velana tarmac in 1974.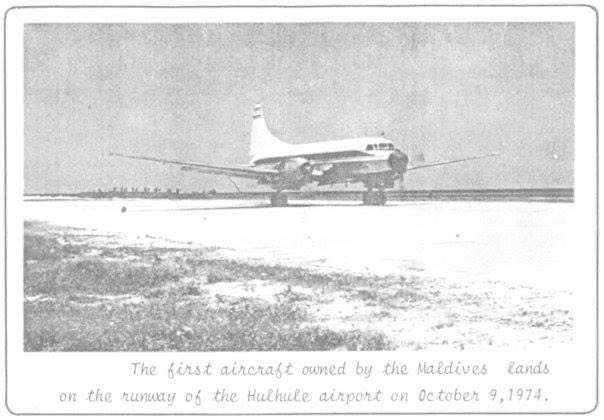 Velana Airport in 2008 and Male the capital in the foreground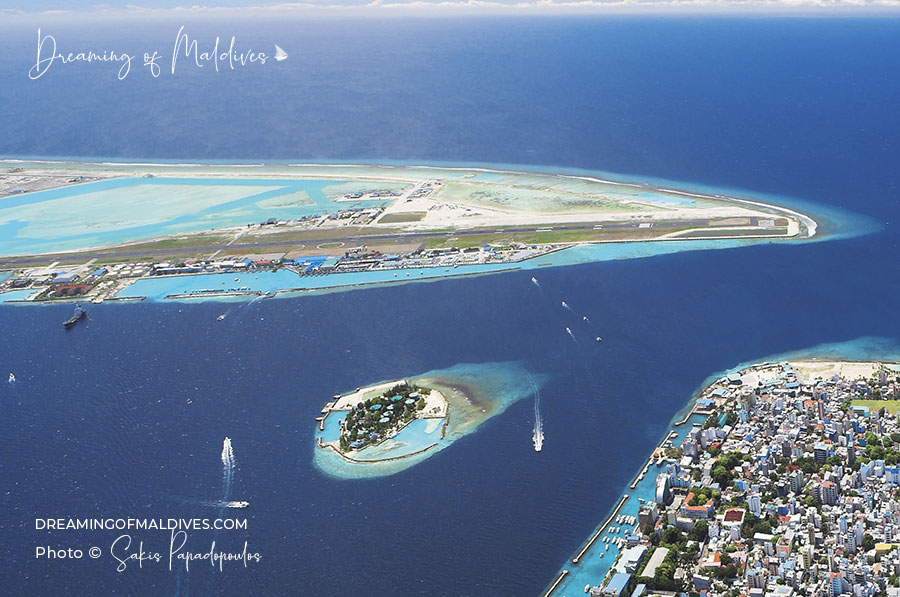 The now extended Velana Airport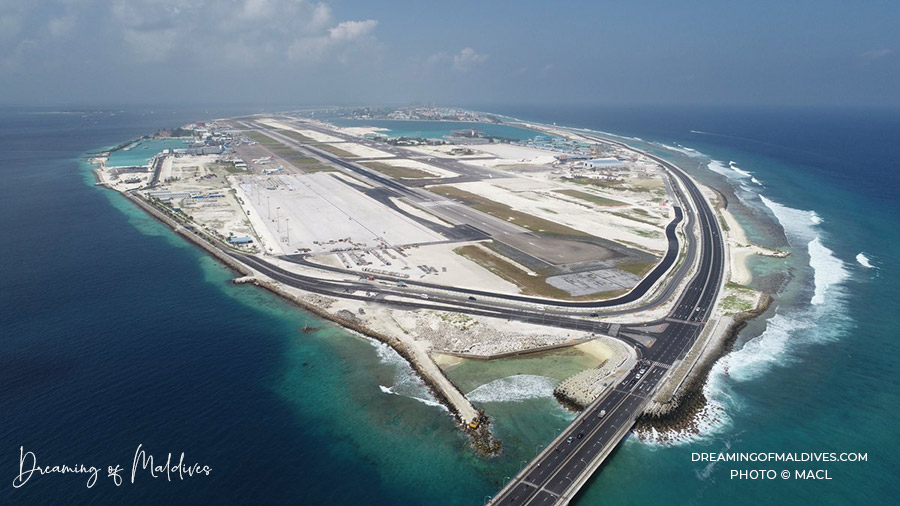 Follow us on Facebook, Youtube and Instagram
for more Maldives Dreams
Follow Aviator Maldives for the latest in Maldives Aviation.
Your TOP Best Maldives Resorts 2023
YOUR CHOICE. YOUR DREAM. YOUR VOICE
[ Official ]
Traveler's Choice
12th Edition