We are proud to introduce you The first Naladhu (ever made) Video! The small Luxury Island is our New Maldives Dream.
For the first time, you can discover the Resort and experience a day at Naladhu from home…
Note:
If you do not want or could not see it in High Definition, press the settings at the bottom right of the player.
Wishing you good Dreams….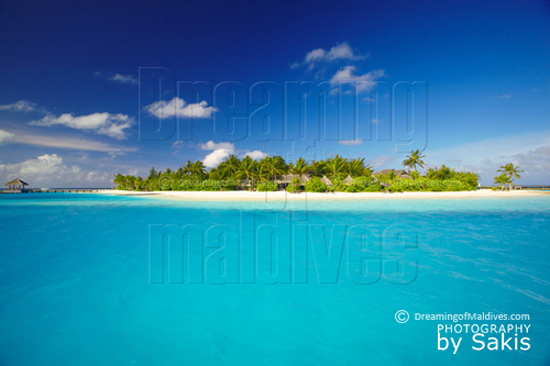 Naladhu Maldives is featured as a MALDIVES DREAMY RESORT.
Everything you need to know about Naladhu Maldives with new and exclusive Photos, the complete set of information, reviews about the villas, diving and snorkeling, the restaurants and bars, the spa, the excursions, maps and more…
DISCOVER NALADHU MALDIVES DREAMY RESORT – FULL FEATURE. HERE
Maldives TOP 10 Dreamy Resorts 2021
YOUR CHOICE. YOUR DREAM. YOUR VOICE