Kandolhu Maldives launches an all Inclusive plan called Ultimate Inclusions. The Resort, which is a paradise for snorkeling, now gives guests a great opportunity to enjoy their holidays at the fullest with no worries on their final bills.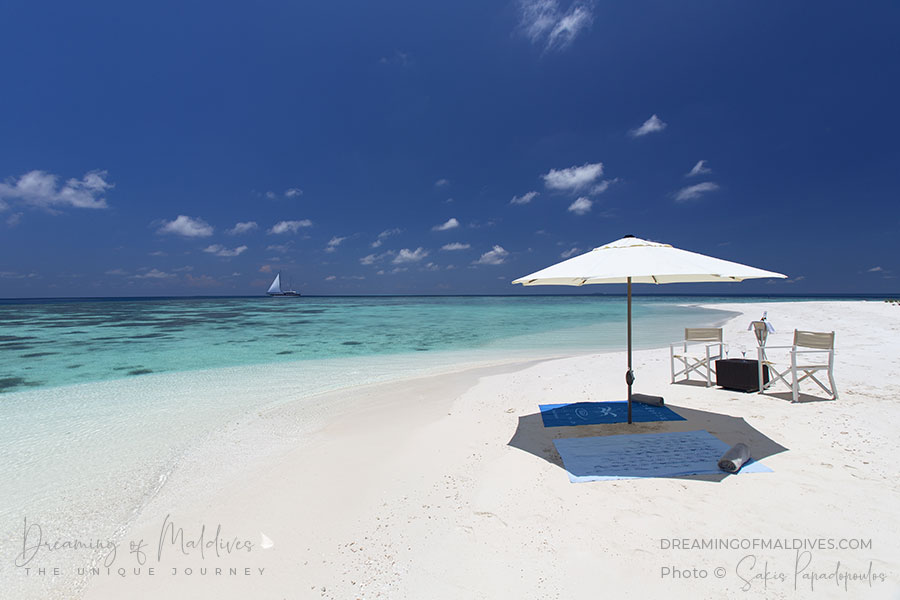 We have personally stayed At Kandolhu.
Ask me any question
Tucked away in Ari atoll, Kandolhu is a 5-Star luxury boutique resort with just 30 contemporary villas that not only boasts one of the best snorkeling in Maldives and the highest restaurant to villas ratio with 5 different à la carte restaurants, but now also offers a comprehensive all-inclusive meal plan for guests wanting to experience next level indulgence.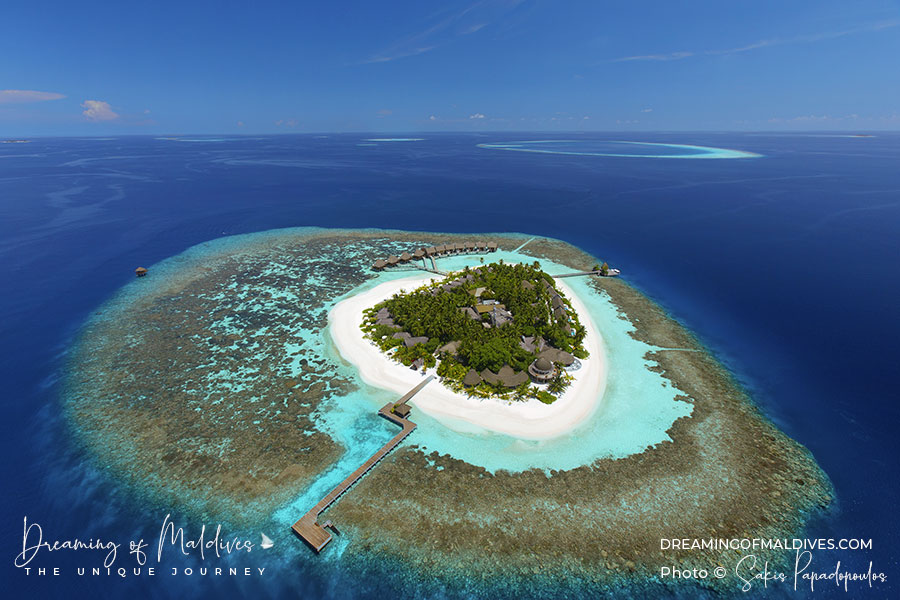 Kandolhu All Inclusive Plan. What does it include ?
Kandolhu Maldives Ultimate Inclusions All Inclusive plan includes :
Breakfast, lunch, dinner at any of the 4 intimate, à la carte gourmet restaurants, during their opening hours together with over 30 handpicked, international wines and sparklings included, available at all 4 restaurants and Vilu Bar, and included in your very own villa wine chiller.
Plus 10 % discount on Spa treatments + a choice of 2 luxury cruises on Kandolhu sailing yacht to choose from.
The Ultimate Inclusions. The bold details
When booking the resort's popular Ultimate Inclusions meal plan guests can indulge in a variety of dining experiences ranging from international and local specialties at The Market, modern Mediterranean takes at the Olive, or partake in a teppanyaki experience at Banzai, complete with a culinary performance.
Enjoy Local specialties at The Market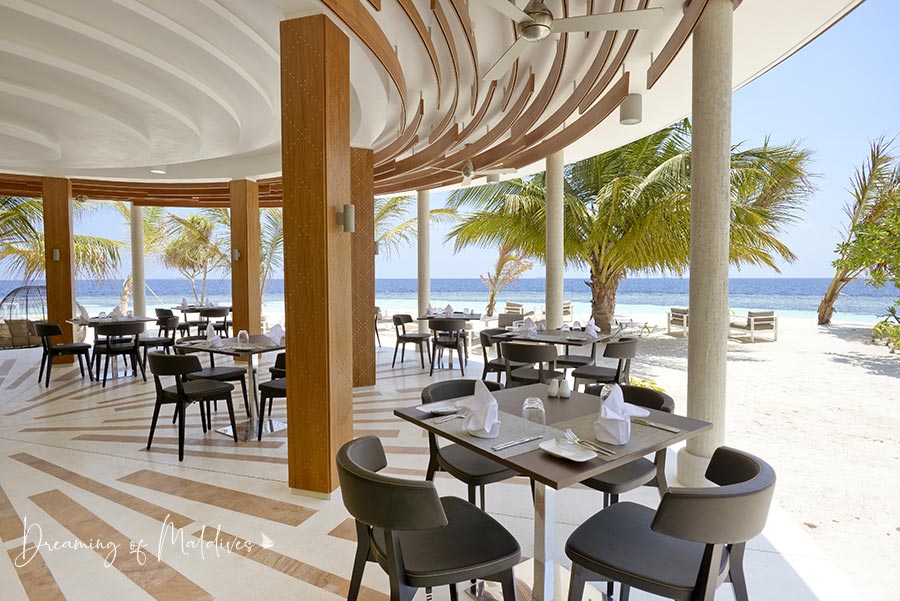 or Modern Mediterranean takes at the top floor Olive restaurant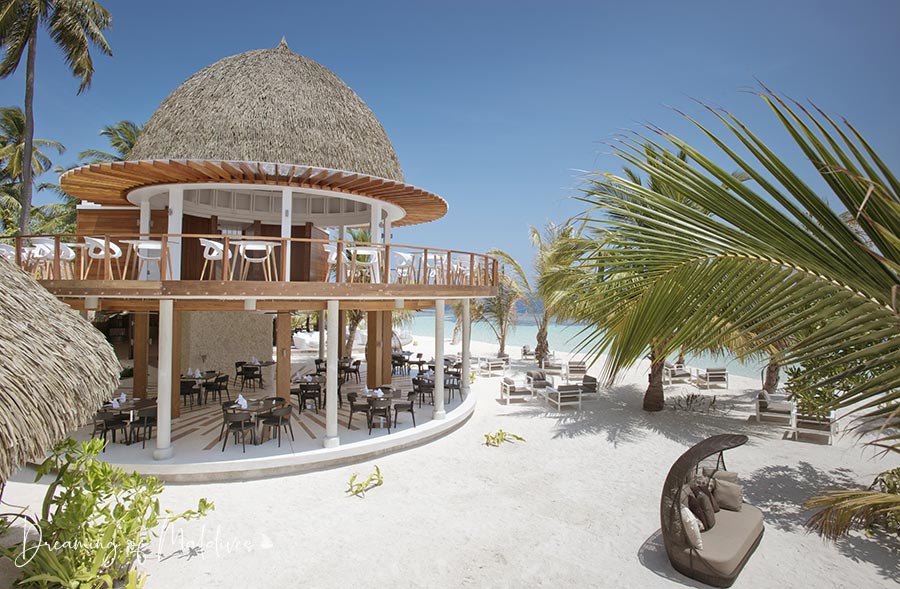 They can enjoy the Maldivian flavours at the Sea Grill with freshly caught seafood and prime cuts of meat expertly combined with Kandolhu eclectic selection of 30 different wines, or opt for a light lunch at Ata Roa, where tacos and ceviches are prepared to perfection, coupled with sea breeze and a feel good vibe.
Have a Lunch at Ata Roa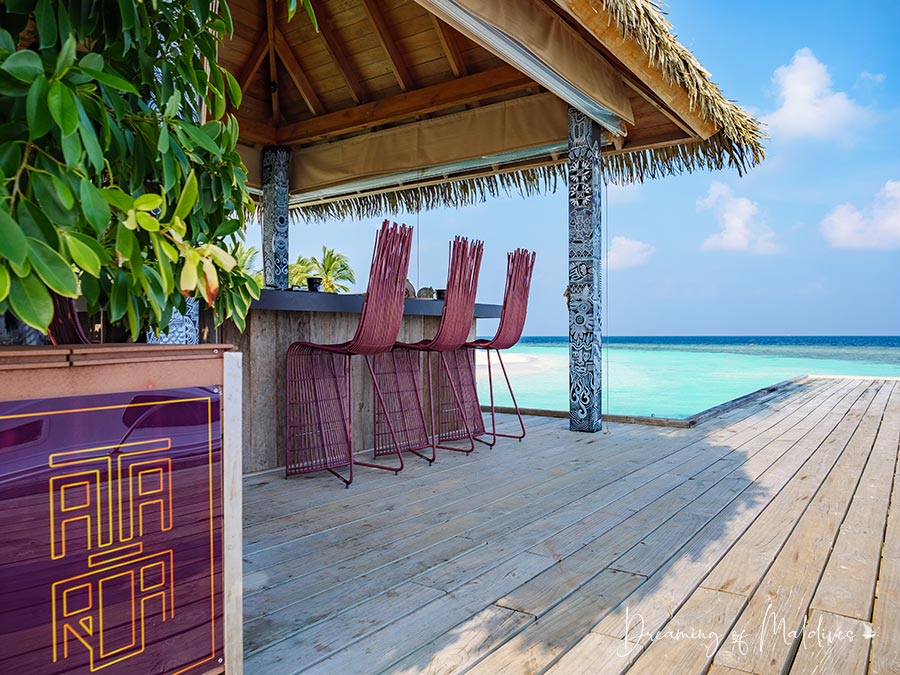 Guests can enjoy a glass or two from the resort wine selection at any of the resort dining outlets or have their pick from 30 different wines from their in-villa wine cellars.
Discover Maldivian flavours at the Sea Grill plus 30 Wines to choose from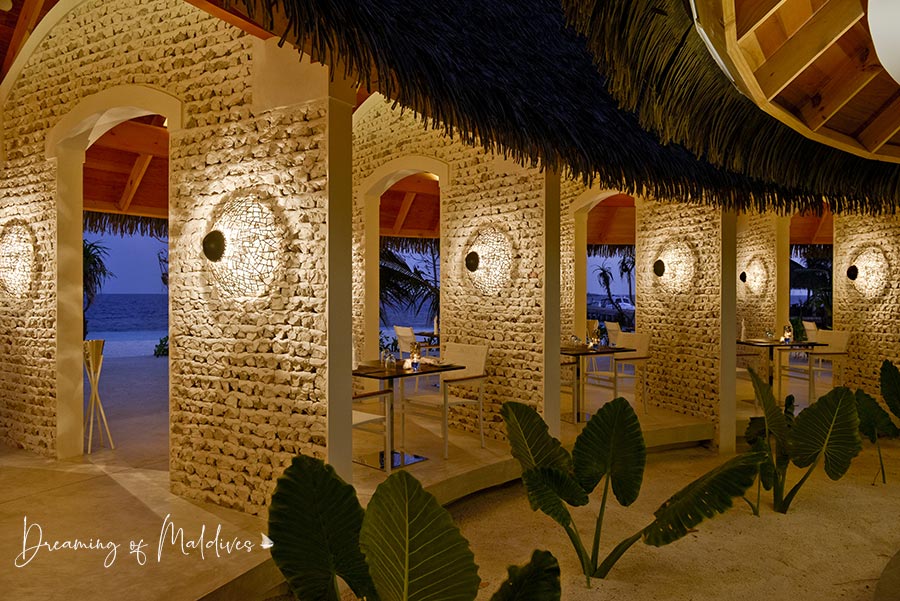 For an evening of fun, travelers are invited to drop by the Vilu Bar where mixologists will whip up a drink based on their preferences.
Drop by the Vilu Bar for a drink on the beach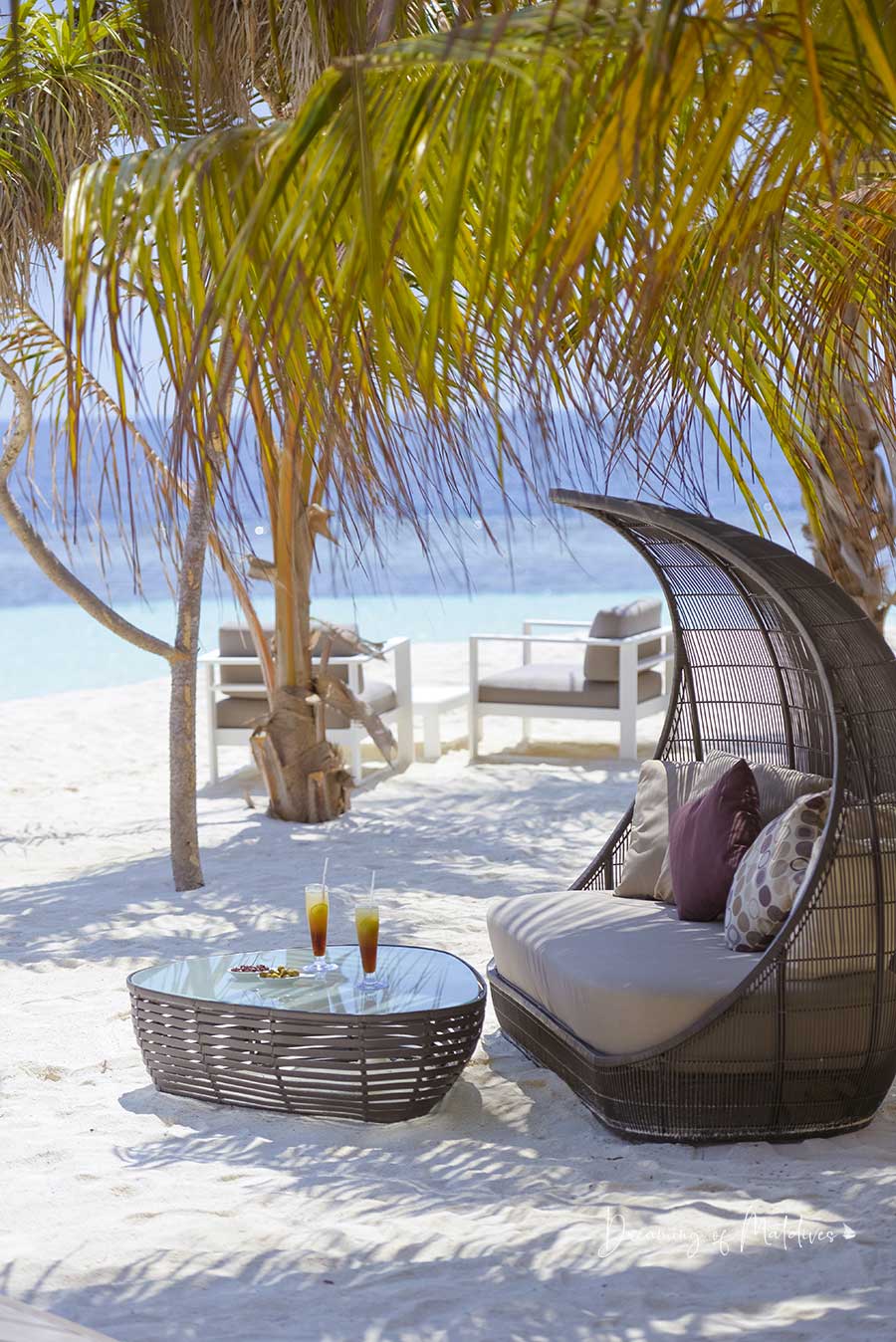 Additionally, to unwind, guests can book any of the treatments at Kandolhu world class Varu spa and get 10% off.
Relax and enjoy a Spa treatment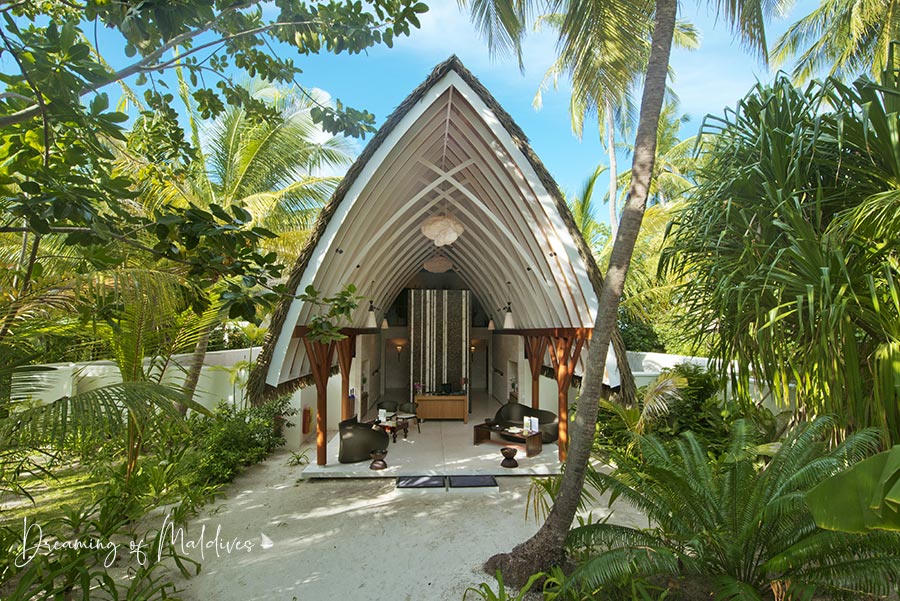 The package also offers guests an option of a private snorkeling tour around the vibrant house-reef of Kandolhu or one Champagne + Canapé Sunset cruise.
Go snorkeling on the resort stunning house reef or have a Sunset Champagne Cruise on board of Ari Explorer, Kandolhu Luxury Yacht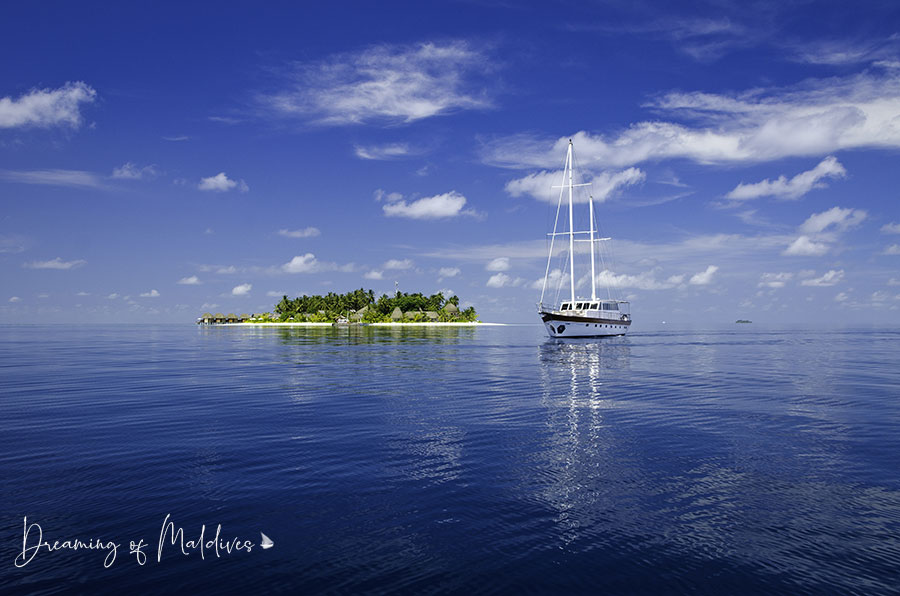 You can now experience the Ultimate Inclusions All Inclusive package at one of Maldives best resort for snorkeling : the beautiful Kandolhu.
With or without All Inclusive, you must go snorkeling at Kandolhu.
It is a MUST SEE.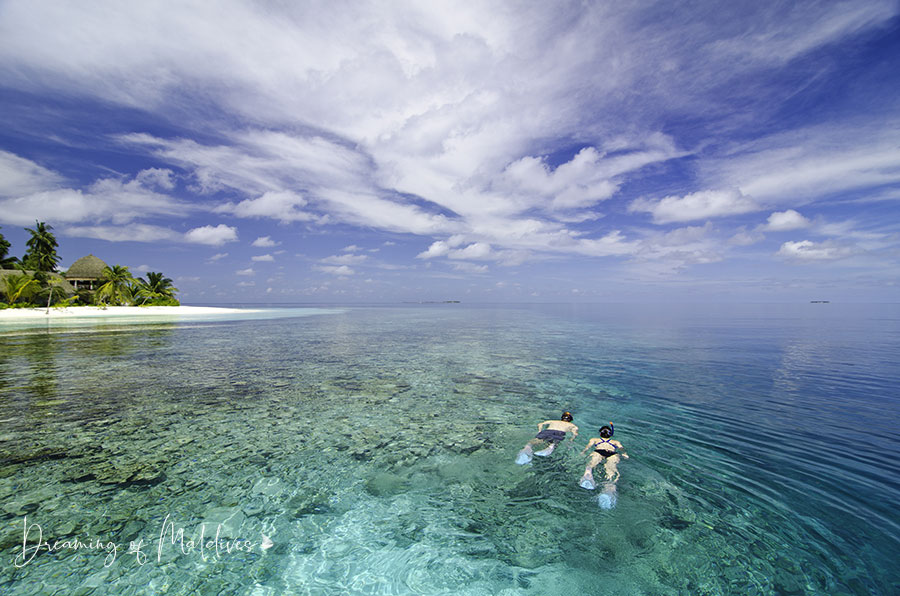 Book Kandolhu
* Best small Luxury Resort in Maldives
access exclusive offers in association
with our trusted partner
& personal counsellor in Maldives
Or
with booking.com
Discover more Stories and Photos about Kandolhu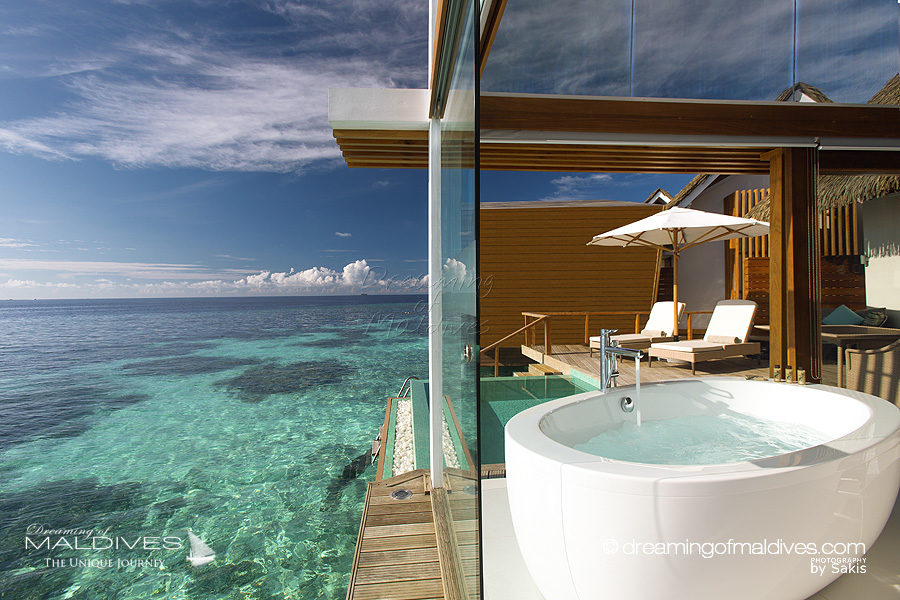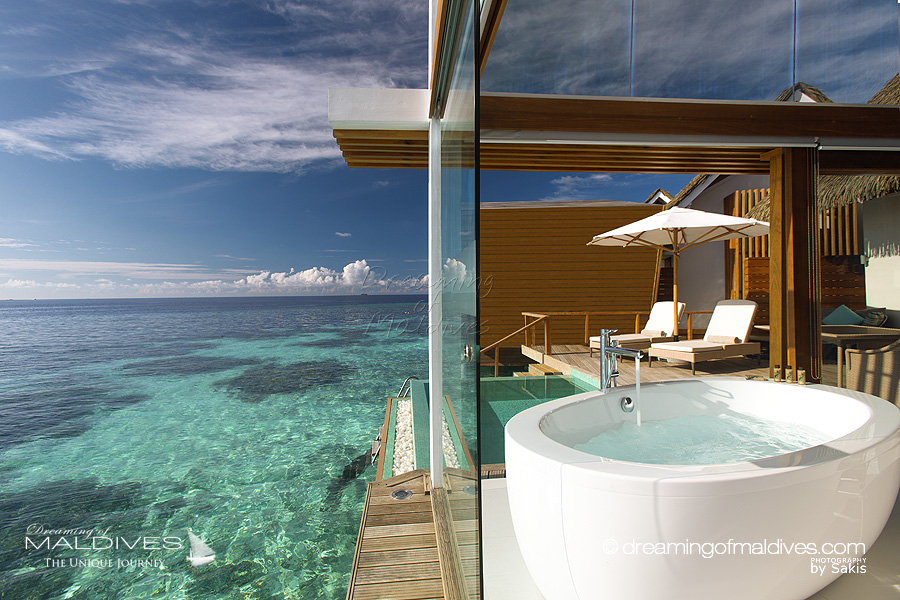 Follow us on Facebook, Youtube and Instagram
for more Maldives Dreams
Your TOP Best Maldives Resorts 2023
YOUR CHOICE. YOUR DREAM. YOUR VOICE
[ Official ]
Traveler's Choice
11th Edition