Important update : Even if you are vaccinated against the Covid-19, you will need again to present your negative PCR test at arrival in Maldives.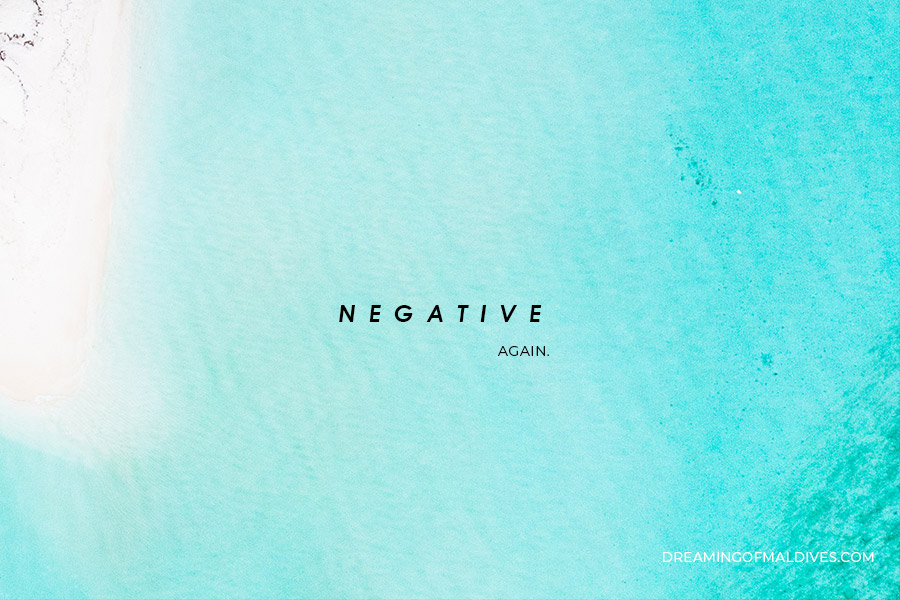 Maldives Health Protection Agency (HPA) announced last night that all vaccinated travelers entering the Maldives will be required to submit again a negative PCR test, starting from 03 May 2021.
This decision cancels the previous measure taken on April 14th allowing fully vaccinated travelers to enter the Maldives without their proven and negative test (see details here).
The revision, decided yesterday April 30th, follows an increase in COVID cases in the Maldives in recent weeks.
From May 03rd 2021 and until further notice, all travelers arriving in the Maldives, even if both doses of COVID-19 vaccines are completed, will be required to have a negative PCR test of less than 96 hours ( children under 1 year old are exempt ).
As usual, Health declarations must still be completed on Maldives Immigration Office website at : imuga.immigration.gov.mv before your trip.
Follow us on facebook, Youtube and Instagram
Maldives TOP 10 Dreamy Resorts 2024
YOUR CHOICE. YOUR DREAM. YOUR VOICE