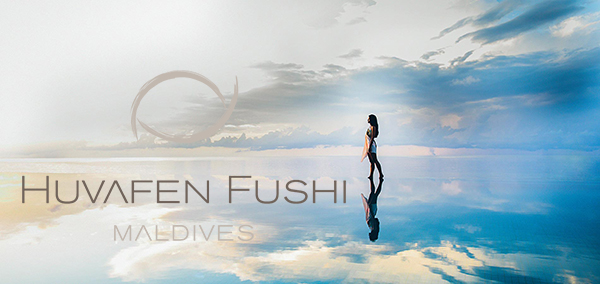 I've just learnt the news that Huvafen Fushi Maldives is now back in the hands of their original Creators.
The Dream is Awakening again…
The Island is also taking back its original Name and beautiful Logo.
You can read our Complete Review Huvafen Fushi Maldives here
On LinkedIn, Mark Hehir, CEO, Curator & Partner at The Small Maldives Island Co announced the news with a lot of excitement and passion :
The Dream Goes On
"We are excited to share the news that Huvafen Fushi is back in our loving hands to carefully manage and curate A SENSORY AWAKENING.
Huvafen Fushi, for over a decade, has been a Maldives Icon. A passionate rendezvous. An intimate escape. Couples have come to Huvafen for one core reason: to spend time with each other. To share sensuous experiences in a seductive island embrace.
Be reassured that the seductive allure of Huvafen Fushi will remain to forge a presence that is bold, sexy and sophisticated – a fashionable global icon that carries perennial stature."
...
"It's with this passion and love we take the reins of such a special Island, respecting the past, and being bold in the future - A dream, an apparition. Huvafen Fushi exists beyond the bounds of reality. Its name is a myth, whispered among a fashionable elite who are seduced by Huvafen's sultry, distinctive vibe."...