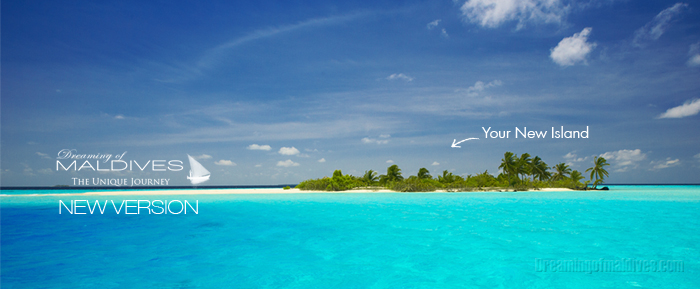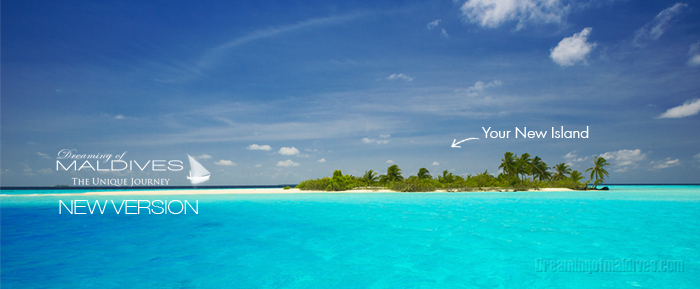 We've been working on the Website the past weeks to provide you with more information, more photos, updates and a better design.
Among the new features, you'll find special pages dedicated to :
Your comments are as usual very welcome.
Happy Reading and do not forget :
…NEVER STOP DREAMING !
WEBSITE : http://www.dreamingofmaldives.com/
Your TOP Best Maldives Resorts 2023
YOUR CHOICE. YOUR DREAM. YOUR VOICE
[ Official ]
Traveler's Choice
12th Edition