Breath and Practice Yoga at Vakkaru Maldives with the resort newly appointed teacher Anju Rathi. Namaste Dreamers.
Vakkaru Maldives just announced the appointment of Anju Rathi as the new resident yoga and fitness instructor.
A Master in Naturopathy and Yoga Science, Anju Rathi brings with her eight years of yoga experience and expertise to enhance the resort fitness and wellness programs.

Practice Yoga at Vakkaru Maldives. A Dream
Known for being one of the best luxury Maldives resort for a Yoga retreat, Vakkaru Maldives celebrates wellness again with the appointment of Anju Rathi as the new resident yoga and fitness instructor tasked with enhancing the island resort's fitness and wellness programs. The
resort's serene setting and an experienced yoga practitioner are just what guests need to harmonize mind, body and soul on their break from the outside world.

From Ashtanga to Hatha Yoga
Anju offers an array of practices from Ashtanga to Hatha Yoga to develop body-mind-spirit awareness, as well as physical flexibility & strength. Some new programs Anju implements in Vakkaru include Pre-Natal and Therapeutic Yoga.
Anju also conducts complimentary morning yoga sessions or enjoy personalized classes built around individual ability and preferences.

Vakkaru Yoga program
click to enlarge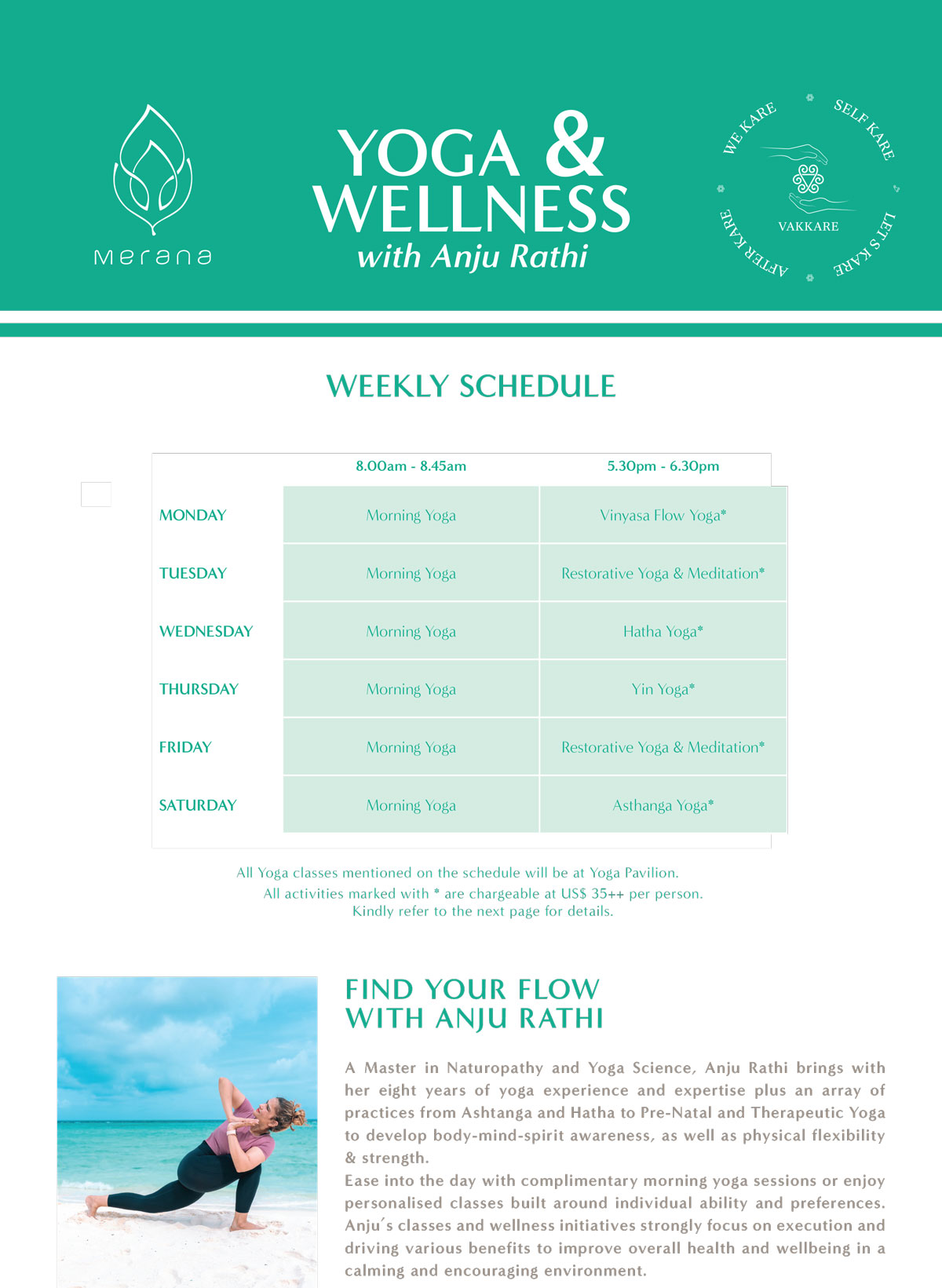 About Anju Rathi
Anju Rathi is an experienced Yogini in beginner, intermediate and advance level yoga classes. She is teaching all different types of yoga classes : Hatha, Ashtanga, meditation, Ariel, adaptive yoga, pre & post natal yoga, Buti, Hot yoga, neurosculpting yoga, dumbbell yoga, yin yoga, yoga Nidra, Vinyasa flow yoga, yoga with fitball, yoga on bosu, yoga with medicine ball etc.

As a former athlete and natural born-teacher, Anju brings a holistic approach to fitness training and creates personalized fitness and physical therapy programs for guests based on their physical conditions and fitness goals, including cardio and core training, pilates, High-Intensity Interval Training (HIIT), weight lifting and barefoot beach workout.
Dreaming of Maldives readers have nominated Vakkaru Maldives for Maldives Best Resort 2022 in the 11th Edition of the TOP 10 Maldives Dreamy Resorts.
Continue reading […]
BOOK Vakkaru Maldives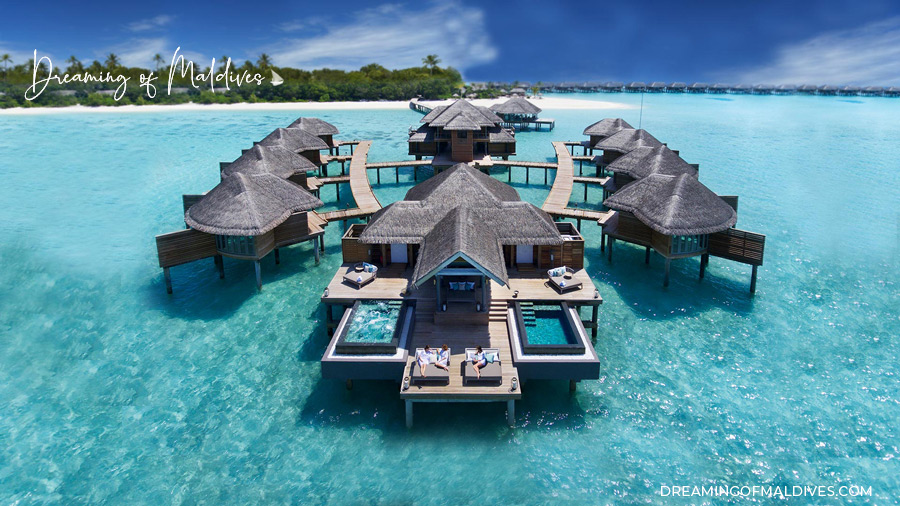 in association with our trusted partner
& personal counsellor in Maldives
Vakkaru Maldives Latest Dreams & Stories
About Vakkaru Maldives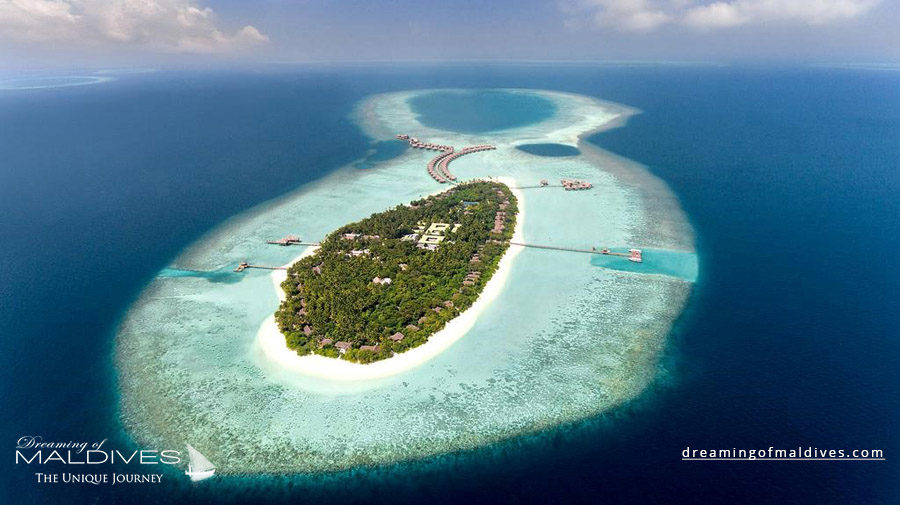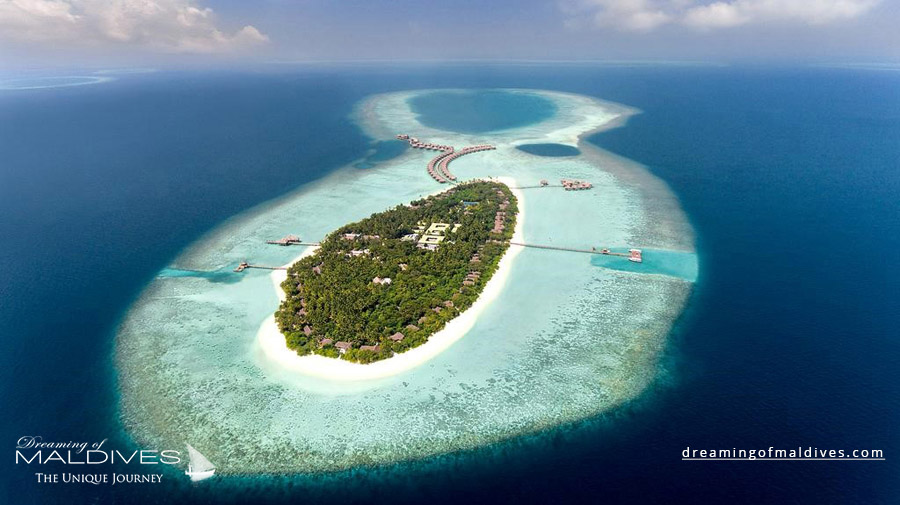 Vakkaru Maldives is a 5-star luxury resort located in the UNESCO Biosphere Reserve of Baa Atoll at 30 minutes by seaplane or 20 minutes by domestic flight followed by a 30-minute speedboat ride to the island.
The luxury resort is nestled on a beautiful lush tropical island surrounded by an excellent snorkeling at close reach where marine life is thriving.
Vakkaru Maldives boasts 113 luxury beach and overwater villas and suites designed in a tropical chic style, with or without pool. Each villa offers an incredible sense of space, ocean views and the service of an island host to ensure a tailor made experience.
The luxury resort offers five restaurants and two bars serving cuisines from Europe to Asia as well as one of the best Maldives overwater spa, and personal experiences for couples and families.
Vakkaru Maldives is also one of the best Maldives resorts for a Yoga retreat with a wide array of practices and receives some of the world's best tennis players for various events organized at its excellent tennis club.
All Photos © Vakkaru Maldives
Wellness and Yoga in Maldives

JOALI Being is the new and latest Maldives wellness resort which will open late 2021. The immersive wellbeing island retreat is a one of its…
Follow us on Facebook, Youtube and Instagram 
for more Maldives Dreams & Stories
Maldives TOP 10 Dreamy Resorts 2024
YOUR CHOICE. YOUR DREAM. YOUR VOICE