Baros Maldives unveils new Pool Water Villas and they look beautiful !
We've just discovered them. Here are the first photos.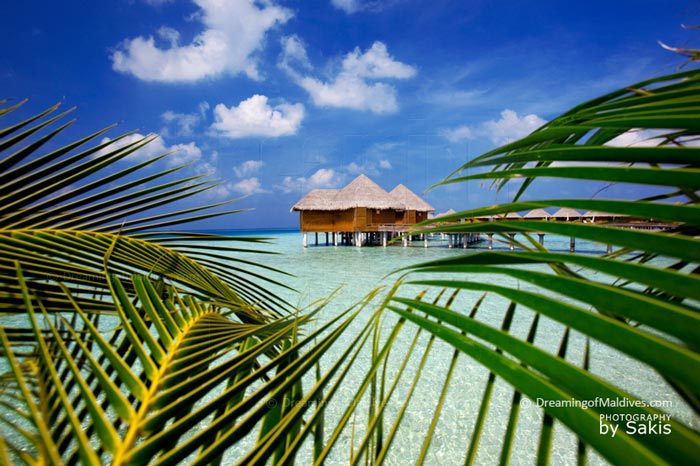 Baros Maldives is now more dreamy than ever with new beautiful Pool Water Villas !
Introduced 1 month ago, the water Villas feature a private swimming pool set into an expanded timber veranda deck above the lagoon, with a fantastic view over the blue lagoon and the Sunset at dawn.
Supreme pleasure, these five villas are all ideally secluded at the end of the boardwalk jetty offering a complete intimacy.
A lounge sofa, a cosy dining area and loungers for sunbathing are at disposal to live the moment according to the inspiration.
1 place . 2 magical moments…Which one is yours ?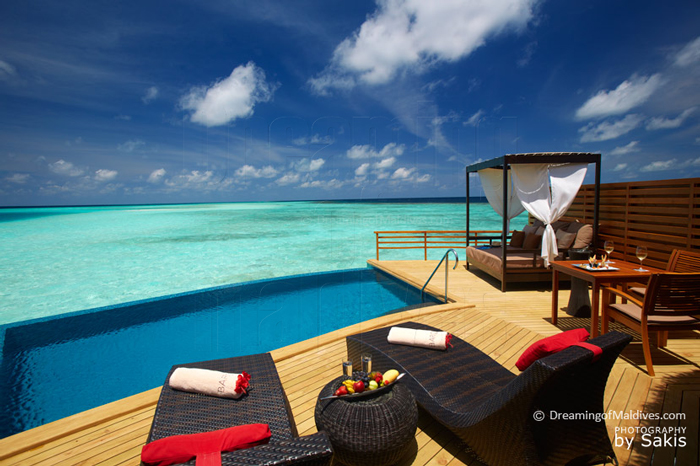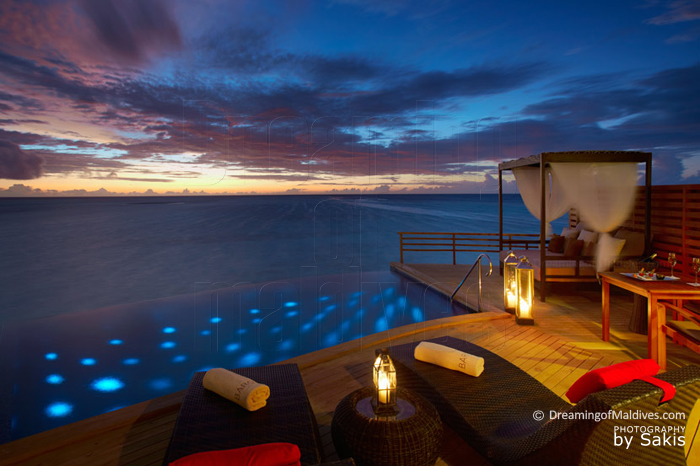 Follow us on Facebook, Youtube and Instagram
for more Maldives Dreams & Stories
Your TOP Best Maldives Resorts 2023
YOUR CHOICE. YOUR DREAM. YOUR VOICE
[ Official ]
Traveler's Choice
12th Edition