Discover how Baros Maldives grows and outplant endangered species of coral to restore and maintain the island reefs to a healthy state with a restoration program called The Coral Cube planting initiative.
Baros Maldives is renowned for its romantic appeal, its quintessential Maldives accommodation and its world-class service. It's also known for its inviting sapphire-blue waters and a gorgeous house reef, home to exceptional marine life that the resort is committed to preserving.
Snorkeling at Baros Maldives is simply and truly a Dream.
Baros Maldives Island House Reef support and protection
The resort onsite marine consultants and biologists utilize various techniques to support the health of the island house reef, including floating lines and coral frames on which corals can grow. But while these techniques can be hugely successful, they don't help to propagate the reef itself.
That's why Baros Maldives has launched a new program that focuses on coral restoration in the reef itself : the Coral Cube planting initiative. The best part? You can get involved too.
the Coral Cube planting initiative
Here are four reasons why you should consider following The Coral Cube planting initiative meanwhile holidaying at Baros Maldives.
1. It's informative
During the Coral Cube program, you are able to explore the gorgeous Baros Maldives house reef, alive with fish and vibrant corals and understand the important role corals play in a healthy marine ecosystem.
As you will see, corals act as shelters and nurseries for a variety of marine life and protect the islands from strong currents and waves. As temperatures rise, however, corals tend to bleach and die.
When you partake in the Coral Cube initiative, the marine biologists will help you to better understand the reef, what is happening in the world's oceans and what can be done to mitigate the negative effects of climate change.
2. It's an unforgettable Maldives experience
The experience focuses on the planting of concrete Coral Cubes in the house reef. Broken coral pieces that are still alive can then be attached to these structures, which are then planted in predetermined areas of the reef that need the most support.

Participating in the Coral Cube planting program led by Baros marine biologists is an exceptional experience for guests. You are invited to partake in a meaningful experience, learn more about the marine ecosystem and create an "eco-footprint" in the form of the coral cube. It's equal parts enjoyable, immersive and educational and, guests of all ages (and swimming abilities) can participate.
3. It's an eco-friendly island activity
Well-meaning initiatives sometimes have an unintended consequence on some other part of the ecosystem, but thankfully, that's not the case with this program. Coral Cubes are formed from reusable wooden molds, involve no plastic elements and the corals attach directly onto the concrete itself. In other words, no harmful substances are used and no waste is left behind, making this technique wonderfully environmentally friendly.

4. It's free !
The aim of this offering is to raise awareness and better educate and involve guests in marine protection efforts, which is why Baros offers the Coral Cube program free of charge.
However, those interested in marking the experience can have their initials imprinted in their Coral Cube for a small fee, which will be used towards the production of more Coral Cube molds. This will help ensure that the reef is preserved for future generations to enjoy.
Help Baros Maldives preserve the marine ecosystem for future generations to enjoy.
BOOK BAros MAldives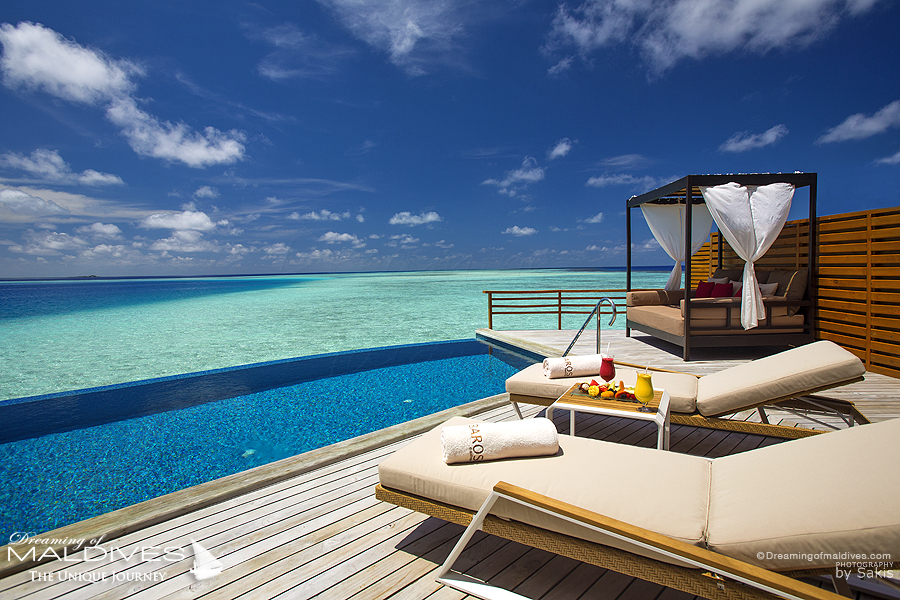 in association with our trusted partner
& personal counsellor in Maldives
About Baros Maldives
The Maldives Icon – Baros Maldives is an award-winning luxury private island resort in the Maldives, a short 25-minute speedboat ride from Maldives International Airport. This tropical haven is home to 75 sophisticated villas framed by a seemingly endless powder-soft white beach and a glittering lagoon surrounded by a world-class house reef.
It's paradise personified.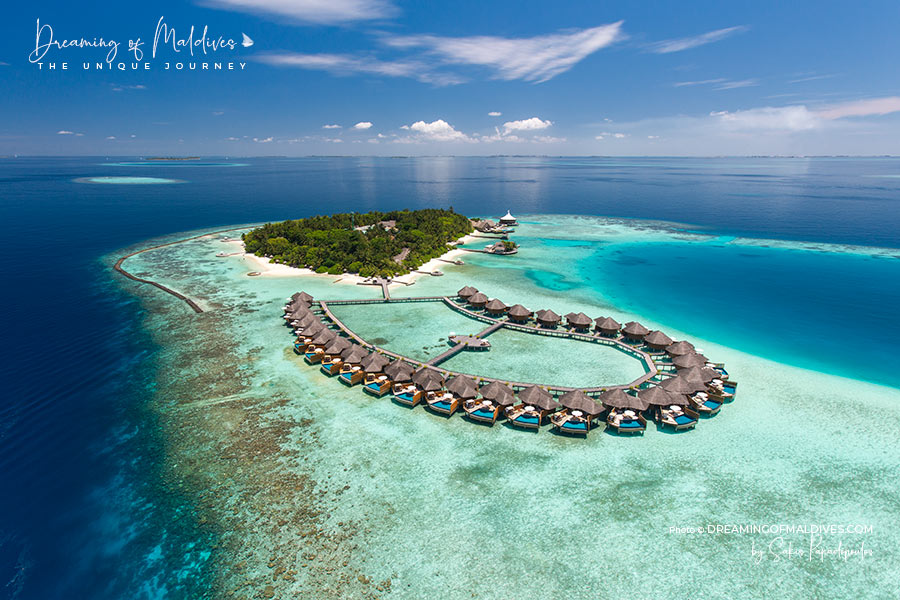 Welcoming guests since 1973, Baros has spent decades honing its services and cultivating its environment, making it the Maldivian Icon. A multiple award-winning resort, and a member of Small Luxury Hotels Of The World, Baros Maldives is celebrated for its authentic spirit, legendary service, outstanding comfort, and understated elegance.
SNorkeling and Diving at Baros Maldives

The Maldives islands are a destination where snorkeling is outstanding everywhere. With 26 Atolls, you are sure to dive on countless beautiful…

Baros Maldives, a paradise for snorkeling, launches a new guest experience on its house reef called : "Deep Inside The Baros House Reef".With…
Meet the Nemo cast in real life in Maldives with this Who's Who visual guide.Are you Dreaming of finding Nemo fishes and other sea…

Dreaming of Diving and Snorkeling at Baros Maldives ?Put your gear and let's go explore the Resort underwater world with an interview of…
Follow us on Facebook, Youtube and Instagram
for more Maldives Dreams & Stories
Your TOP Best Maldives Resorts 2023
YOUR CHOICE. YOUR DREAM. YOUR VOICE
[ Official ]
Traveler's Choice
11th Edition