Niyama Private Island Maldives, one of the most luxurious surf resorts on the planet, welcomes pro-surfer Brad Gerlach in residence.

pro-surfer Brad Gerlach arrives at Niyama Private Island Maldives
From March 16th to April 19th, Niyama Private Island Maldives will be hosting Brad Gerlach, the founder of Wave-Ki and former World #2 pro surfer. Brad will offer coaching sessions of his original and proprietary teaching methodology, and during his residency, the in-house surf guides will become accredited Wave-Ki instructors as taught by Brad. This ensures that guests can continue to enjoy the Wave-Ki coaching service even after Brad's departure.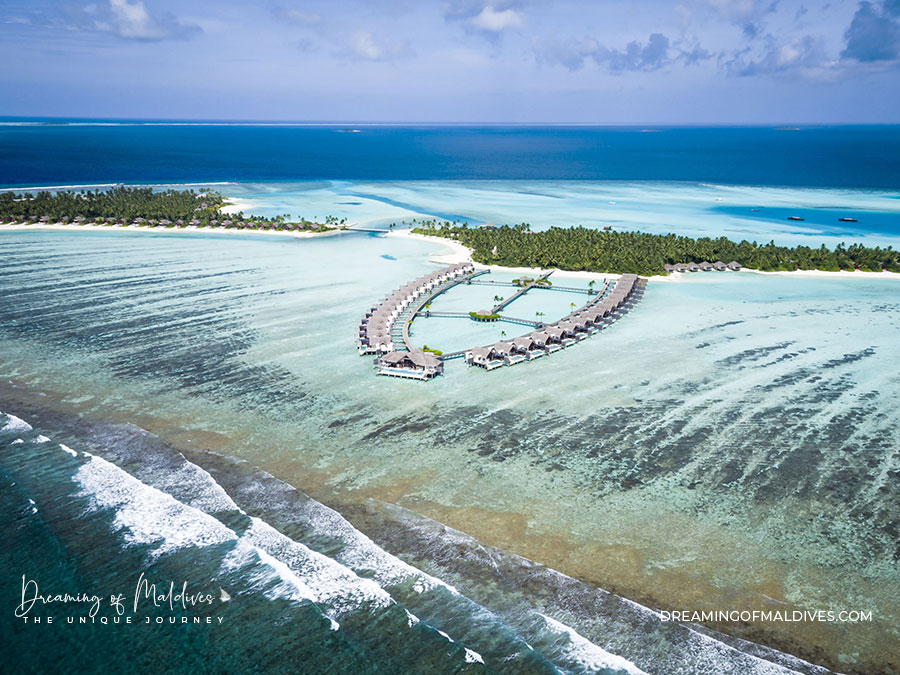 Niyama Private Islands Maldives is not only one of the most luxurious surf resorts on the planet but the only luxury resort in Maldives with waves breaking right on its shore, making it the perfect destination for surf enthusiasts.
In addition to surfing, guests can also hang out with Brad and other surfers at the Surf Shack on Play Island, a great spot for sundowners, rum cocktails, gourmet snacks from the food truck, and a reggae soundtrack.
Surfing at Niyama Private Islands Maldives

At Niyama Private Island Maldives, guests can enjoy exclusive access to a wave breaking directly on the island, called Vodi. To access the wave, guests can simply walk up the point and paddle out, without worrying about any crowds as it is exclusive to the resort's guests.
The powerful and sometimes hollow left-hander Vodi wave is just off the shore of Play Island, while the rippable and hollow right-hander Kasabu is five minutes away by speedboat. In addition, there are up to four other waves in the local vicinity and nine other spots further away.
Maldives central Atolls are famous for the quality of their surfing.
The good surfing season in Dhaalu Atoll has just started ( generally in March ) and will continue up to November.
Dreaming of Niyama Private Islands Maldives ?

or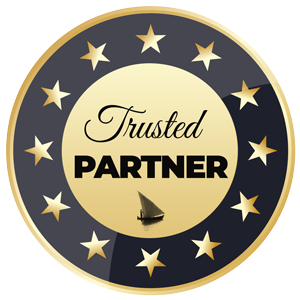 in association with our trusted partner
& personal counsellor in Maldives
Read more about Surfing in Maldives
Follow us on Facebook, Youtube and Instagram
for more Maldives Dreams & Stories
Maldives TOP 10 Dreamy Resorts 2024
YOUR CHOICE. YOUR DREAM. YOUR VOICE