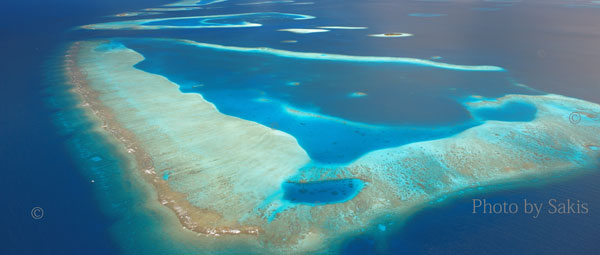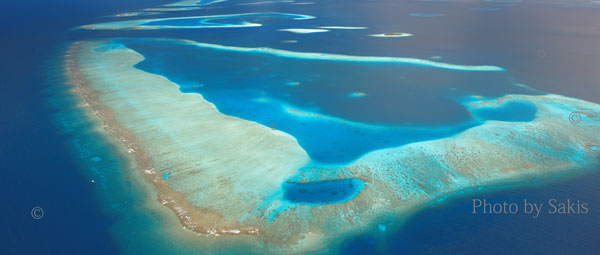 There is no other country in the World like The Maldives.

Located astride the equator, south of India and west of Sri Lanka, the all country unique specificity resides in its geography made of an exclusive formation of natural atolls, sandy islands and reefs stretching along 823 km (511 miles) but occupying only an area of just 300 sq km (116 sq miles).

With an average ground of 1.5 meter above the sea level, the country is today endangered by the global sea level rising.


The beauty of their lagoons and sandy beaches along with their splendid aerial views make the Maldives an Absolute Paradise.
The origin of the word "atoll " itself derives from the Dhivehi language of the Maldives "Atholhu" and is now used in many languages worldwide.
Maldives TOP 10 Dreamy Resorts 2024
YOUR CHOICE. YOUR DREAM. YOUR VOICE